Much before the Animal teaser was released, everybody sensed that the latest Sandeep Reddy Vanga venture was gonna be jam-packed with startling action sequences and gory bloodshed and violence. We sensed it simply from Ranbir Kapoor's rugged looks that were being circulated online.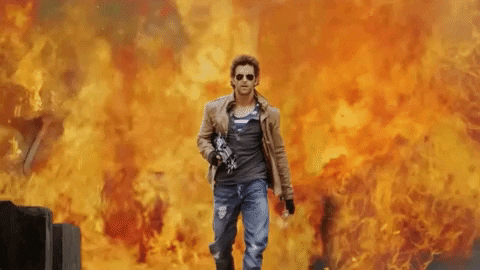 Not to take anything away from an actor's acting cadre, but the looks they dawn for their character often aggravate the intensity of action sequences. Here are 12 of our favourite action-hero looks in Bollywood films:
1. Ranbir Kapoor in Animal
Of course, the teaser only proved what we had already sensed. While we're yet to see how Animal pans out, Ranbir Kapoor's menacing looks surely raise the excitement bar.
2. Ayushmann Khurrana in An Action Hero
One of the most underrated action films in the Hindi film industry is undoubtedly Anirudh Iyer's Action Hero. It deserved so much more love and appreciation. Both Ayushmann Khurrana and Jaideep Ahlawat had us hooked till the very end. And Khurrana looked dapper.
3. Hrithik Roshan in Vikram Vedha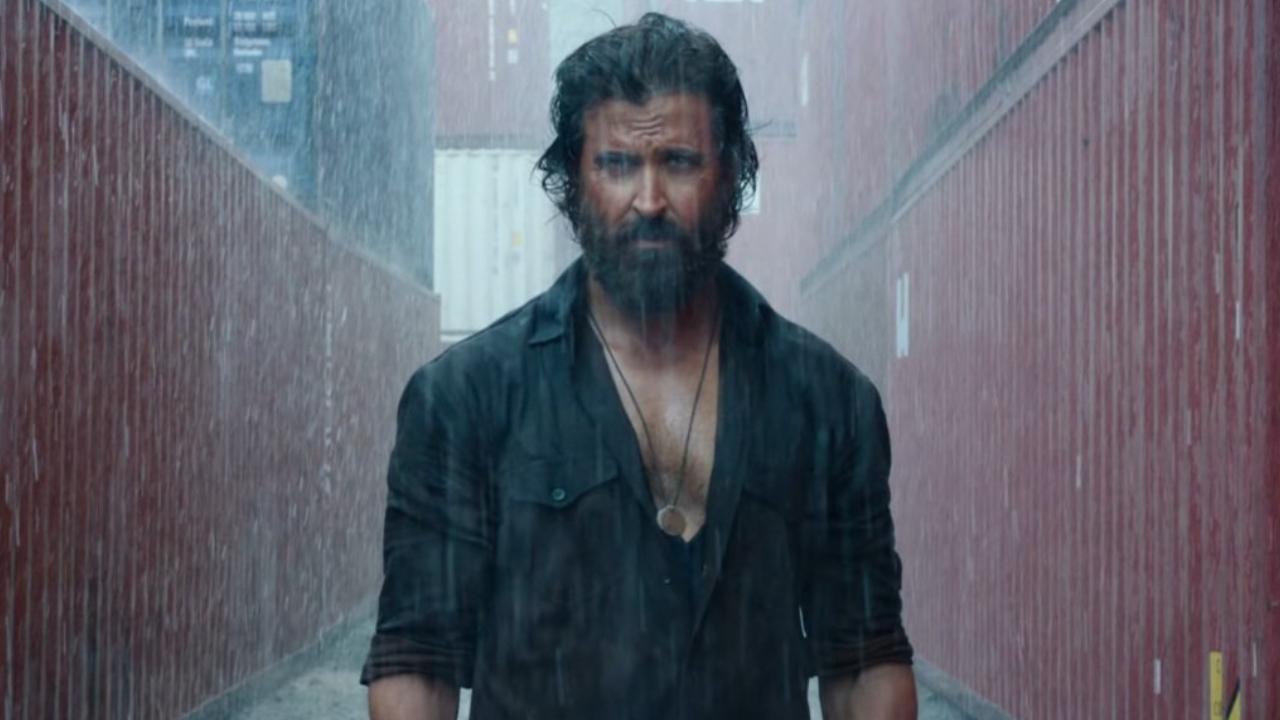 4. Jaideep Ahlawat in Gangs of Wasseypur Part 1
Even in their brief appearance in the film, Shahid Khan, both by his acting and looks, communicated that he was both a doting family man and a merciless avenger.
5. Vidyut Jammwal in Commando 3
Any action hero list in Indian cinema would be incomplete without Vidyut Jammwal who's been famously dubbed as the new-age action hero.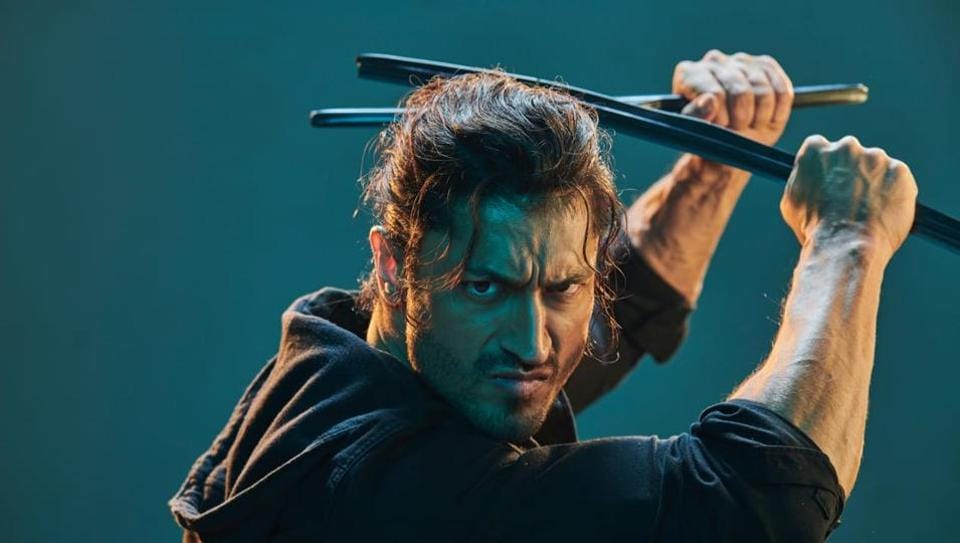 6. SRK in Raees
7. Saif Ali Khan in Omkara
Langda Tyagi is unforgettable!
8. Manoj Bajpayee in Gangs of Wasseypur
No other action movie is quite like the cult classic Gangs of Wassepur in terms of plot, performance, or even the way characters looked.
9. Shahid Kapoor in Haider
Watching Shahid Kapoor as an action hero is a treat we didn't know we needed.
10. Aamir Khan in Ghajini
THE look that was influencing hairstyles at one point!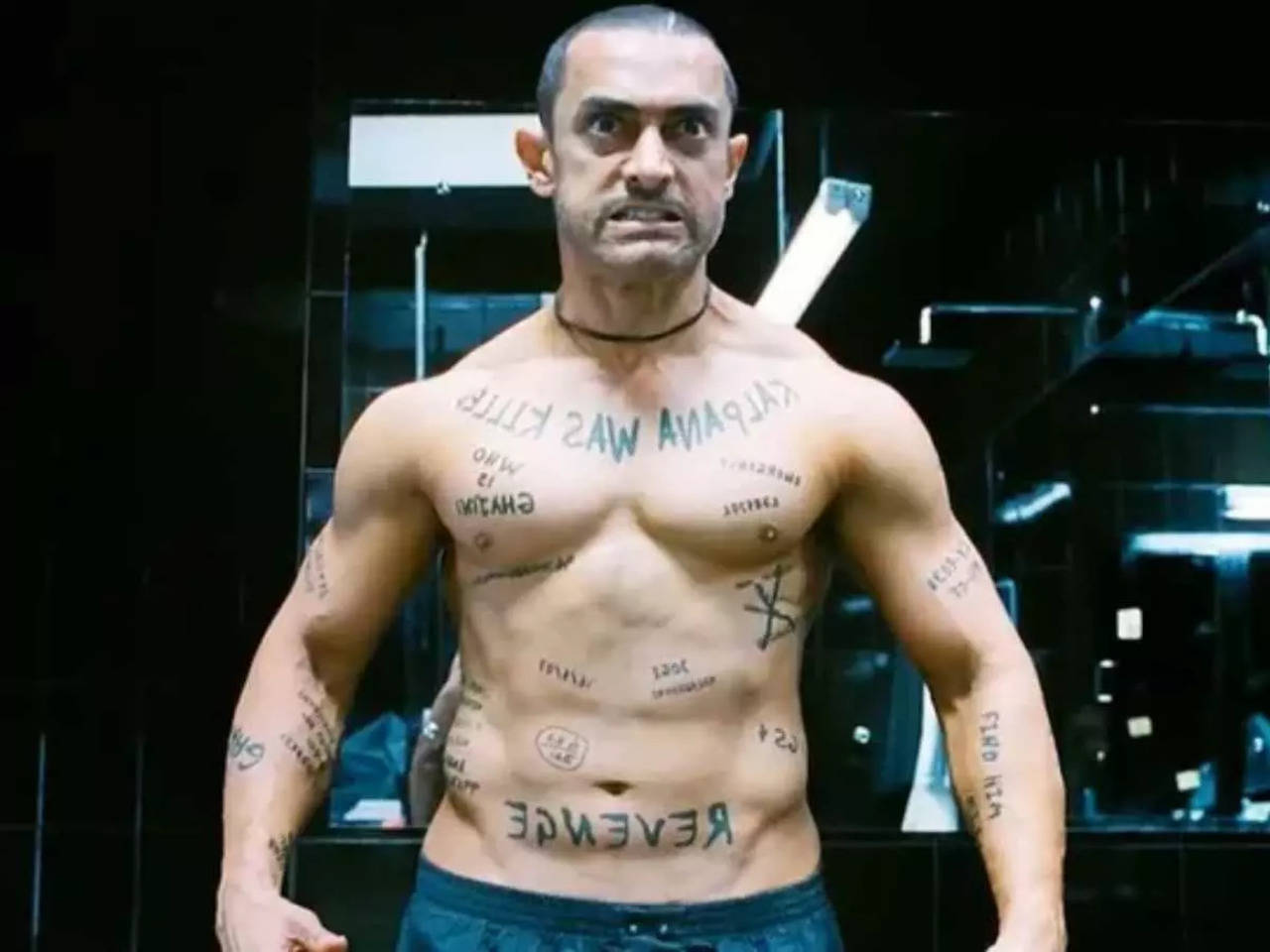 11. Nawazuddin Siddiqui in Gangs of Wasseypur
Proof that muscle mass is not a must for being a compelling action hero.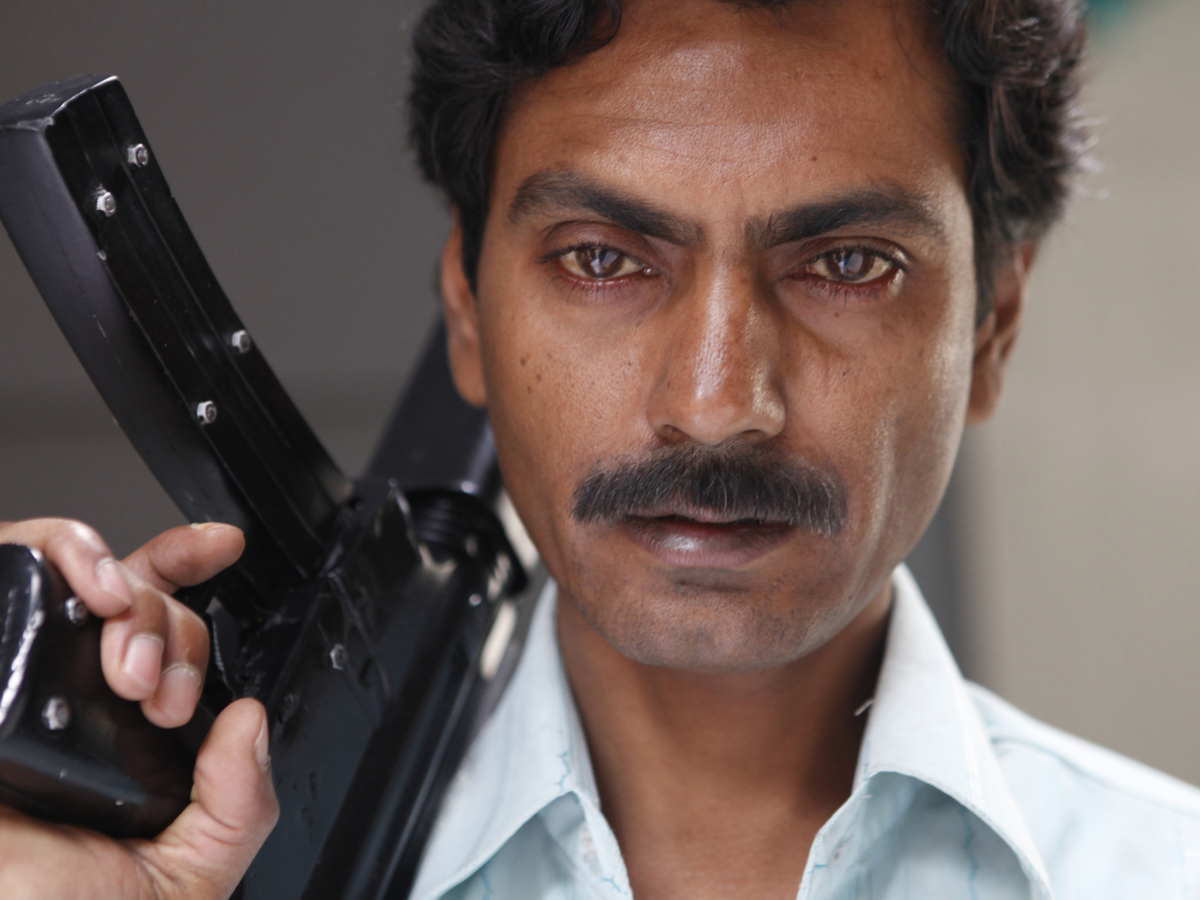 12. And finally, who can forget SRK's menacing looks in Jawan!
If you had to pick and choose from the list above, what would be your favourite action hero avatar?