Recently, a UK-based talk show, Good Morning Britain, interviewed four professors to comment on the Covid-19 pandemic. However, while all the three male professors got the title against their name, the only female professor on the panel did not. 
After a Twitter user pointed it out, the professor in question, Prof. Devi Sridhar, Professor & Chair of Global Public Health, Edinburgh Uni Med School, made a sarcastic quip about how, even in 2021, women seemingly, can't be professors. 
Soon, people commented on her tweet, and the original tweet, calling out GMB for the 'blatant misogyny on display': 
Why is it that even in 2021, we do not want to value women in authority positions? Why is our society hell-bent on disregarding women's achievements and/or disreputing advice, if it comes from a woman?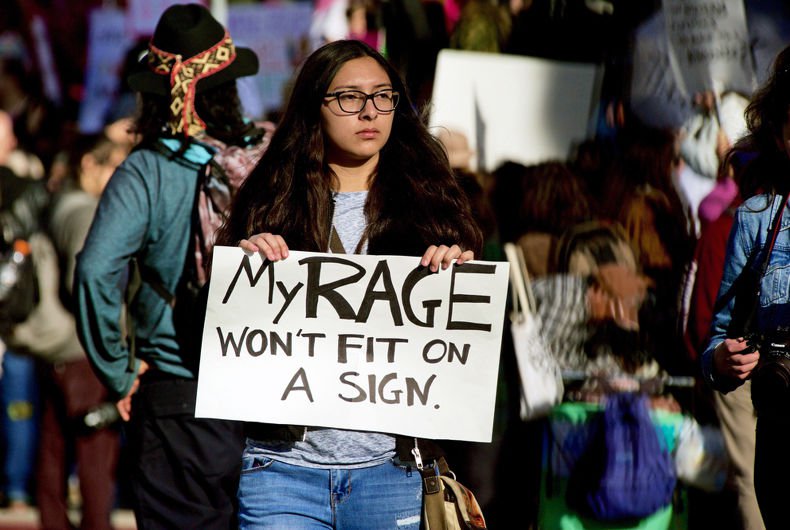 Whether it's questioning a woman's right to use her hard-earned credentials (as a Wall Street Journal op-ed did for the US first lady, Dr. Jill Biden) or stripping down their identity to their dress or attire (as has been done to countless women, one of the most recent being the Norway women's volleyball team), women are constantly disrespected and not treated as equals. But it's high time this attitude changes because misogyny has no place in the future.