Sadly, the recent state of women's safety and society's treatment around women has raised too many questions on who we are as people. This is concerning, and deeply alarming. What's more concerning is the fact that there are incidents everywhere and no room for safety, whatsoever. Recently, Uorfi Javed was subjected to bullying, solely because of what she was wearing, and these instances are proof of our deterioration.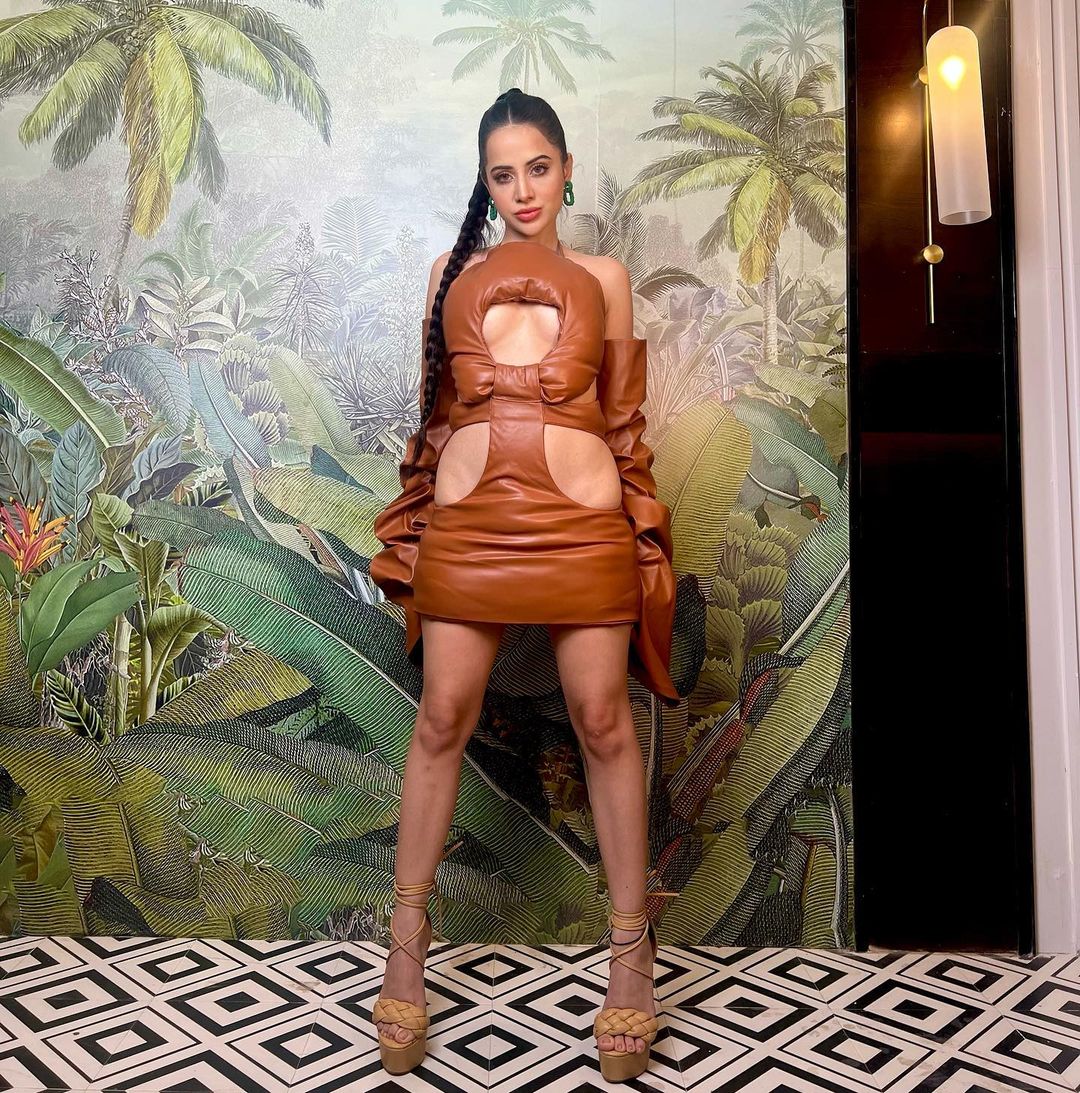 The internet personality was spotted at the Goa airport where she was seen addressing the incident of misdemeanor with her and the air hostess on the flight. The men in question had fled after the incident, and Uorfi was talking about the need to confront them. Other people who were on the same flight also witnessed the group misbehaving with the women. And the fact that the staff and passengers are unsafe on a flight is definitely frightening.
In another instance, a man called out the influencer for her choice of clothes. He ambushed her at the airport and went on to say, "India ka naam kharab kar rahi hai." In this case, Uorfi took a stand, like always, and called out the man.
Women are always questioned for their choices, and that's already terrible to begin with. To think that there's no guarantee of safety anywhere, even spaces like airports, is just a new low. On the other hand, Uorfi Javed has often been questioned and mistreated for her sartorial choices – because apparently, women and their clothes decide their fate.
Uorfi always manages to take a stand for the right thing, and it's important. But the issue is that it shouldn't even reach that point – women shouldn't have to ask or fight for their choices or the right to safety.