In a video by Brut India, Asha Devi, Nirbhaya's mother has opened up about how nothing has changed since 2012 when it comes to violence and brutality against women in this country.
She was referring to the heinous Hyderabad case that shook the entire country to the core.  
Asha Devi who's been fighting to bring a change in the legal system started the video by addressing the daughters of India and apologising to them for not being able to accomplish anything with her struggles.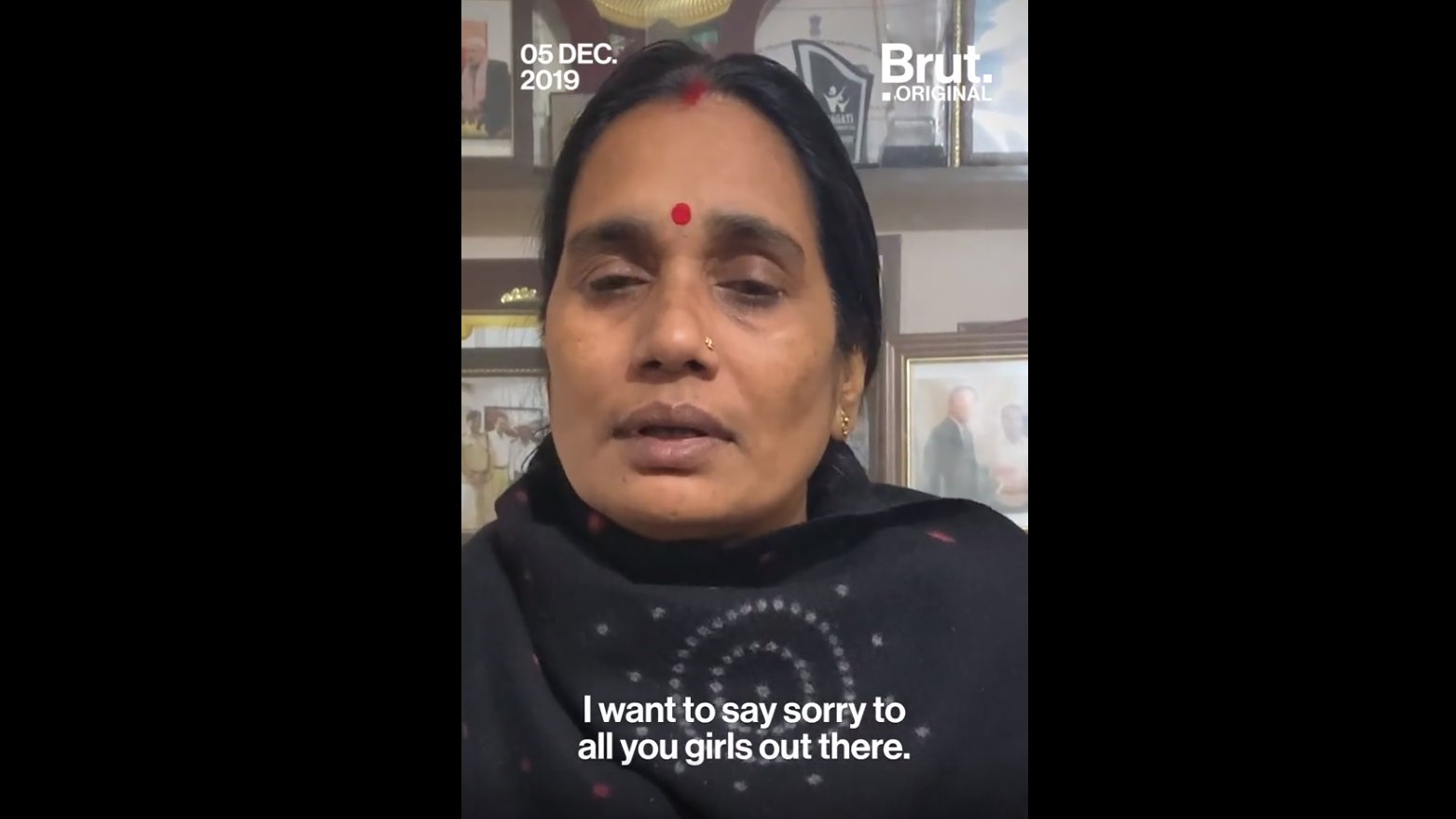 She further goes on to mention the case of an outraged girl who went on to protest alone in front of the parliament with a poster that said: 
Why can't I feel safe in my own Bharat?
Mrs. Devi was furious about the way that girl was treated and tormented by police officials for uploading a peaceful protest. According to her, the girl was made to give it in writing that she'll not protest anymore.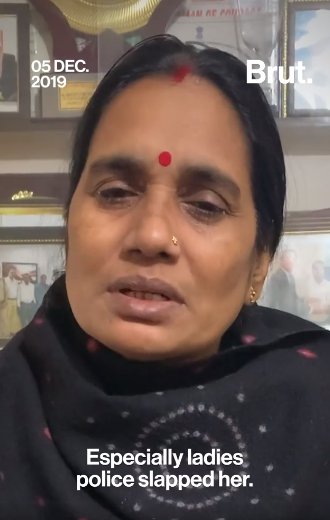 In response to this, Mrs. Asha further questioned the police if they were willing to take responsibility if something god-forbid happened to that girl.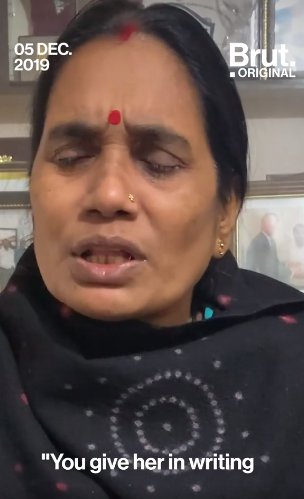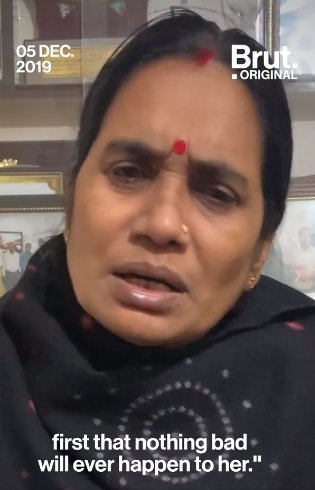 She empathised with that girl and further revealed how as a 55-year-old, she herself didn't feel safe in her own country, either.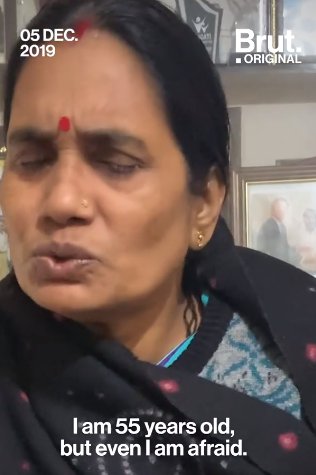 She also questioned the Home Minister's advice of dialing 100 if women felt unsafe at any point of time: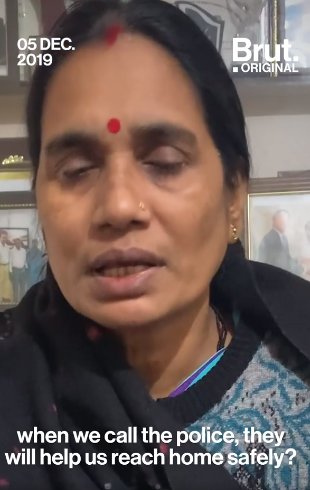 Asha has been struggling to attain justice in a "fast court" that was set up for Nirbhaya's case, 7 years ago. She further questions the use of them when justice for women is delayed.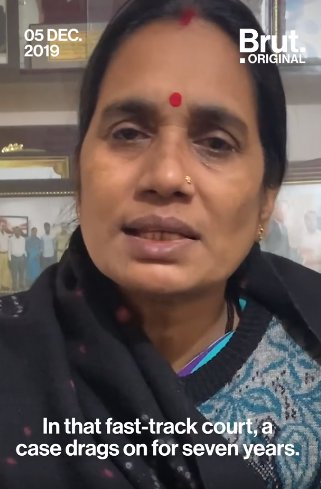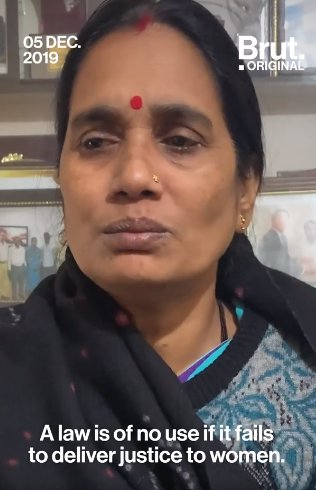 She further goes on to appeal to the younger generations and advises them that they're responsible for their own safety: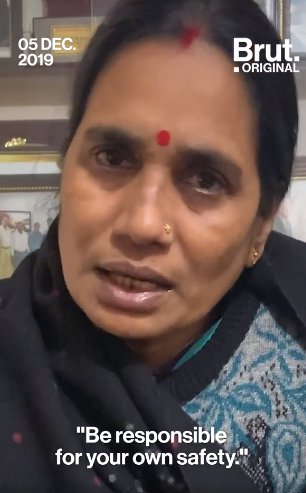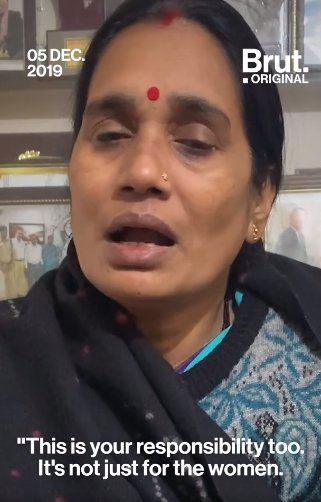 Click here to watch the full video.