When women say that patriarchy mars their lives and influences every decision that they take, it isn't an exaggeration. This pertains even to organ donation. A latest study has exposed that 80% of donors are women, while 80% of the recipients are men. It reveals that one of the major reasons why women take this step is that it is expected of them.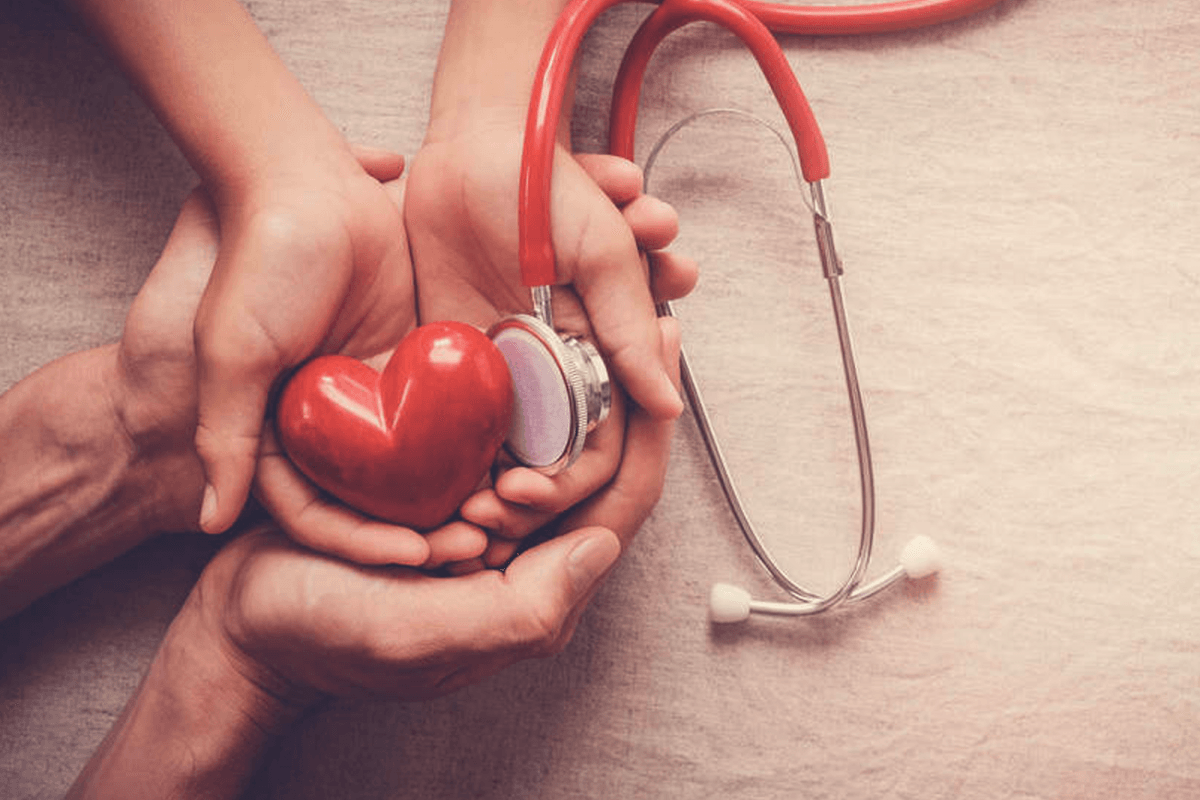 A tweet that carries this report by The Times of India has gone viral on X (formerly, Twitter). The news report reveals that majority of organ donors in the country are women, while those who receive it are men. It adds that in cases where spouses have to donate, it is, again, women who constitute up to 90%. One doctor added that in the 15 years of her service, only once has a man come forward to donate an organ.
Take a look at the tweet here.
One of the major reasons behind this disbalance is that women are always expected to give. Women are pushed to sacrifice for the sake of others, even if it means putting their lives at risk. They are expected to take care of others. Society views men as breadwinners and this is why women are coerced into donating their organs. There is an unsaid pressure on women to always sacrifice for a man.
The tweet has got people talking. It has fetched over 2.7K likes and 152.6K views. People who have worked in healthcare shared how they have always seen this in hospitals and how women are pushed into donating. Others shared their anecdotes. Here's what they said.
The study has revealed a lot about how we treat women in our society.