Movie makers spend a big chunk of their budget to generate buzz for their movies, especially horror movies. But we think this team in particular had to pay a lot bigger price for the same hype.
According to various reports on the web, a Cambodian actress who was playing a ghost in a movie was allegedly "possessed" by a devil and ended up hurting her co-star.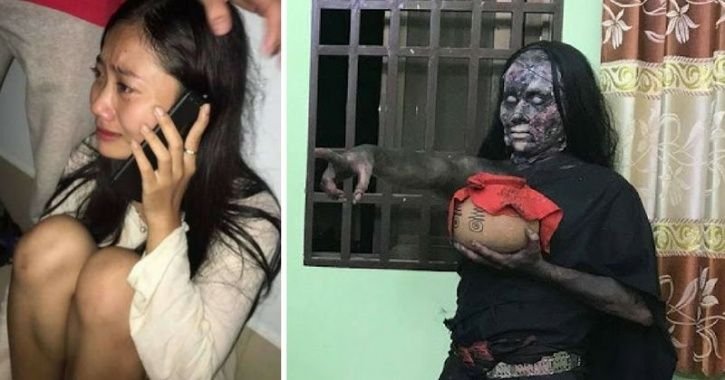 The possessed actress lay still in the room and did not move, even as the crew tried talking to her. You can clearly see that they were both petrified and concerned when looking at the actress from another room.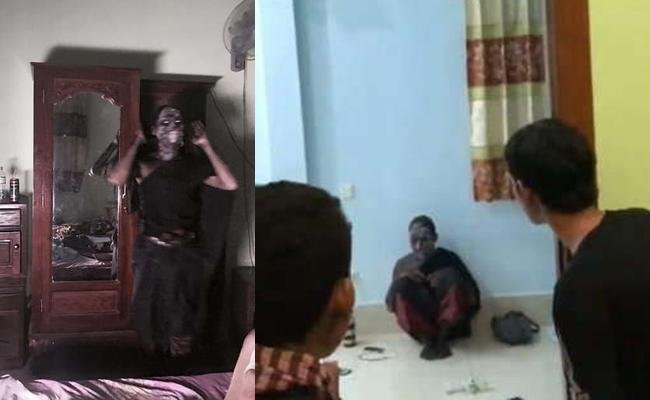 The video has more than 16 million views and has everyone wondering. Could this have happened for real? Is this a publicity gimmick? In any case, it has made things more and more curious.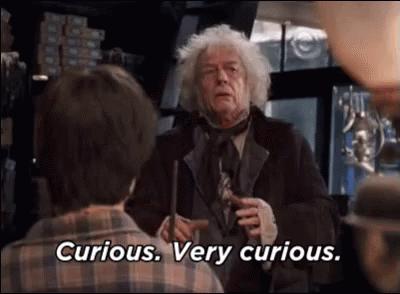 Watch the 'creepy' clip here.