Mattel is going the distance when it comes to breaking gender stereotypes and establishing the fact that assigning gender roles is passé in this day and age.
Just about a month back, they came out with their incredibly empowering new ad titled ' Imagine the possibilities ', encouraging little girls not to conform with gender roles.
Taking their marketing campaign to a new level of awesome, Mattel, in collaboration with Italian apparel brand Moschino, have come up with a new ad for the Moschino Barbie, and it features a fabulous little boy.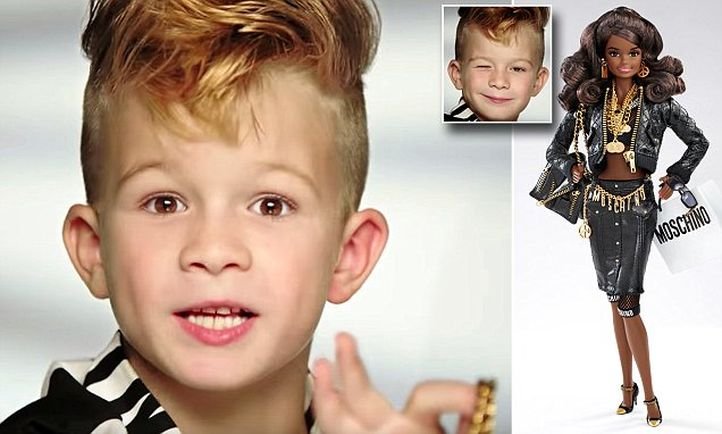 Because the assignment of gender roles seep in early on in life, it's fantastic that an ad catering to a young audience spells out clearly that it's okay to be who you want to be, and play with whatever you want to.
This advert is for every little boy who has ever been ridiculed for wanting to play with dolls, and being labelled as 'girly'.
The adorable little 8 year old resembles Moschino creative director Jeremy Scott, with a voluminous blond faux-hawk hairstyle matching the designer's. The ad received a lot of positive response on social media, applauding Mattel and Moschino for their 'fierce' move!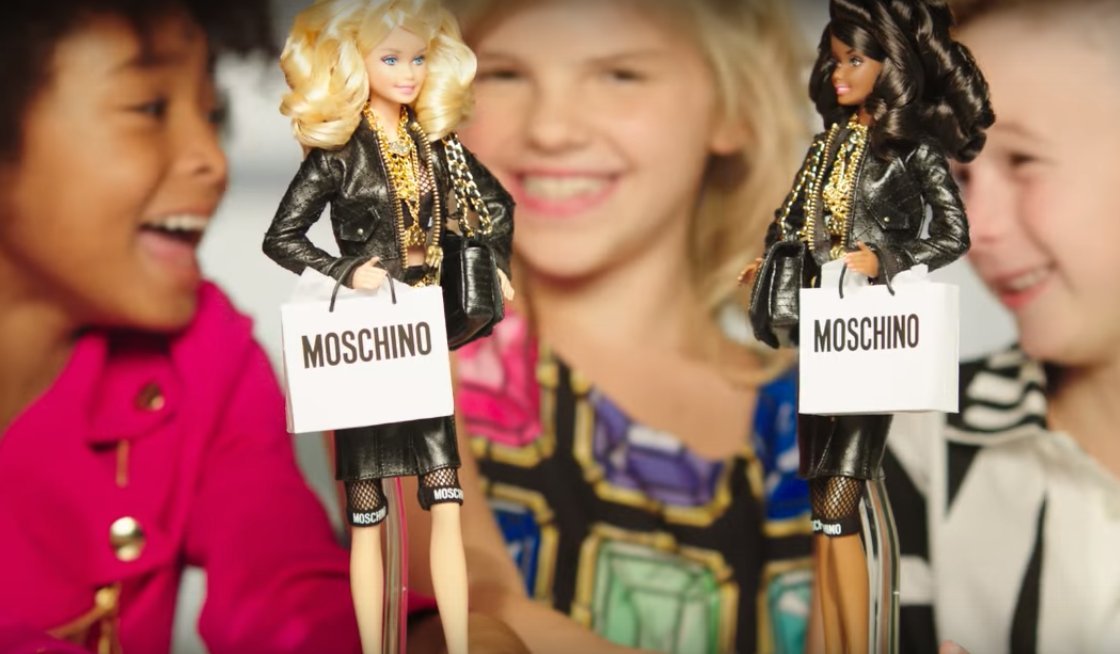 This is the first time in 56 years of Barbie's production that the face of the brand is a young boy. Watch the full advert here:
Boohoo patriarchy!