Yes, we know it's a Saturday. No one wants to stress their brains out. But then, sometimes the Internet throws weird stuff at you that makes you go WHAAAAAAAAAT!
Won't beat around the bush. Just help us figure out which building in this photo is in front. No, seriously. Please help us. We're absolutely baffled.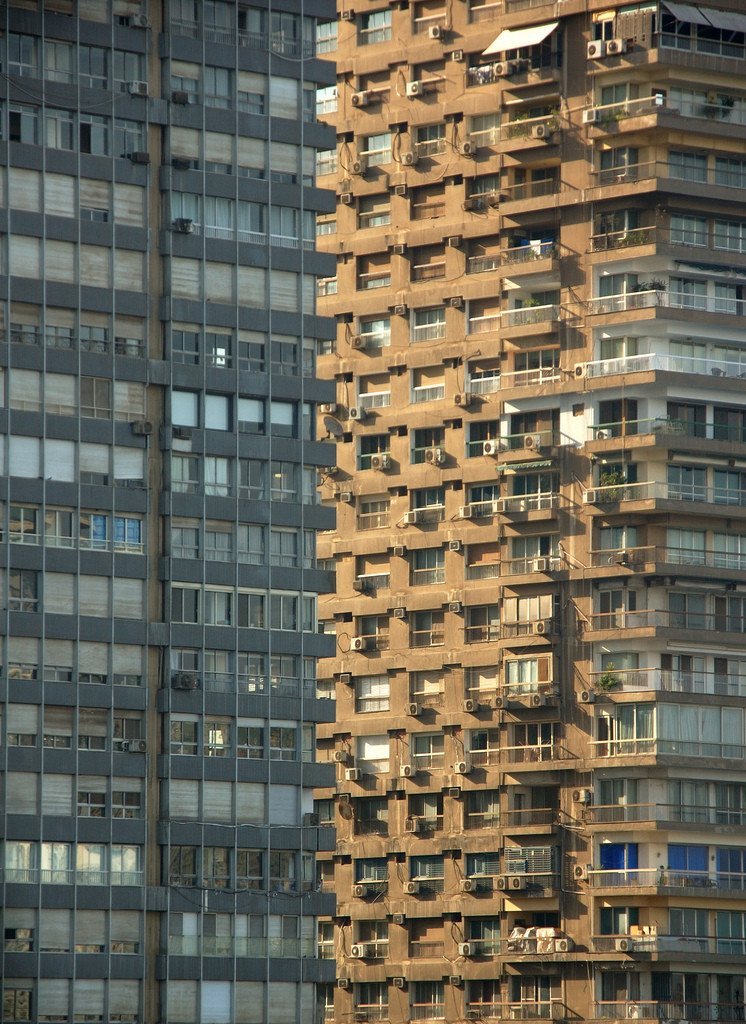 Just don't say it's white and gold.