If you haven't heard of Canada's newest Prime Minister and all-around good guy, you really need a good long look at your life. Justin Trudeau has taken the world by storm ever since he won the recent elections in Canada. Set to officially take over as Prime Minister on November 5, you would think that (like most people in his position), he'd display certain level of decorum, you know, being a head of state and all that. Basically, not someone who'd go ape shit on the dance floor. But then again, Justin Trudeau, is not most people.
Check out this video of the leader of the Canadian people, as he breaks into a bhangra on the dance floor.
And while some people may frown on his behaviour, we're just glad to see others have their priorities right.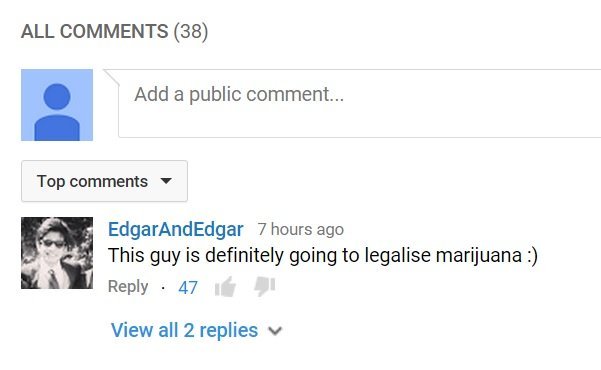 Now all we need is for Modi to do a number on 'Dancing Queen'.