The Internet loves pets and super-heroes. Keeping this in mind, artist Josh Lynch created a series of illustrations called Dogs of the Marvel Universe (DOTMU). It's so good, it makes me wish someone would make a real cartoon series out of it.
Check it out.
Wolverine Bulldog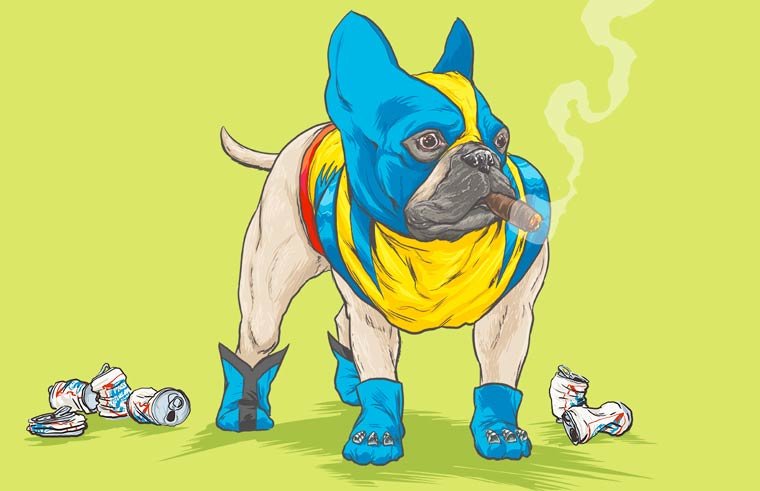 Thor Golden Retriever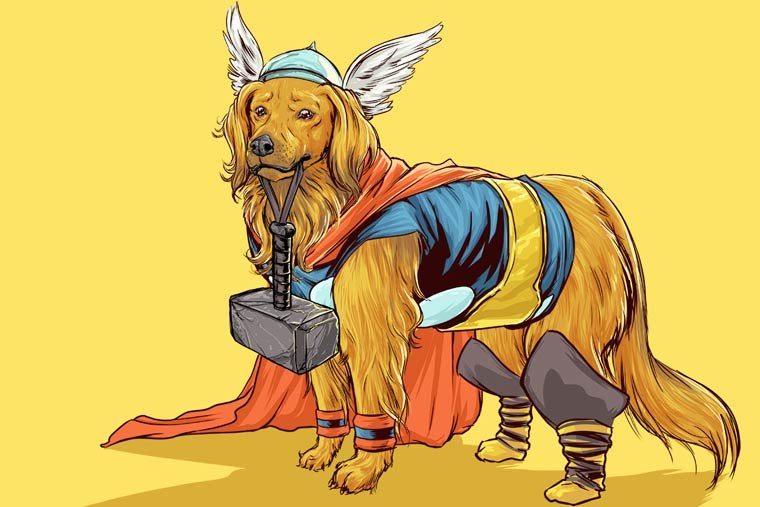 Spider-Pug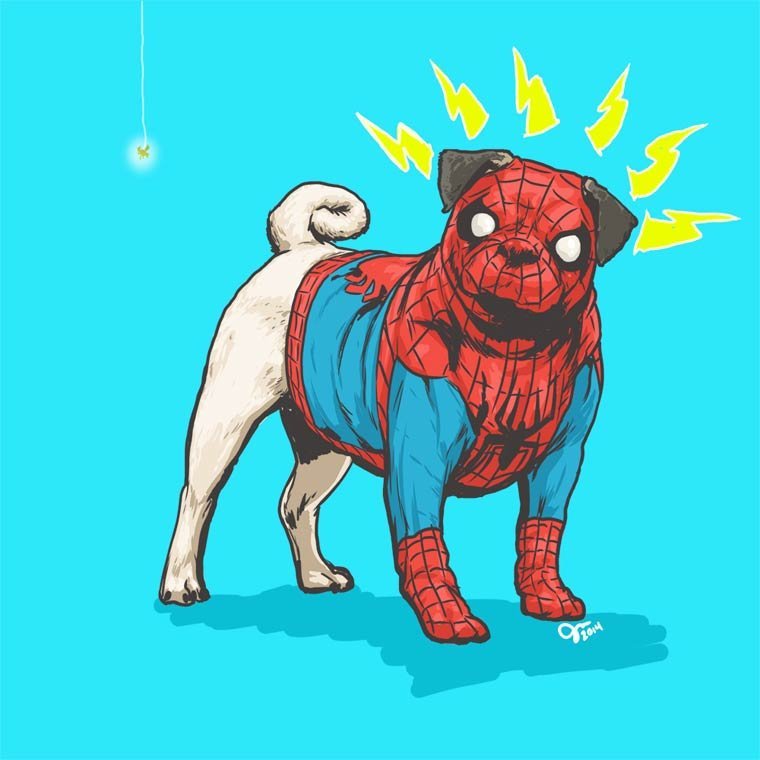 The Punisher Pug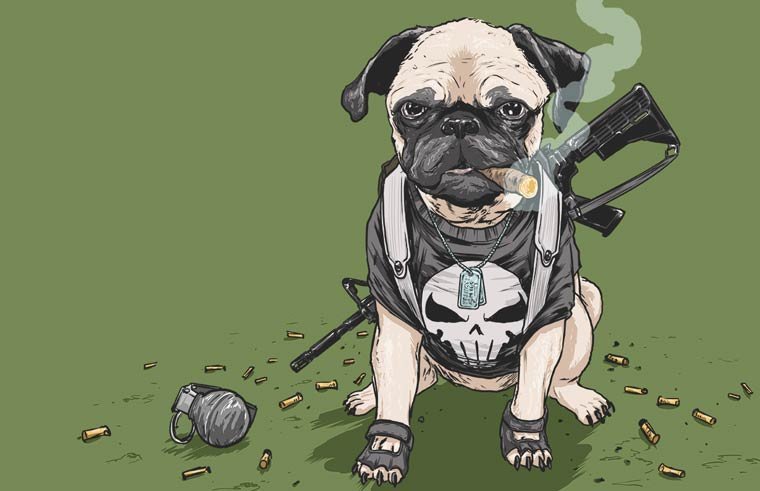 The Hulk Bulldog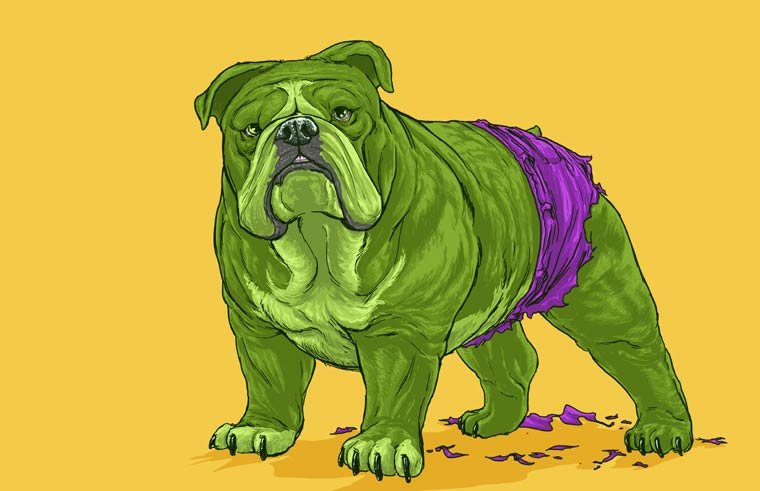 Ghost Rider Doberman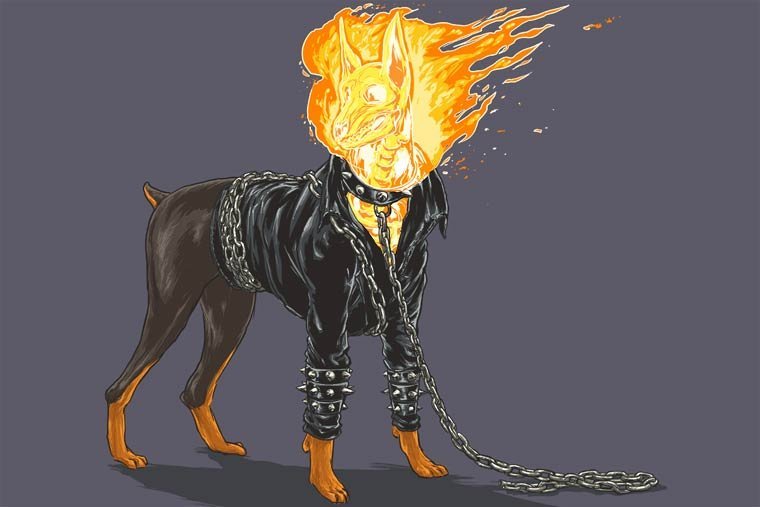 Dr. Octopus Pug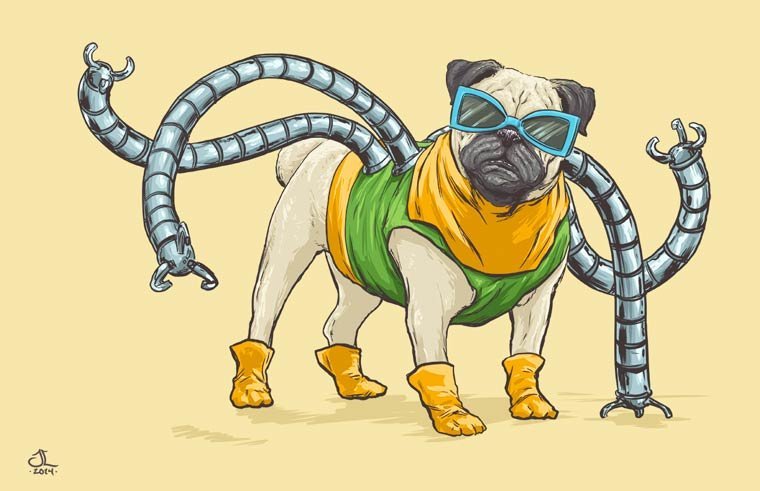 Silver Surfer Greyhound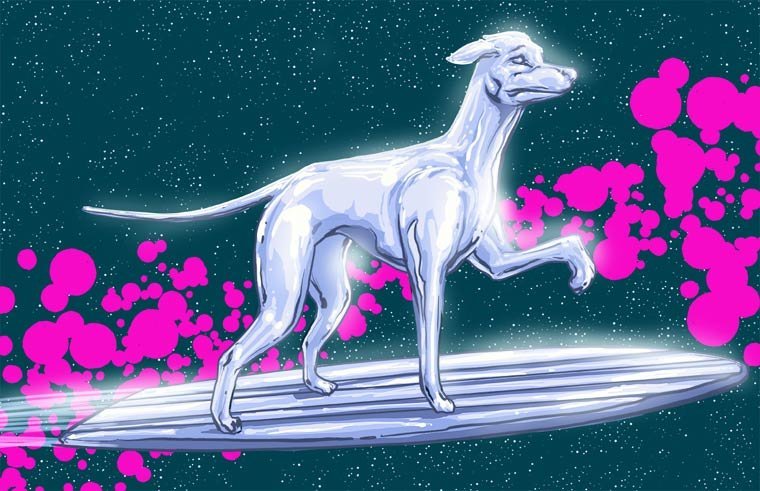 Galactus Great Dane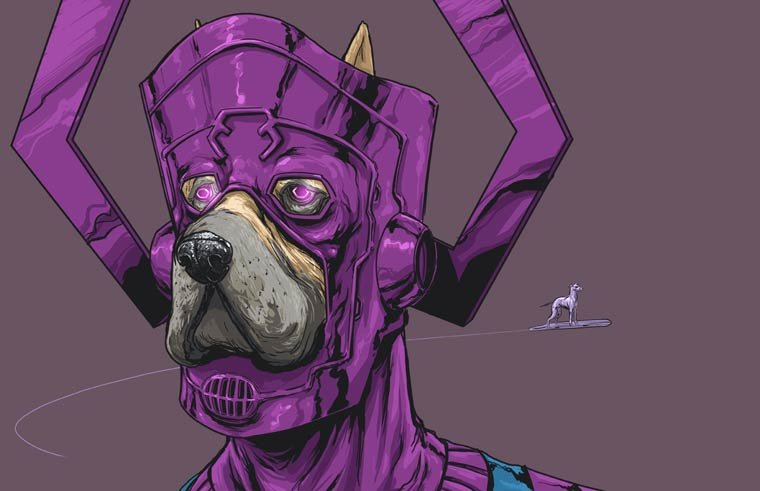 Iron-Chihuahua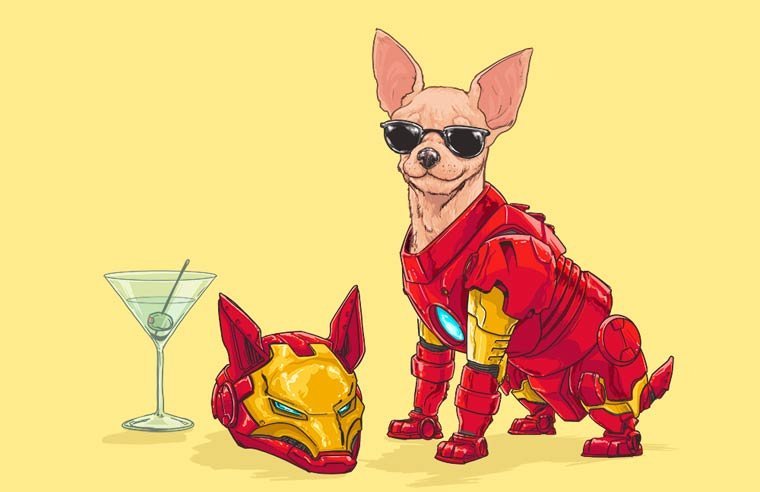 MODOK Bulldog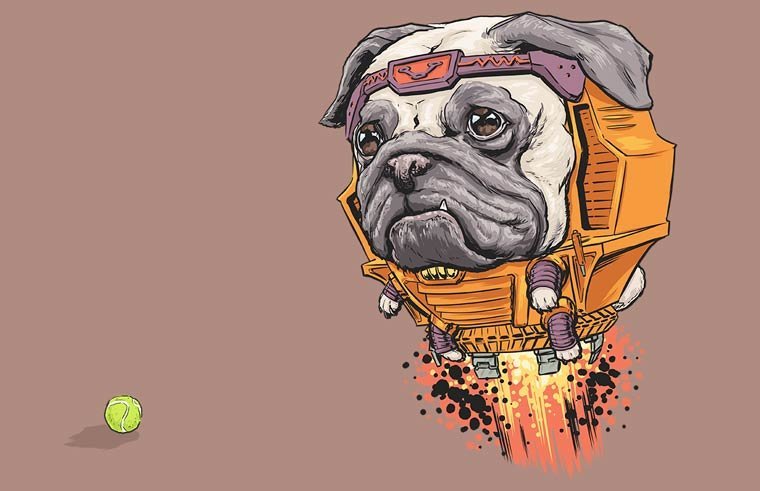 Cyclops Labrador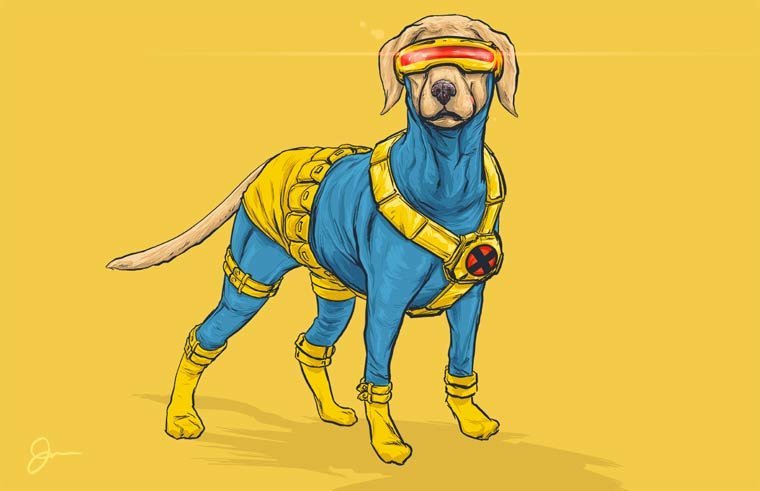 Thanos Bulldog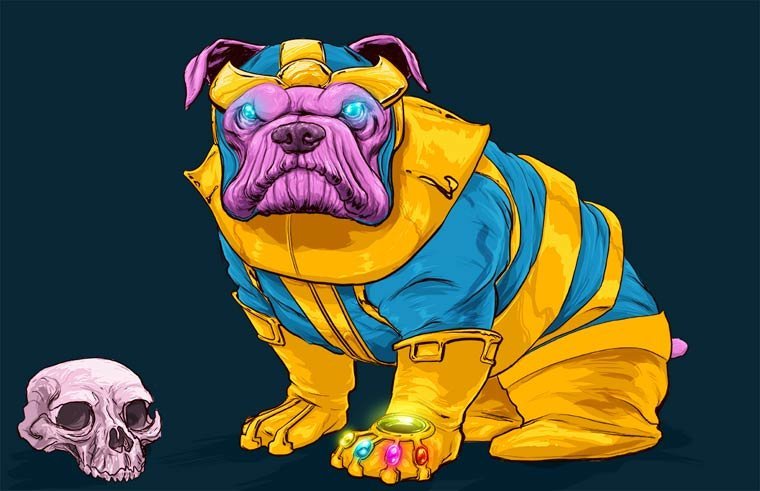 Mr. Fantastic Dachshund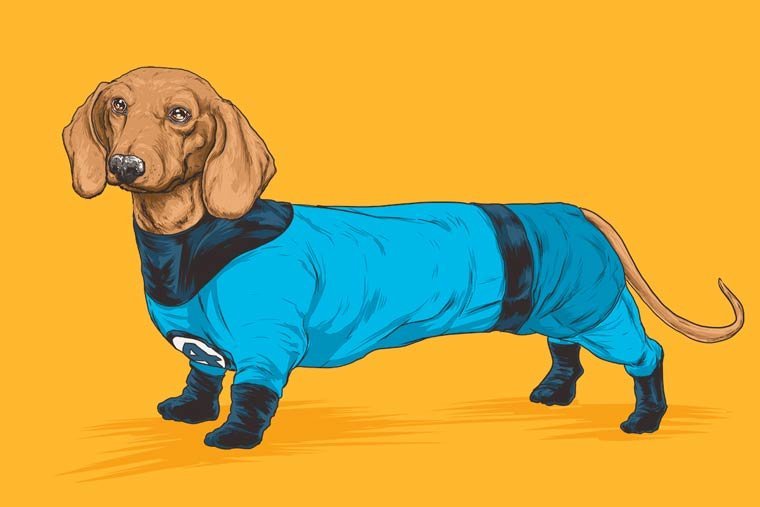 Red Skull German Shepherd and Captain America Pug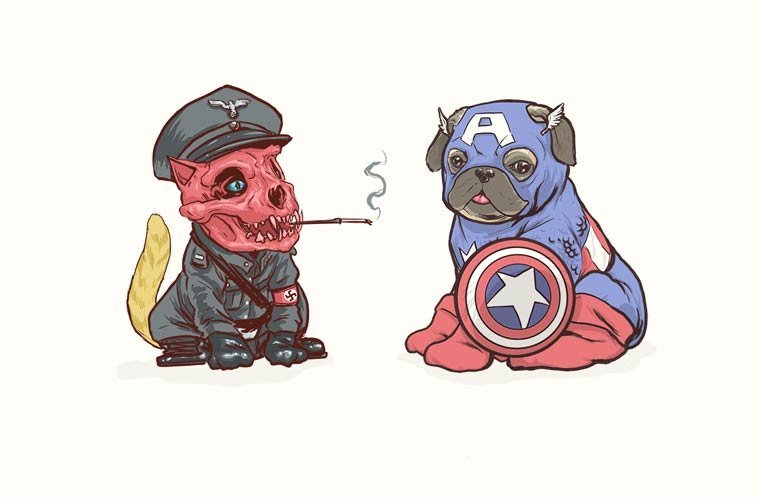 You can check more of Josh Lynch's work here .
h/t Ufunk