As Indians, bargaining is a crucial soft skill that we develop while growing up.
It's unfortunate that we cannot mention it in our resume. It would be the most honest thing on the piece of paper which gets us a job (well, sometimes).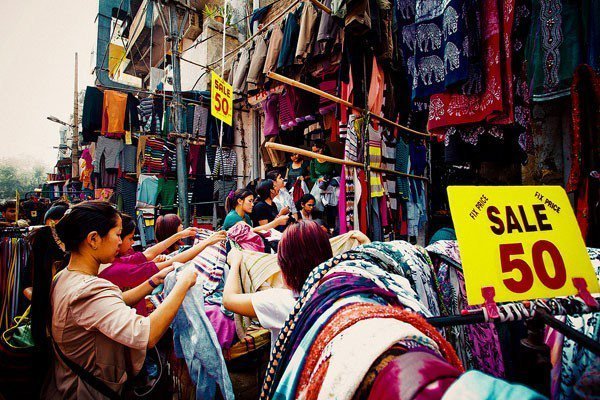 But things are different for foreigners visiting India. 
They are not acquainted with our ways, our casual approach towards things and disorganization, in a lot of cases.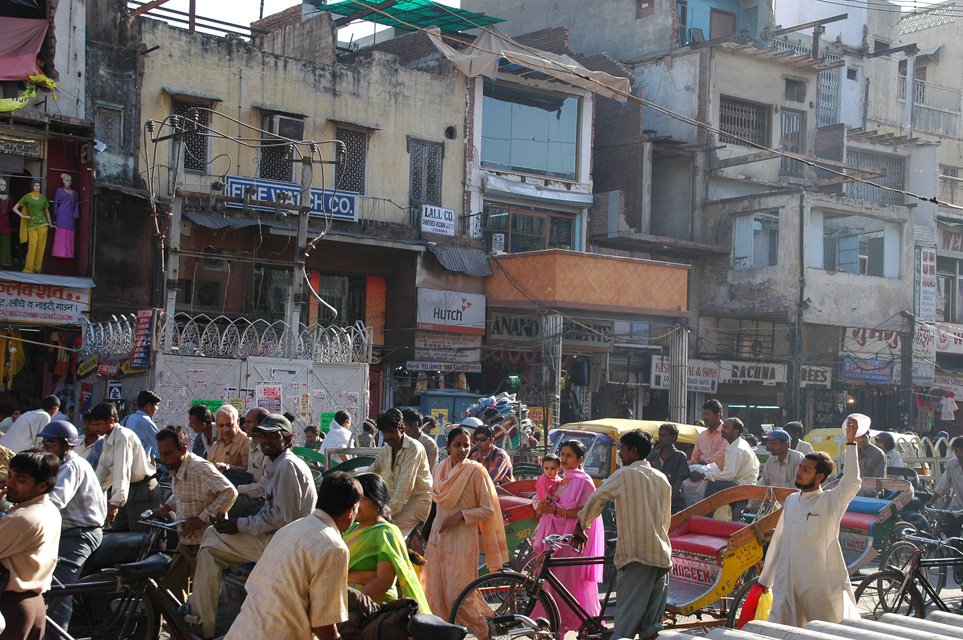 Assuming that they're richer than most Indians, shop owners and rickshaw drivers charge them much more than the government rates. 
One such foreigner, fed up of this disparity, decided to make a YouTube video to help his mates bargain better in Delhi, because it's unfair they are charged so much for the same service.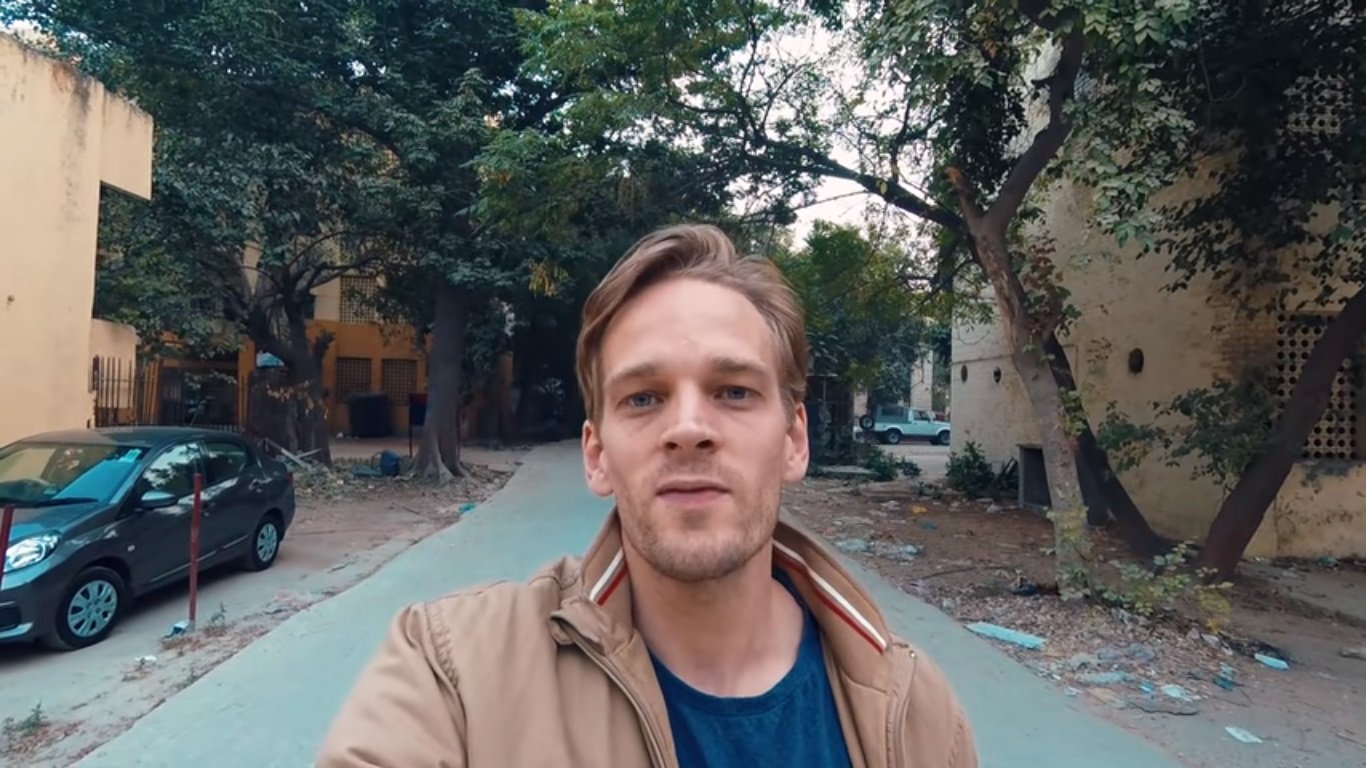 The video shows rickshaw drivers demanding exorbitant prices for distances that aren't even remotely accurate.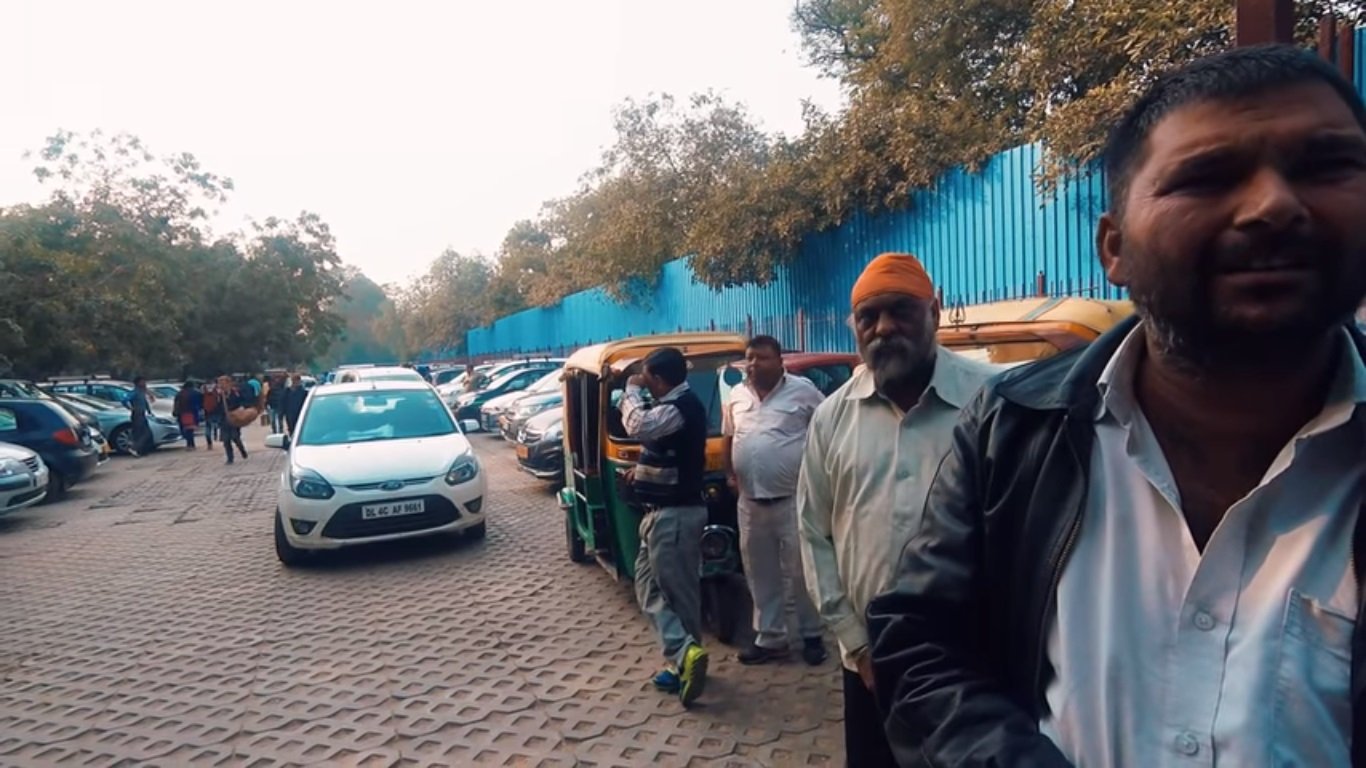 They lie to him about the rates and distances and try to trick him into visiting craft shops so that they can earn commission. 
For example, he tries to book an auto from Humayun's Tomb to Khan Market, which is around 3.5 kilometres away.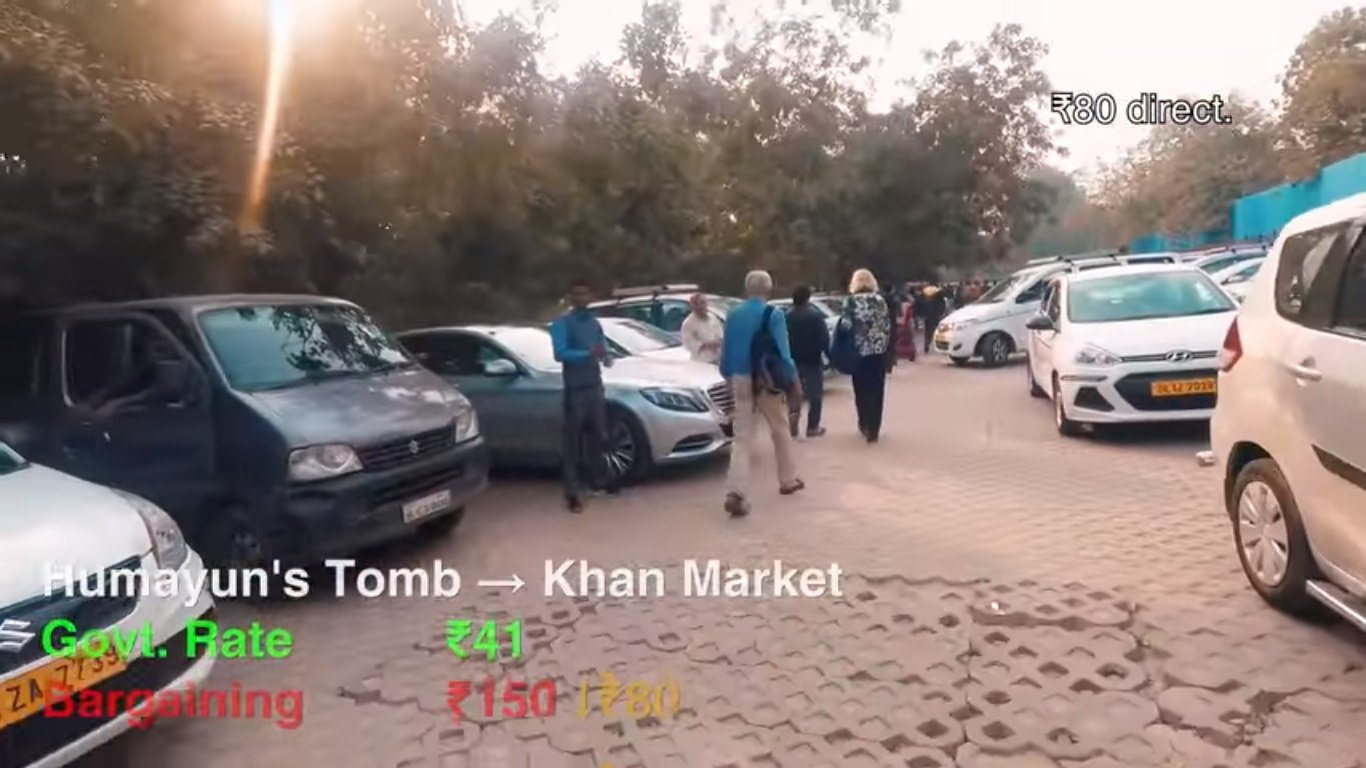 The general price for this distance is ₹41 but the auto drivers ask him for ₹150. 
They tell him that Khan Market is closed and they will take him to a 'shopping bazaar', instead.
He leaves the place and finally goes for ₹70. He points out that as a foreigner it's tough to travel on the government prices but 20-30 bucks more is still not that bad a deal.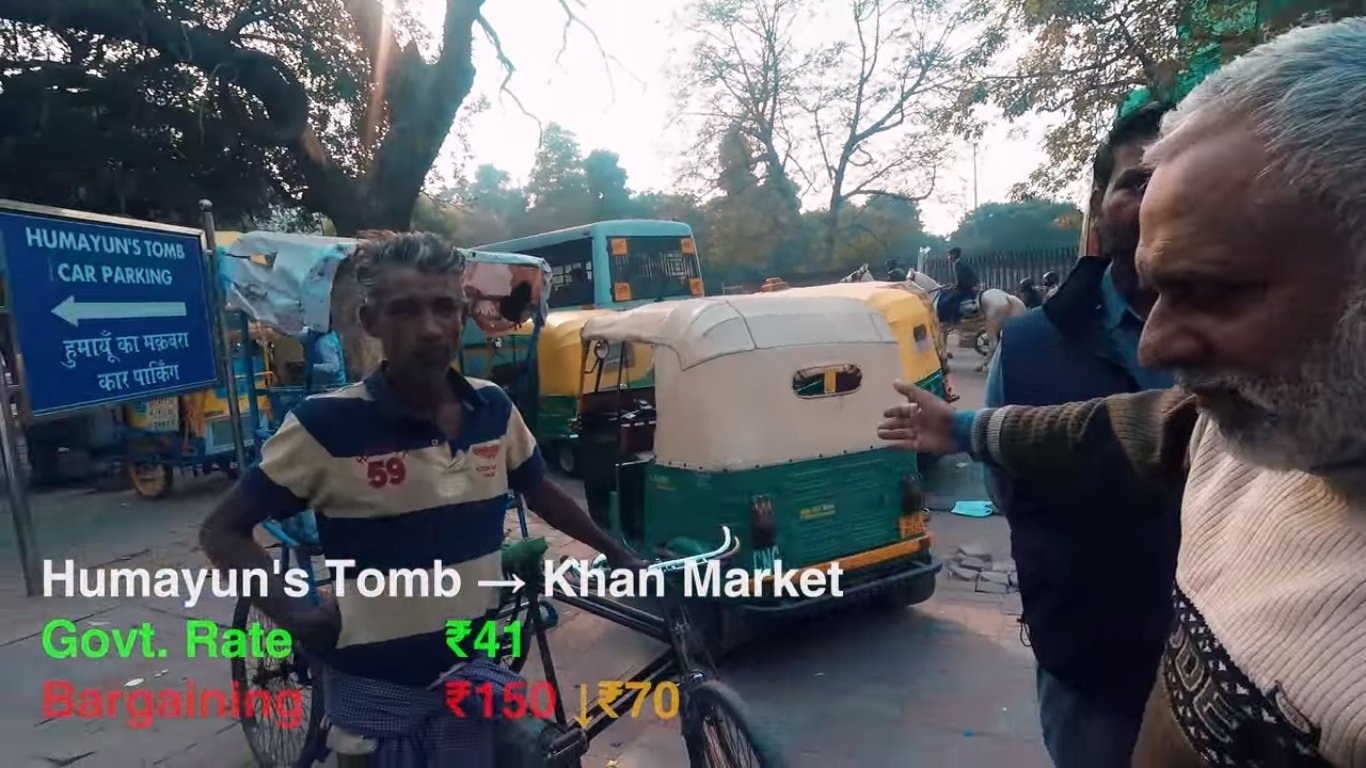 He tries his luck one more time while travelling from Khan Market to India Gate, only to see rickshaw drivers trying to cheat him into paying more, again. 
Here's the video:
The guy runs a channel named 'India Survival Guide' and makes videos on topics like 'How to Avoid Scammers in India' and 'How to Avoid Air Pollution in India With a Mask'. 
You can watch them on his channel.
India boasts of its Atithi Devo Bhava culture and it's time we started acting upon it with honesty.