DISCLAIMER: Potterheads might collapse from excess joy.
Christmas will come early this year for Potter fans, to be more specific on the 6th of October. Why is that, you ask?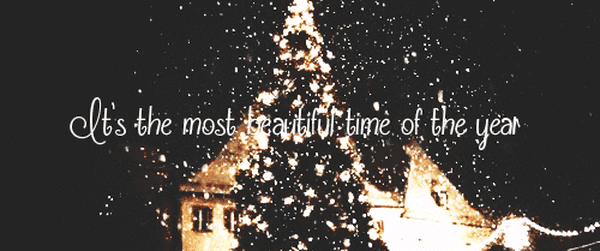 Because Bloomsbury and Scholastic are going to release the first fully illustrated editions of the Harry Potter books. The artwork is done by award-winning British artist Jim Kay.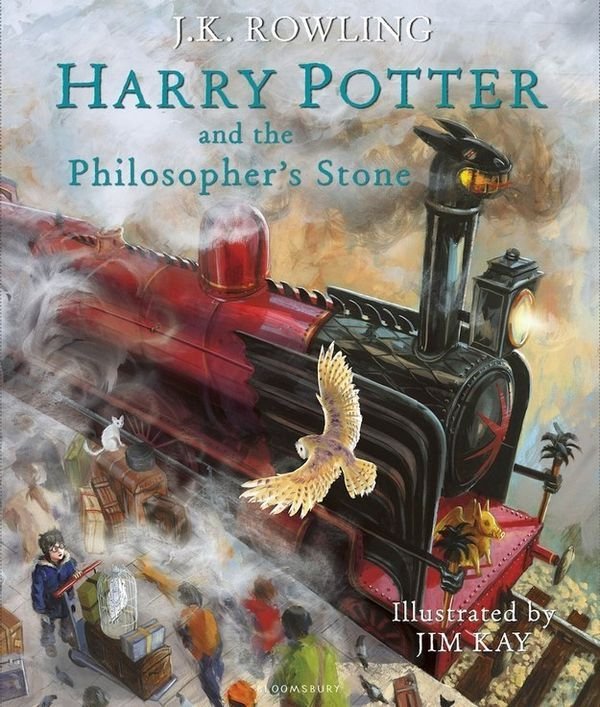 In January, the publishing houses provided a sneak peek of the books with a couple of illustrations.
This is Hermione. She seems to be conjuring Bluebell Flames, which she used to set Snape's robes on fire during the Quidditch match.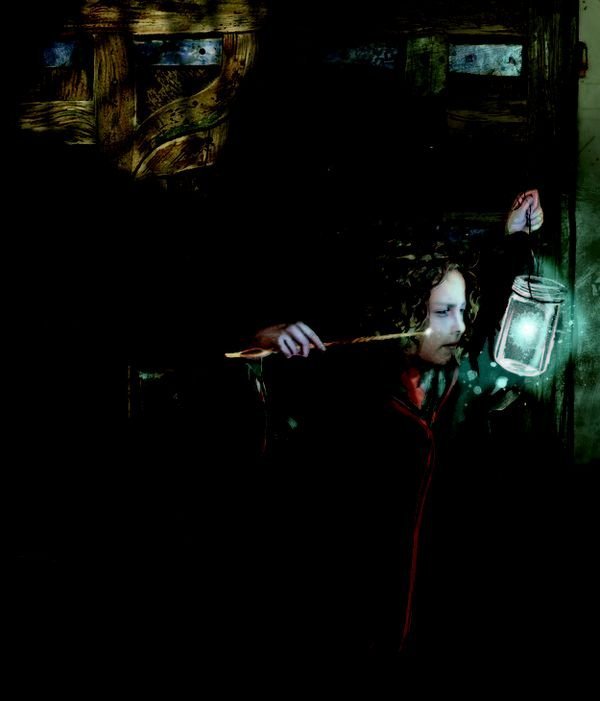 And this is how Ron looked for Kay. Okay, okay, a bit unorthodox perhaps. But we will take it.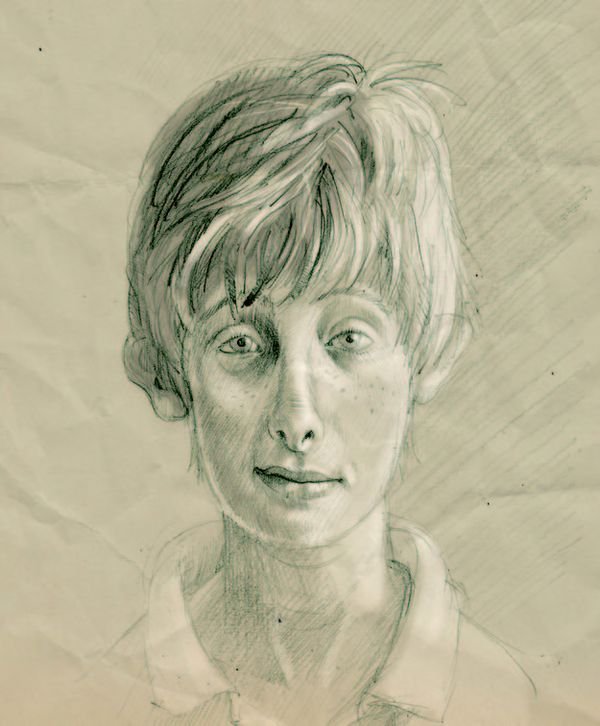 And here is everyone's dream bad-boy, Draco, doing what he does best – looking like a million bucks.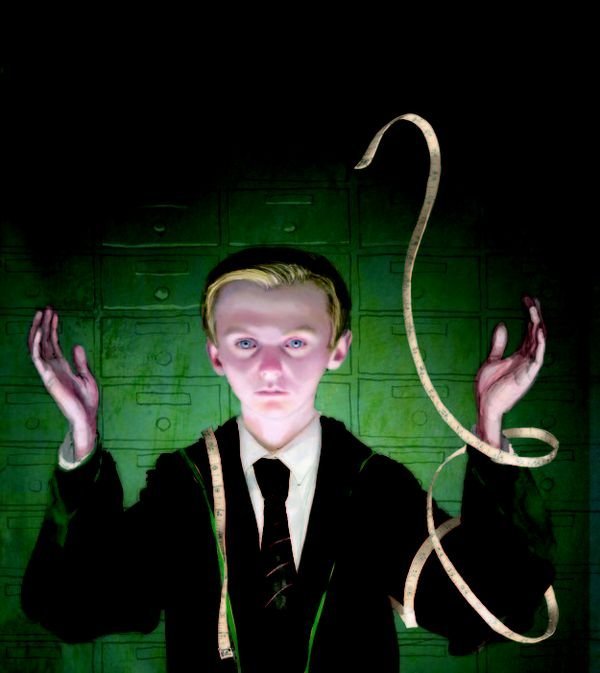 Now, here are the brand new illustrations, which were released recently. This is what Harry looks like in Kay's illustrations.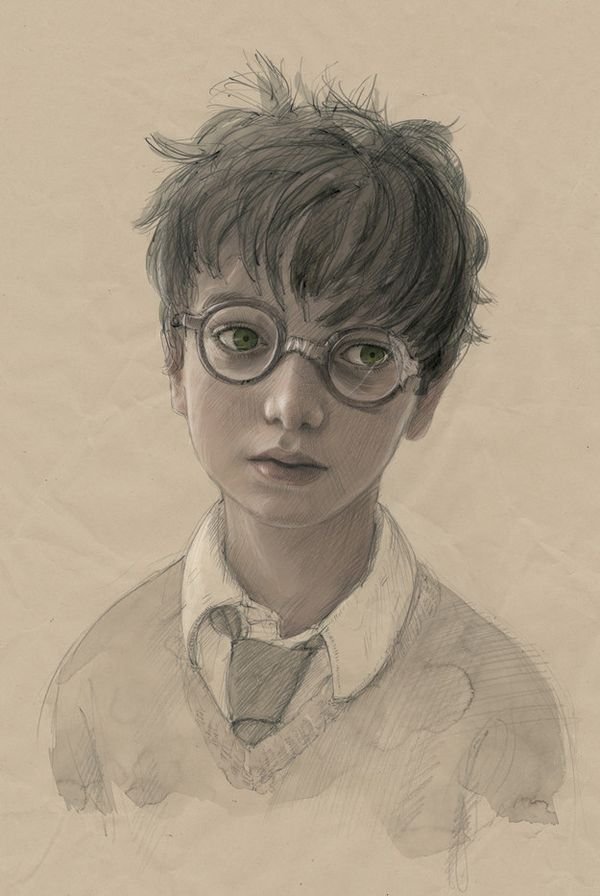 And this is Hagrid riding his motorcycle mid-air along with Harry.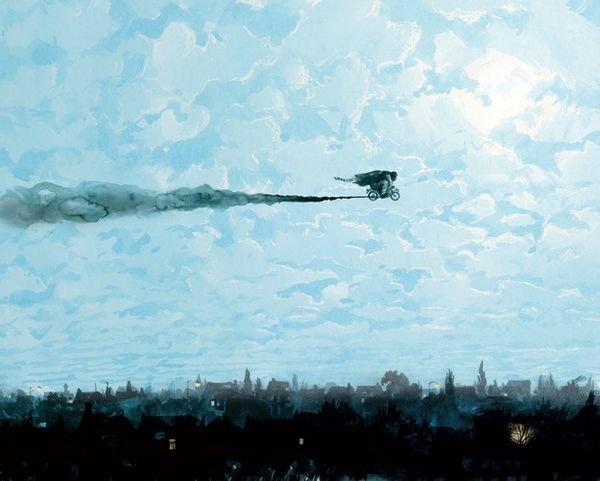 J.K.Rowling has even provided the quote that will go at the back of the book. Here is what she has to say:
" Seeing Jim Kay's illustrations moved me profoundly. I love his interpretation of Harry Potter's world, and I feel honoured and grateful that he has lent his talent to it. "
Imagine THE ENTIRE SERIES ONCE AGAIN! AND THAT TOO ILLUSTRATED! AND AT LEAST THRICE THE AMOUNT OF PAGES!
*faints*