Daniel Radcliffe knows stardom. He's still 'The Boy Who Lived' and made a mark on the world with his epic portrayal of the most popular fictional character of all time.
He's also terribly talented. Wanting to break through the shell of his 'childhood' fame, Radcliffe got into Broadway musicals and earned a hell lot of recognition. He's also an avid cricket fan and loves catching the sport whenever he can.
But one thing not all people know about him is his undying love for hip-hop. And the boy's got mad skills. Something you would've never expected from him, right? Well, he can go at it like a speeding train, without faltering or forgetting. But then again, Radcliffe has admitted in the past that he's obsessed with memorising fast songs with intricate lyrics. What a badass.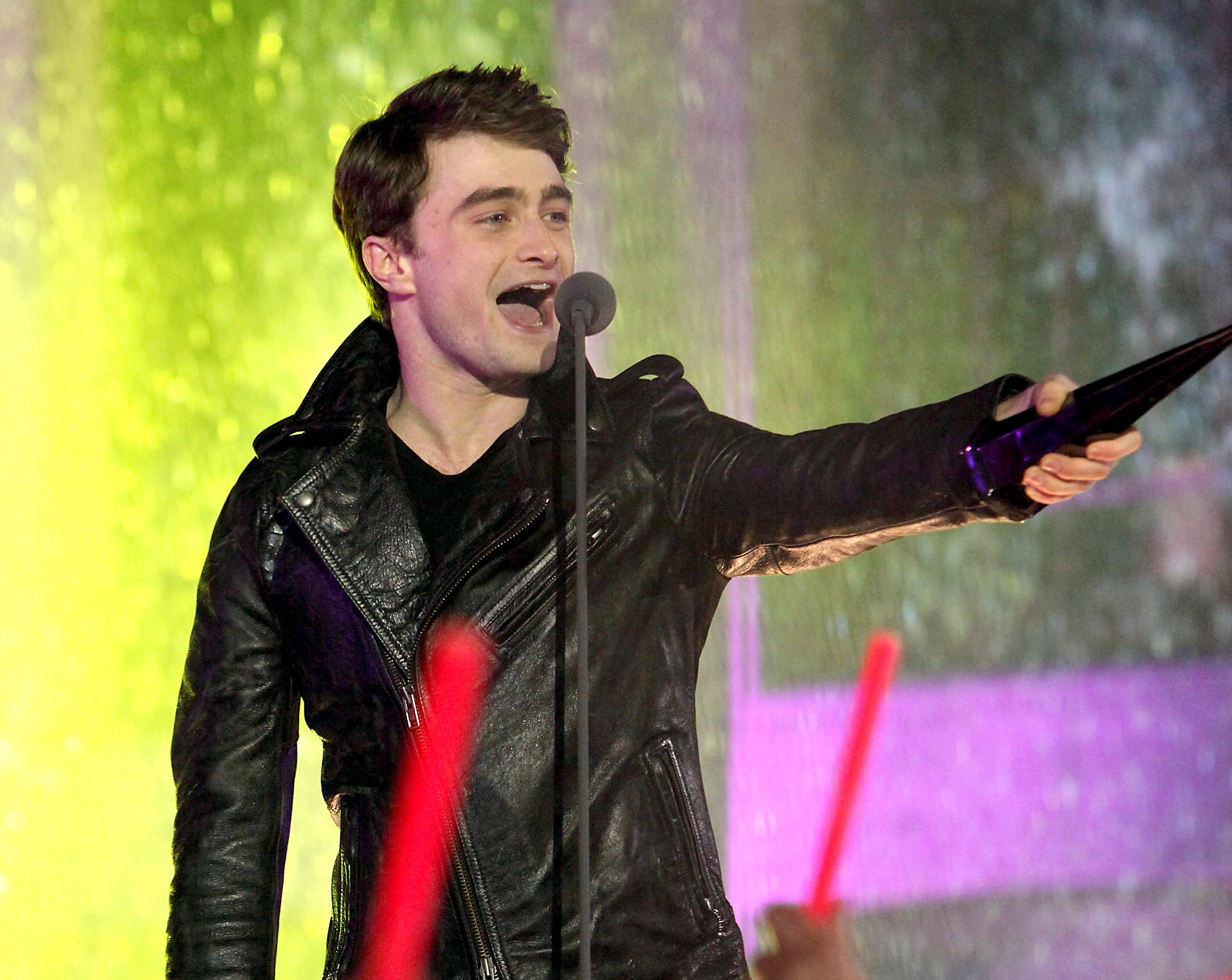 So, shall we get started?
First, when he showed up at Jimmy Fallon and took the stage to burn it down. He launched into the legendary Blackalicious' hit, an extremely complex track called Alphabet Aerobics, and dayuuum! His brain sure is a powerhouse for remembering every last word. He got a well-deserved standing ovation. Even Fallon was listening with bated breath. Now, it's your turn.
The second is a super chill jam with his gangster girlfriend in a pub on a karaoke night. He picked his favourite Eminem classic, The Real Slim Shady, while his supportive lady danced along and jumped in for choruses. Thankfully, someone in the audience filmed the whole thing. It was beyond epic. The couple was going at it without a worry in the world and the crowd just loved it. You will too. Just watch!
Go ahead, worship him even more.