Tumblr users Dreamstore , Leeeeeeeeeegooooooooolaaaaaaaaas and Nerdwegian are sly Photoshop experts, who like to combine genres and styles to create things that mere mortals like us wouldn't even think of. Last year, they decided to paint Marvel and DC heroes in *drum roll* Hello Kitty avatars. Seeing these uber-masculine superheroes in sparkly pink did unsettle me for a bit, I'll give them that.
Wonder what others think of this.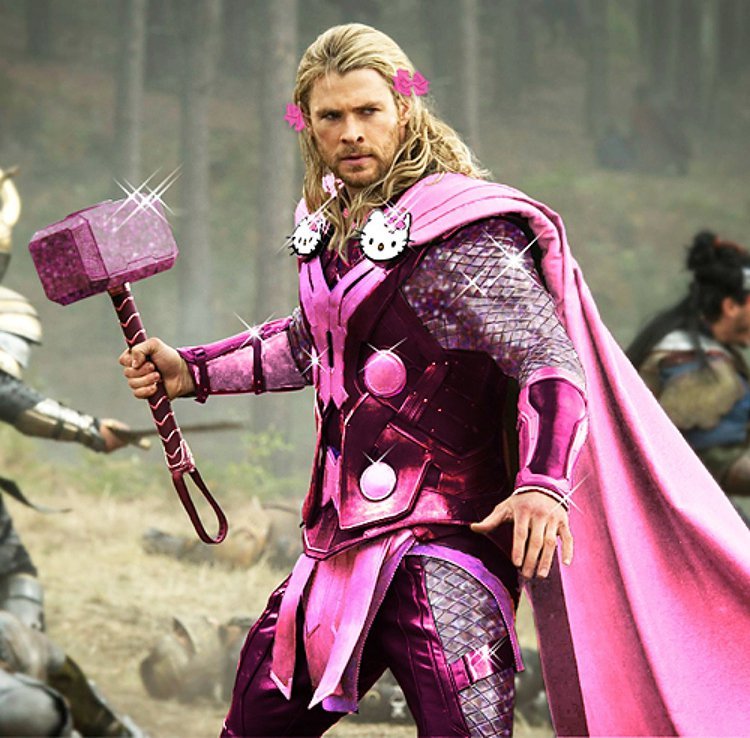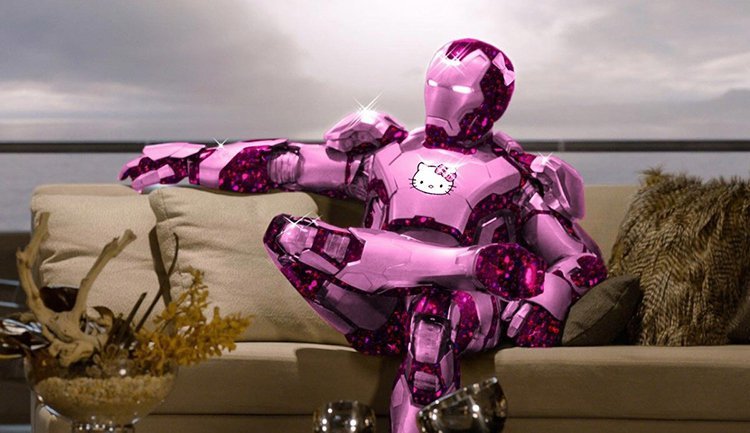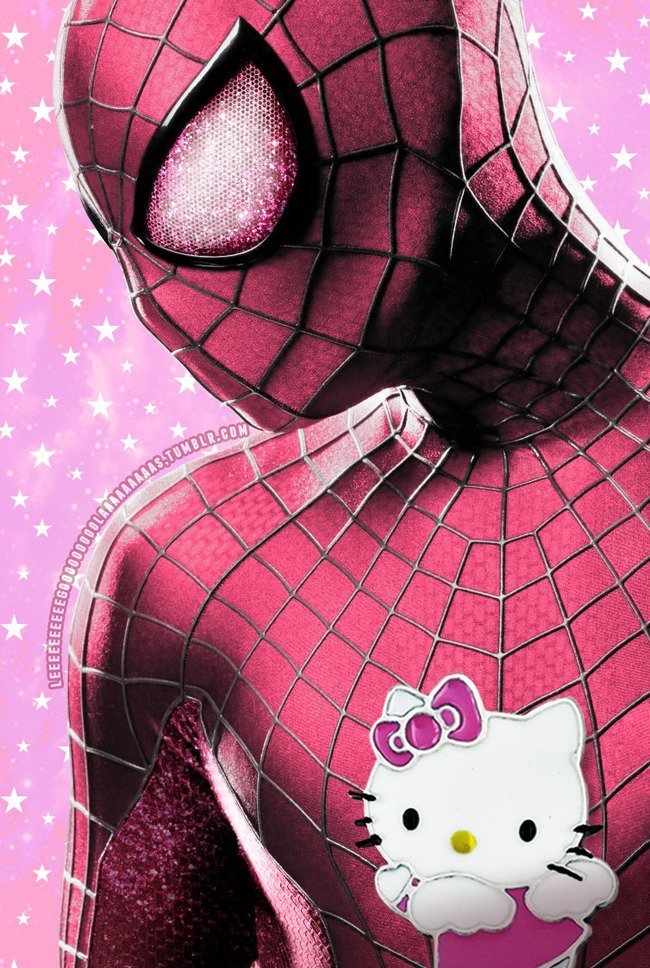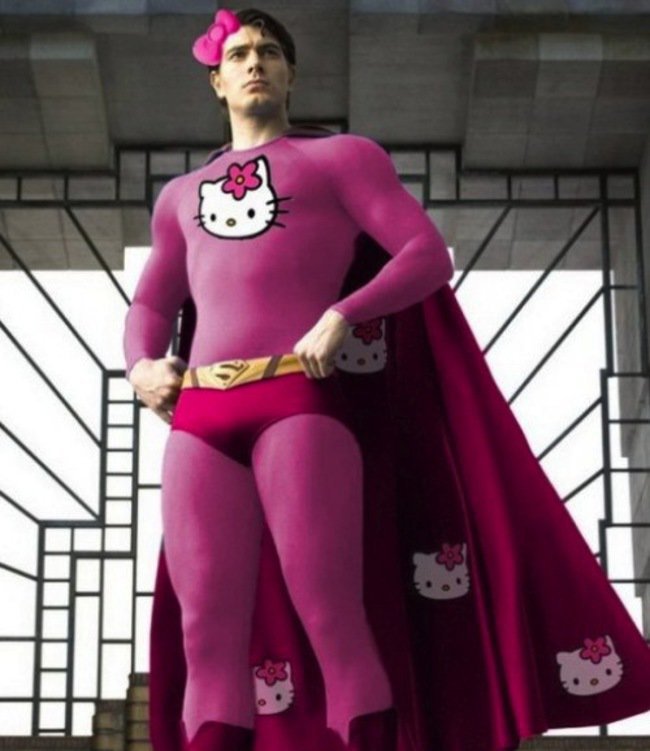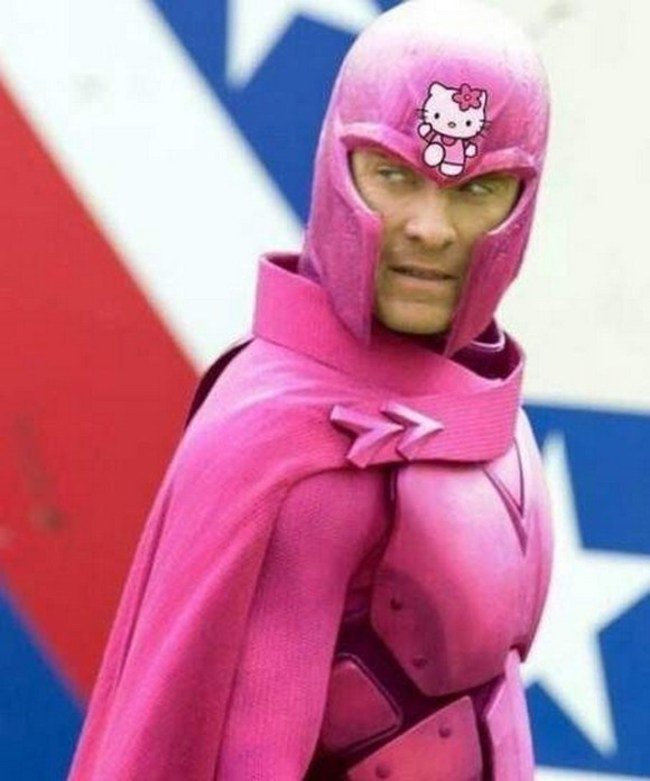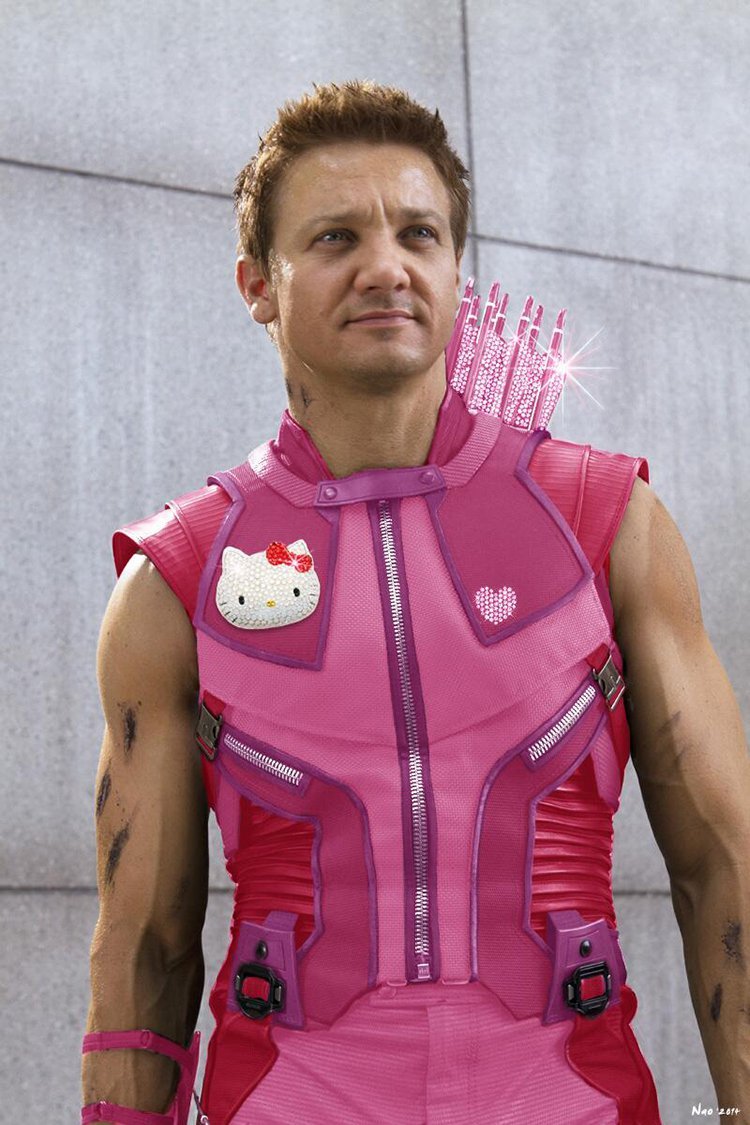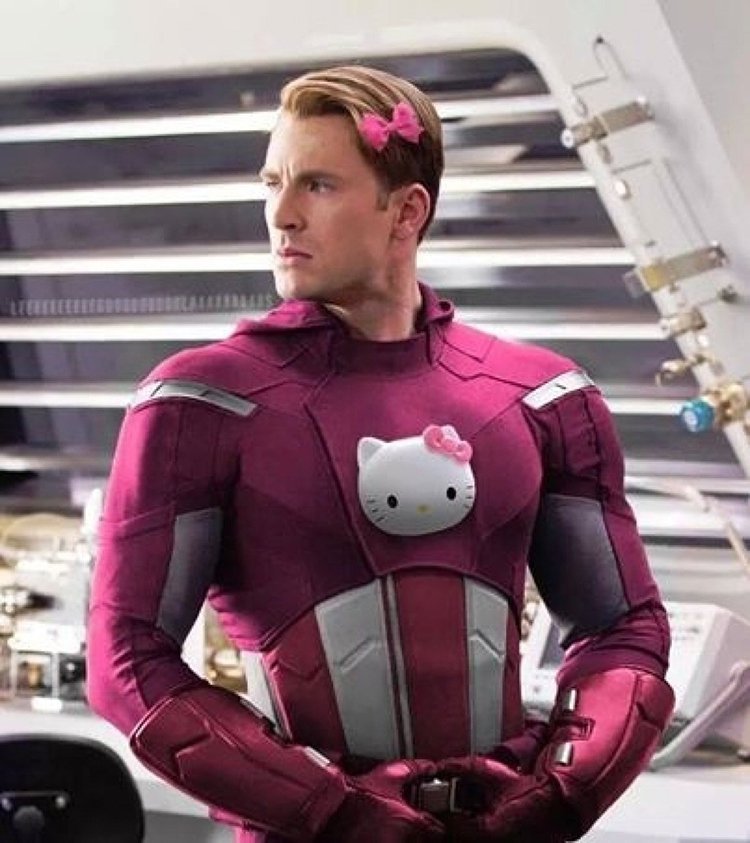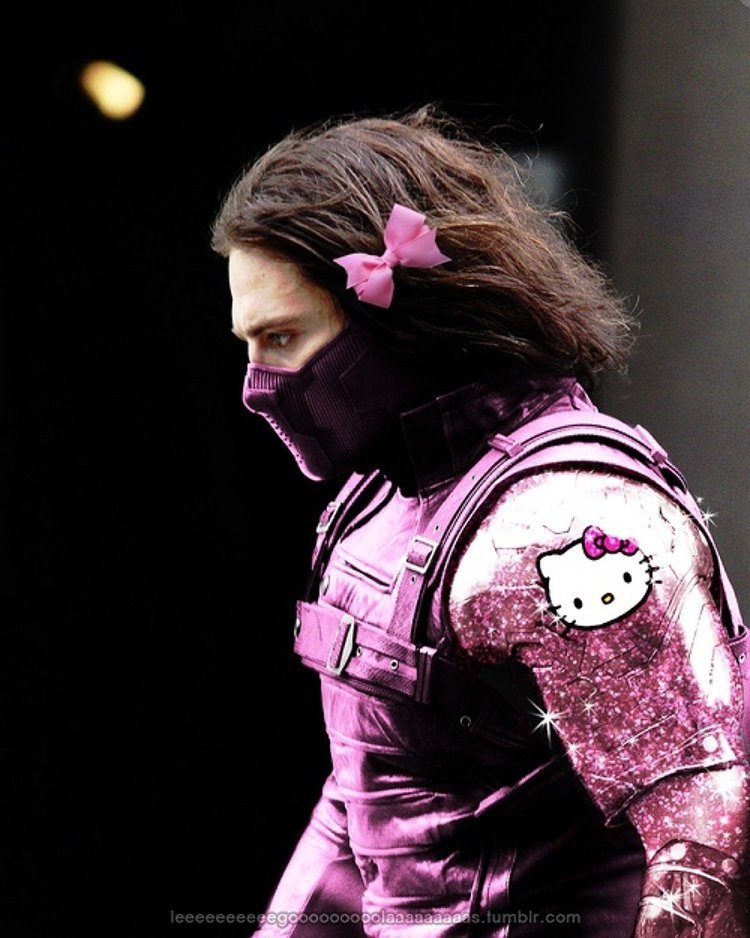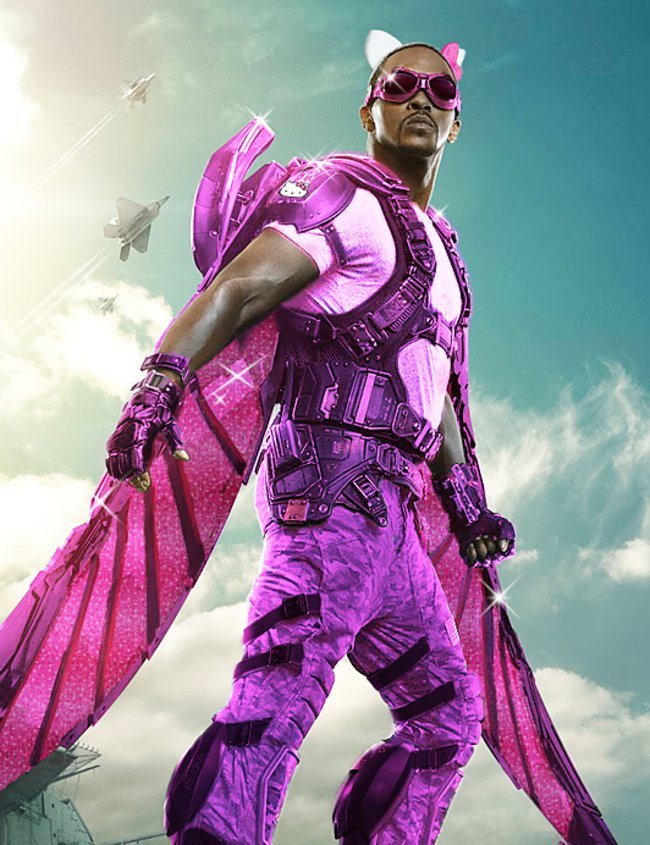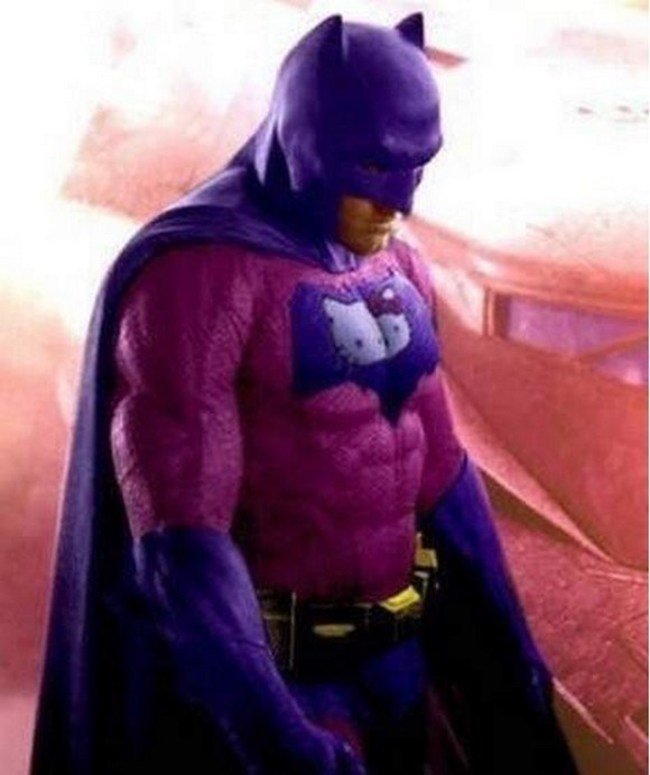 And just because you went through the entire list, here's Gandalf the Pink.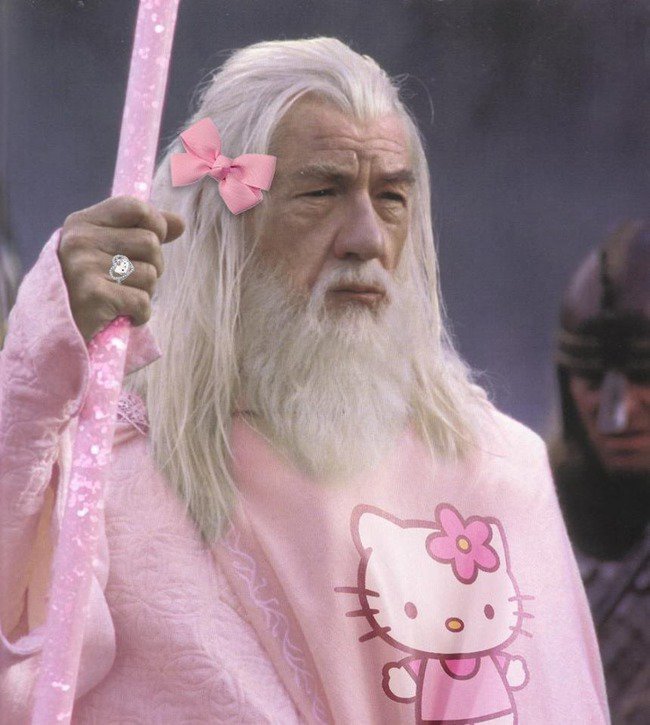 h/t Distractify