Most models have a lot of followers on Instagram mainly because their fans are crazy about their looks and/or to get a glimpse of how models live. But Swedish model Tilda Lindstam has garnered a huge following on Instagram for a quality that's often not associated with models – humor.
One look at Lindstam's Instagram account and you'll see how funny she is. Whether it's lampooning pop culture or inserting annoying puns, her account has it all.
If you're still not convinced, check these out.
1 – BooBQ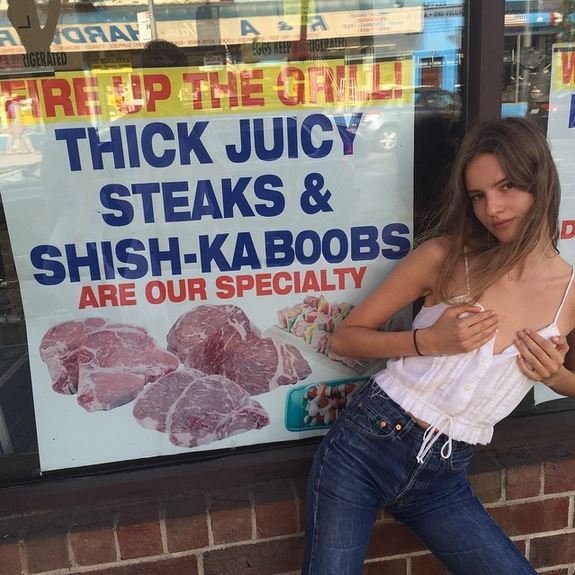 2 – Thank you Dior for having me walk naked in the show yesterday and thank you to these three unimpressed cameramen for keeping me down to earth.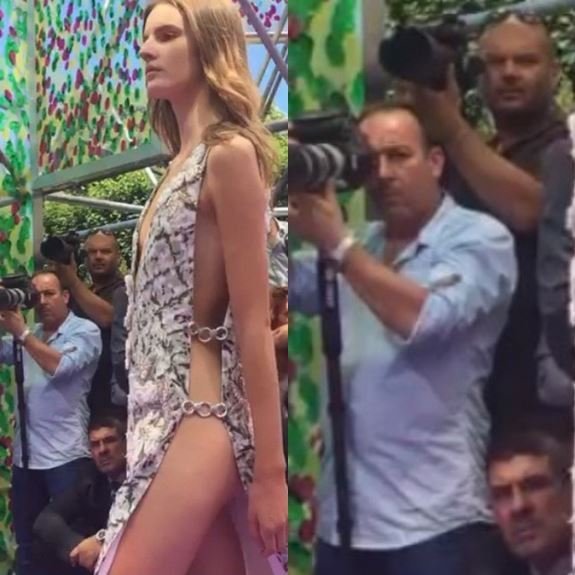 3 – Baby got Bach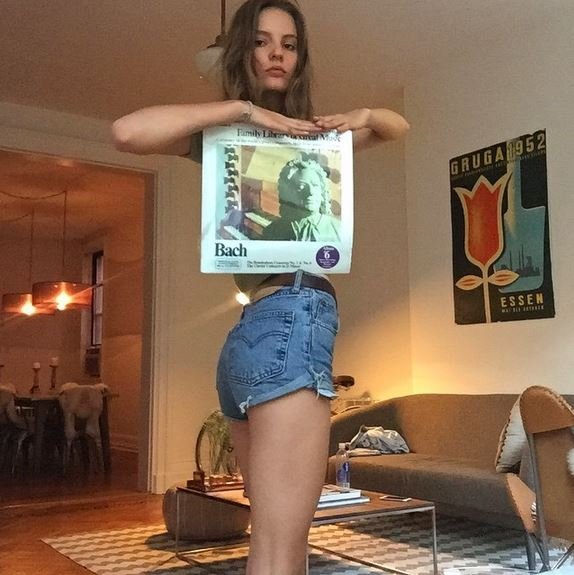 4 – I guess you could call us airplane ear buds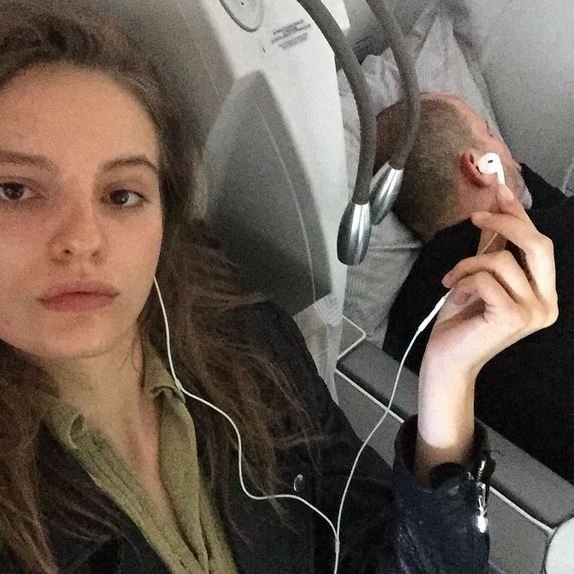 5 – Story of my life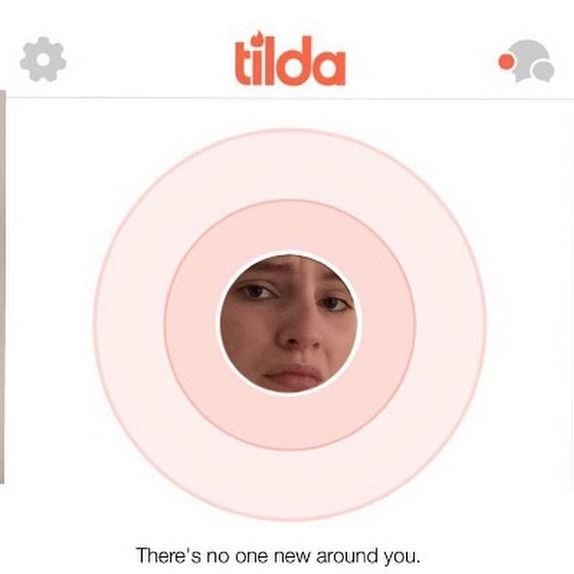 6 – Men's pants half off #springsale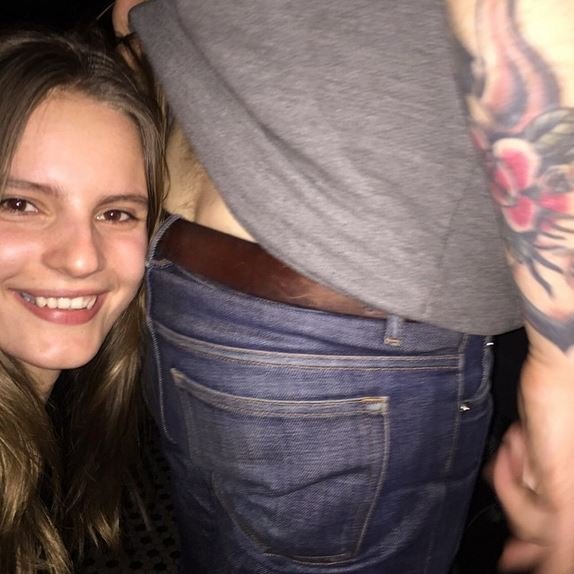 7 – When you go back to the coffee shop to ask if you left your sunglasses, and you are told that they are on top of your head and you realize you are turning into your mom.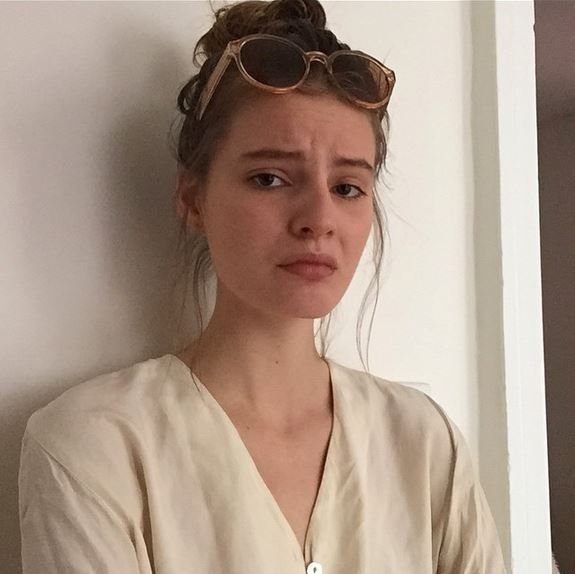 8 – Me being humble enough to stop and take a photo with two fans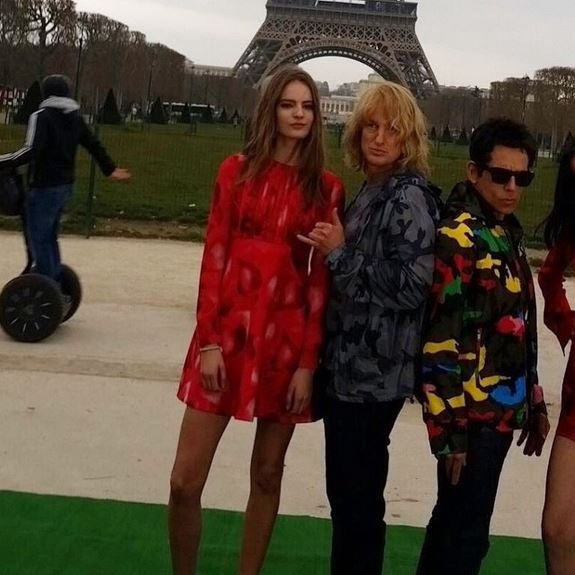 9 – Woke up like dis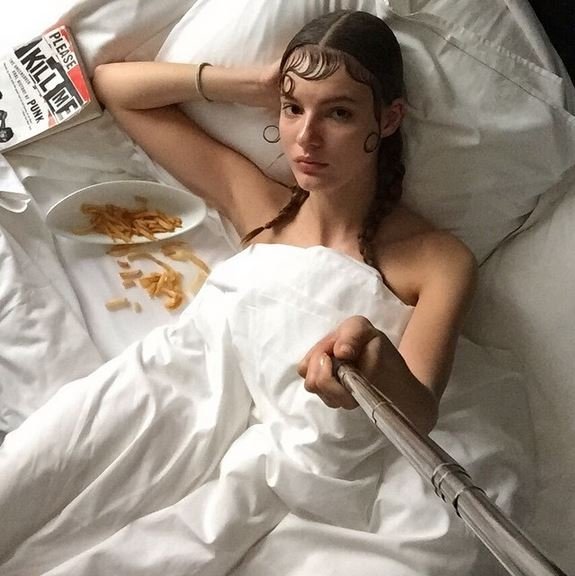 10 – Talk to the ham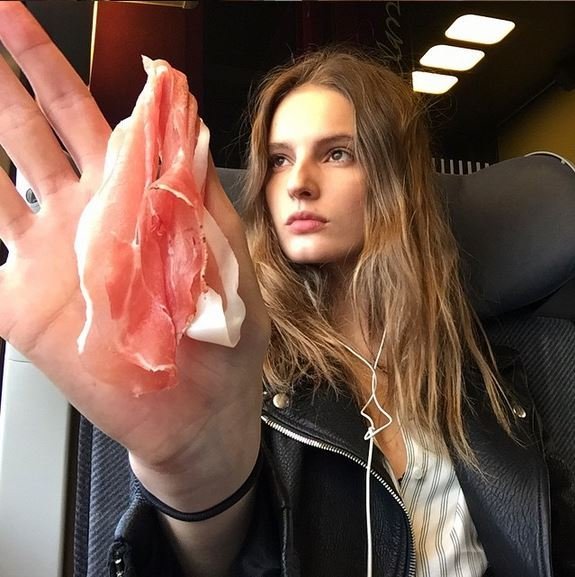 11 – Tortillda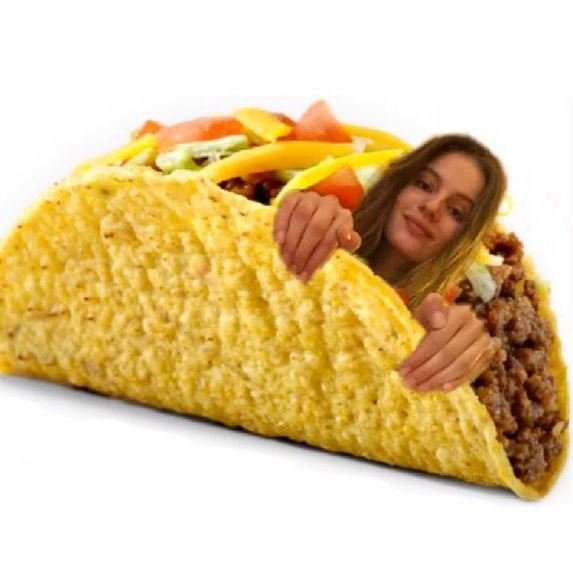 12 – I am a great role model for children. Inbox me if you have any that needs to be babysat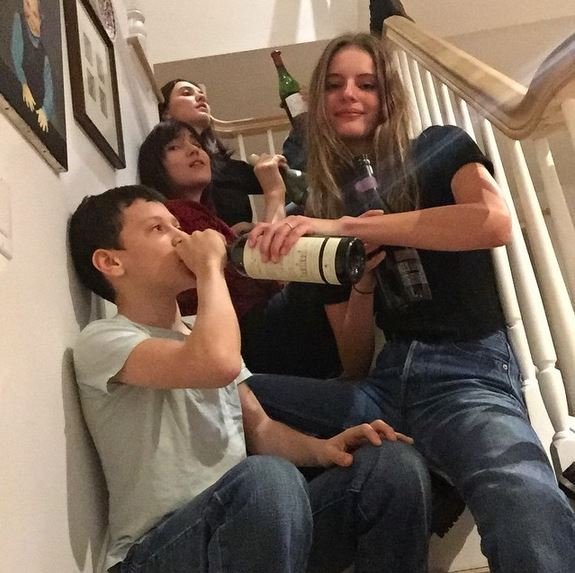 13 – In bed with bae
14 – Me and my underwear drawer that clearly says "No sex for me please. Thank you"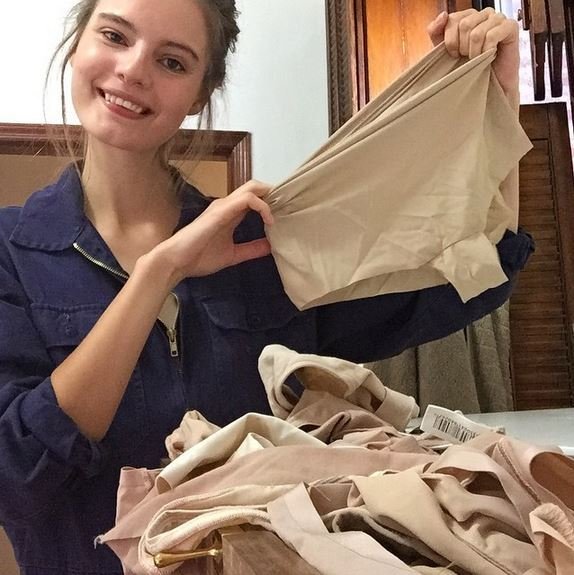 15 – The Codfather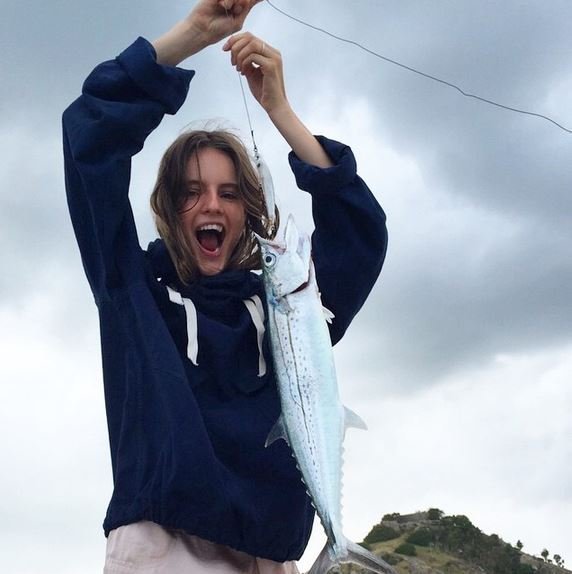 16 – Santa came twice #wine #dine #69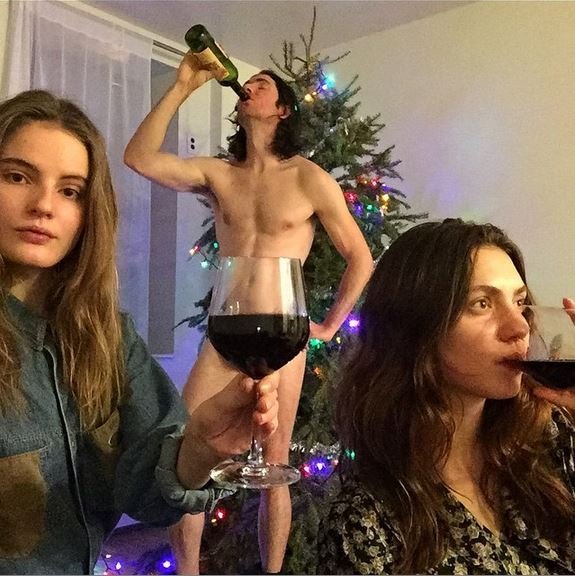 17 – Holding my own hand into eternity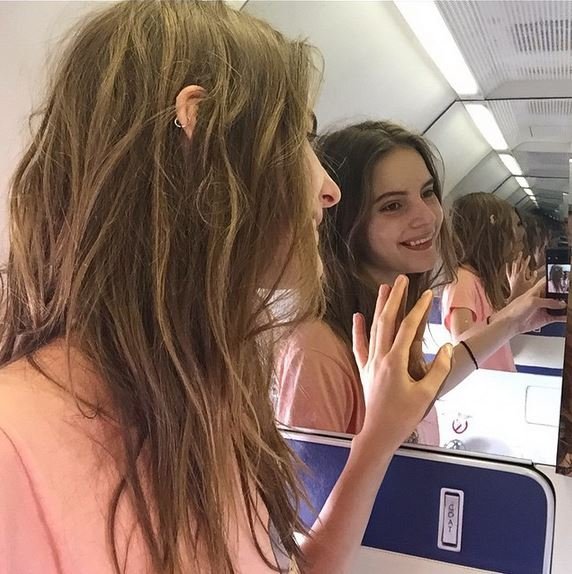 18 – 2014 has been a great year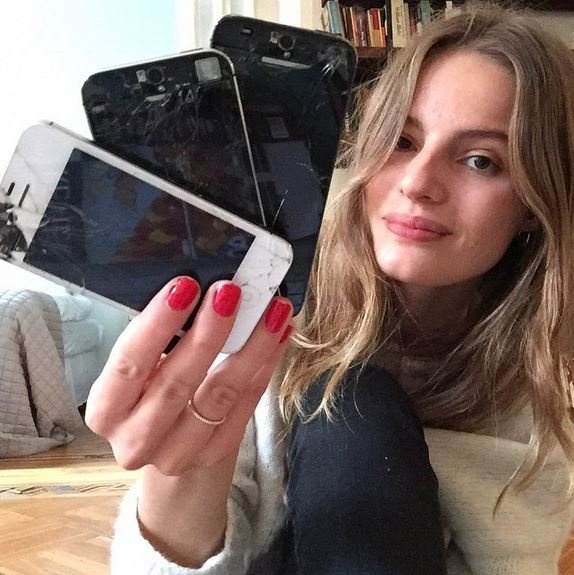 19 – Life is sheet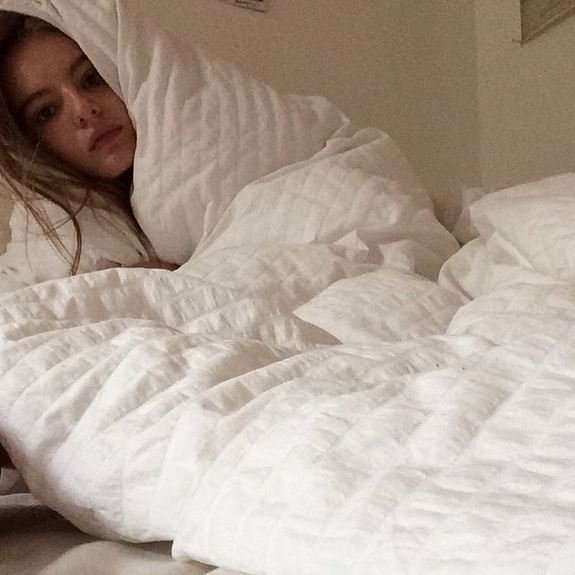 20 – How 2 stay warm in Sweden
21 – After five beautiful years together this happened while I was putting my socks on
22 – MAC & CHEESE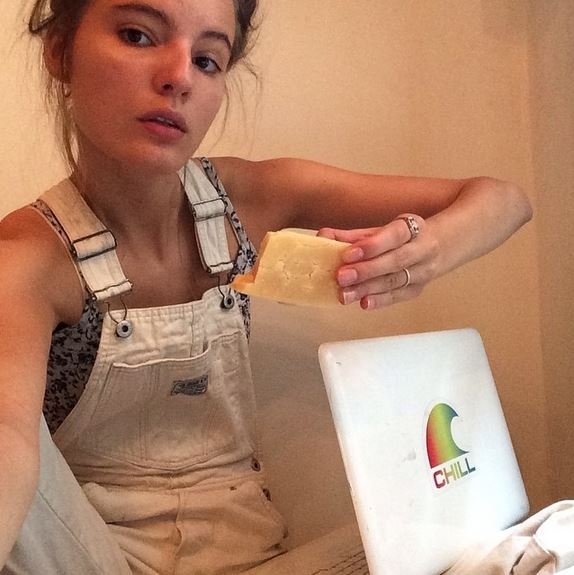 Source – Instagram