It gets personal for DC loyalists when someone new portrays their favourite arch-nemesis to Batman, the Joker. And there is no right way to portray him. The Joker slips in and out of various skins seamlessly, evolving tremendously with time. From Cesar Romero's campy trickster to Jack Nicholson's portrayal of a cold-blooded and ruthless counterpart to Batman, to Mark Hamill's psychotic enigma to Heath Ledger's agent of chaos. The newest artist on the street now is Jared Leto with his portrayal of a menacing, suave psychopath.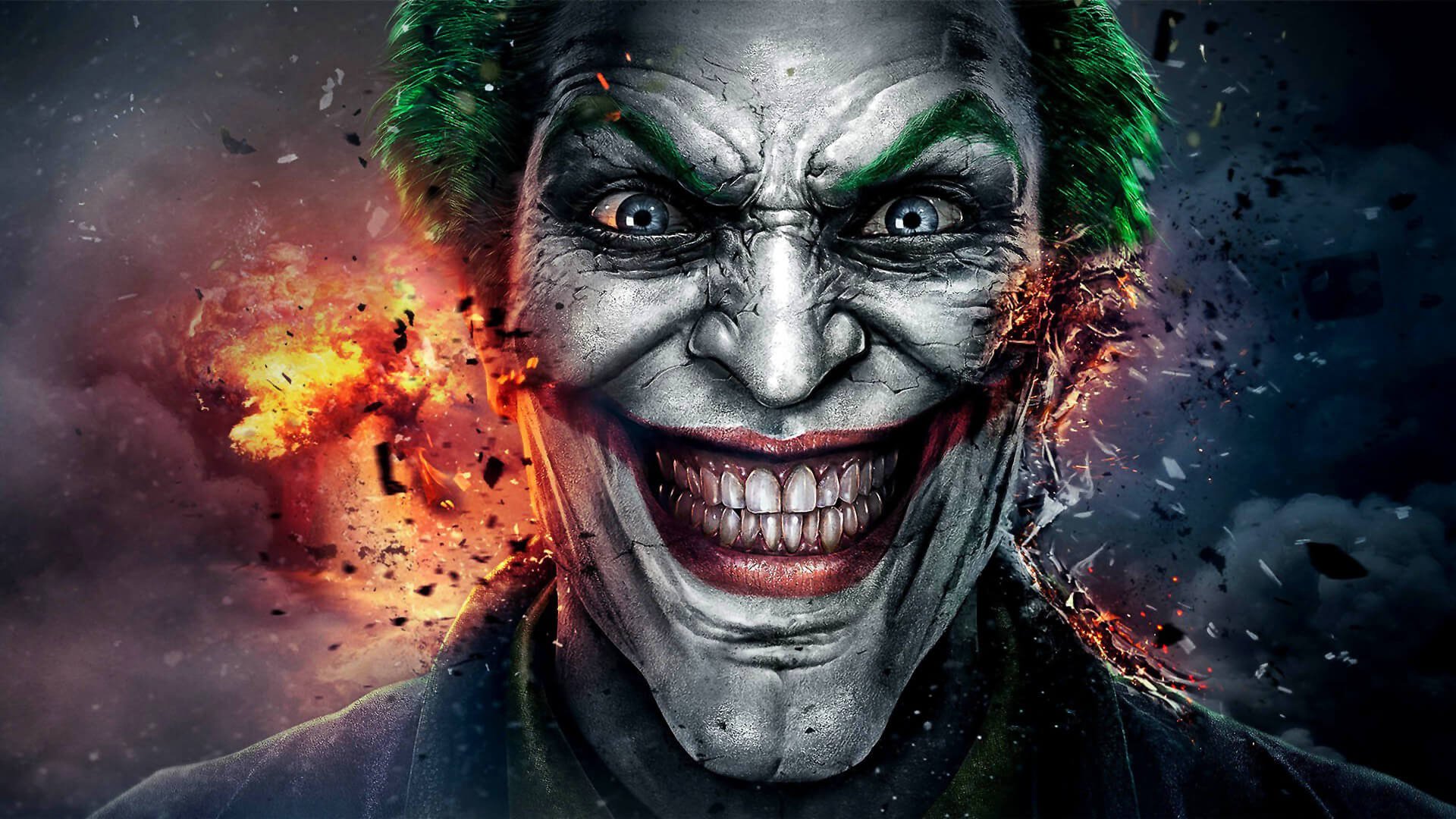 Inspired by Scott Snyder's comic, 'Death of the Family', the Hallivis Brothers have pieced together a fan film, The Laughing Man, on the clown prince. This Joker displays his uncanny ability to get into your head and warp it from the inside. Harley Quinn makes her appearance here and events tilt towards the macabre. 
The film unfolds with the Joker at Wormwood Psychiatric Institute where he plays dead in typical fashion and then displays his trademark grin before running amok and killing 67 patients. 

The Joker without the usual riot of colours on his face looks just as menacing.

The movie attempts to delve into the Joker's little-known childhood.

As he reveals chilling accounts of himself as a childhood, it is obvious that his descent into madness started pretty early on.

This spine-chilling image of the Joker as a child.

As promised, Harley Quinn makes her appearance and does not disappoint. 

And the famous moment when the Joker skins his face. 

The pictures must have whetted your appetite for more, so watch the chilling short film here.
 Source: Youtube
It's funny how after a point everything the Joker says or does, makes sense in a twisted way.