Ever since Marvel released the second trailer for Avengers: Infinity War, everyone's been excited about the movie and honestly, that's all we can talk about. After all, it's probably the biggest release of the year!
But while we're all desperately waiting for the movie to hit the screens, a few students from Malaysia found the perfect way to deal with the agony of waiting – they recreated the whole freaking trailer!

One of the guys, Aiman Sany, shared the parody trailer on his Twitter account:
Little did they know that their low-budget parody would go super viral on social media. 
With more than 3.2 million views on Twitter at the time of writing, their trailer has impressed everyone. So much so, that the directors of the movie, the Russo Brothers, have also watched it and now they want to hire these kids.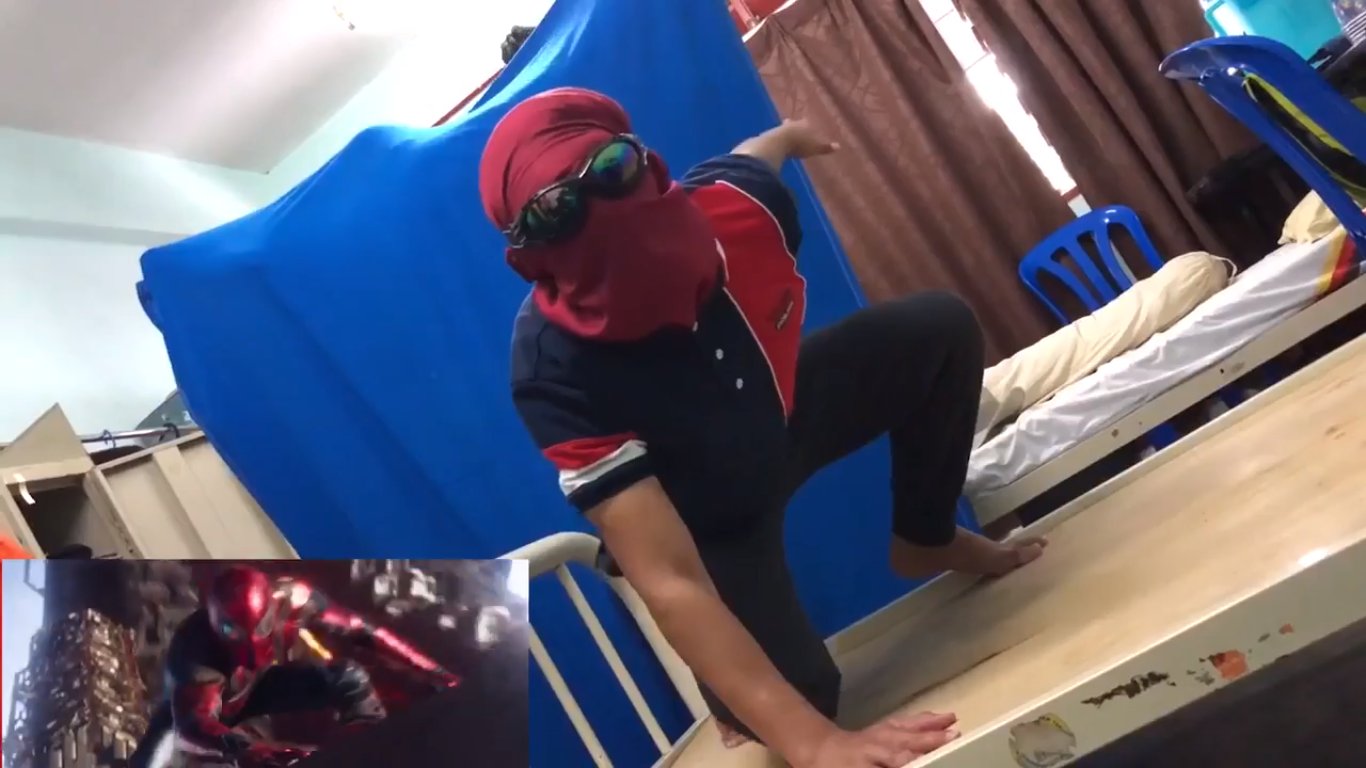 According to reports by Metro, the official Twitter account of the Russo Bros has invited the kids to work on their next film.
i'm not even sure if you're kidding or not 😂 but we're just college students

— Aiman Sany (@awesomerawks) March 19, 2018
What's more interesting is that the kids used home-made props, such as plates, T-shirts, and chocos (of all things!) to recreate the entire trailer. Clothes pegs were used as Infinity Stones, and dinner plates for Doctor Strange's spell-casting effects.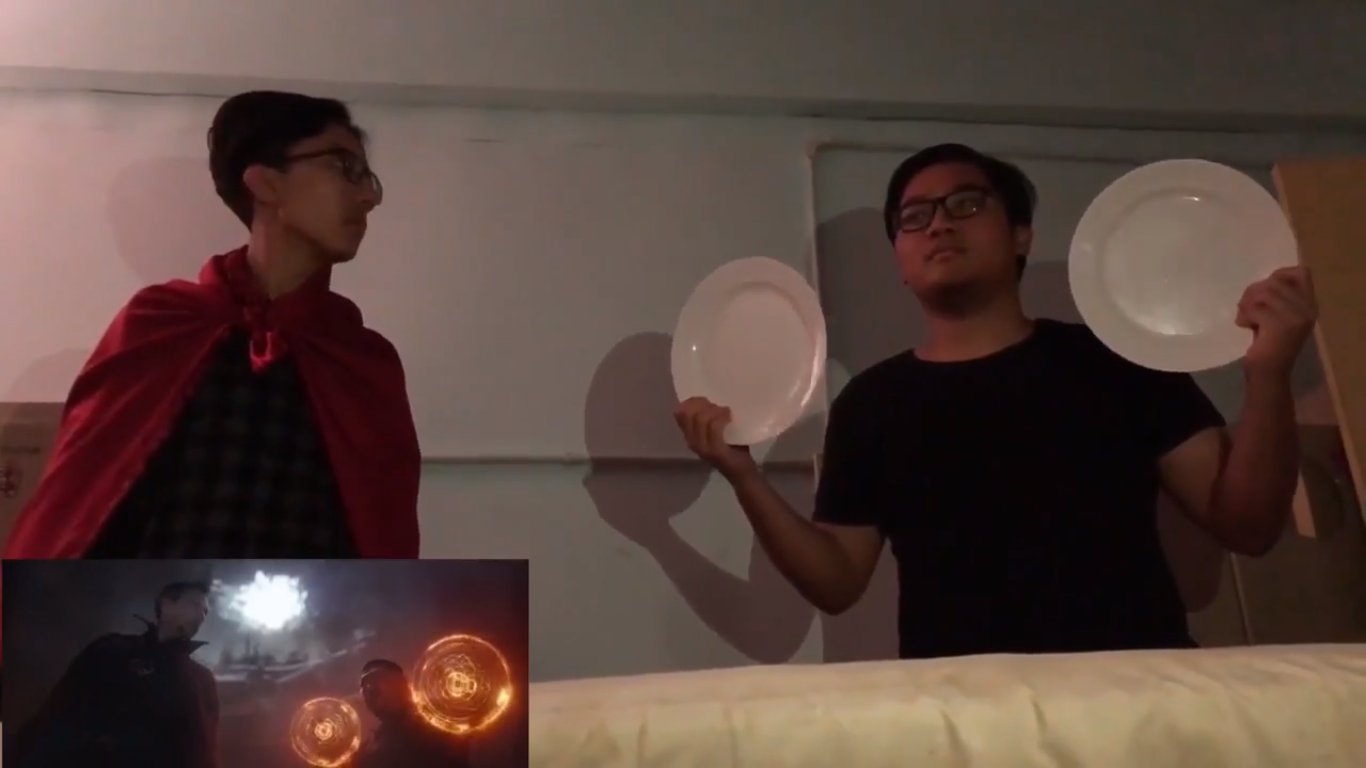 They had no access to computer-generated graphics but that didn't stop them from creating a sea of warriors on the battlefield using a green piece of paper and a handful of cereal.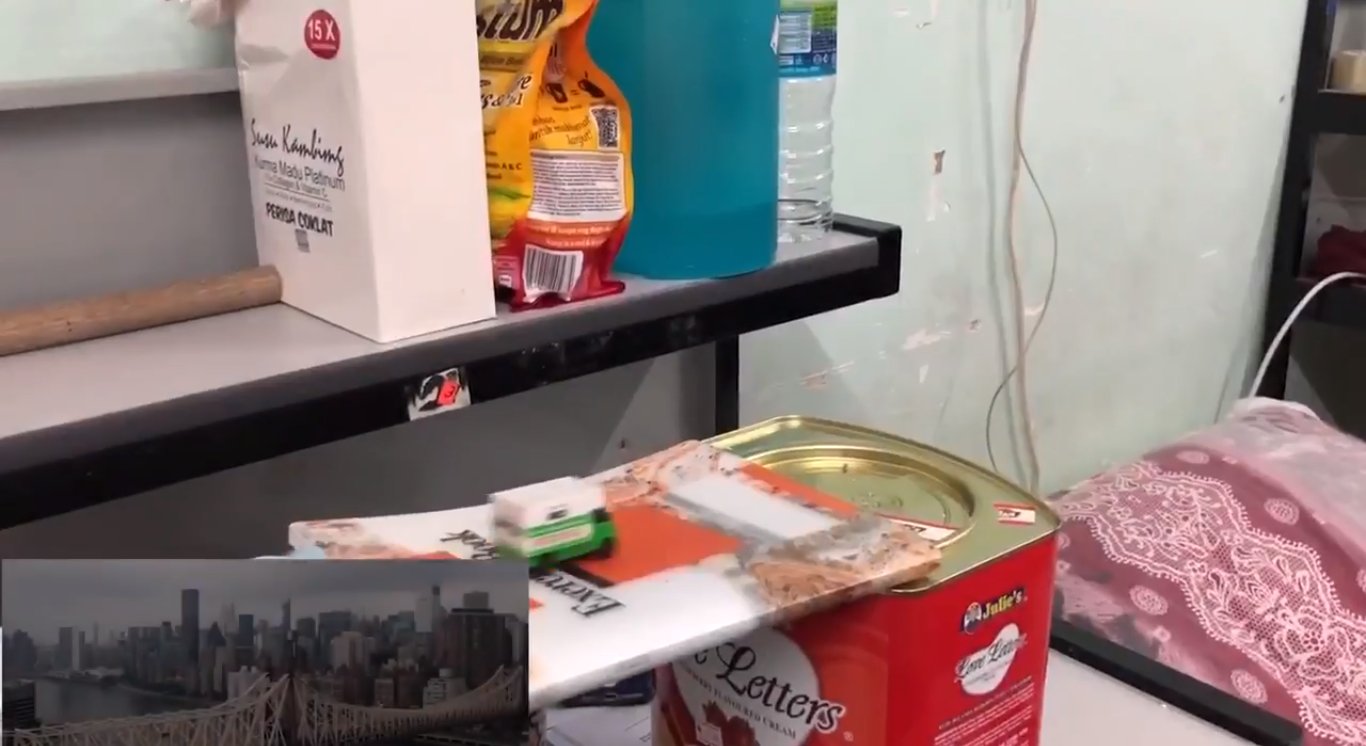 You'll be really amused after looking at all the hacks they used. Watch the complete video here:
Apart from becoming an Internet sensation, reportedly, the boys have also been given free tickets to the premiere of Avengers: Infinity War.