The Marvel Cinematic Universe has totally owned the gritty style, as we've already seen in the first seasons of Daredevil and Jessica Jones. These two shows are arguably miles ahead of the rest of the superhero shows on TV (Sorry DC).
Yesterday, Marvel's Daredevil just released a teaser video for its second season and we couldn't be more psyched. More so because it clearly suggests the presence of none other than The Punisher.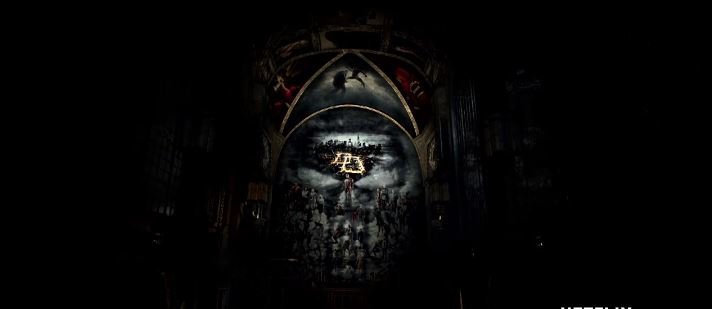 Yep, Matt Murdoch is about to cross paths with Frank Castle, and this time, thanks to Netflix, we don't even have to wait for the episodes to be uploaded on torrent sites. 
Check out the teaser.
The second season releases on March 18th on Netflix. You can watch the NYCC trailer here.