If you're a fan of both art and technology, this is actually a pretty great time to be alive. The Maison des arts de Créteil in France has been hosting an astounding dance performance since November 15th last year, called 'Pixel', which bills itself as "a work on illusion combining energy and poetry, fiction and technical achievement, hip hop and circus."
The performance is conceived by French performance artists Adrien Mondot and Claire Bardainne , in collaboration with hip-hop choreographer Cie Kafig . And the hour long performance piece uses 11 elegant dancers and some creative digital projection mapping techniques to create nothing short of magic.
This video here is a 3-minute edit of the most stunning moments from the show.
Just in case you're tempted to 'watch this later', here are a couple of GIFs from the show.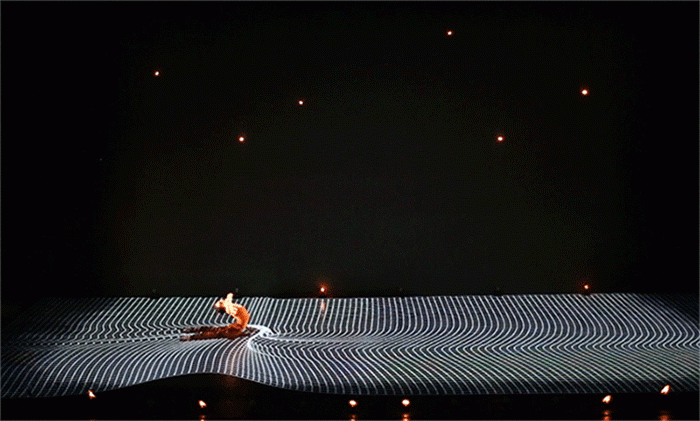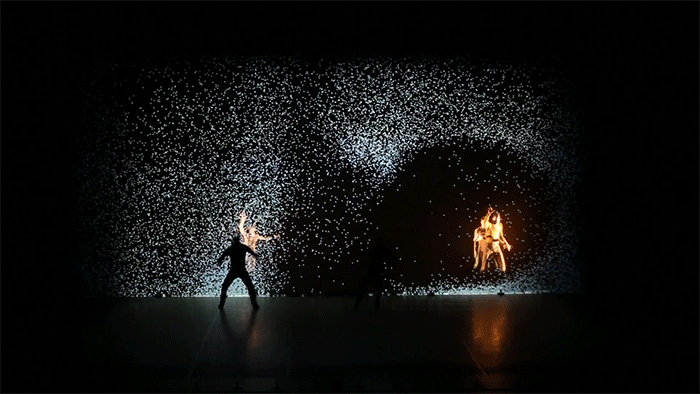 *lights a blunt*