Saying Scarlett Johansson is popular would be a gross understatement. She's not just popular among audiences, but in recent times some of the roles she's picked have also displayed her range as an actor.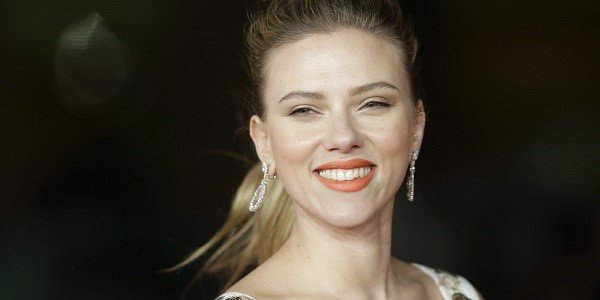 I'm talking about roles like Nola Rice in Match Point, Barbara Sugarman in Don Jon, or even the alien Laura in Under the Skin. But enough about her acting prowess – did you know she's also a singer? And I don't mean just some I-sing-along-to-Bohemian-Rhapsody-all-the-time-when-it-comes-on-radio singer, but a proper vocalist. No Auto-tune.
Here's a video of her performing with singer-songwriter Pete Yorn (Strange Condition, anyone?), with whom she collaborated in 2009 for an album titled Break Up. 
She has also done covers of Tom Waits' songs, lent her voice for a few soundtracks and even covered Jeff Buckley's Last Goodbye.
Here's her song Before My Time from the documentary Chasing Ice.
Seriously, is there anything this woman cannot do?