Who doesn't love Nutella? The feeling that you get when a spoonful of hazelnut goodness touches your mouth is indescribable. So much are we in love with it that we even celebrate World Nutella Day! 
Now if all this wasn't enough to profess our love for it, one guy took Nutella addiction to a whole new level and gave himself the most delectable bath in the world!
This man drowned himself in 272 kilogram of Nutella and literally bathed in it. All for some fun on the internet!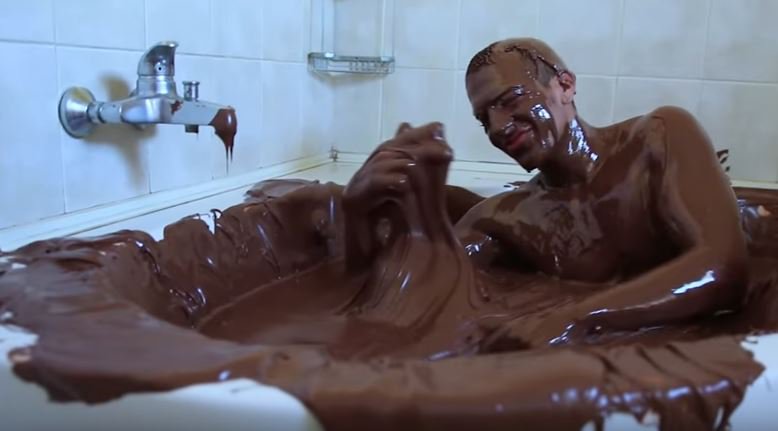 The video was posted by UK-based YouTuber, Cemre Candar, who's known for making such videos. Earlier, his video of taking a bath in hot sauce had gone viral. While bathing in hot sauce was one hell of a torture, Nutella bath was exactly the opposite.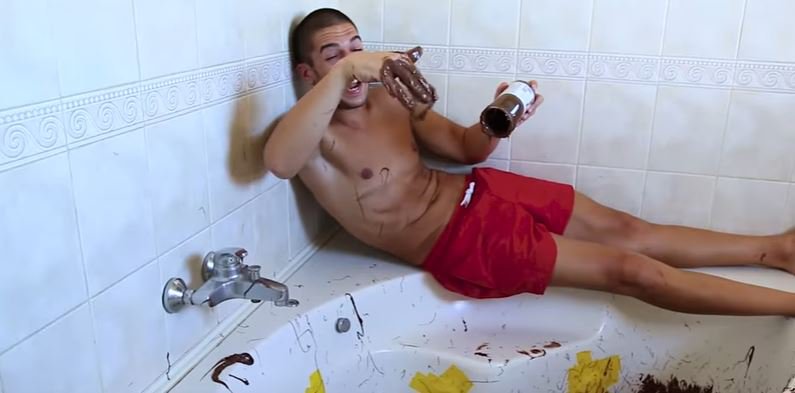 It took him six hours to empty 300 jars of Nutella into a bath tub.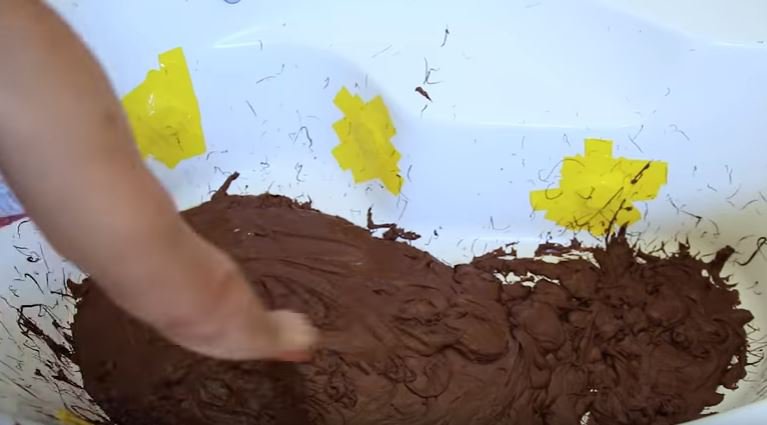 Once done, he placed himself in the middle of the hazelnut goodness and proceeded to do some dance moves as he gulped down scoops of it.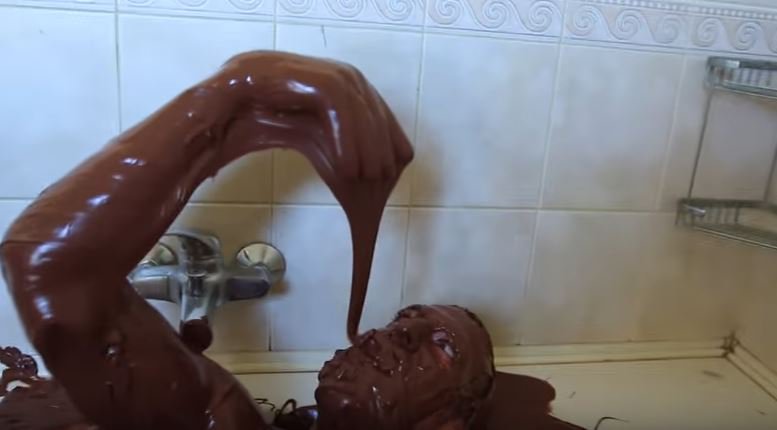 You may either want to slap him for wasting tons of precious Nutella or feel tempted at the end after watching this video, but the deed is done!
It's a weird-weird world!