Oh, have we or have we missed the Coen brothers? That's right, we have! But Ethan and Joel Coen, makers of spectacular movies like The Big Lebowski , Fargo , No Country For Old Men and Inside Llewyn Davis are back with a very energetic and hilarious-looking movie, Hail, Caesar .
Looks like the brothers are back in their original style for this one.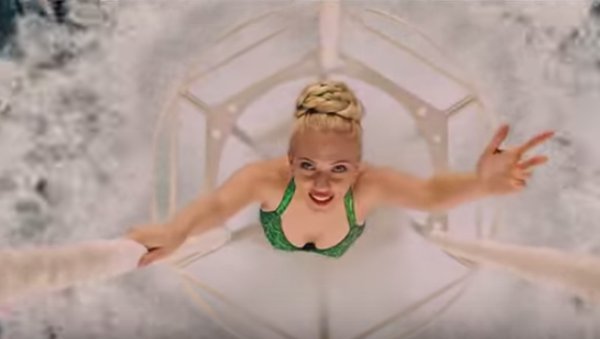 Now, there is good news and bad.
We will go with the good first. The Coen brothers' regulars – Josh Brolin, Frances McDormand, Tilda Swinton and George Clooney – are back. They are joined by Channing Tatum, Ralph Fiennes, Scarlet Johansson and Jonah Hill.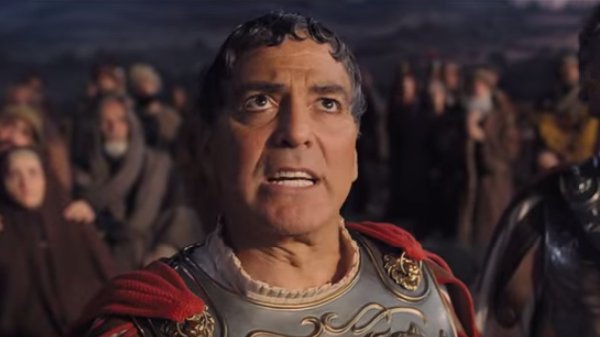 The brothers seem to have seamlessly blended noir and comedy in this period setting, giving us another very Coen-y movie.
Now for the bad news. It will release next year.
P.S. Do not miss the glorious all-singing and all-dancing-sailor that is Channing Tatum.