So, about a month back the illustrated editions of Harry Potter were announced. Bloomsbury and Scholastic were releasing the books, which would be illustrated by award-winning British artist Jim Kay.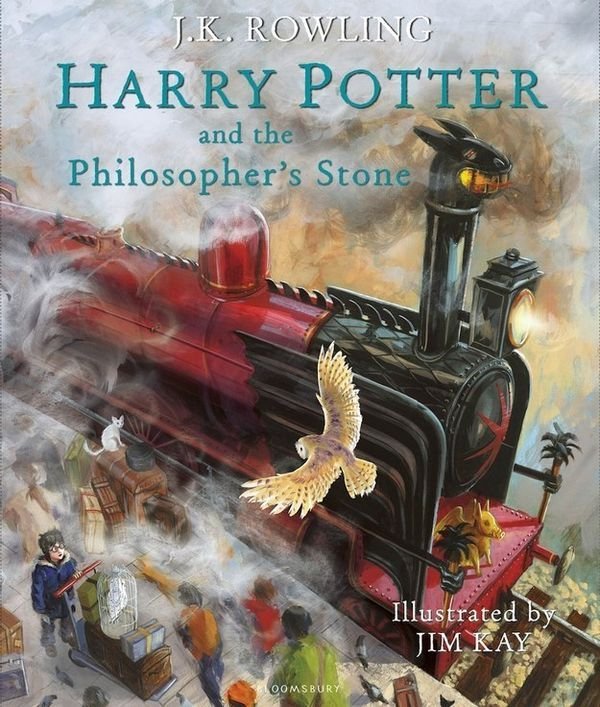 We also got a glimpse of our favorite characters.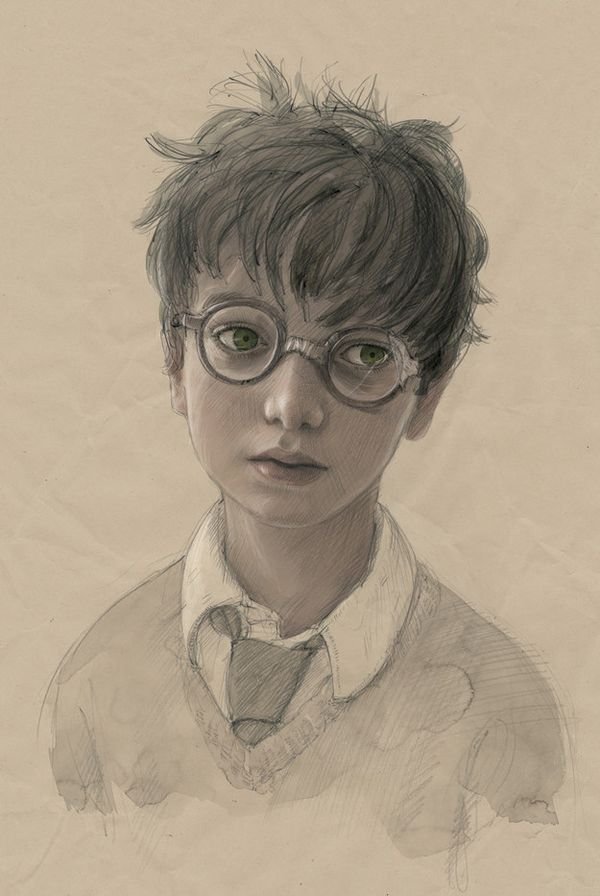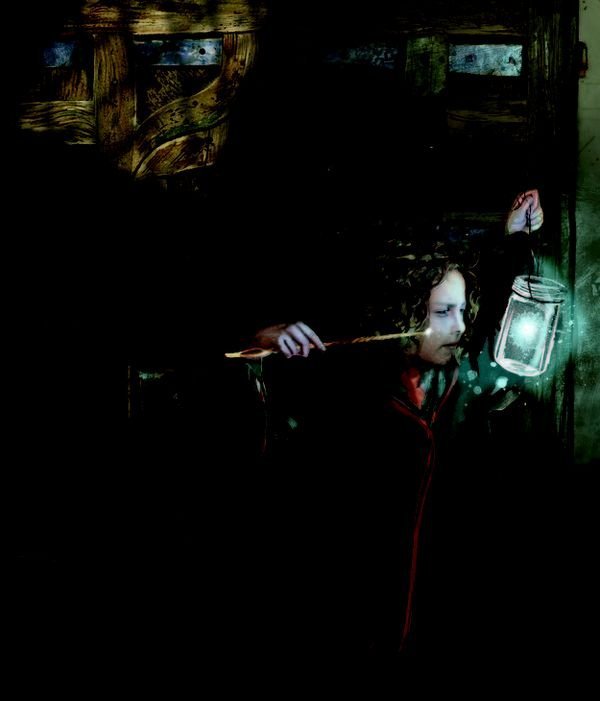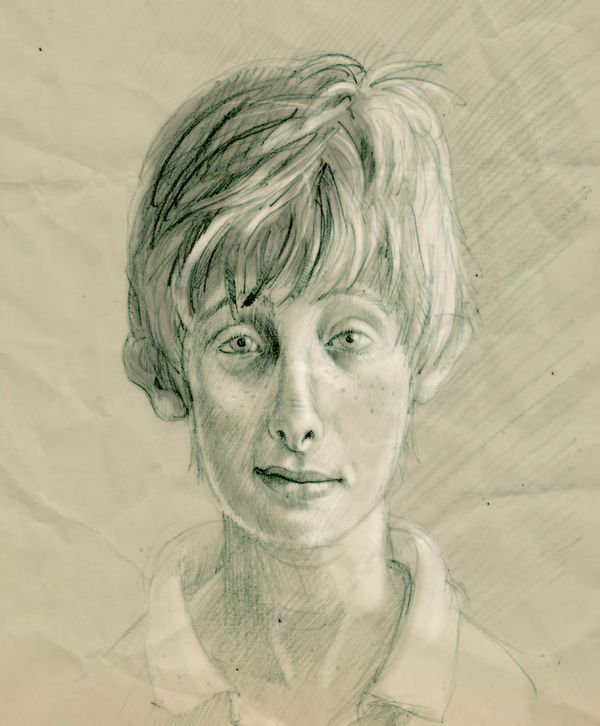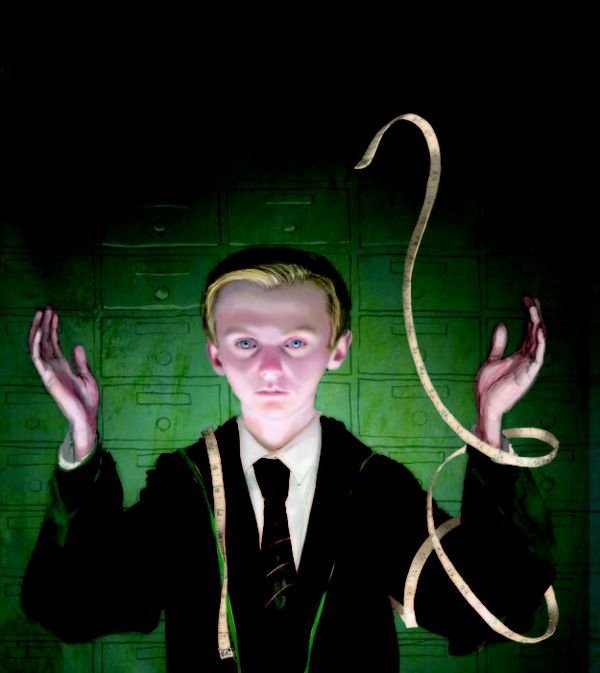 JK Rowling even said "Seeing Jim Kay's illustrations moved me profoundly. I love his interpretation of Harry Potter's world, and I feel honoured and grateful that he has lent his talent to it."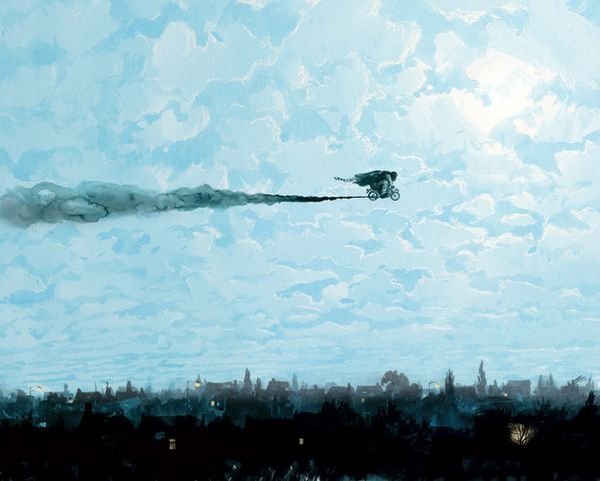 And as promised by them, The Philosopher's Stone has been released. Check out how stunning the book looks.
You can order your copy here !