Here's a haircut that is not for the fainthearted!
After having your hair struck down with an axe and a hammer, you might wanna thank god for coming out alive.   
A video on YouTube shows a barber using an axe with a hammer to give a man the perfect haircut.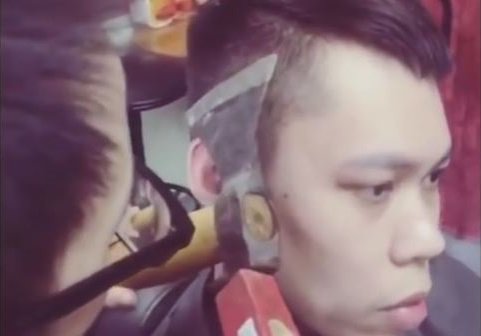 Call it talent or the crazy stuff people do for fifteen seconds of fame on the internet but this technique is… well… unique and innovative. 
The video was first shared by someone on Twitter and people believe it was taken in Morocco.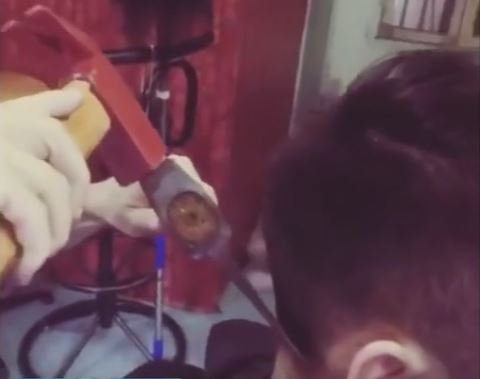 Sit tight and watch this barber sculpt this man's hair!
What a wonderful weird world!