Comparing his behaviour to "that of a lunatic", senior advocate and Member of Parliament member Ram Jethmalani has written a scathing letter to Calcutta High Court judge Justice C S Karnan asking him to apologize to the Supreme Court, a report in The Hindu says. 
"As a senior member of the Bar and living in the departure lounge of God's airport I am advising you to withdraw every word that you have uttered and humbly pray for pardon for every stupid action you have so far indulged in," Jethmalani's letter reads. 
Stating that the "judiciary is the only protection" in India, Jethmalani asks the judge to withdraw "every word that you have uttered and humbly pray for pardon…"
"If you do not know the enormity of your madness do meet me and I might put some sense in your head," the letter written on Jethmalani's official letterhead reads.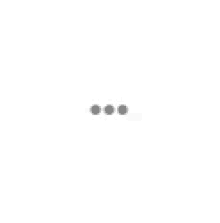 The authenticity of the letter, widely circulated on social media, hasn't been confirmed yet, The Hindu report added, 
A bench of seven senior-most judges led by Chief Justice of India J.S. Khehar has issued bailable warrants against Justice Karnan in a suo motu contempt case for making denigrating remarks against the judicial institution and fellow judges. 
He's also accused of writing contentious letters against sitting and retired apex court and high court judges, a report in The Indian Express says. 
Here's the full text of the letter: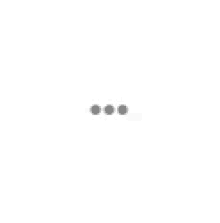 On his part, Justice Karnan has called apex court's action against him an "atrocity" for "being a Dalit." 
Earlier this week, the Supreme Court directed the Director-General of Police, West Bengal, to personally serve the warrant on the judge and secure his presence before it on March 31.
Feature image source: PTI/File Photo