Our summer plans just got a little hotter as British singer and songwriter, Zayn Malik plans to tour India this August.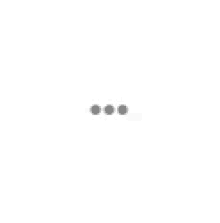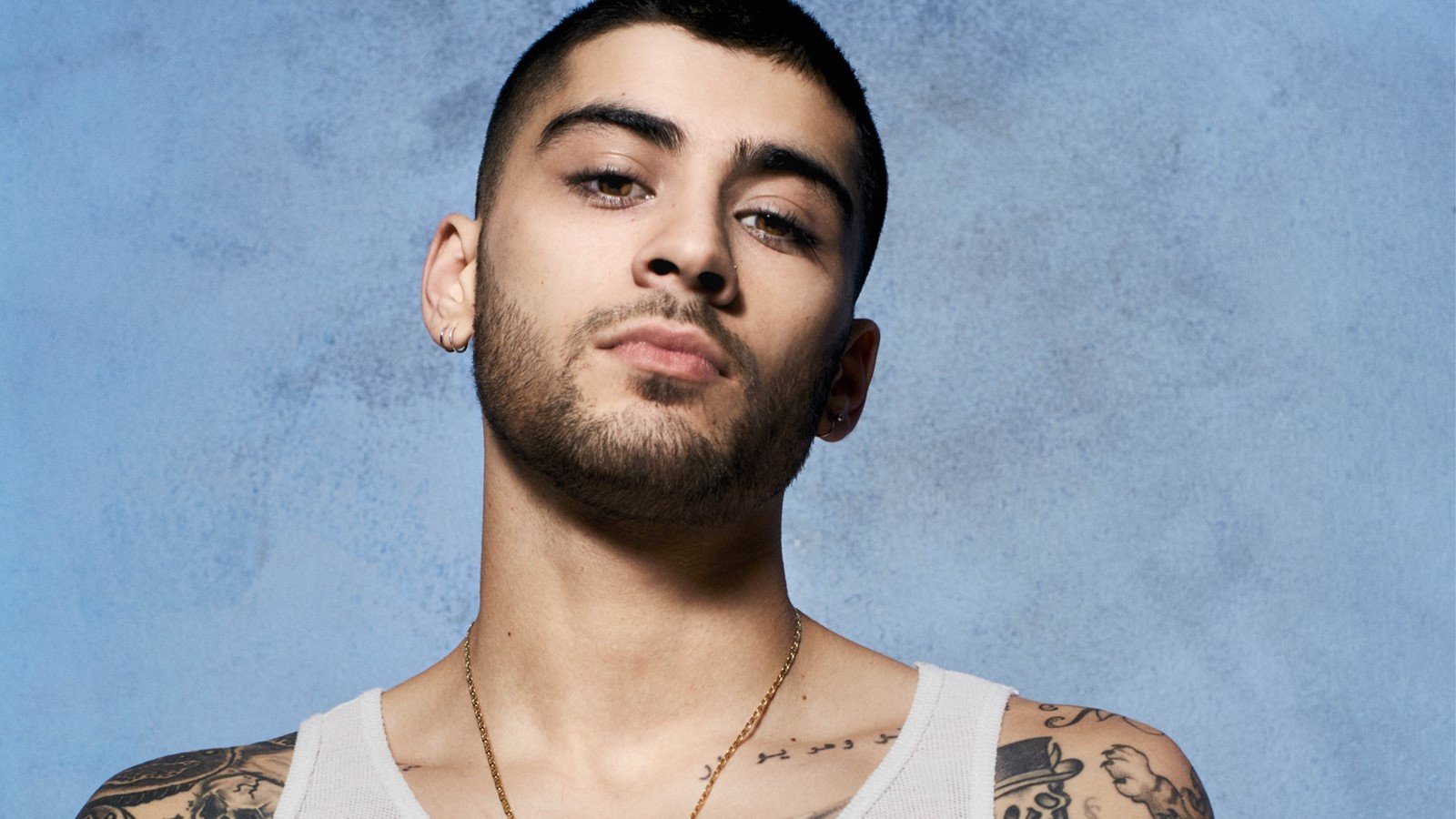 According to NDTV, Zayn will be in India for a multi-city tour, starting from Mumbai on August 03. He will also visit Hyderabad, Kolkata, and Delhi.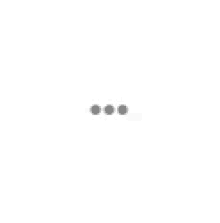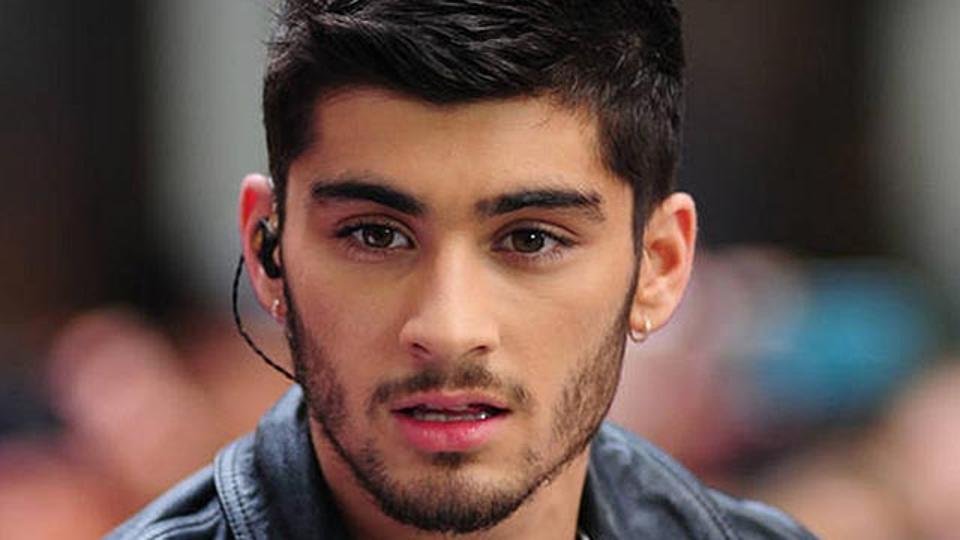 A former member of boy band One Direction, Zayn Malik showcased his love for Indian music when he sang a cover for Kailash Kher's songs earlier in February this year.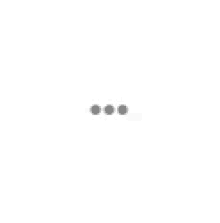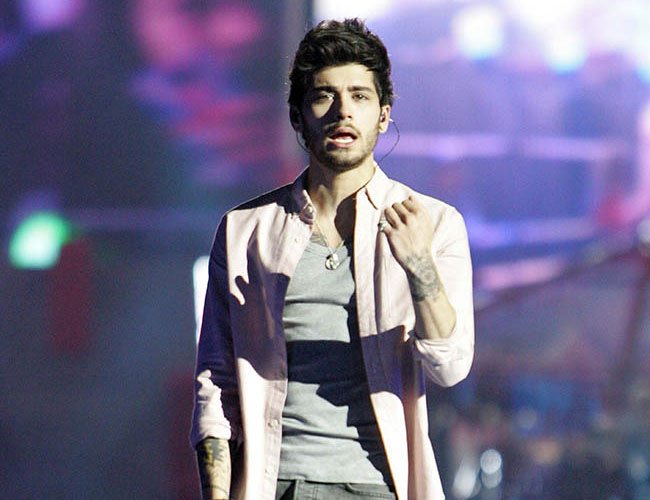 Reportedly, Zayn Malik is looking to venture into Bollywood and has recorded a Hindi song for a Bollywood movie as well.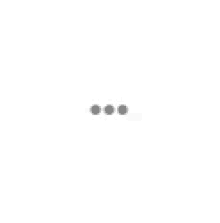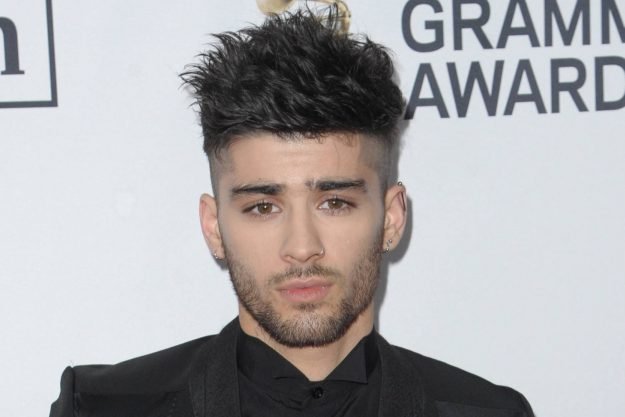 Well, he already earned the 'cool' tag by none other than SRK, so guess there is little that he can't do!
Can't wait for August!