Over the years Punjabi songs have become a staple of every Bollywood film, party night, and wedding performances. Sadly though, the only Punjabi tracks most of us listen to these days are made of raps that make no sense, and music that becomes too loud too soon. 
There is no denying the fact that we miss the genuinely good Punjabi dance numbers of the 90s. But there are also songs - beautifully written and artfully composed - that tug at our heartstrings and leave us with a smile on our face, every time we hear them. 
Here are 15 such soulful, Punjabi love songs.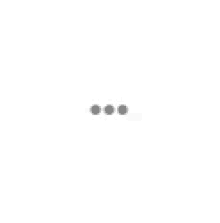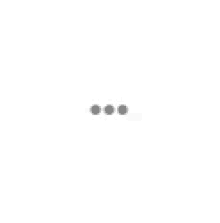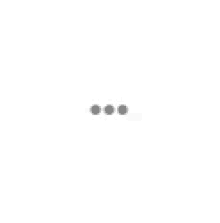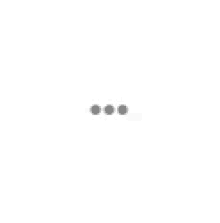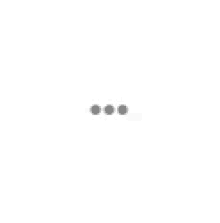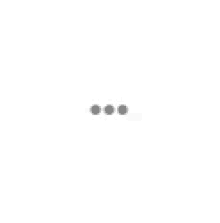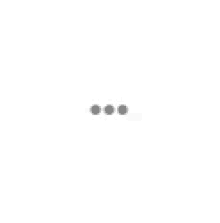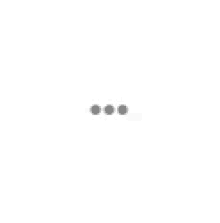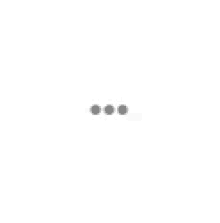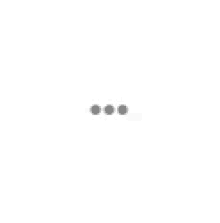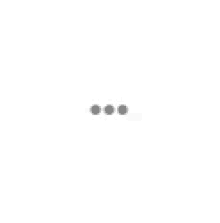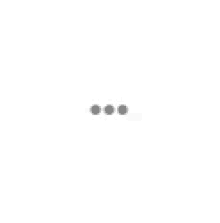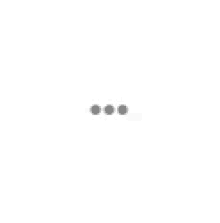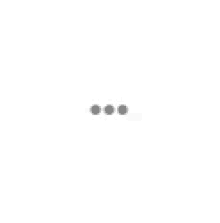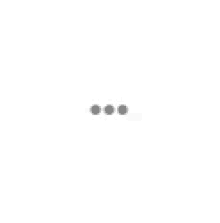 While it is easy to groove to popular songs in present times, these are the numbers we won't mind humming for years to come! 
Design credits: Aakansha Pushp