Being a professional sportsperson is not easy. Among various challenges, the biggest has to be maintaining a healthy body, to ensure they perform their best on field. 
Take a Test match cricketer for example. A Test match lasts for 5 days, and for a team to win, it is imperative that all the members give it their best. And it's not easy. For a body to keep performing all 5 days, utmost care must be taken. And thankfully for the players, regular breaks are scheduled during the game, so they can relax and recover from the grueling battle on the ground.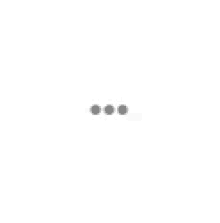 A typical day in a Test match is usually divided into 3 sessions. First 2 hours of play are followed by a lunch break and then two more hours of cricket is played before players go for their tea break.
And because the players have to sweat it out on the field before and after each meal, what they eat becomes extremely important. This Quora thread talks about the kind of diet, players are on when in the middle of a Test match. 
Before taking the field in the morning, what players have for breakfast, their most important meal of the day, is crucial. Breakfast usually is a bowl of cereal, pasta, fruit or a sandwich stuffed with cold meat, salads, jam or peanut butter. The idea is to stay energised without getting too full. They then go out for the morning session of the play.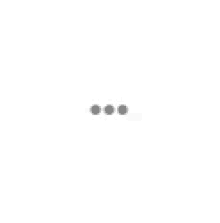 After about 2 hours or 30 overs, the players return for their lunch break. Lunch is a really nice spread. It generally has 3 to 5 dishes, from vegetables, potato wedges, and pulses for people who are vegetarian to chicken, lamb and fish for those who like to eat meat, apart from various forms of breads. There is also ice cream and one thing, we hear, cricketers cherish a lot.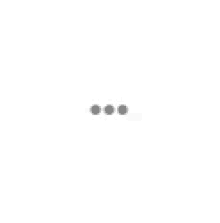 Talking to ScoopWhoop about this, former Indian Test cricketer Nayan Mongia said,
Players get a variety of options of what to eat when they return to the dressing room for lunch. What a player eats, depends on his personal preference, and also whether or not he has to take the field in the next session. The batsmen who are going out to bat would generally just have a protein bar or a banana or some other fruit because a stomach filled with food won't help them on the field. Everything they eat is low on fat and high on carbohydrates.
And because the game was invented by the English, how could they not have a tea break? In the earlier days, they actually used to have tea served to the players on the field itself.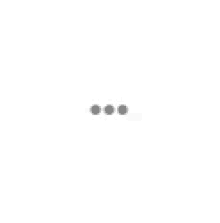 Times though, have changed. That does not happen anymore. Usually taken about 2 hours after lunch, at tea, players like to get rehydrated before going through the last session of play. And it happens off-the-field now. Although it's called tea, Mongia says, "most players like having a cup of coffee and a light snack that's easy to digest." 
This helps them stay active for the last session.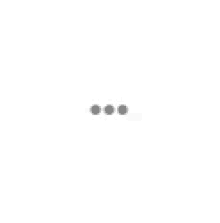 The food served to the players is of course, very high on nutritional value and is prepared by the best chefs from around the globe.
And because a Test match lasts five days, it's important to replenish the nutrients in the body after the close of a day's play. To replace the fluids and carbohydrates lost, they usually have a sandwich or a yogurt or some other carbohydrate-heavy meal within one hour of the play's end.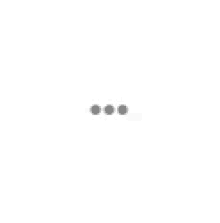 Yes, it's not easy being a professional athlete. Eating the right food and curbing your natural cravings is an important part of being a world-class cricketer. 
So here you go, that's your TIL for the day.