T15, also known as Collarwali and Mataram, the legendary tigress of Madhya Pradesh's Pench Tiger Reserve, passed away after prolonged illness. She earned the title of "super mom" after giving birth to 29 cubs in eight litters during 11 years- between 2008 and 2018. She was cremated with proper rituals.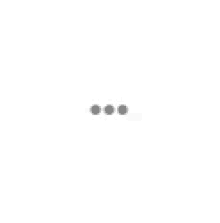 Alok Mishra, field director, Pench Tiger Reserve, talked about the cause of death.
The tiger was ill due to old age. She was last spotted near Bhura Dev Nullah on January 14. She was spotted lying down. She was under the observation of veterinary doctors and was unable to walk. She passed away at 6.15 pm on Saturday. The exact cause of the death will be known after a post mortem but prima facie it appears to be due to multi-organ failure caused by old-age.
- Alok Mishra, field director, Pench Tiger Reserve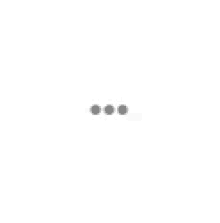 Her name struck because as a female cub, she was put under a radio-collar in March 2008. She was again radio-collared in 2010. 25 out of 29 of her cubs have survived. Chief Minish Shivraj Singh Chauhan, Sachin Tendulkar and many others paid a tribute to the queen on Twitter. 
May she rule the jungles in heaven too.