Makers of mouth-watering luxury cars, Aston Martin, has just spun off the road. If you thought that the cars these guys make are lavish, what we are about to show you will leave your mouth open and how. Because with Aston Martin residences in Miami, they have upped their game and how. 
Don't believe us? Let these pictures do the talking.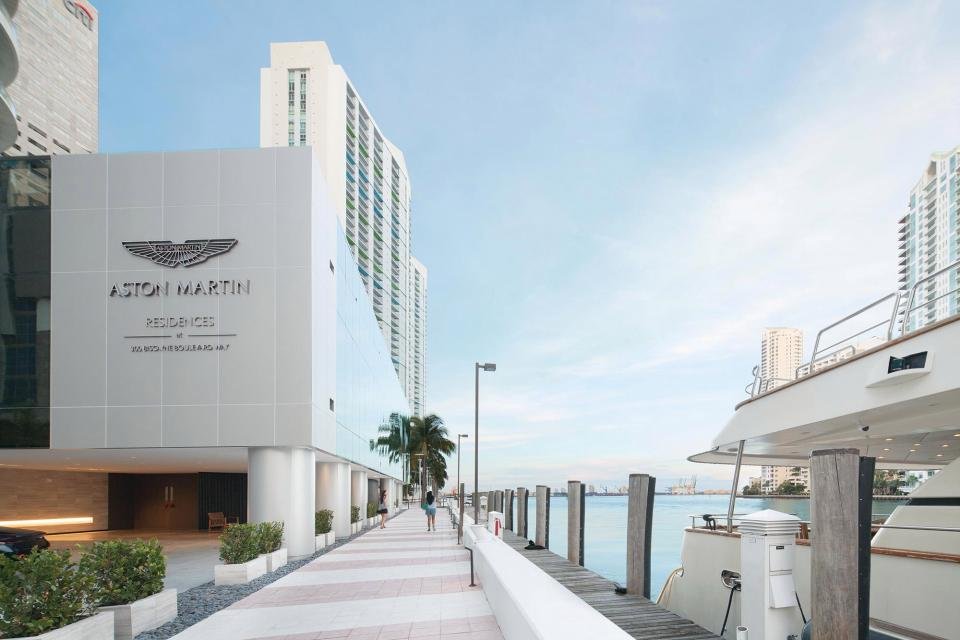 Situated in Downtown Miami waterfront, the 66-floor tower boasts of two cinemas, a lavish gym, and an infinity pool. Luxe max!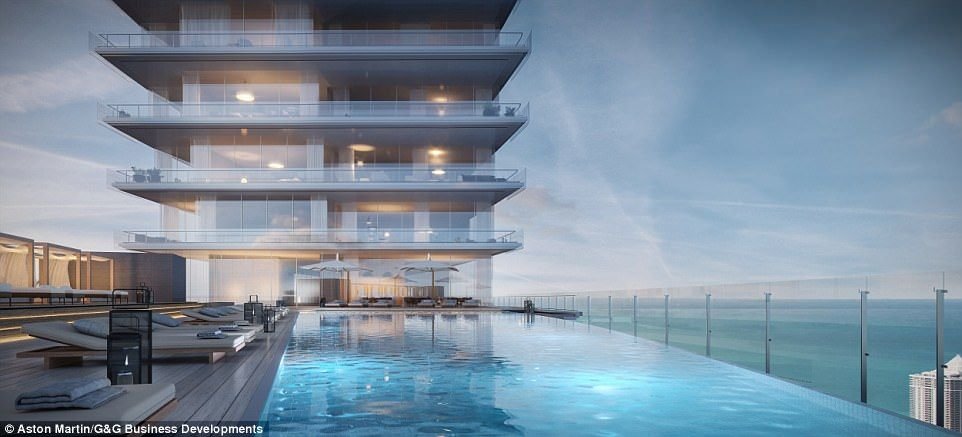 I mean, say hello to the 007 lifestyle people.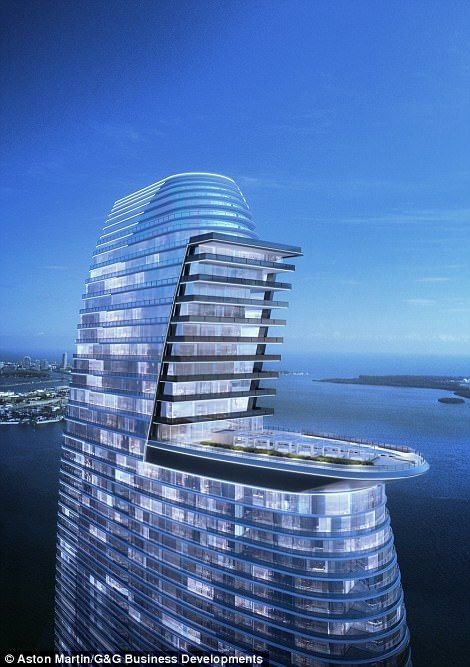 Oh, and there's an Aston Martin supercar parked in the foyer. Of course.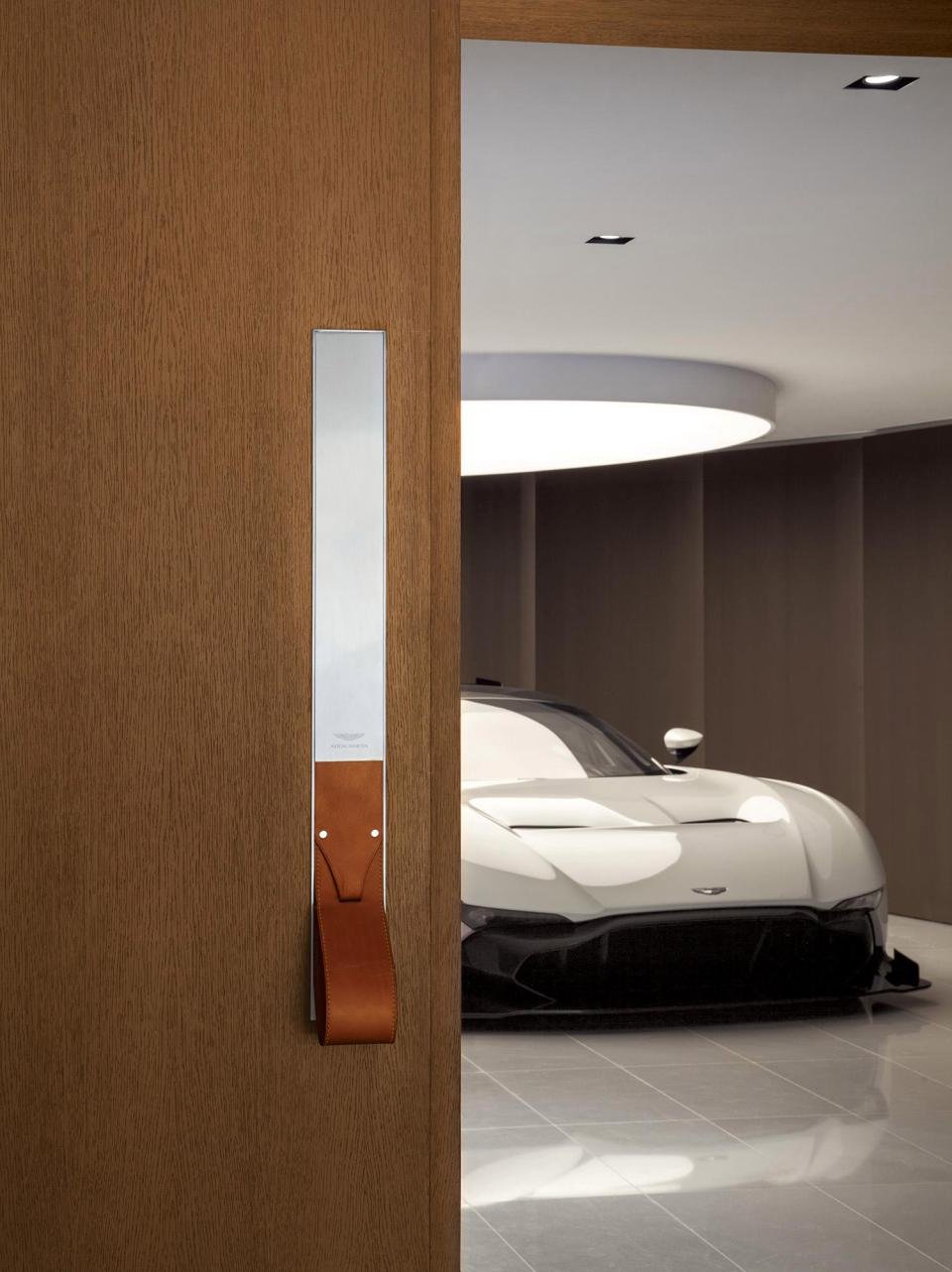 There's carbon fiber furniture, door handles bearing logos of Aston Martin, and floor to ceiling windows that will probably keep you glued to them all day long.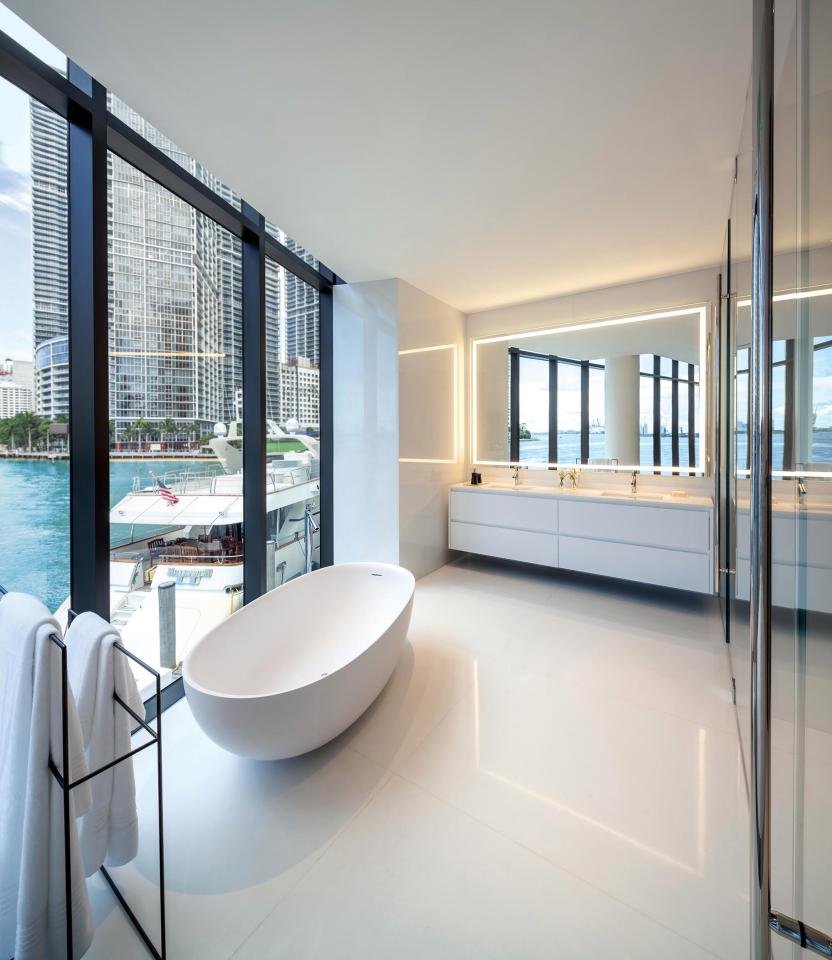 And the man behind all those lavish interiors? None other than Marek Reichman, the brain behind James Bond's last car: the DB10.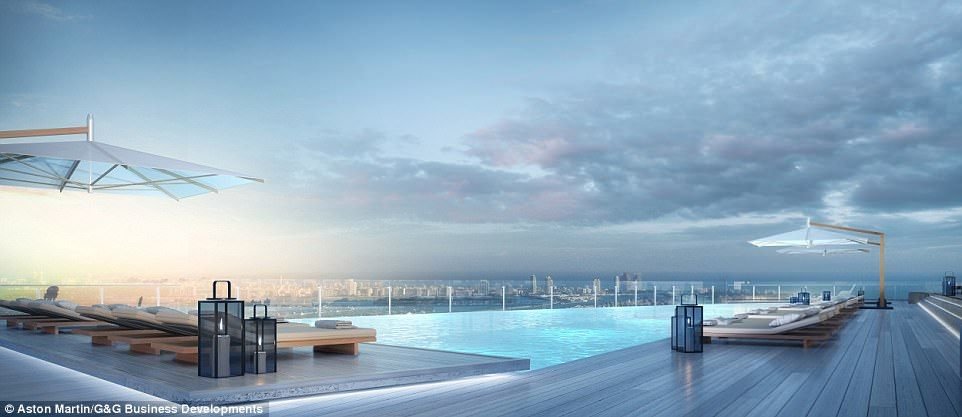 I mean just look at the insides of this place. And if you want to add a personal touch to your apartments, you can get Marek and his team to draw you up a unique interior.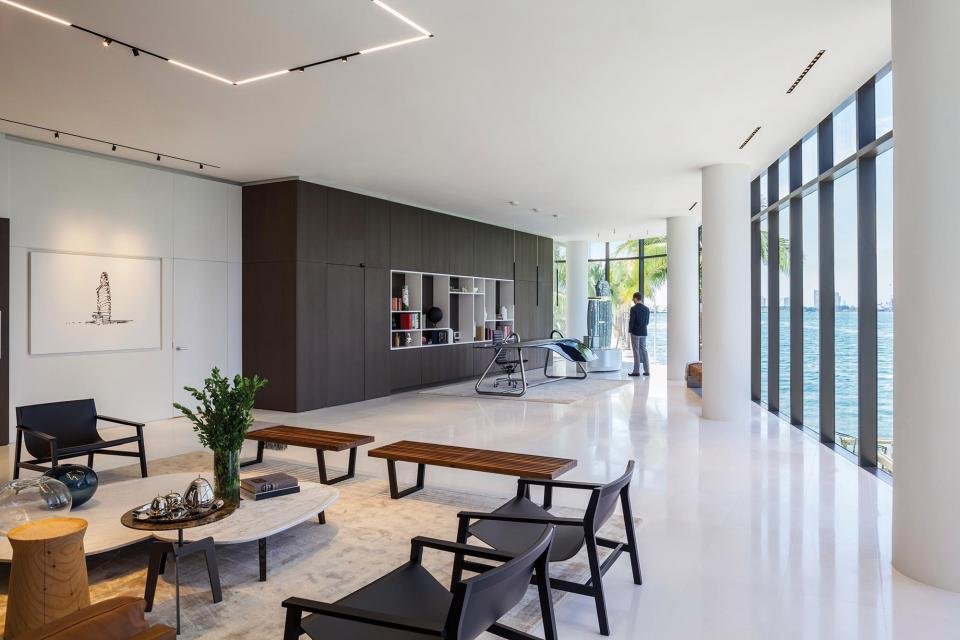 There are seven penthouses, and one "triplex" penthouse up for grabs, all with private pools and views over the marina and the Atlantic Ocean.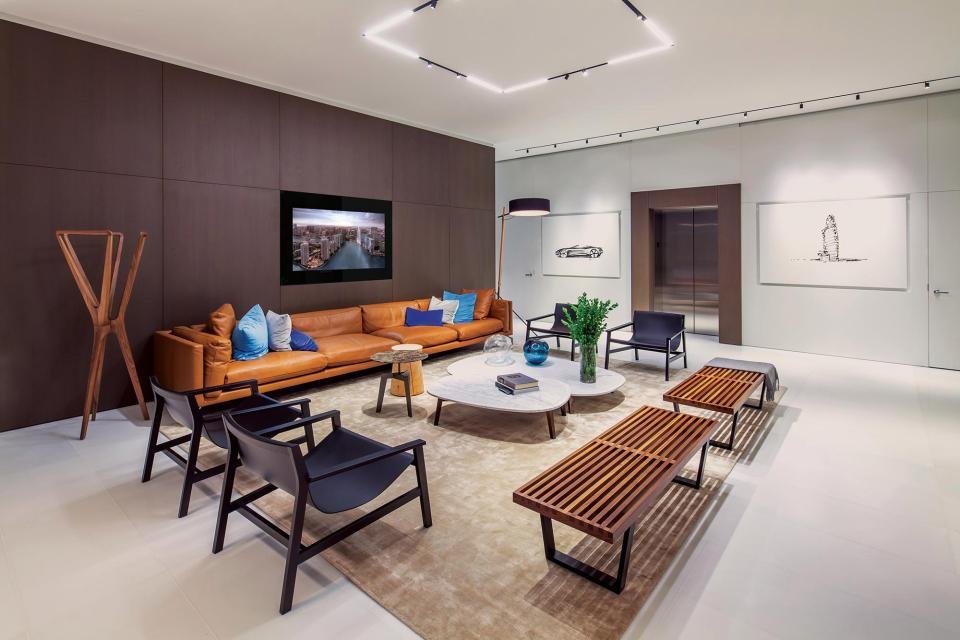 Did we mention a full spa, 24-hour butler service, beauty salon and a barber shop?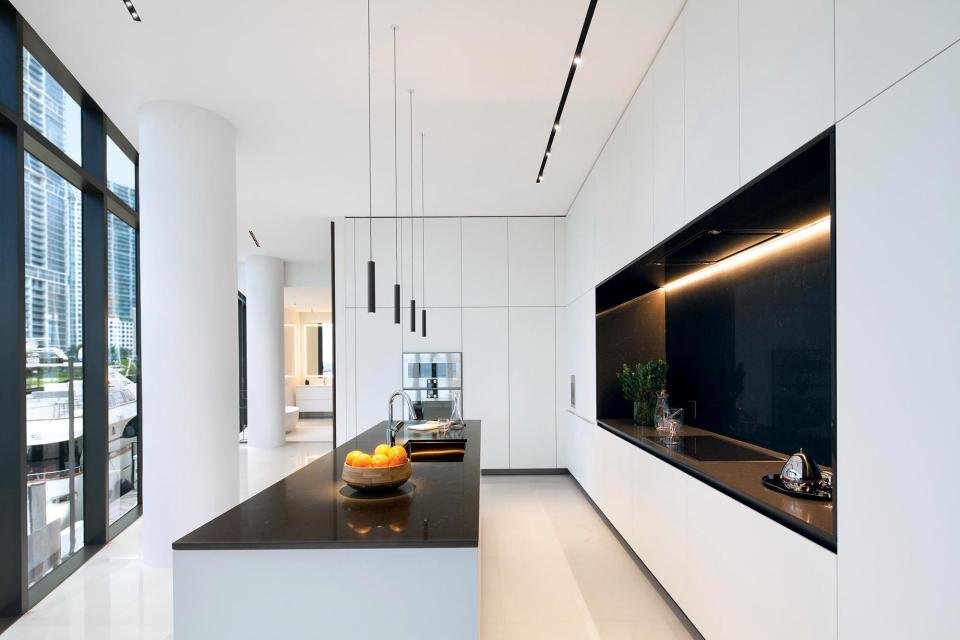 And the fitness center will overlook the ocean and include a spinning studio, a boxing gym, and virtual golf room.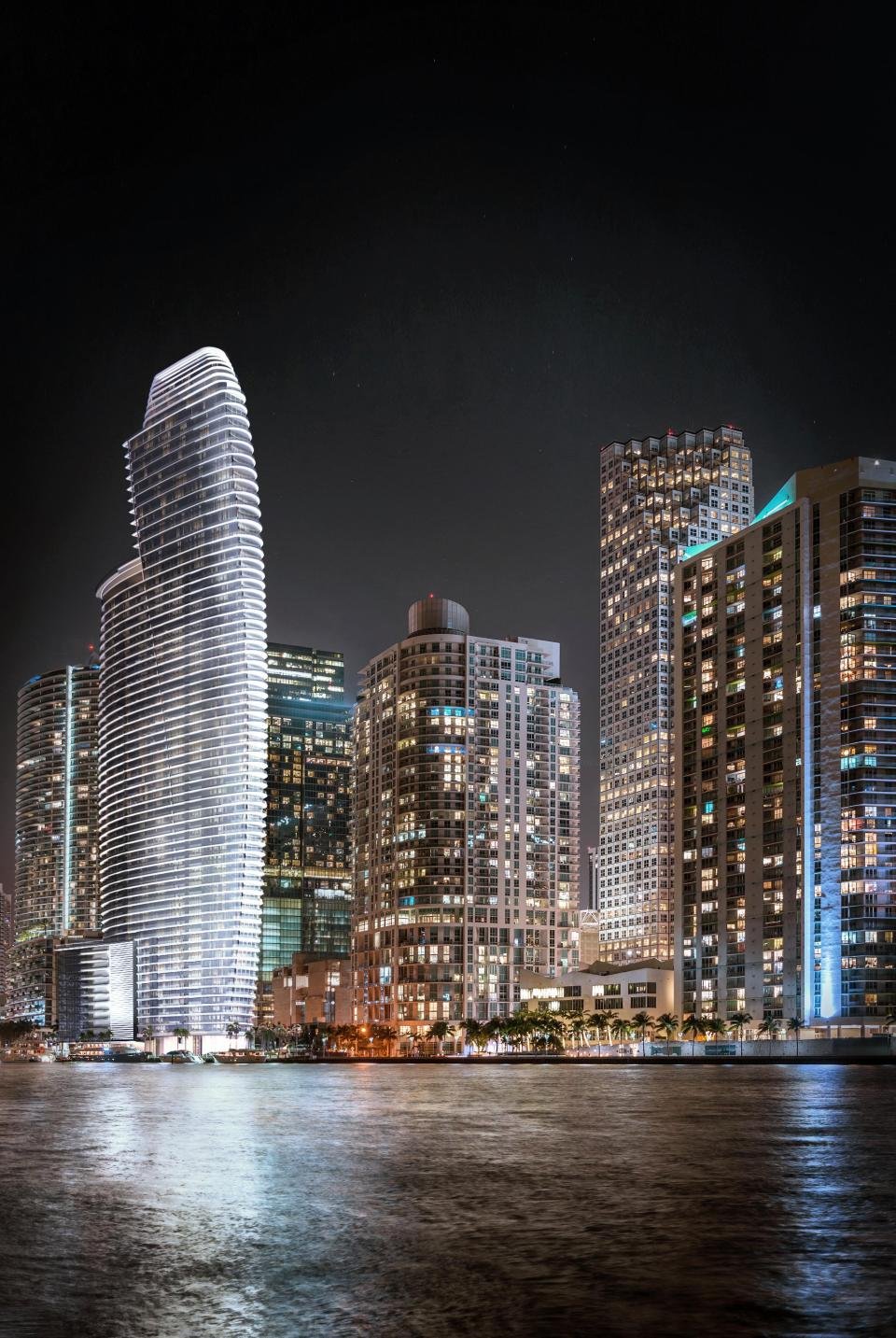 Drooling? Looks like that is all we can do anyway because to own and live in one of these beauts you need to shell out something between £450,000 up to £38 million (₹3,85,39,039 to ₹3,25,68,37,310). And you have 4 years to figure out that part because the project is going to be completed in 2021. 
Until then, happy extravagant daydreams you guys.