Cars are a convenience for some and a dream for many, while luxury cars are a dream for most. In fact, the monthly EMIs of the luxury sedans on this list are more than my annual salary, making me wonder if I'd ever be able to own any of these. On that note, I'll go cry in the corner, while you go ahead and check some of the most expensive luxury sedans available in India.
1. 2022 Audi A8 L | ₹1.29 Crore
The 2022 Audi A8 L has a similar design to Audi's other modern offerings and is one of the less pricey ones on this list. It sports a petrol-only 3-litre, six-cylinder motor, with sportier air dams and a new set of alloys. It also includes 4-zone climate control, a heads-up display, a digital driver's display, massaging seats and more, and is around ₹1.29 crores.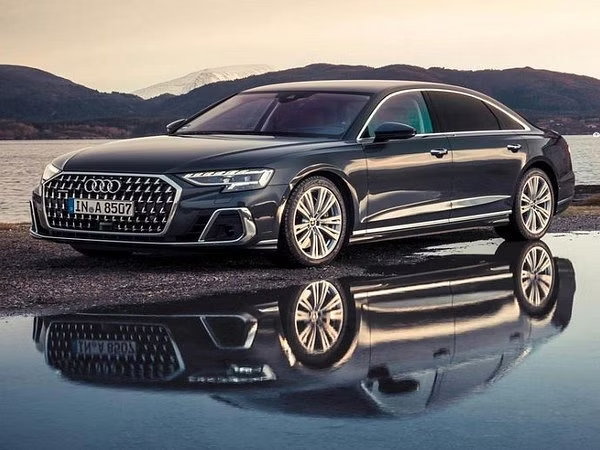 2. BMW 745 Le xDrive | ₹1.75 Crore
BMW 745 Le xDrive costs around ₹1.75 crores and comes with a hybrid motor, which pairs BMW's 290PS 3.0-litre, straight-six petrol with a 114PS electric motor. It includes an 8K 31-inch panoramic screen and luxury seats, making it one of the most comfortable sedans in the market.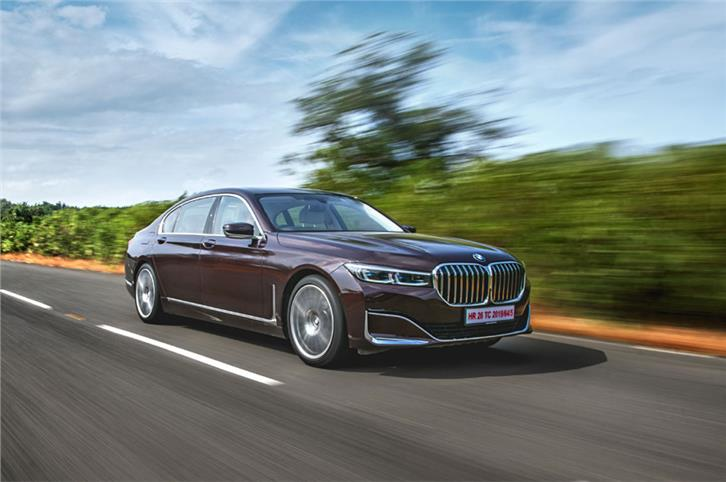 3. Mercedes-Maybach S-Class S680 | ₹3.20 Crore
Mercedes‑Maybach S‑Class offers the brand's hallmark experience of luxury. It comes with powered rear seats, massage functionality, a 1,750-watt Burmester 4D sound system, gesture control, and more. The S680 is a fully imported car, and packs a 6.0L V12 engine, which has been carried directly from the previous-generation Maybach S650. The Mercedes Mayback S680 starts at ₹3.20 crores in India.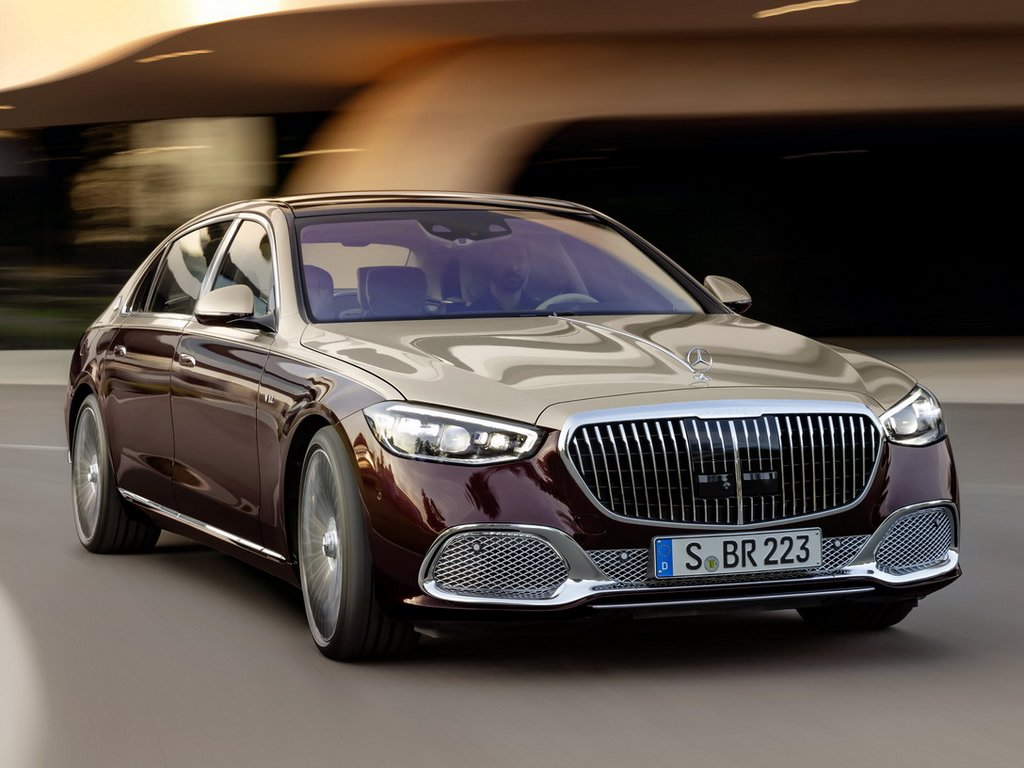 4. Bentley Flying Spur | ₹3.41 Crore
The W12-powered Flying Spur is Bentley's leading car in India. It is powered by a 6.0-litre, twin-turbo W12 engine that makes 635PS of power. There are two more engine options for the Flying Spur – V8 motor (550PS) and a V6 hybrid (544PS), and is available in a price range of ₹3.22 – 3.41 crores.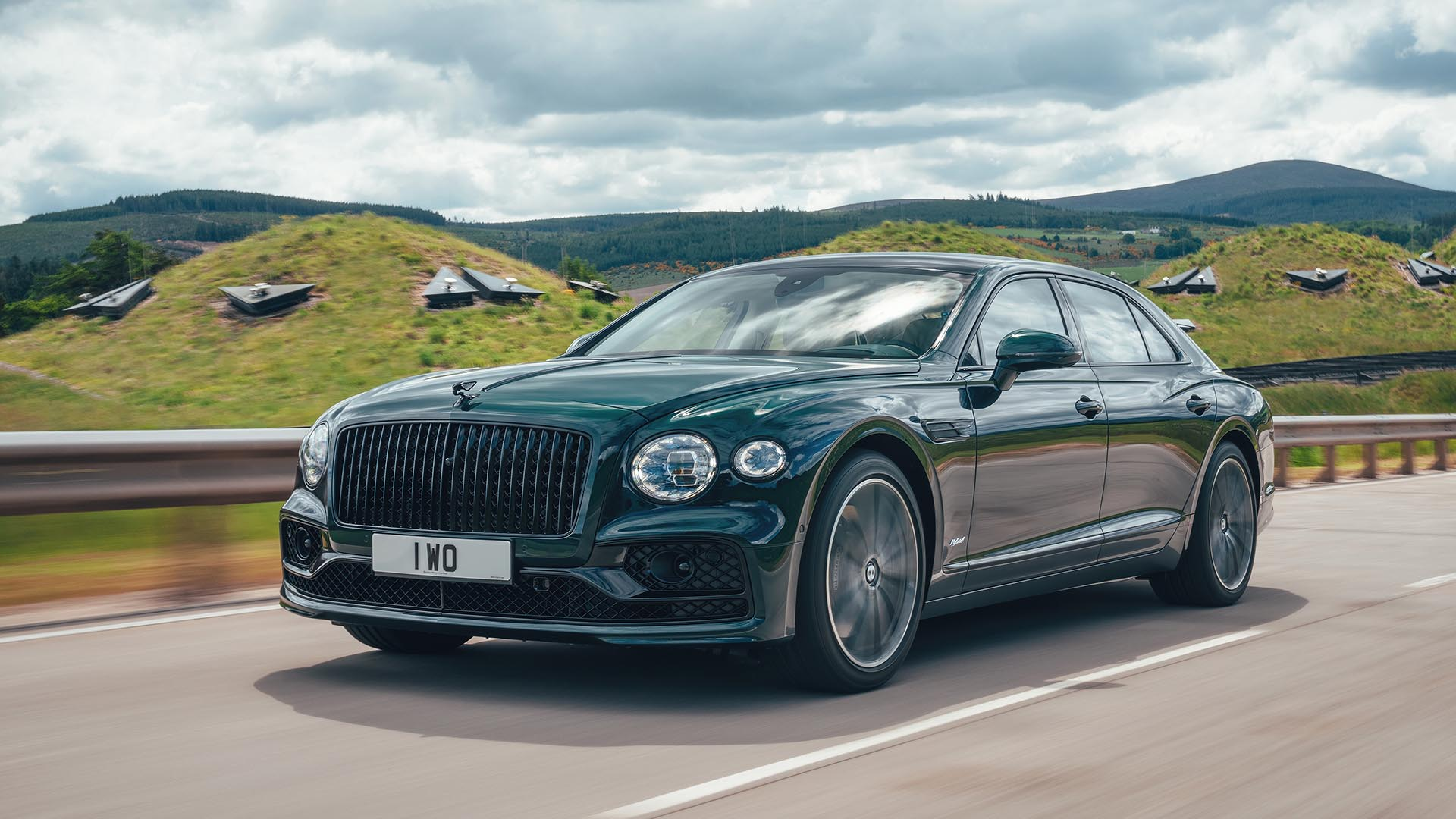 5. Rolls-Royce Ghost EWB | ₹8.50 Crore
One of the most luxurious sedans in India, Rolls Royce Ghost EWB powers a 6.75-litre twin-turbo V12 engine and churns out 571PS of power and 850Nm of torque. This bougie sedan screams luxury with its seats, retro-styled digital gauges, a heads-up display, 1300W bespoke audio system and 152 LEDs neatly integrated into the cabin space, and is priced at around ₹8.50 crores.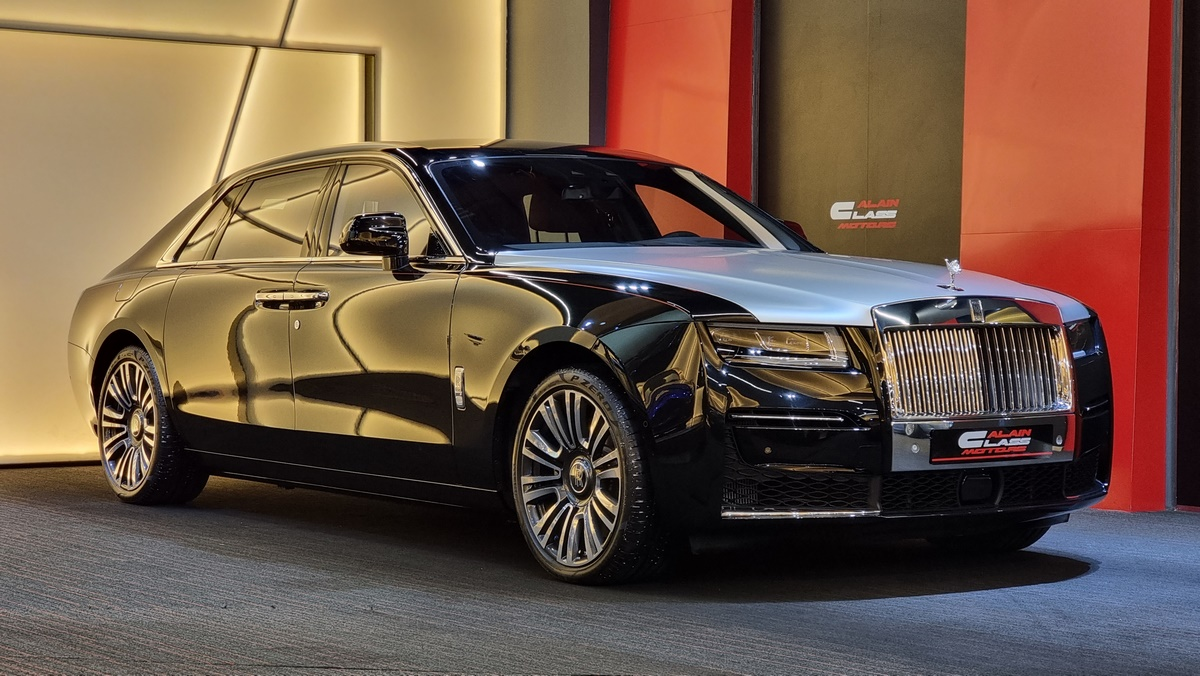 6. Rolls-Royce Phantom EWB | ₹12.70 Crore
Another Rolls-Royce and this one is the most expensive car on this list. The Rolls Royce Phantom EWB is pinnacle of luxury, and comes with a 6.75-litres V12 petrol engine. It comes with private-jet-like seats, automatic climate control, and more. It comes at around ₹12.70 crores in India.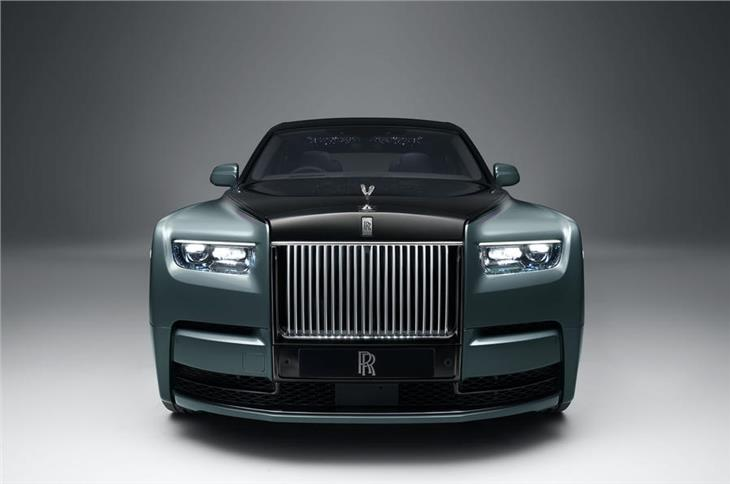 Check Out | 13 Indian Celebrities And Their Mean Machines That'll 'Drive' You Wild With Envy