In this day and age, cars are pretty much a necessity. While the same cannot be said for luxury cars, they do have a certain aura about them. That, and some freaking cool features. 
1. Seat Massager (2016 Cadillac XTS)
Long drives can be tiring and more than often they leave you with cramps in your lower back and thighs. 
Which is where seat massagers come in.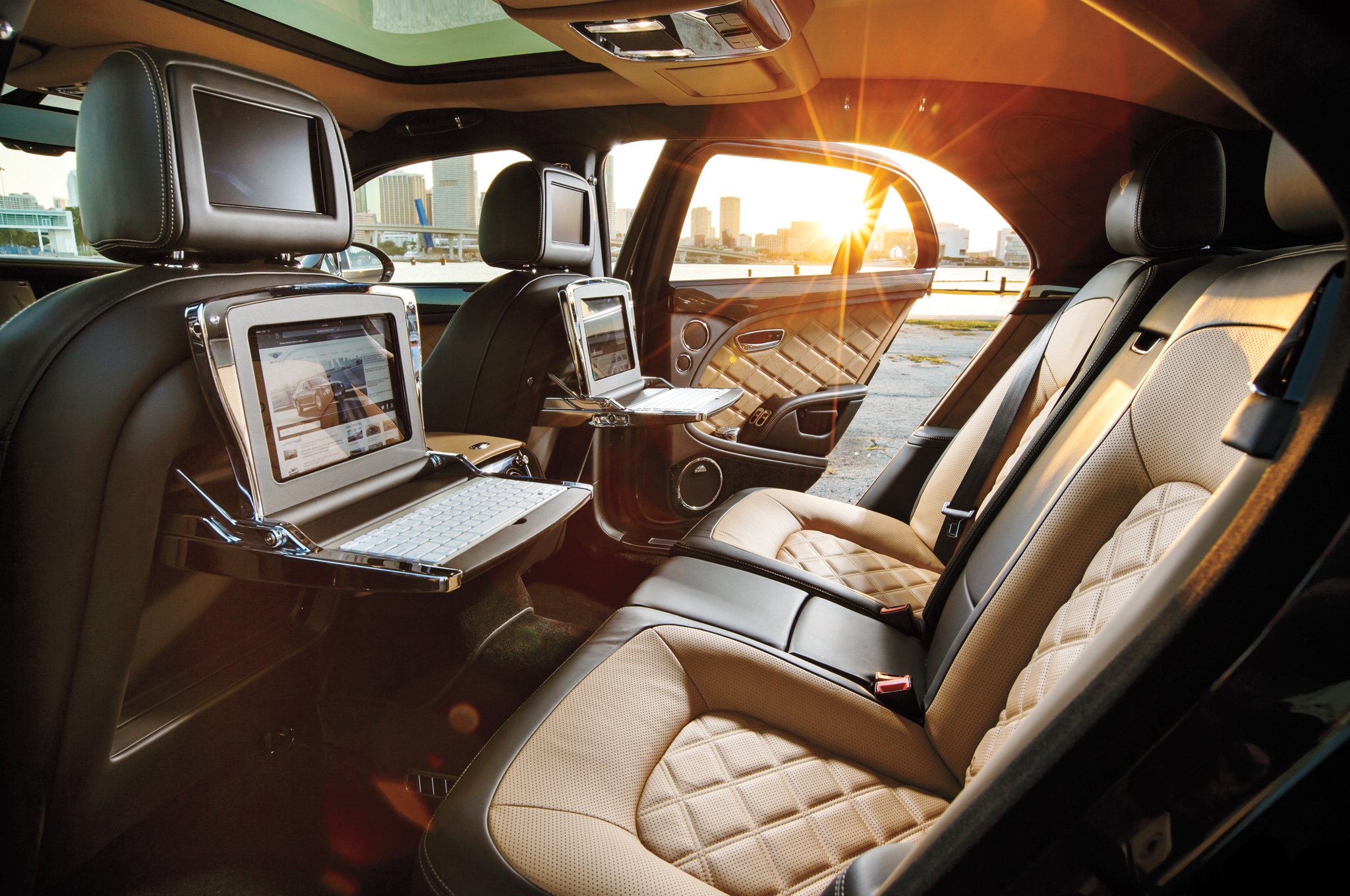 Luxury cars like the 201 Cadillac XTS have this feature that basically works on vibration function that helps increase the blood circulation in vital areas preventing said cramps.
2. Sky Control (Mercedes SL)
Now, that name might be a bit dumb, but to hell with it, because it's as amazing as luxury car features can get.

It's basically an electromagnetic glass panel that lets the driver alter the amount of brightness and heat getting inside the cabin, allowing them to lighten or darken the car at will.
3. Seat Coolers (Volkswagen Phaeton)
Seat cooler might seem a tad fancy but hey, we are talking about luxury cars here. Fancy is pretty much this entire industry works.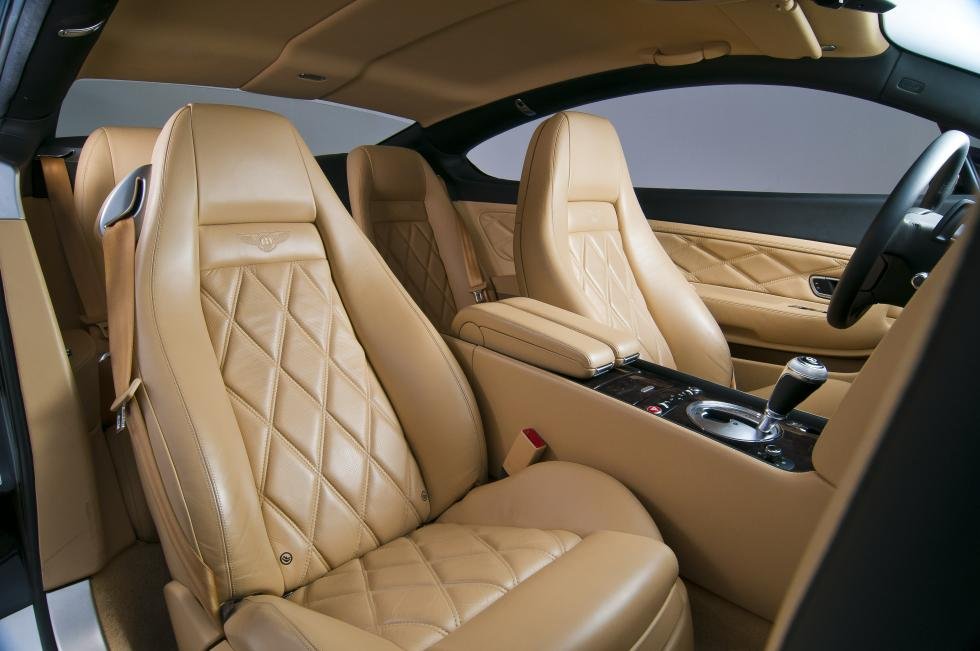 So yeah, this will pretty much give you the feeling of being in a swimming pool while driving, especially on a humid day.
4. Heated Steering Wheel (2016 Chrysler 300)
Luxury car or not, driving during winter is a real pain in the ass, especially since it's as numb as the rest of your body.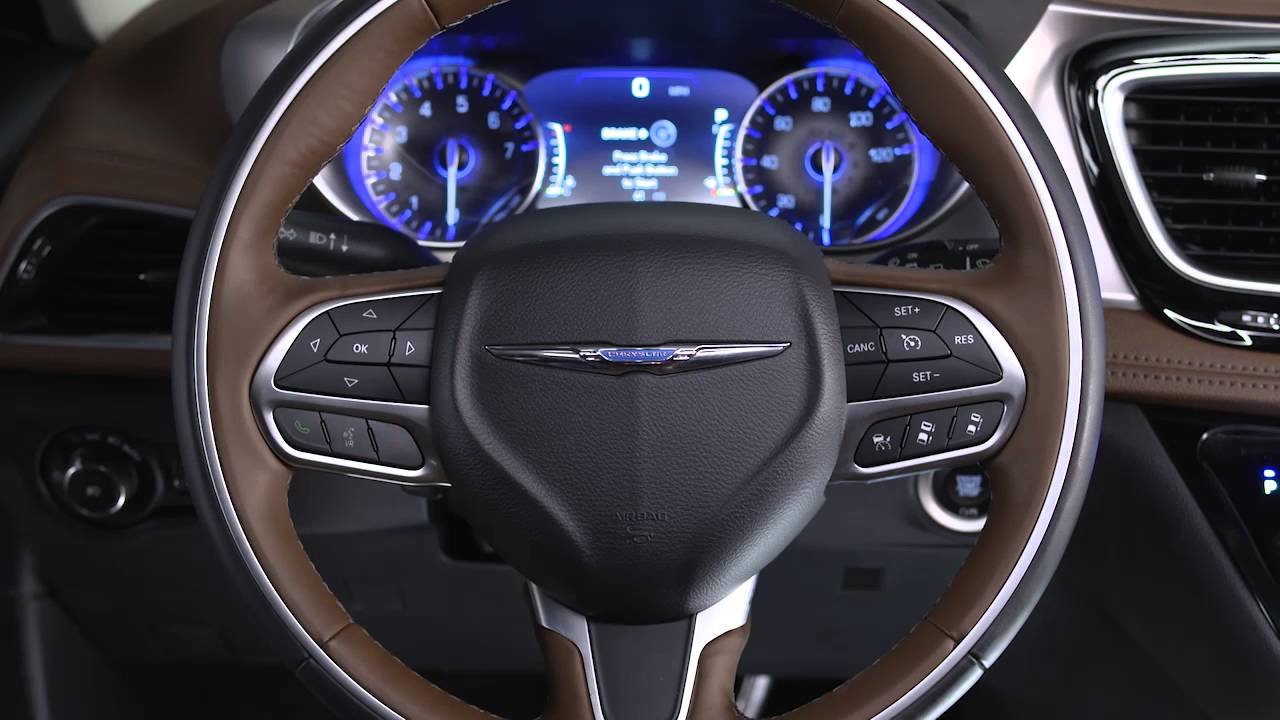 A relatively simple feature that warms up your aching hands in winter is simply worth it.
5. Anti-Theft technology (Rolls Royce)
The Spirit of Ecstasy (little lady on the hood) of a Rolls Royce obviously garners a lot of attention. And some of them could come from thieves who, I guess get kicks out of nicking it off.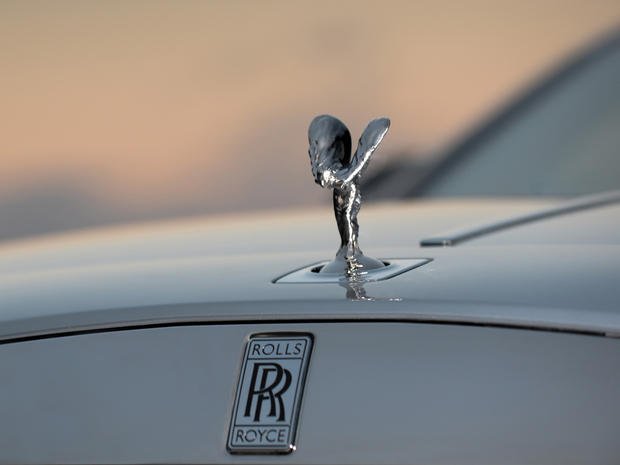 To prevent this, the company came up with a retractable surface under the ornament so it gets sucked in real fast into the hood if anyone tries to put pressure on it.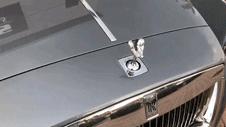 So, if you ever plan on stealing it, remember, your fingers are more precious!
6. Auto-Lane Keeping (Mercedes Benz)
Basically what happens is that when a vehicle starts to deflect from the assigned lane, the system detects it and gets the steering wheel to start vibrating.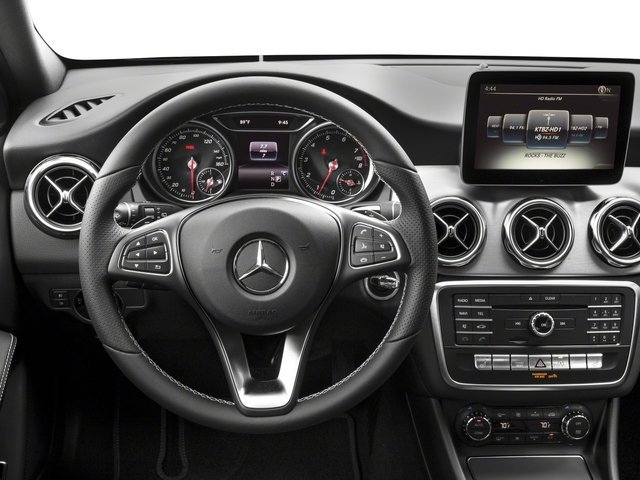 And once you upgrade to Active Lane Keeping Assist, the system will not only alert the driver but pull the vehicle back into its lane if necessary. This is one feature that can help prevent so many accidents.
7. Magic Body Control (Mercedes Benz)
If the vehicle's road surface scan detects any irregularities, like speed bumps or potholes, the 'magic body control' sets up the active suspension beforehand to deal with the situation.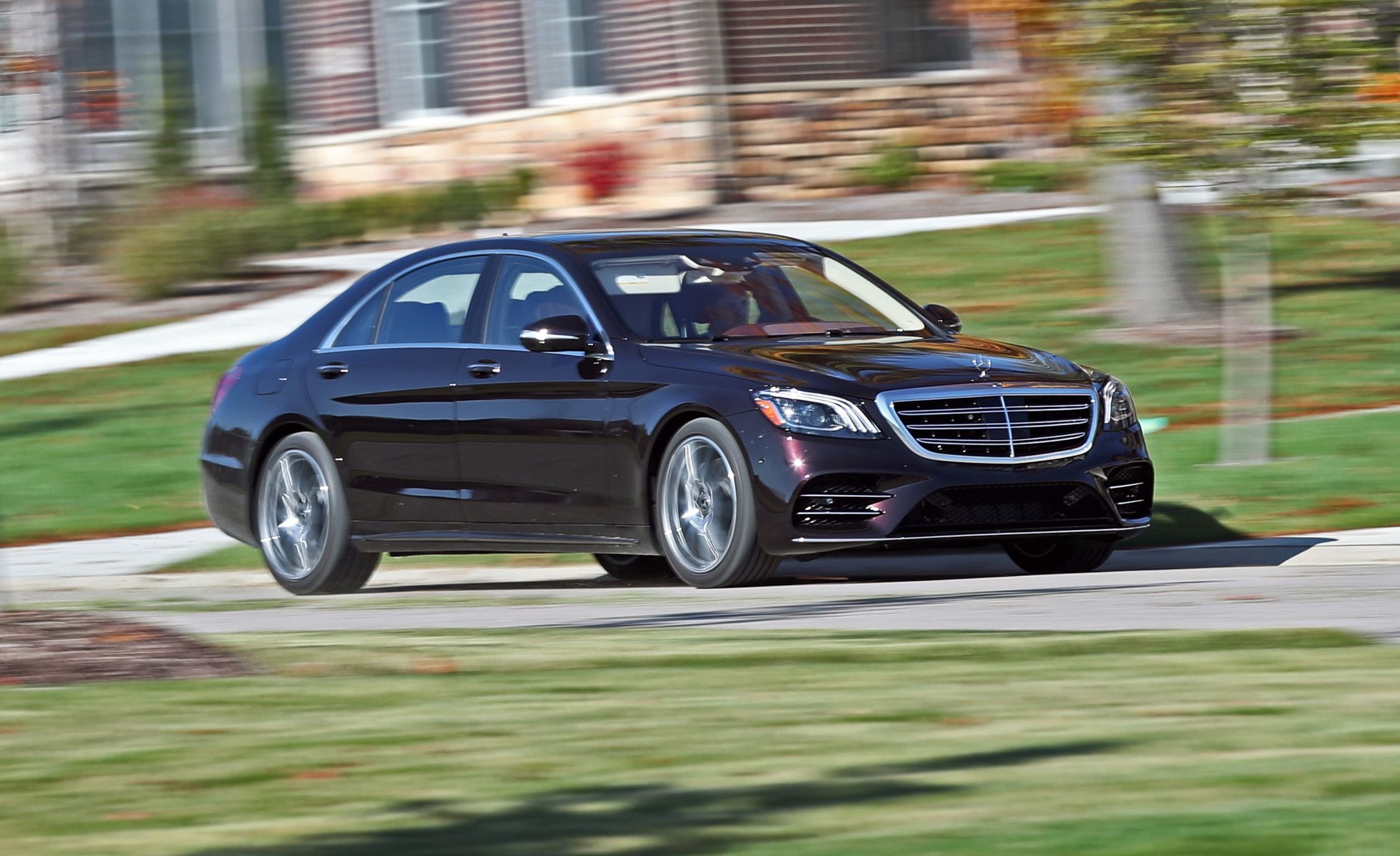 So instead of having backaches on Indian roads, you will glide through the unevenness, like you are on a flying carpet. 
8.  Hidden Door Pocket (Porsche Carrera GT)
Porsche is known for its incredible design and innovative construction and it's flawless engine.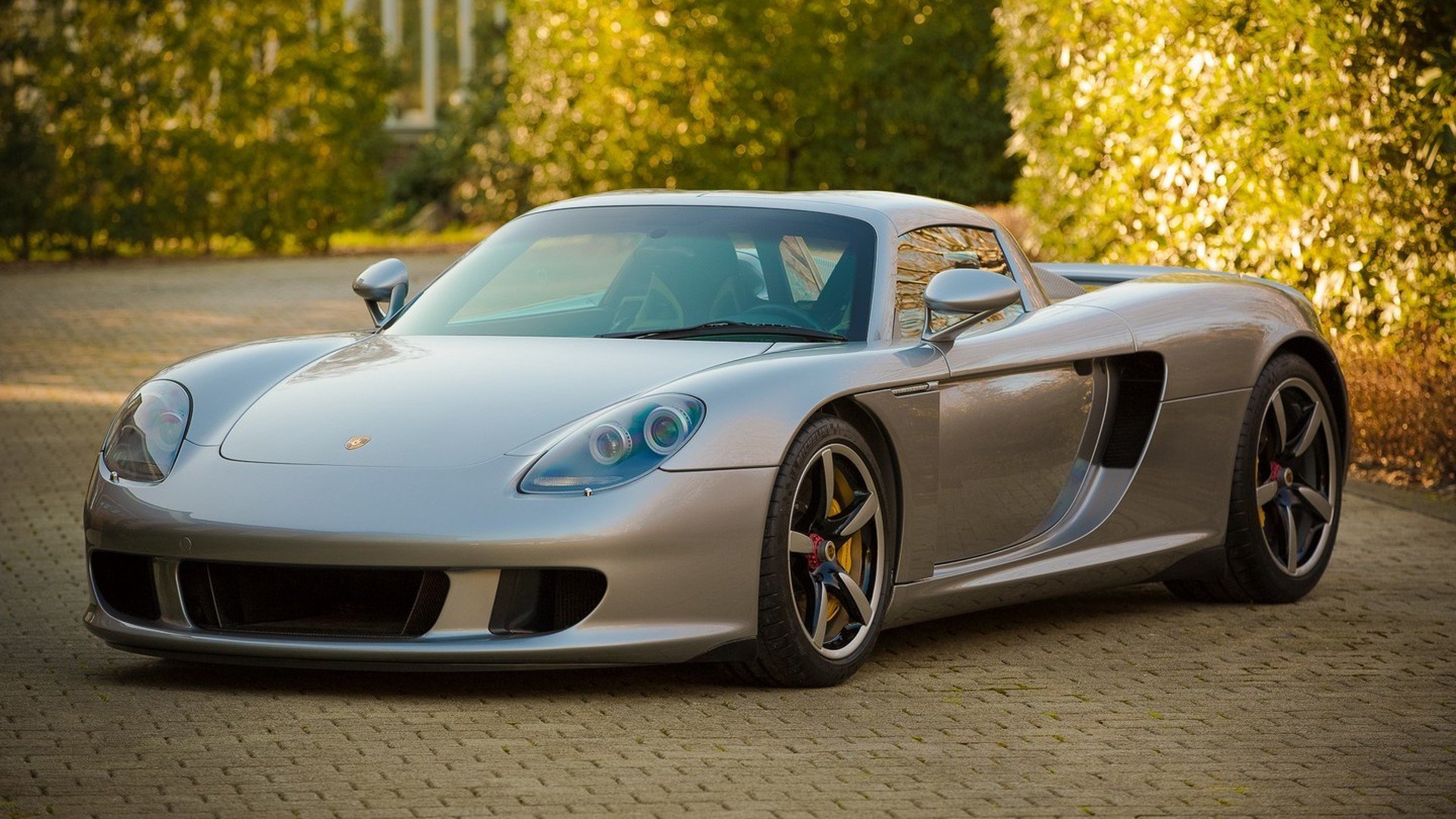 But what makes the Carrera GT special are the hidden pockets inside the driver and passenger doors.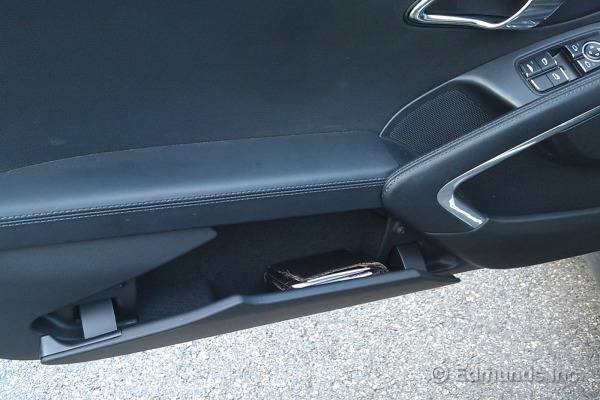 It's one place where you can actually hide something and nobody would ever find unless they know a great deal about cars. 
9. Elevating Gear Knob (Jaguar XF)
Sometimes, when you buy luxury cars, you realise, some features just exist because they are cool AF. Nothing else, no extra functionalities, nothing. They simply exist because they're cool.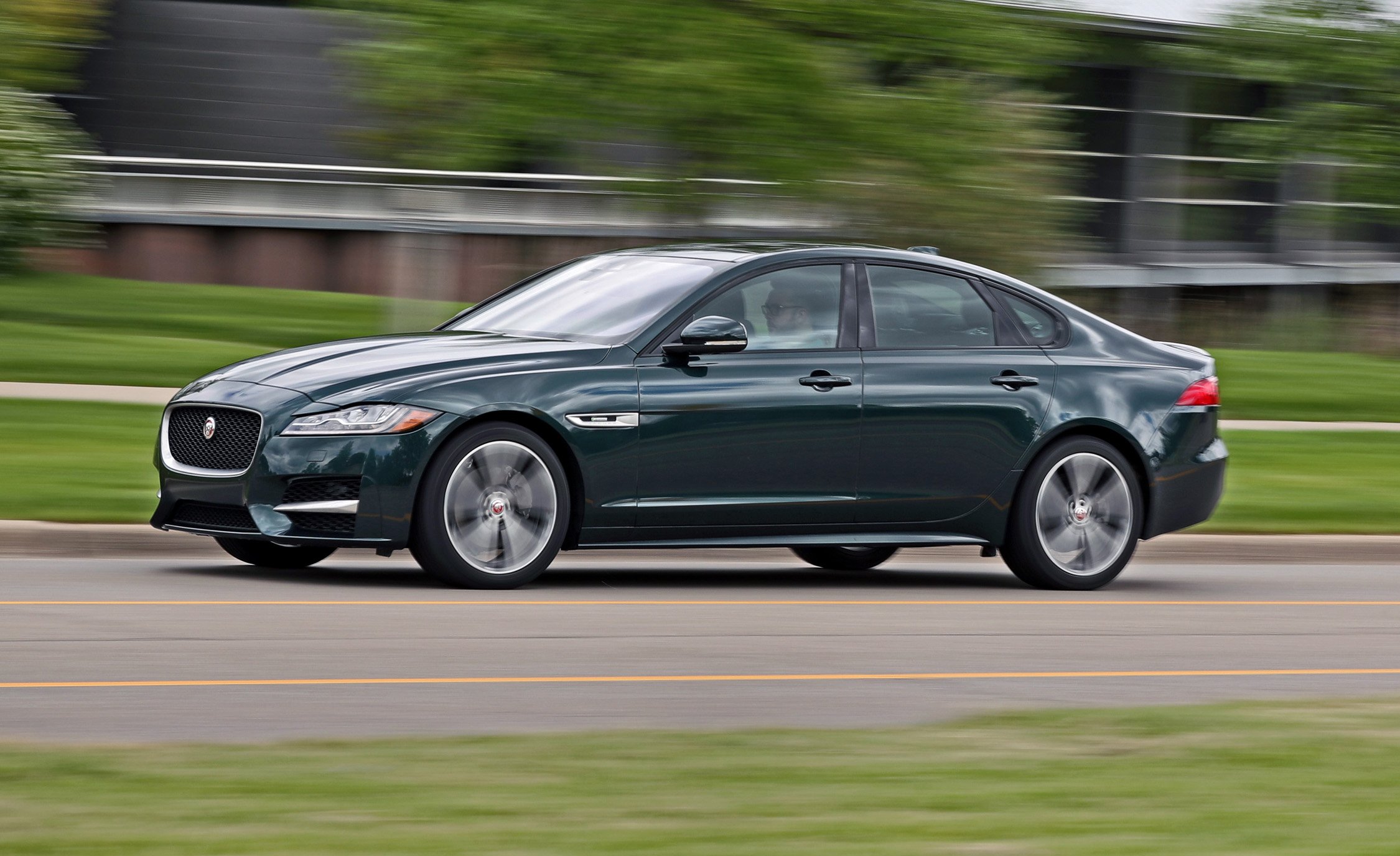 One such feature is the elevating doorknob in the Jaguar XF. Jaguar decided that the regular stick was too mainstream.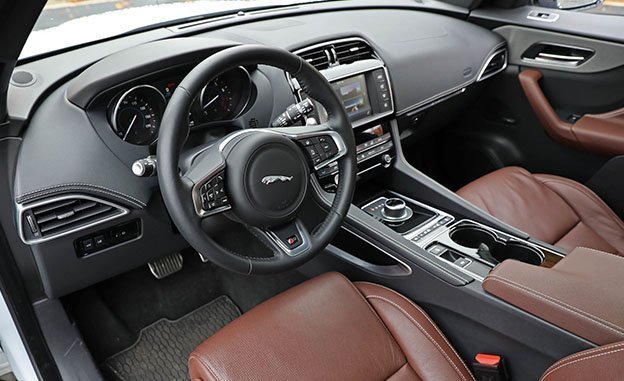 So they decided to have a gear that retreats when the car is off and rises when you get in for a drive. 
10. Vacuum Cleaner (Honda Odyssey)
The Honda Odyssey minivan has a built-in vacuum cleaner that stretches to every corner of the vehicle.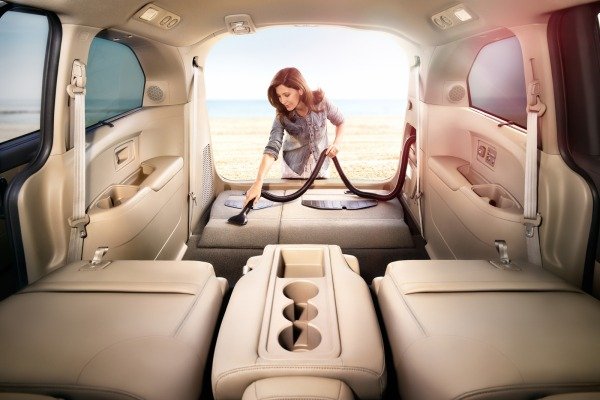 Located in the back, near the cargo area, it comes with a replaceable filter, canister bag, attachments and an integrated hose. 
11. Super Cruise System (Cadillac CT6)
When it was first introduced in 2017, Super Cruise started getting compared to Tesla's autopilot system almost immediately.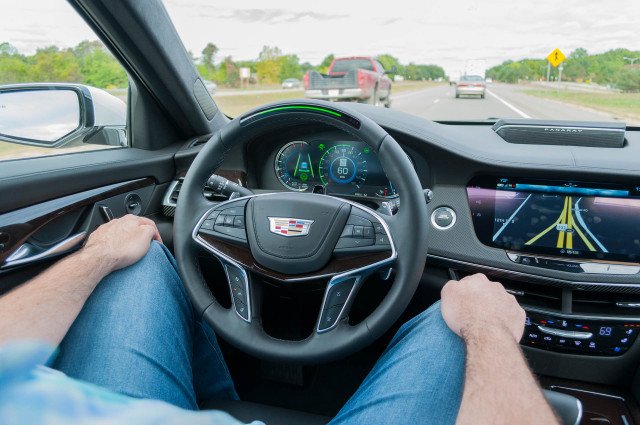 It uses LIDAR, cameras, sensors and mapping data allowing drivers to chill and take their hands off the steering.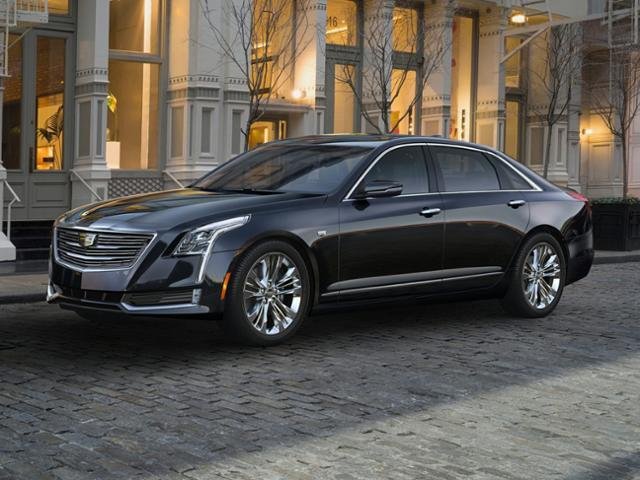 But it also has an infrared camera on the steering column to make sure that they stay on road. 
12. Sport Response Buttons (Porche 718)
It's like a nitro-booster seen in movies. Except it doesn't really do that.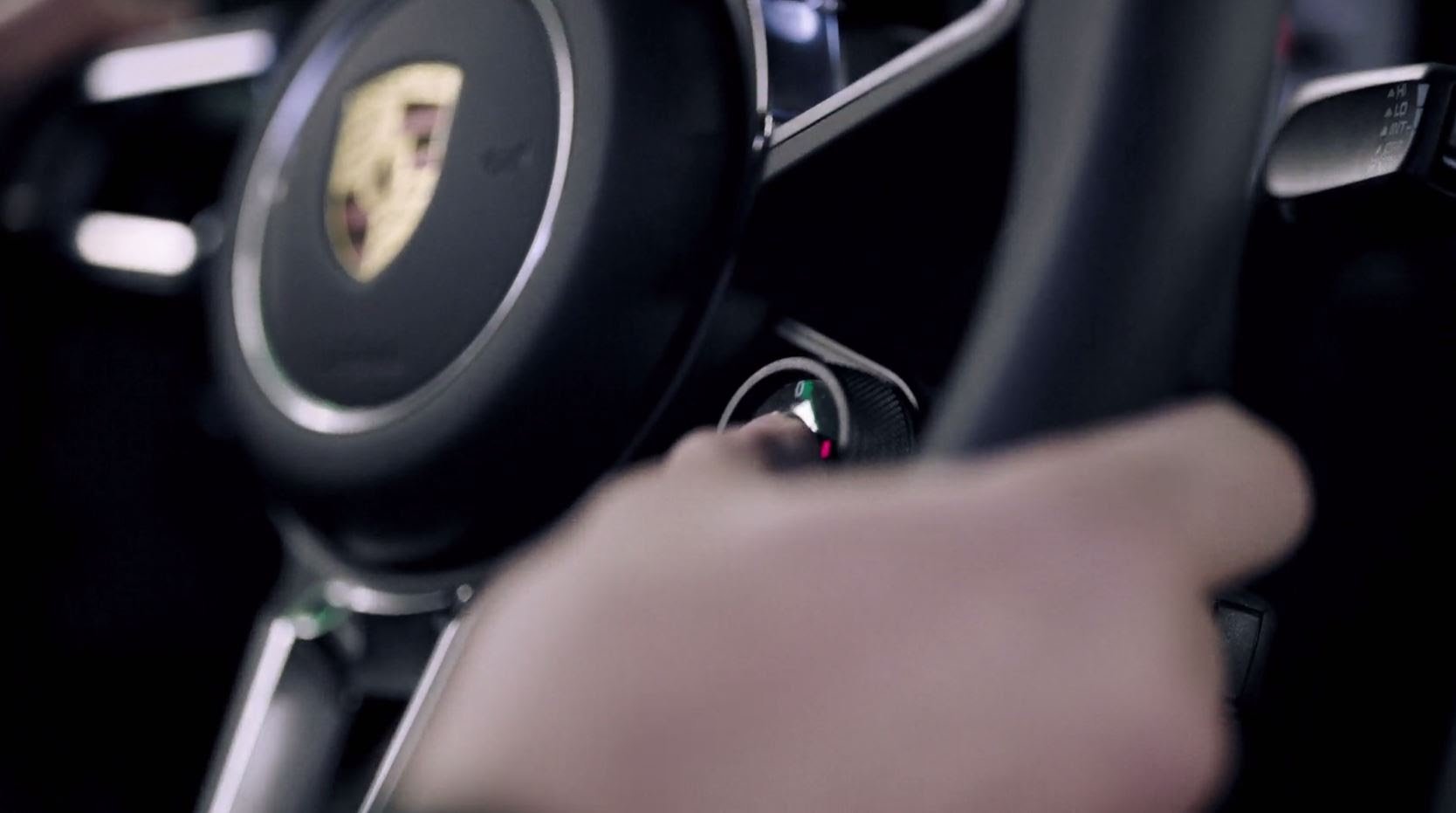 What really happens when you push the button on the steering wheel, you can get about 20 seconds of peak responsiveness from the engine.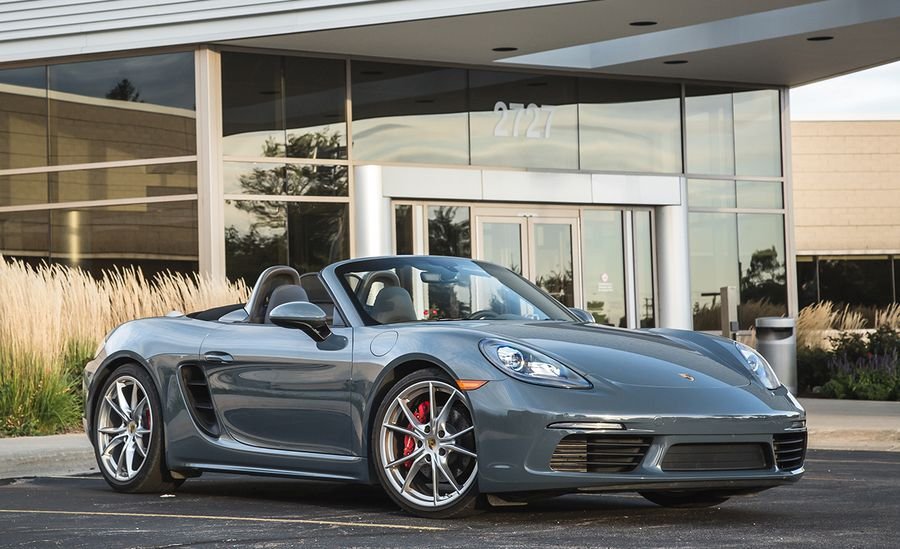 It's basically a sports car's push-to-pass button in a road car and right now, can only be found in Porches. 
13. Self-Closing Doors (Rolls Royce)
While many cars have the soft-close doors options, this is at a different level altogether and currently, Rolls Royce is the only game in town.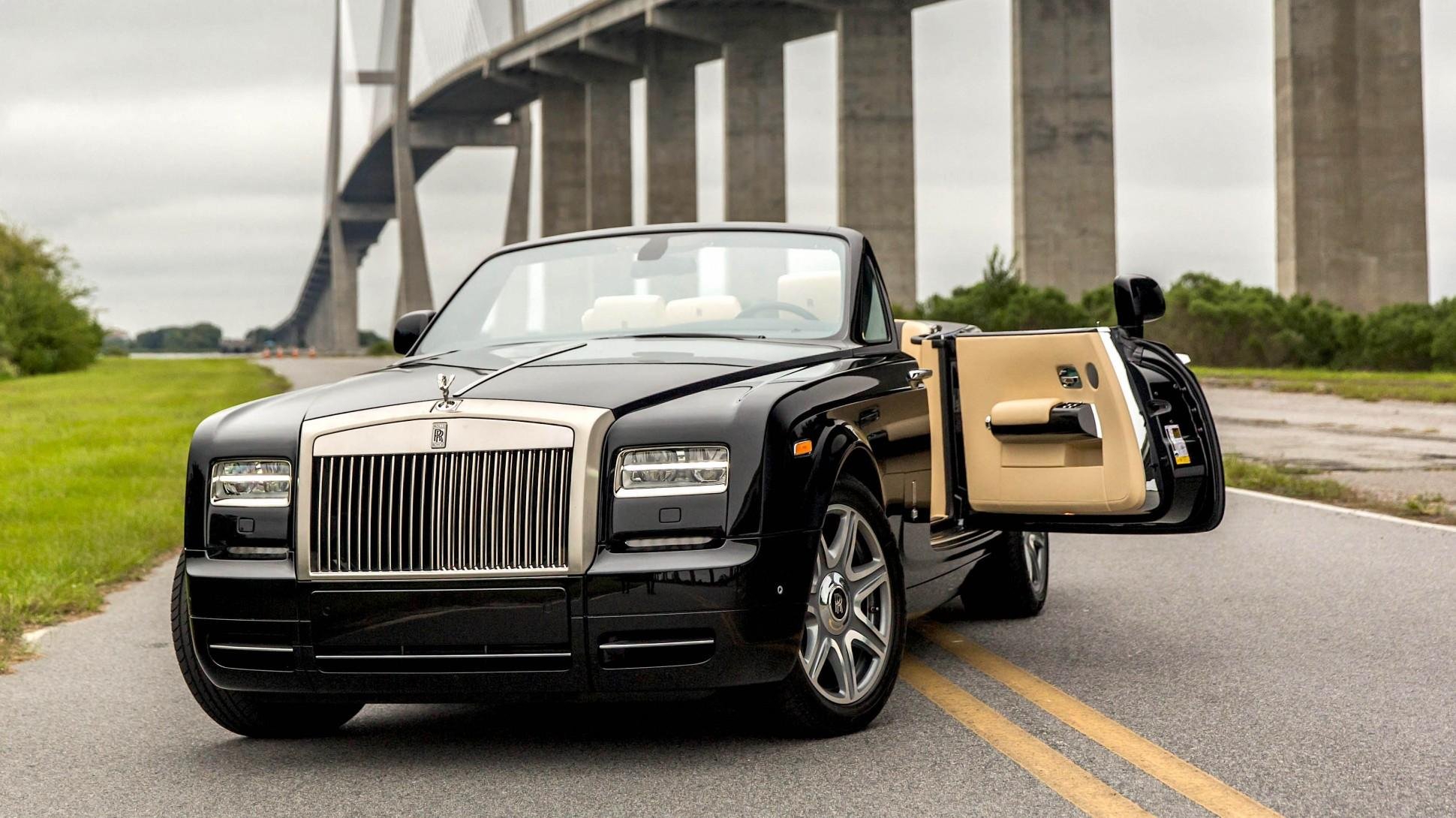 It makes you feel special. And you must if you have bought a Rolls Royce!
14. Remote Control Parking (BMW M760i)
Whatever place you might live in, parking is always going to be a massive problem. Well, for the owners of BMW M760i, it isn't.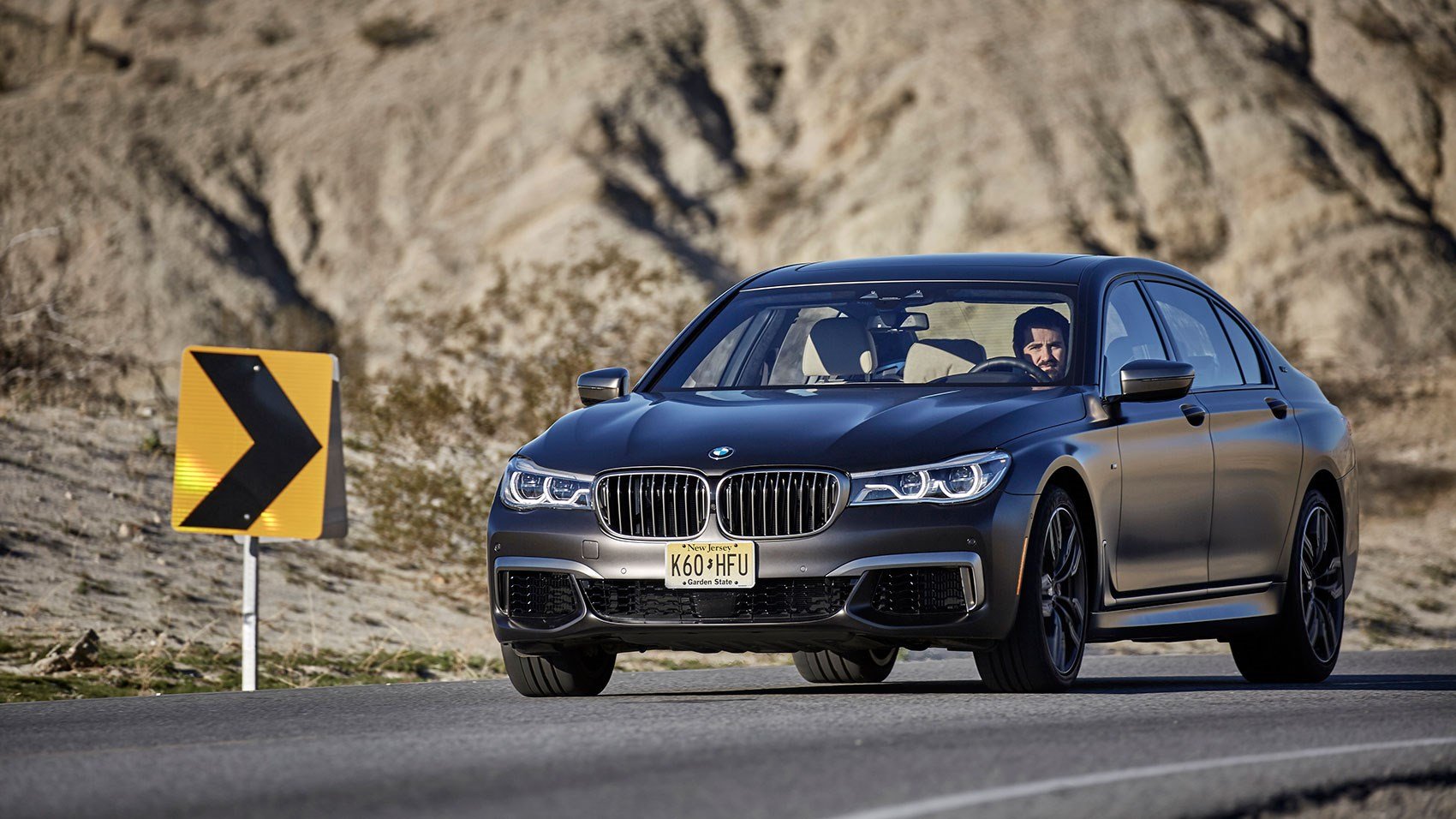 This allows the driver to remotely park the car into a tight corner if need be.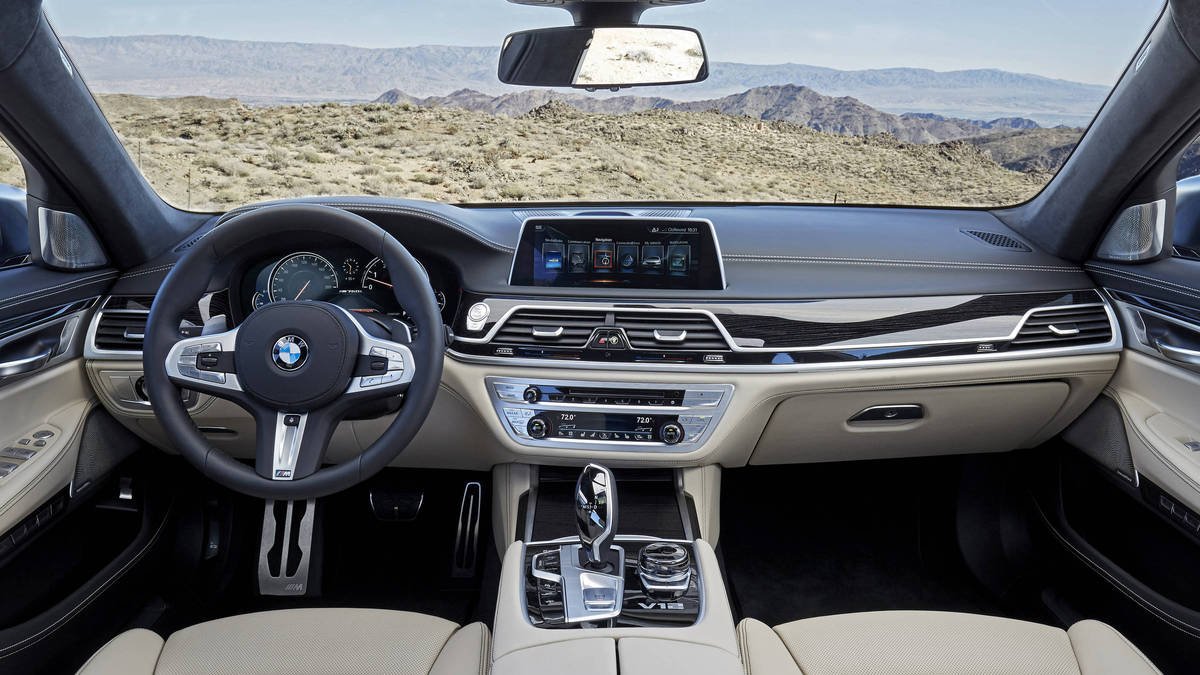 And quite obviously, this feature also applies when you have to take your car out of a really bad parking situation. 
Now those are some insane features! Now, all I gotta do is wait for 20-30 years, maybe more, to get rich enough to buy these damn cars.