Having lived in urban areas all my life, it is almost impossible for me to think of a place that doesn't have cars. 
But such places exist, and they are beautiful. Here are some places from around the world that have banned cars for good, and people there are doing more than fine.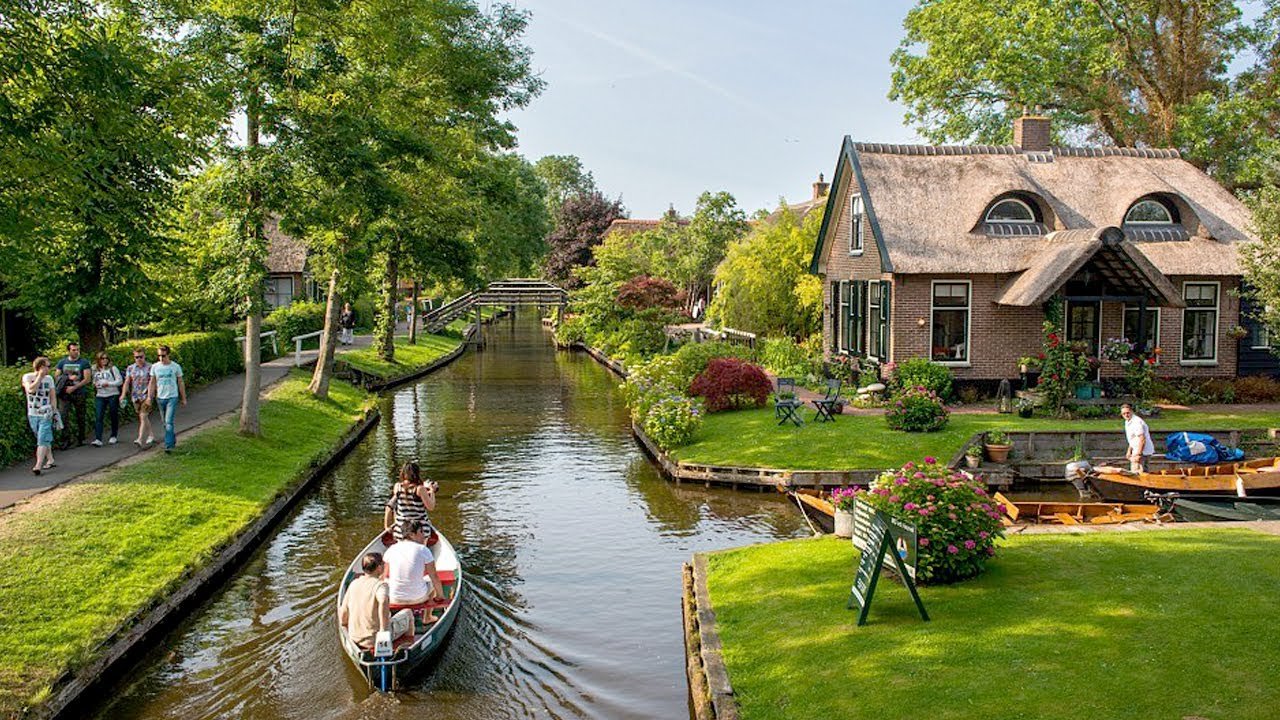 The air in this car-free region is so clean that it is sold for $167/liter (no kidding). No cars are allowed inside Zermatt and people commute from one area to another by cable cars, buses, and horse-drawn carriages.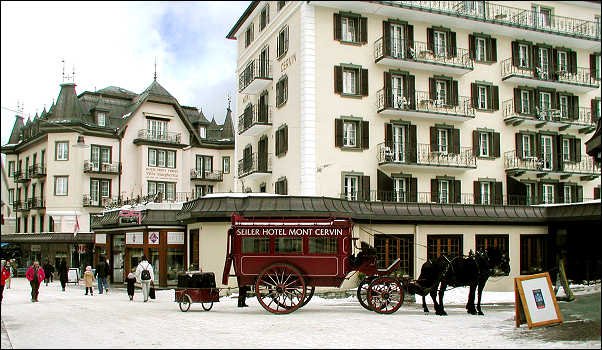 Discovered by mid-nineteenth-century mountaineers, Zermatt is one of the most beautiful towns surrounded by the Alps.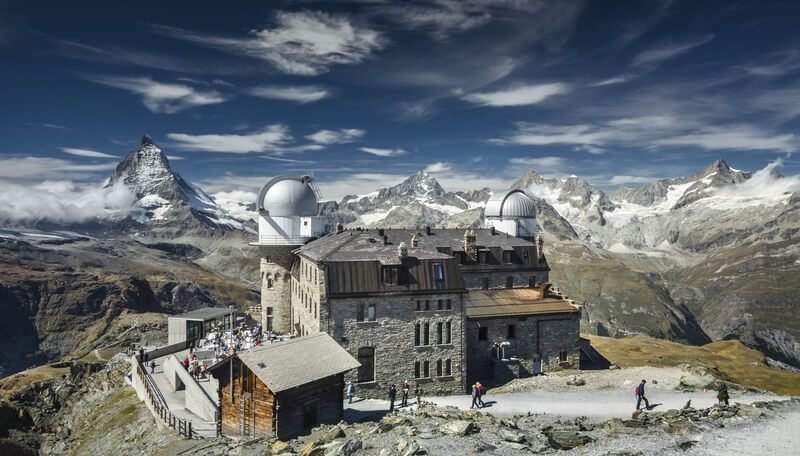 2. Venice, Italy
Venice's Centro Storico is Europe's largest car-free space, and visiting the area is like entering a different era, altogether.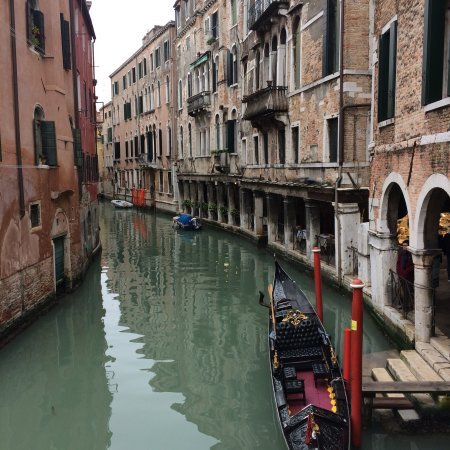 Boats are the most popular mode of transport in the area, which is famous around the world for its canals, old-school buildings and many glorious bridges. No wonder it's called 'The Floating City'.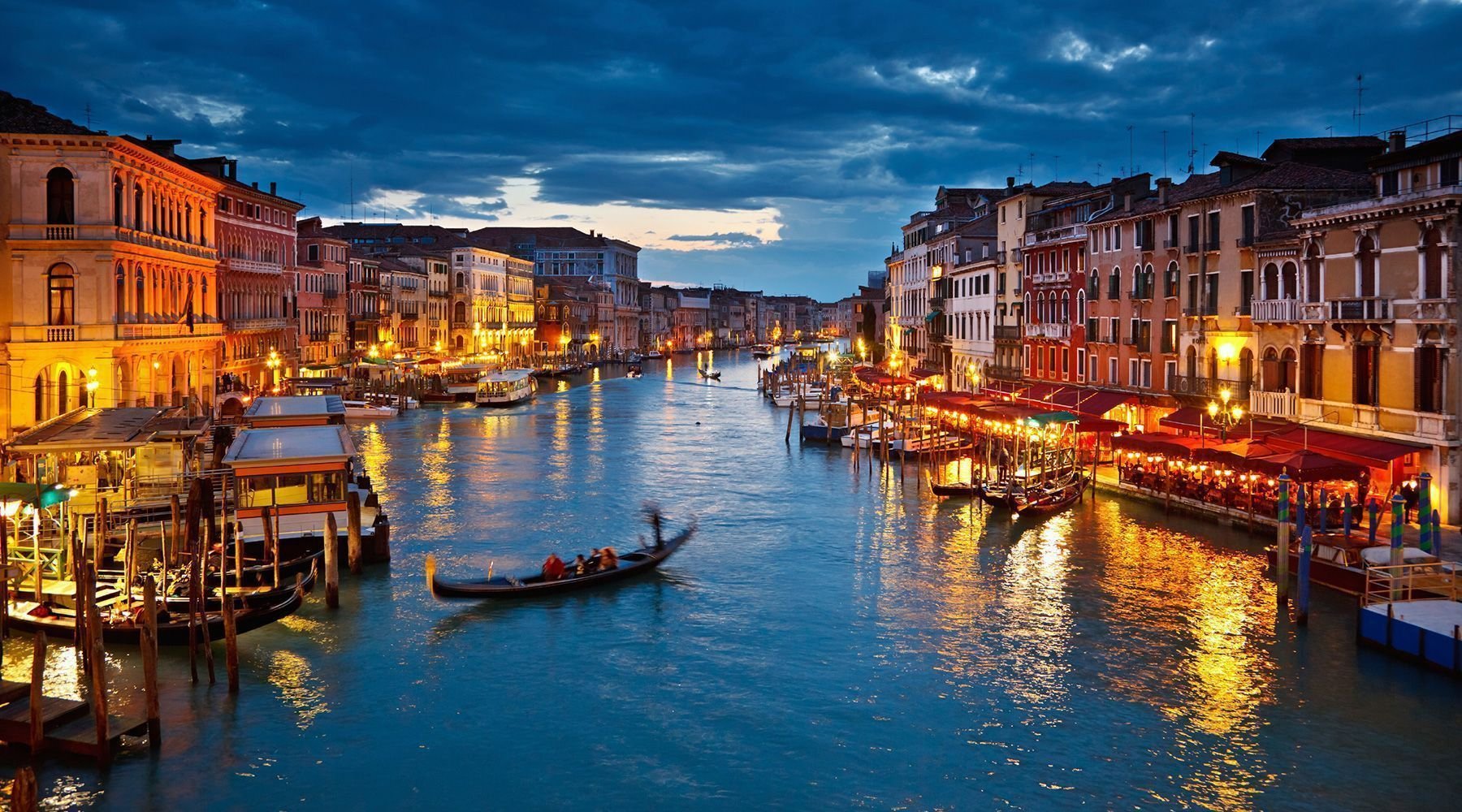 3. Halibut Cove, Alaska
Most of the buildings in this beautiful town, including amphitheater, bars and the post office, rest on stilts (pillars-like structures to make a building stand above ground).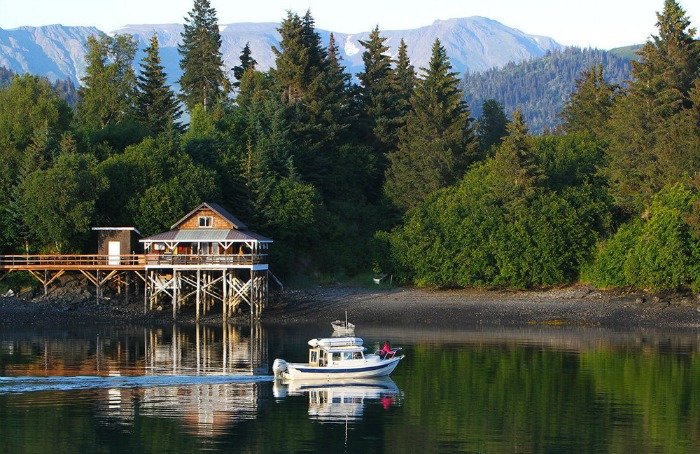 Inside the town, people either walk on foot or take a skiff or an ATV. The post office here is one of the only floating ones in the US.
4. Giethoorn, The Netherlands
The old part of the 'Little Venice' or the 'Venice of the Netherlands' did not have roads for the longest time. Later on, cycling tracks were added but it is still only fully accessible by boats. 
The village's 18th-century farmhouses, over 180 bridges, museums and art galleries provide views to die for and can be reached by boats.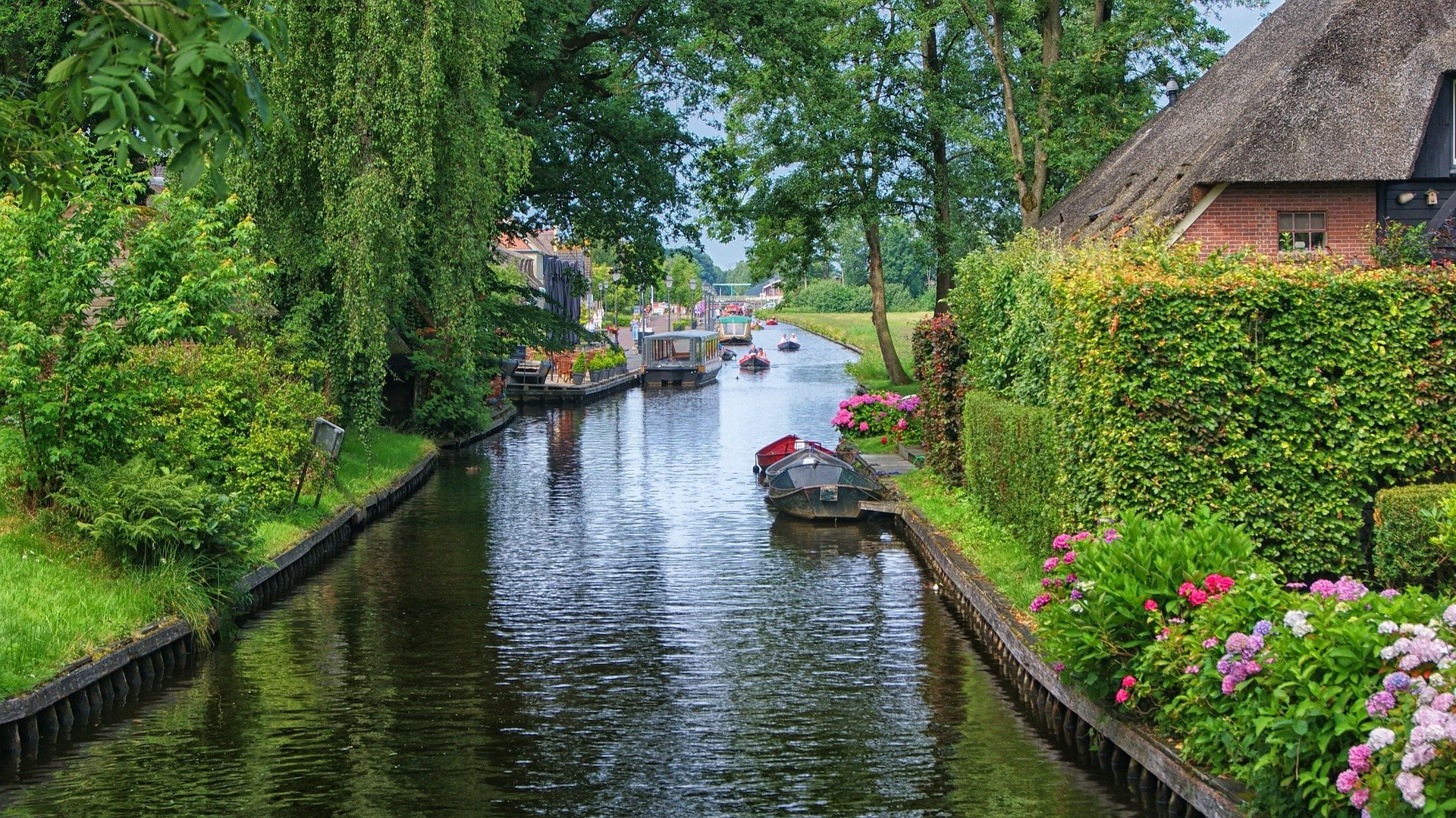 5. Yelapa, Mexico
Situated in the southernmost cove of the world's 7th largest bay, lies the beach village of Yelapa, Jalisco, Mexico. The place is most easily accessible by boat ride from Puerto Vallarta.
Inside the town, there are no cars or other conventional means of transport, making it the best place for those looking for isolation and a pollution free environment.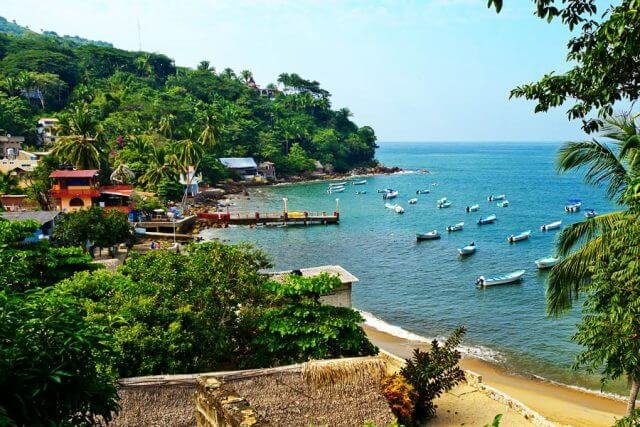 With an estimated population of 156,000, Fes el Bali is believed to be the biggest car-free urban area in the world. It went car-free because of its narrow street design and ancient heritage.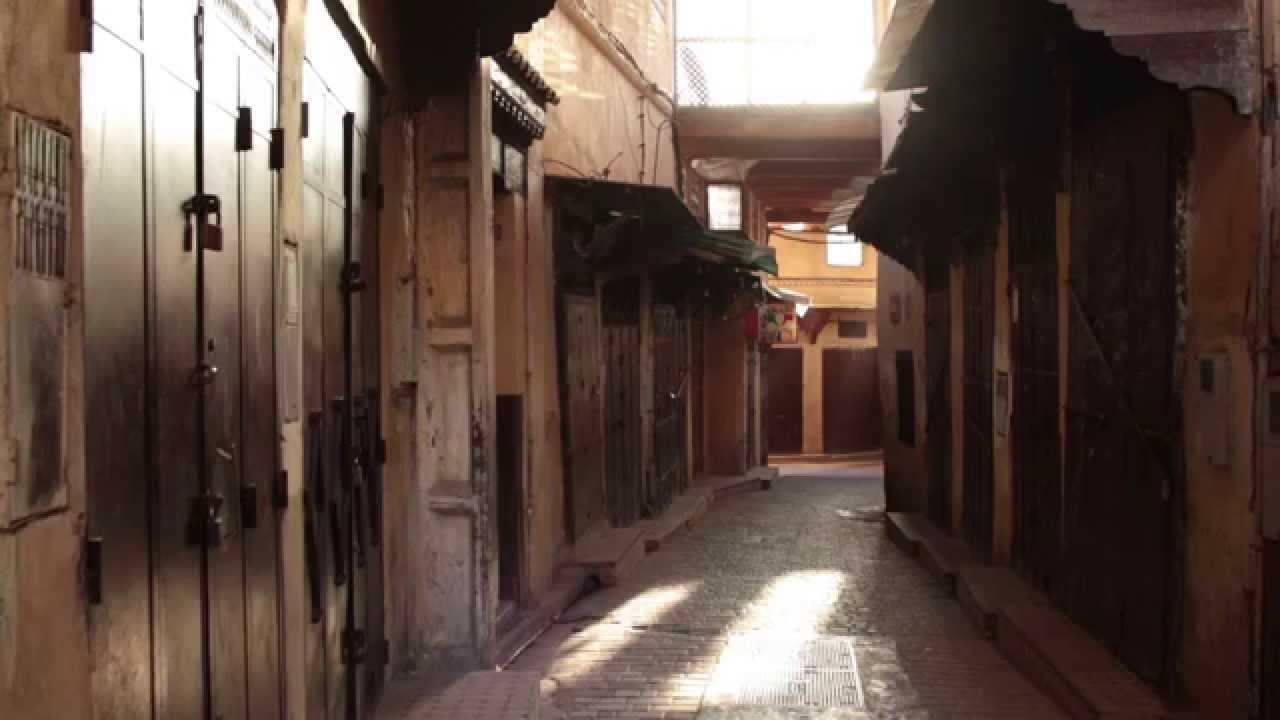 Some areas of Fes el Bali are only two feet wide. It is famous for the oldest university in the world, the University of Al-Karaouine.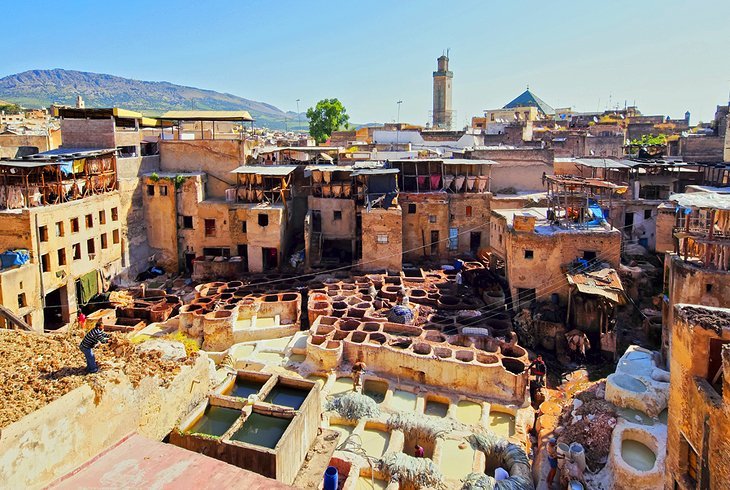 7. Hydra, Saronic Islands, Greece
In this beautiful Greek island, rubbish trucks are the only motor vehicles that are allowed by law.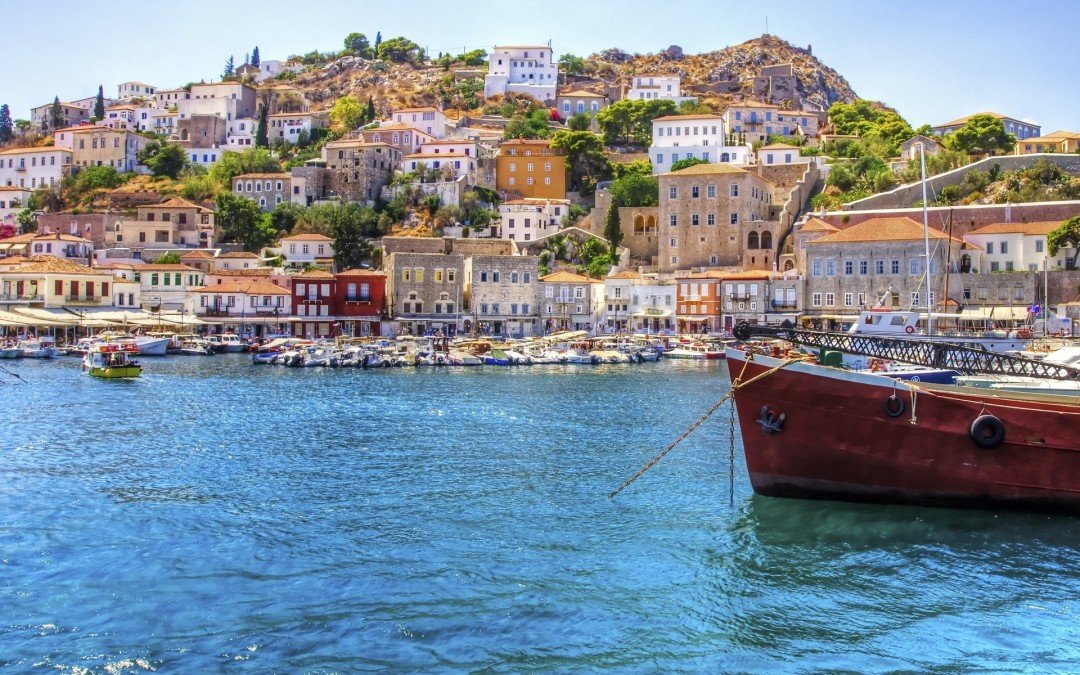 Horses, mules, donkeys, and water taxis are main modes of public transport but the area is so small that most people choose walking over anything else. 
8. La Cumbrecita, Argentina
Totally pedestrian-friendly in nature, tourism started here as late as 1937. No vehicles are allowed inside the town and the visitors are made to park their cars in the parking lot before entering the town.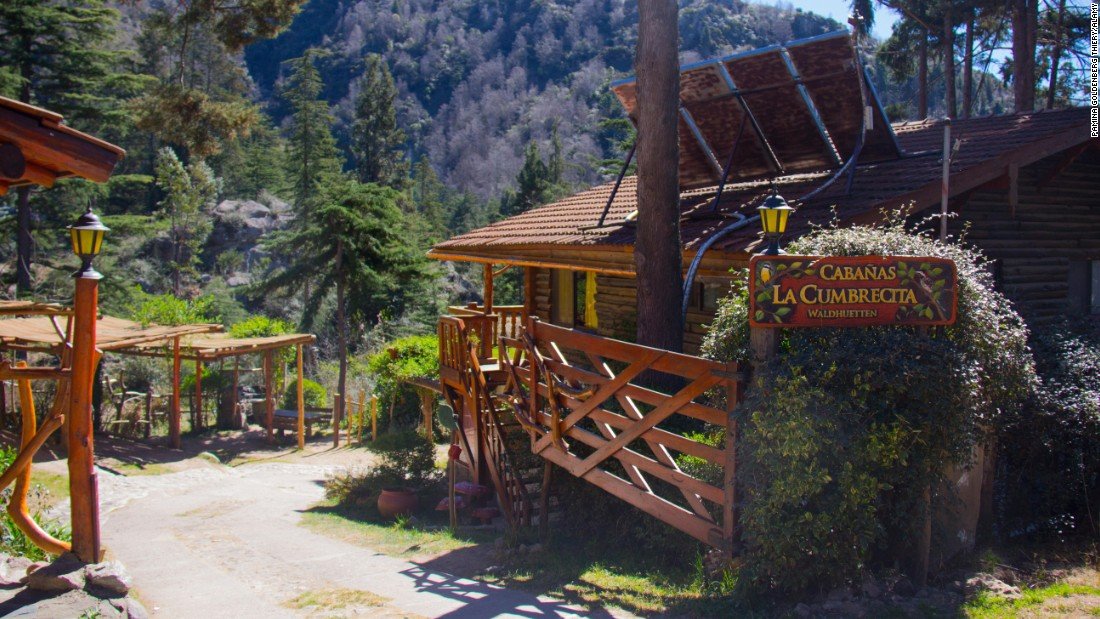 The Alpine beauty is truly paradisaical and nested away from polluted areas. 
9. Mackinac Island, Michigan
Bicycles and horse-drawn carriages are the only modes of transportation in this medieval-style island. In 1898 motorized vehicles were prohibited on the island, with the only exceptions being snowmobiles during winter, emergency vehicles and service vehicles. 
Bicycles, roller skates, carriages, and saddle horses are given on rent and are most popular among residents and visitors.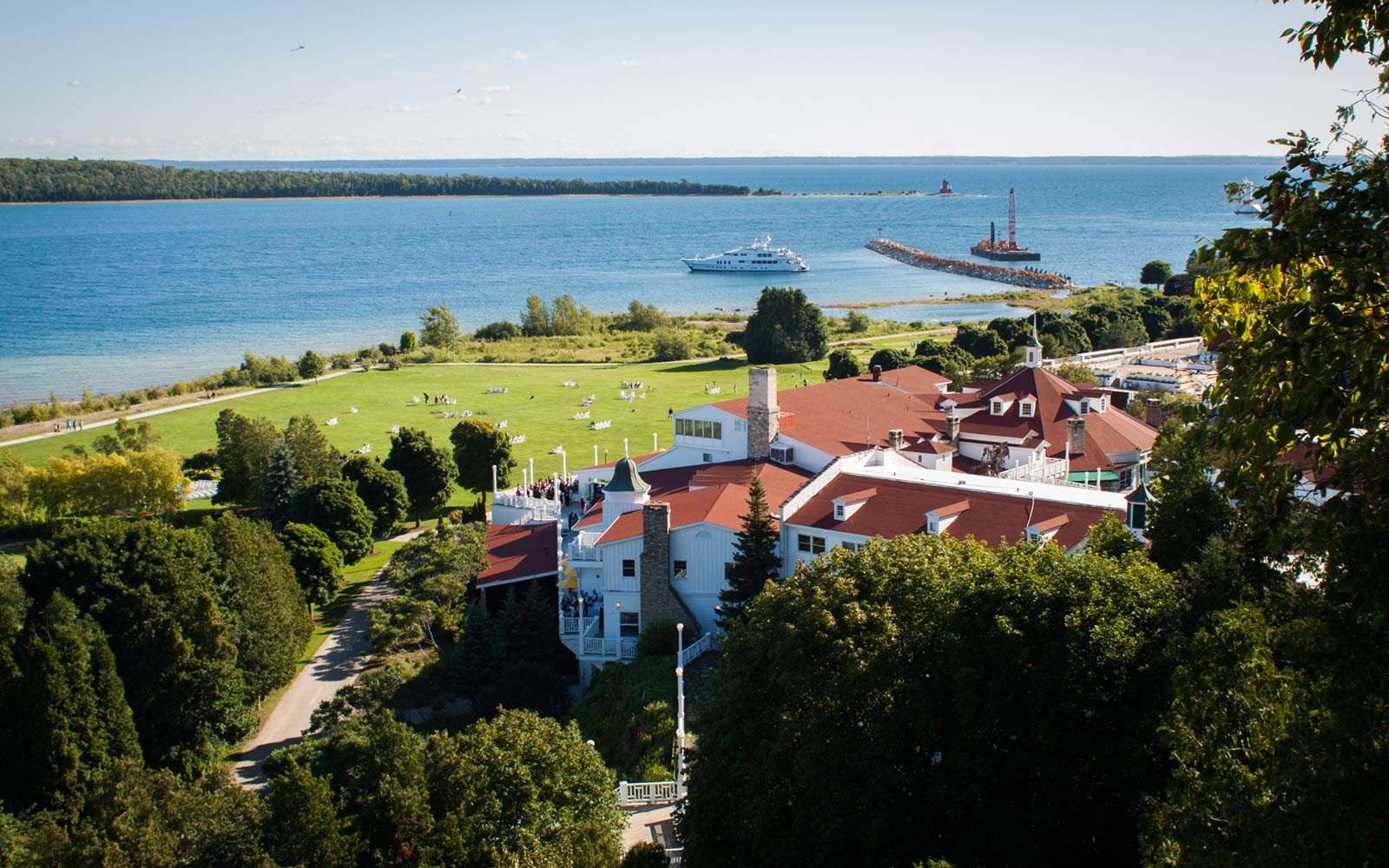 10. Fire Island, New York
A very famous getaway in the US, Fire Island has beautiful streets, small houses and no cars.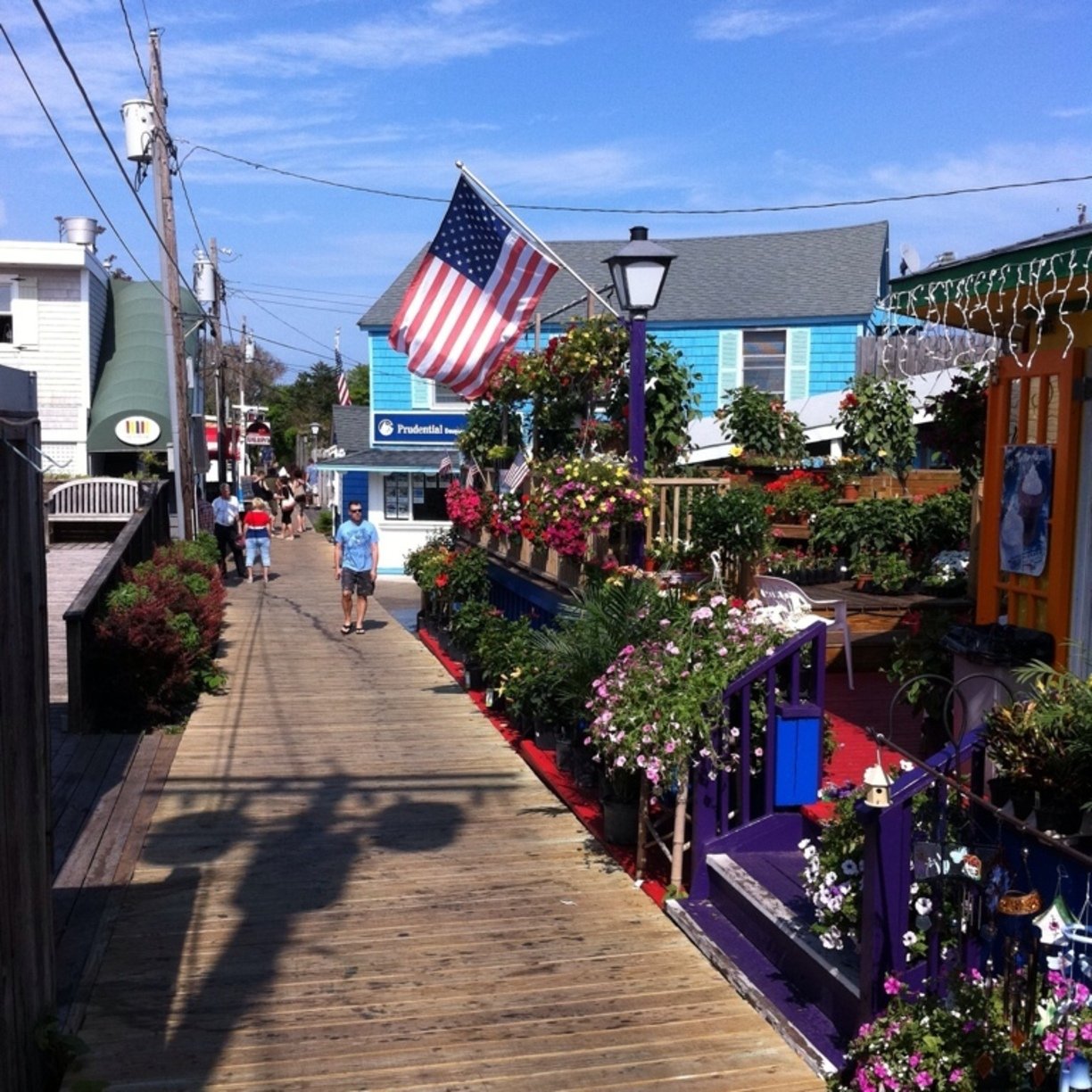 The island is famous for its food and music and while bicycles are allowed here, some areas are accessible only by foot.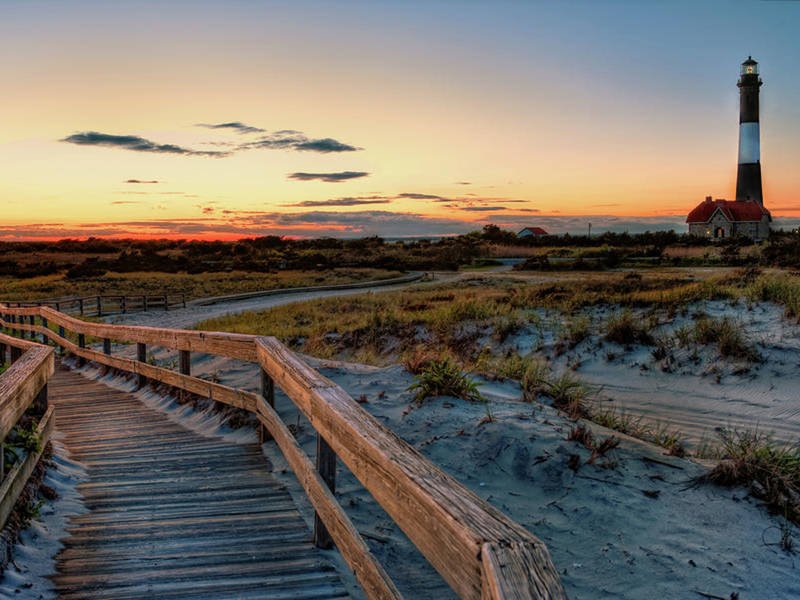 Want a visa for all these places. Right now.