Royal Enfield has a class of its own. The loyalists are loyalists for a reason. It's like listening to old songs while the world moves to EDM or watching a black and white classic while everyone around you is busy with technicolor. Power, style, uniqueness and some might also say – royalty. 
Well, it's in the name.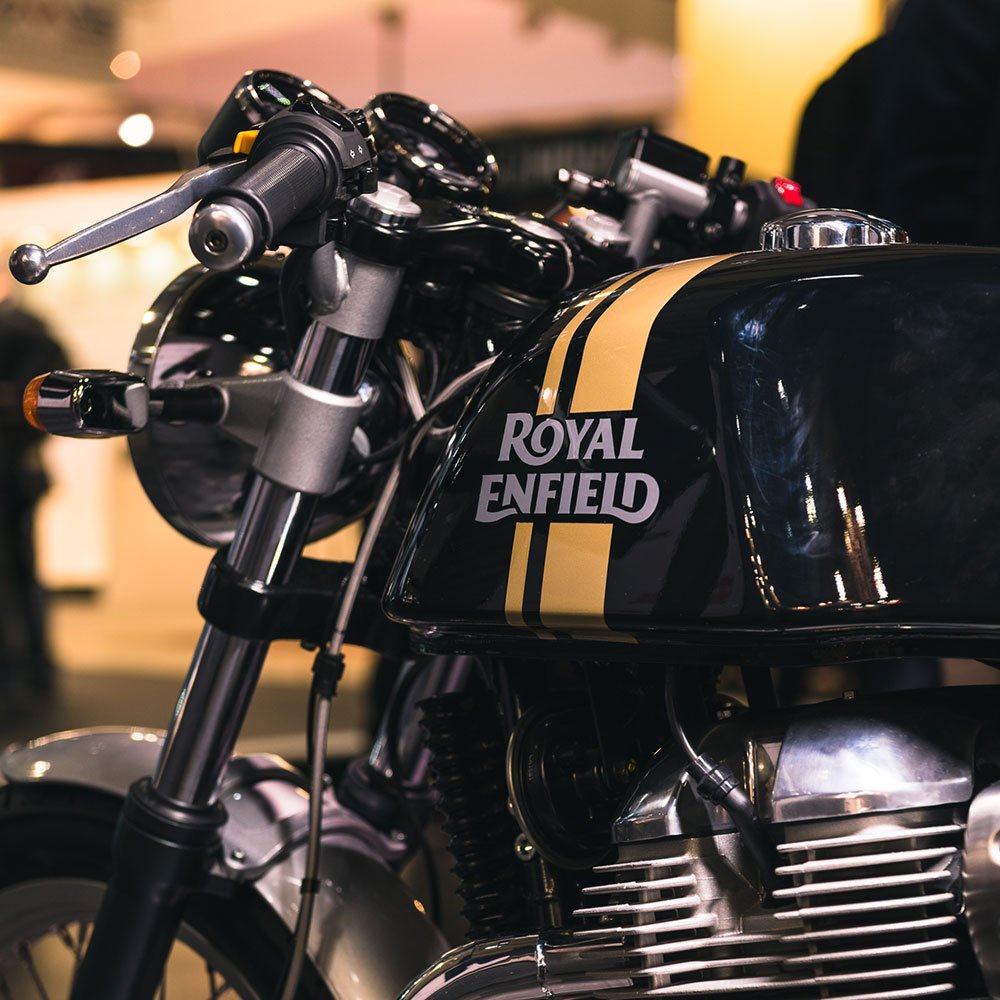 Having captured most of the mid-size bike market in the country, Royal Enfield is looking to now capture another segment. Bikers dream of riding Harleys & Triumphs, but it's the price tag that drives them away. However, Enfield has just unveiled two new bikes that are ready to compete with the big names at a fairer and more affordable price. 
Say hello to the Royal Enfield Continental GT 650 and the Interceptor 650!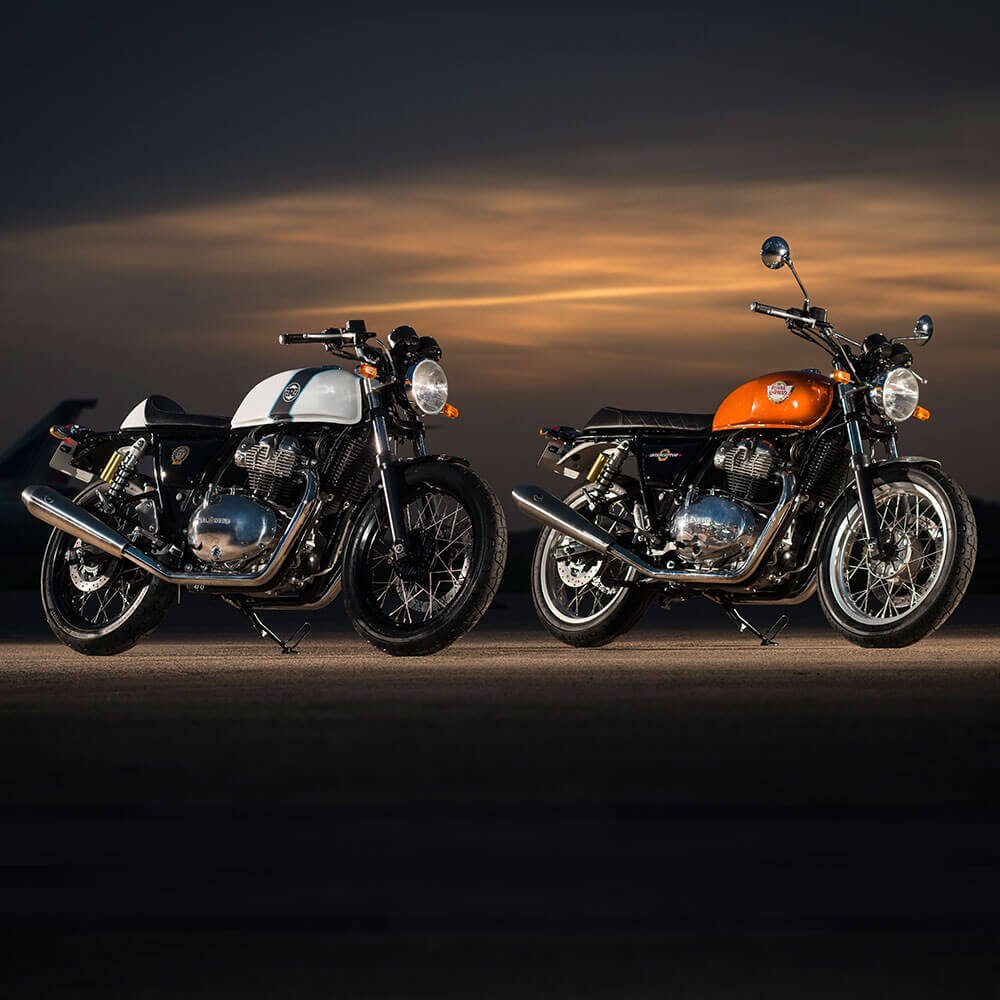 Both bikes are powered by the 650cc parallel-twin engine. The fuel injector can deliver a torque of 52 Nm at 4000 rpm and up to 47 PS of power at 7100 rpm. They also have an oil cooler to enhance performance.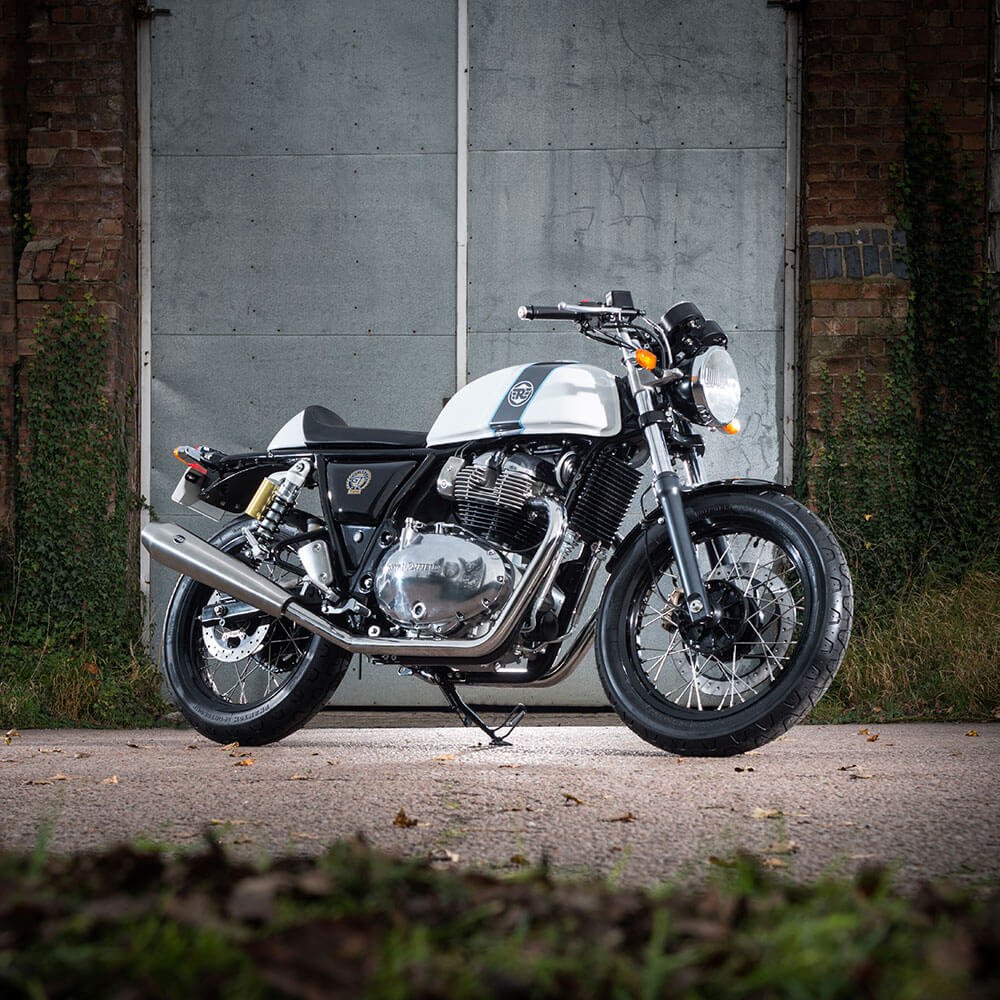 The Continental GT 650 looks a lot like the previous Continental 535, with a few minor changes to the rear. Why change something that is already beautiful, right?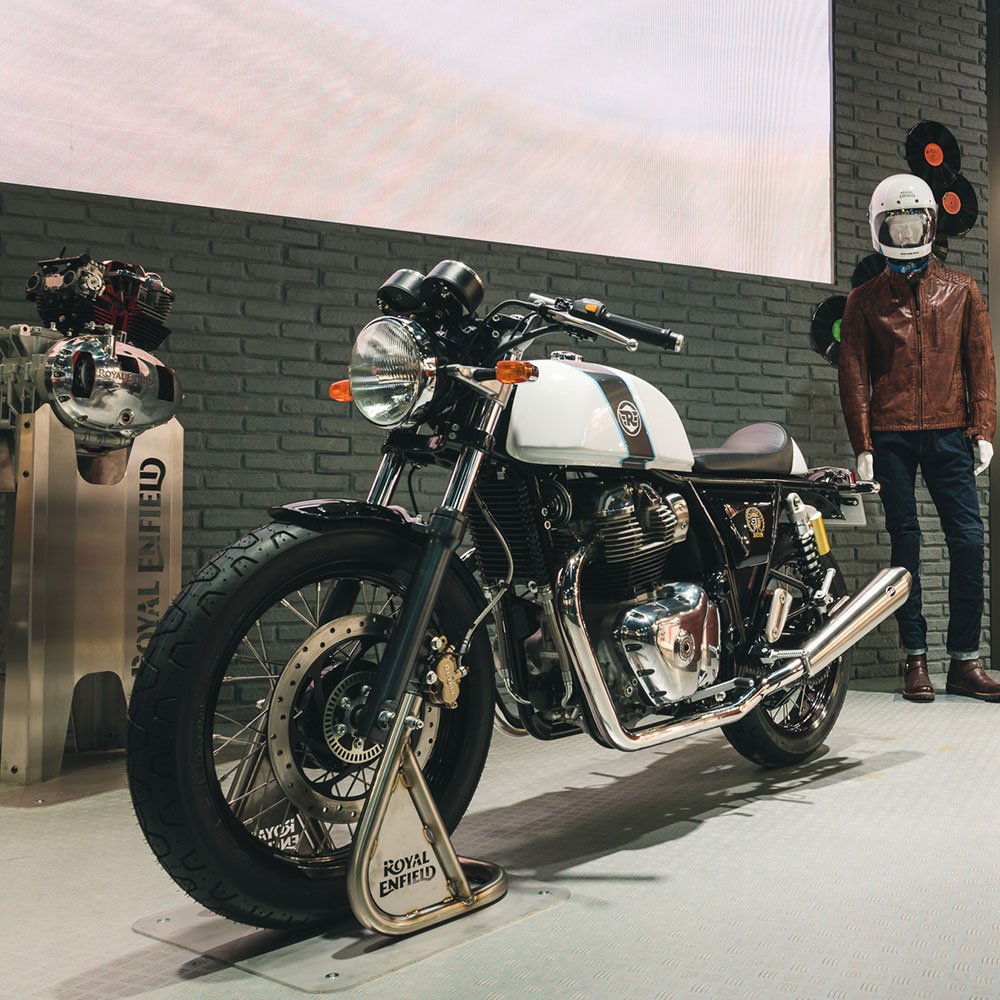 The Interceptor, on the other hand, looks proper old school. But it has the power to give the big names a run for their money. It can be a competition to certain models of Harley Davidson. The Interceptor, like the Continental, is fitted with high class Pirelli tyres and ABS. It also has gas charged shock absorbers.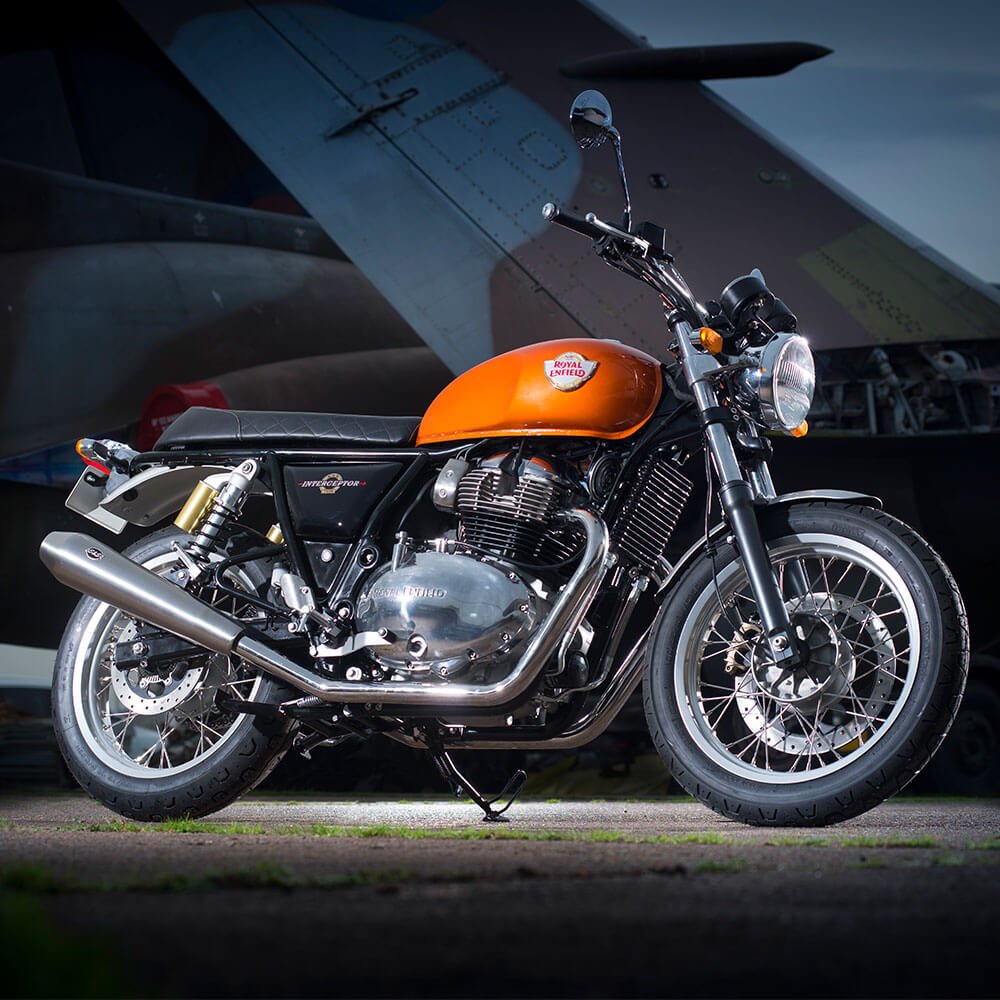 Bikes with similar performance generally carry a price tag of upwards of Rs. 5 lakhs viz. Kawasaki Ninjas, Triumphs and Harleys. Royal Enfield has claimed that their new flagship bikes will cost around Rs. 3.5 lakhs.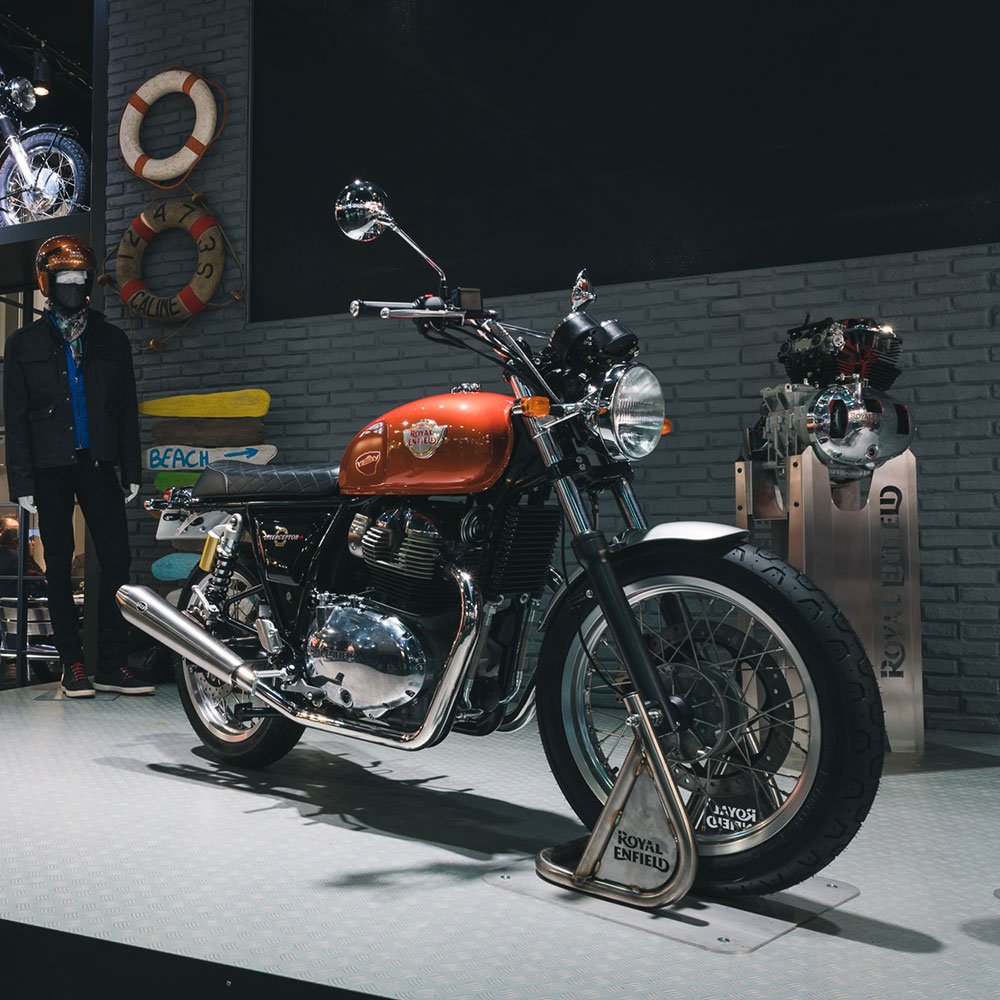 If that is true and they deliver on performance as well, there is good chance of Royal Enfield establishing a strong foothold in the premium classic bike segment, globally too. The new twin-cylinder "twins" surely look ready to rule the roads.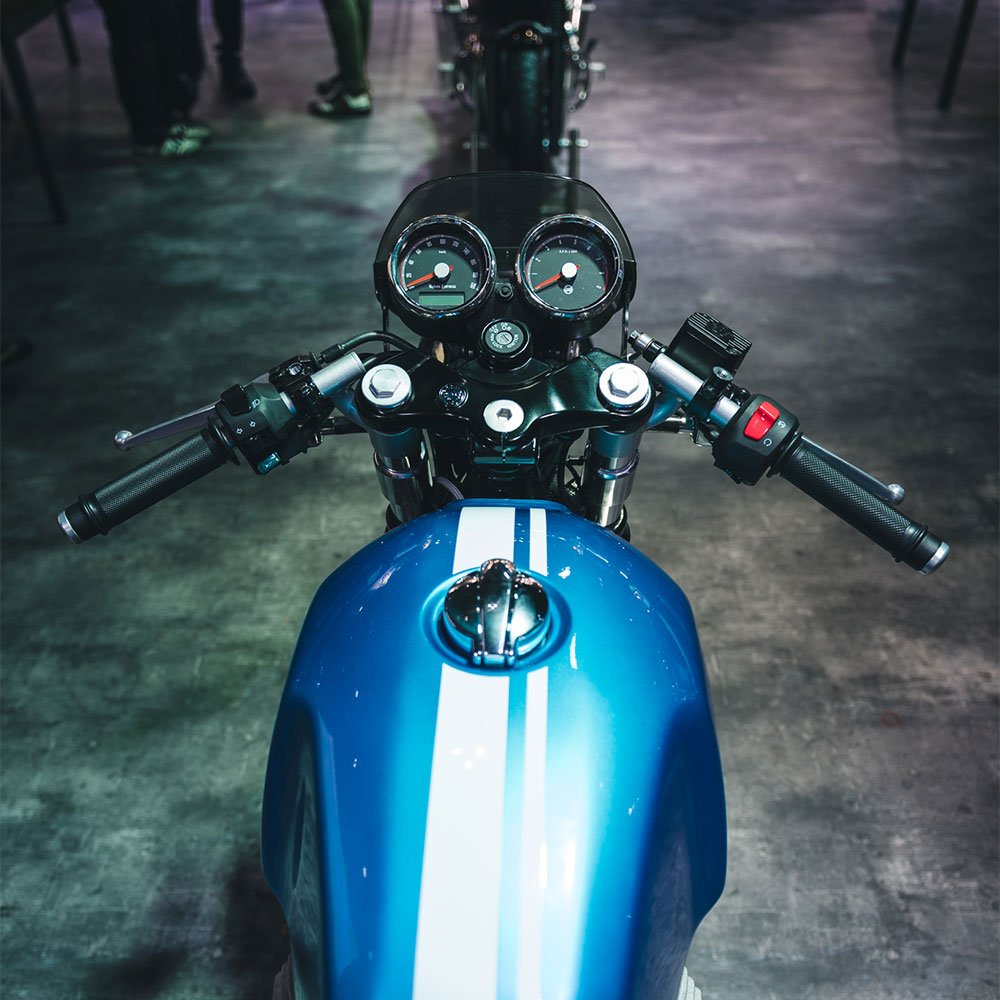 All images were sourced from Royal Enfield