Shah Rukh Khan has touched a million hearts with his unmatchable acting skills and down-to-earth nature. From his friends and contemporaries to his fans, it's a rare occasion when someone talks ill about the actor.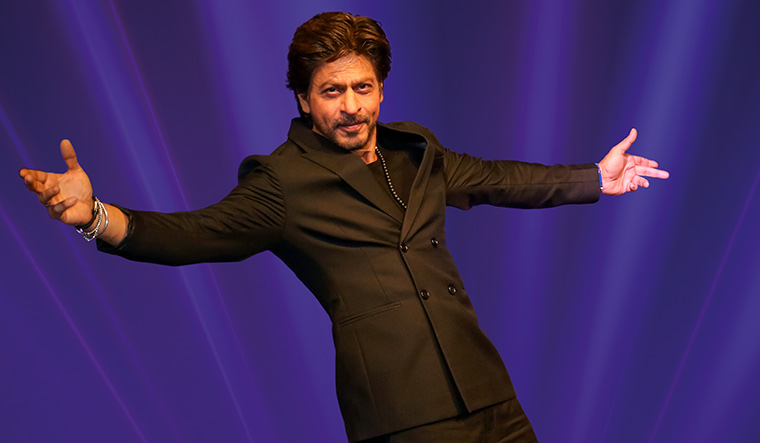 Palash Sen, a renowned musician and tinsel town's baadshah's childhood friend, revealed how the actor was extremely good at studies, cricket, dramatics, hockey and debating.
Therefore, he was shocked to learn that he picked acting as his career.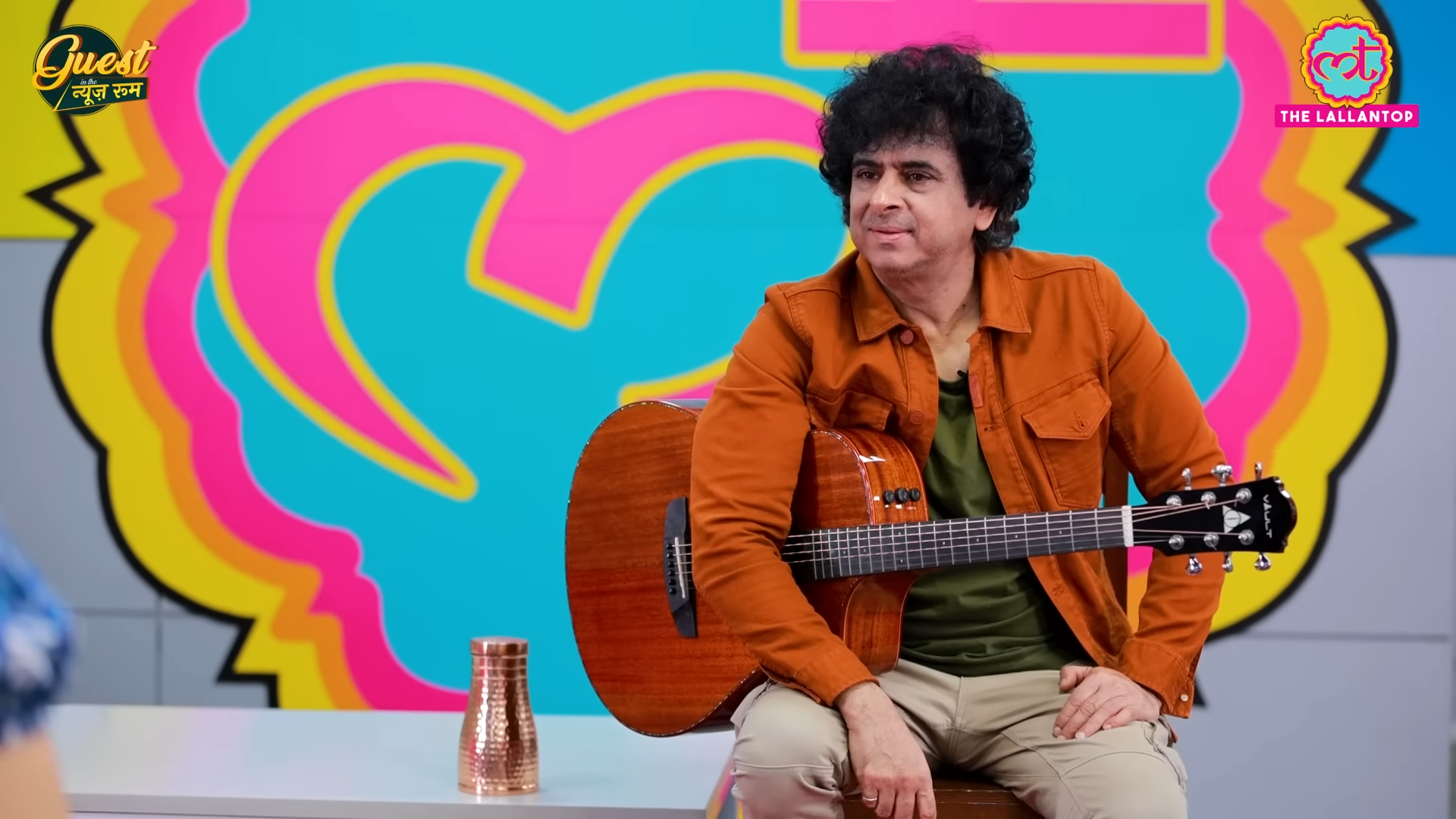 In an interview, the composer started off by saying that he was equally good at other things as he is at acting.
He mentioned that he always knew that the actor would taste success, no matter what field he chose because he's a genius.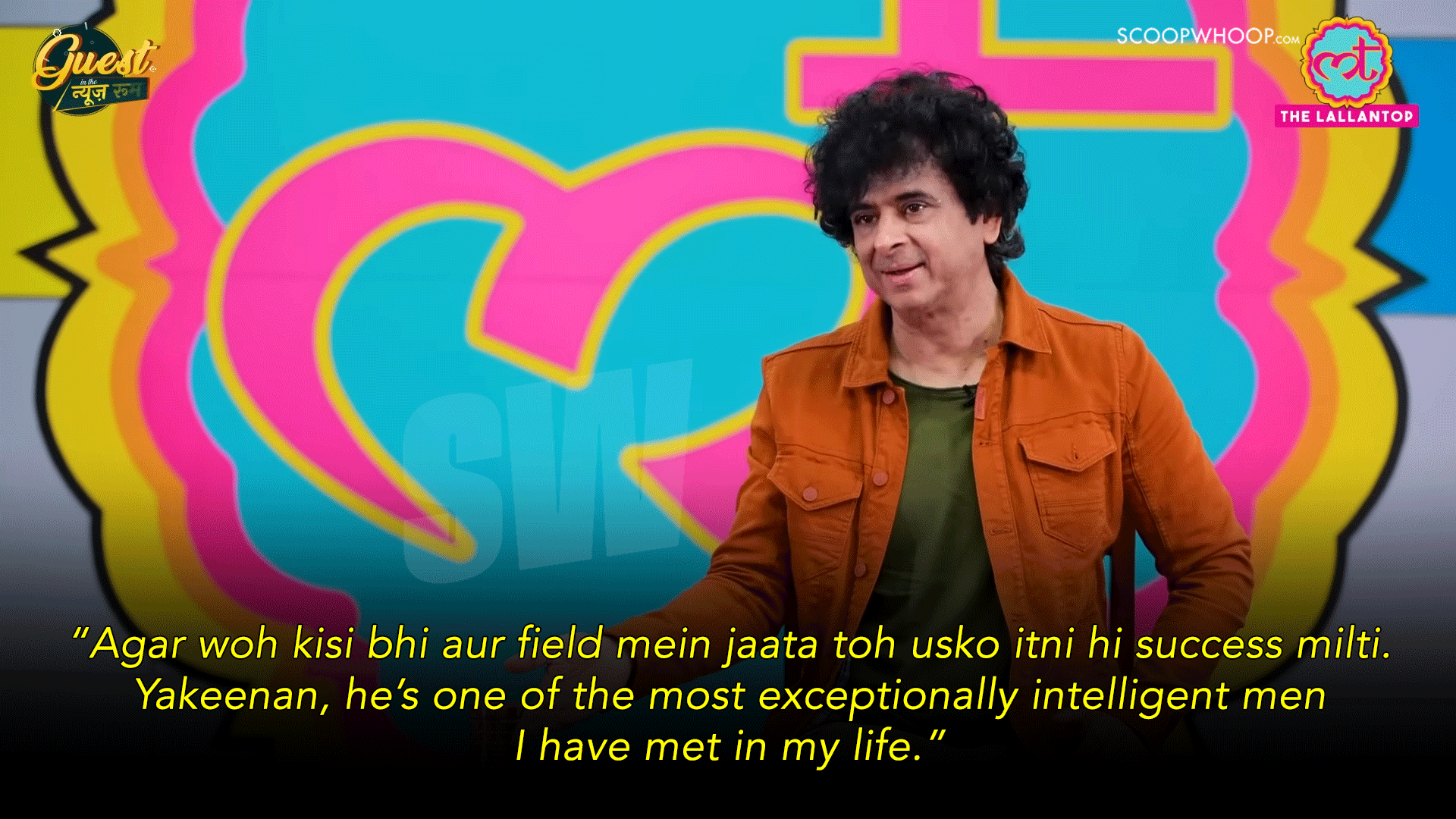 He recalled how the actor couldn't sing when he was playing a role in a drama, A Wiz, based on a musical, The Wizard of Oz. Therefore, the singer gave his voice to the actor, as a playback singer, in the drama.
The actor, who always knew that he wanted to act, told him that they would unite again in the future, where SRK would act and Palash Sen would sing for him.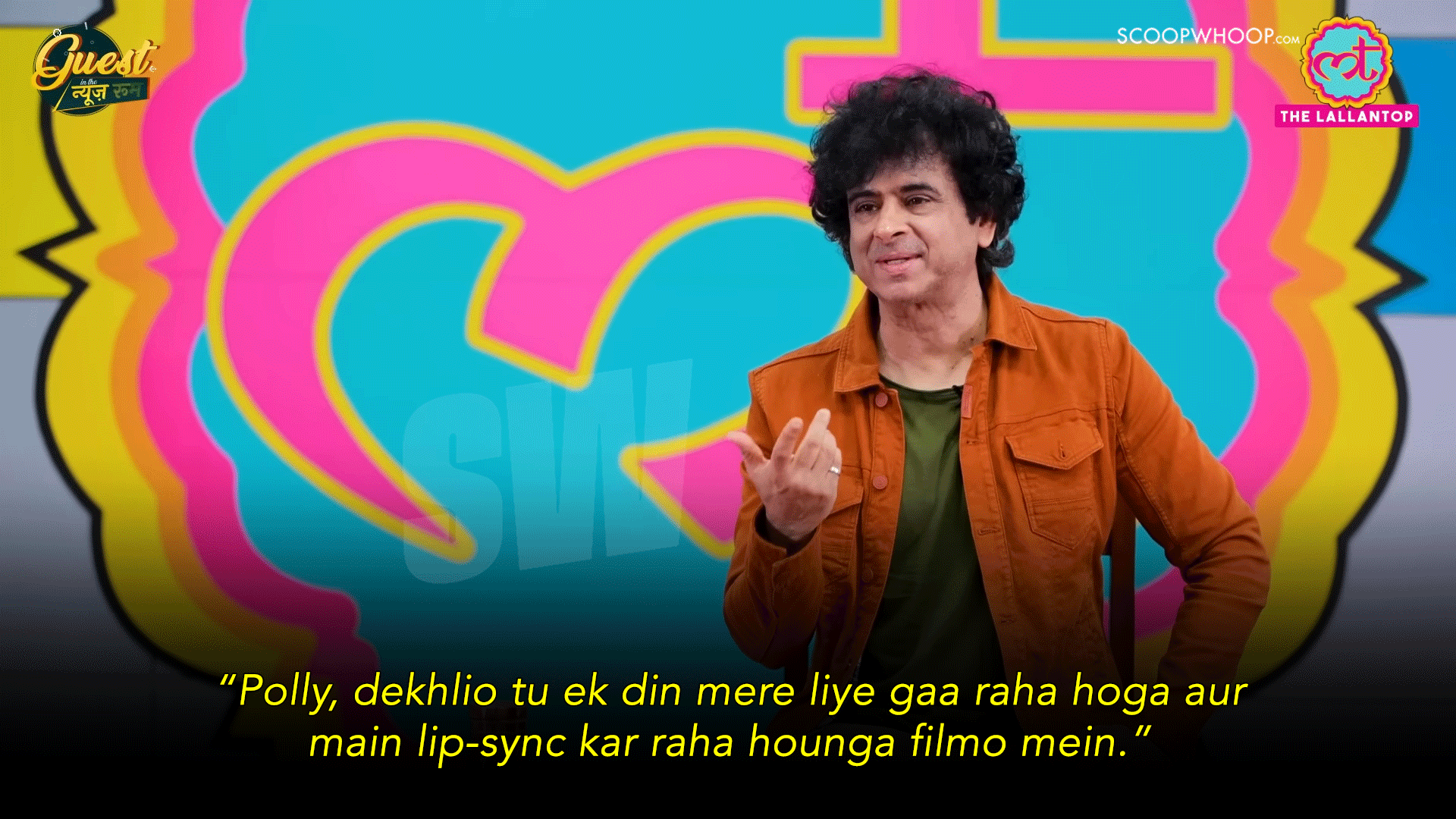 The singer also mentioned that he thought that Shah Rukh Khan would do something bigger than become an actor since he was good at multiple things. And also how being an actor was not openly accepted as it is today.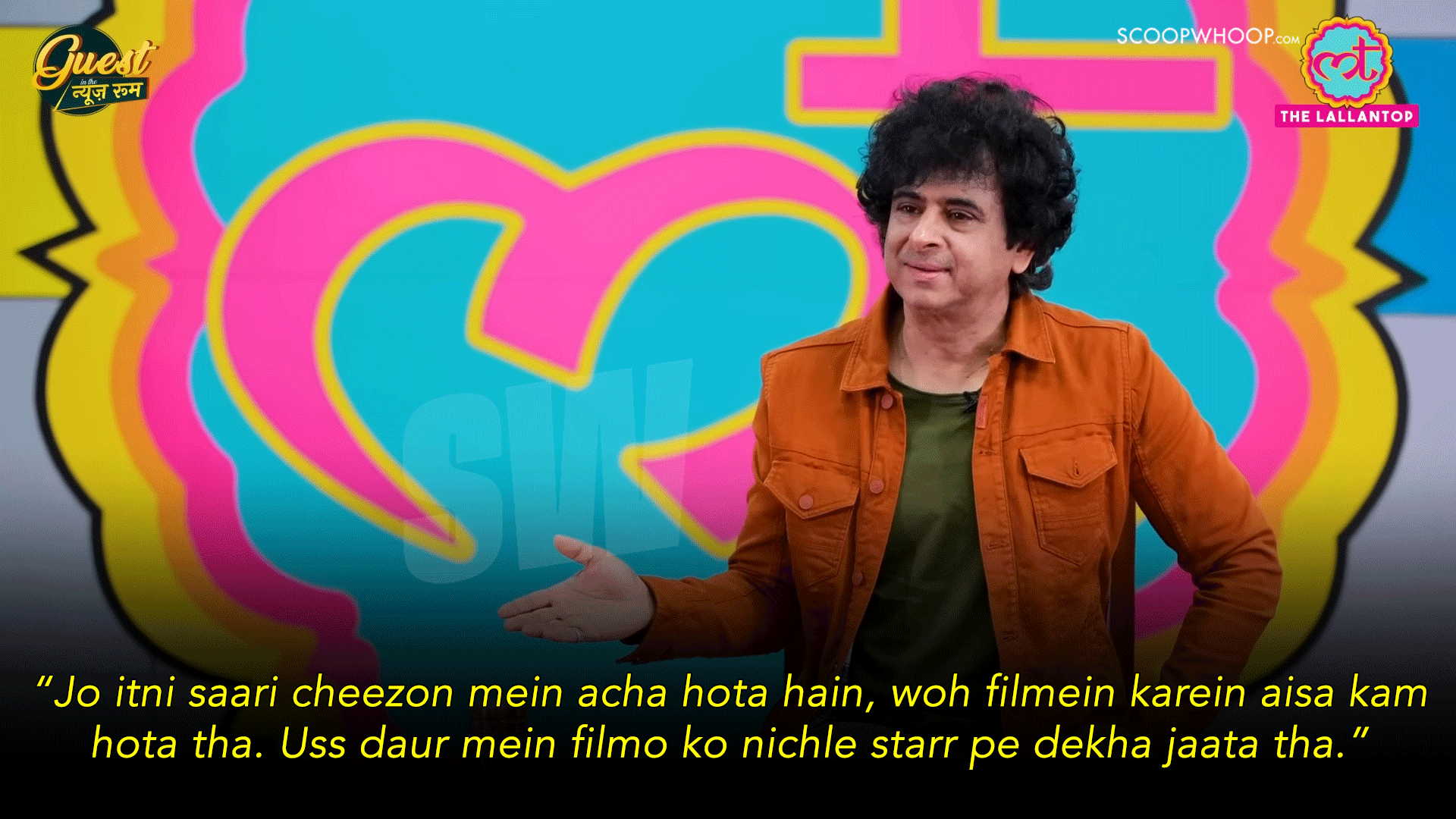 But, he was also proud that his childhood friend has done so well in life and has also encouraged so many budding actors to pick this field.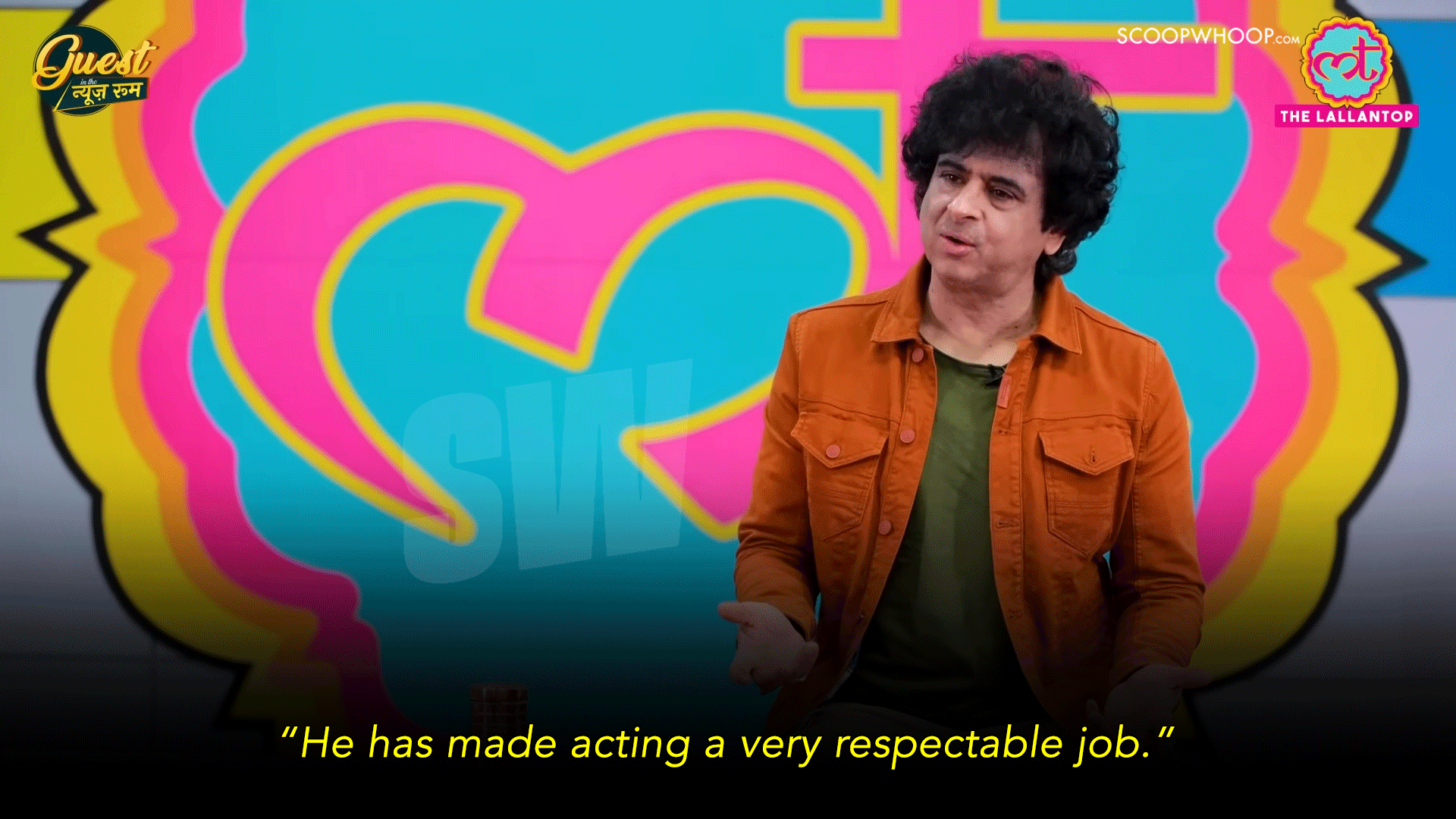 You can watch the entire piece by The lallantop here:
SRK, ek hi toh dil hain, kitni baar jeetoge?