After a long wait, Apple India retail stores were recently opened in Mumbai's BKC and Delhi's Saket. It was a crazy event with people queuing in front of the store, bringing their Macintosh and whatnot. Even Tim Cook came to India for the opening.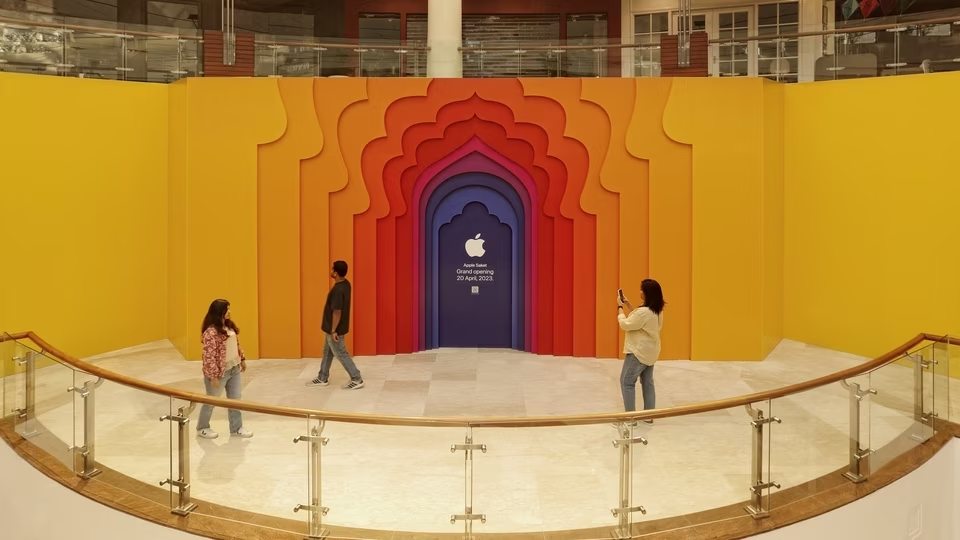 While that is interesting in itself, what's even more interesting is the educational background of the Apple India Stores employees and the salaries they draw.
There are a total of 170 employees in both stores and they can collectively speak over 15 languages! That's not it, some of them hold BTech and MBA degrees and some have even studied abroad in institutes like Cambridge and Griffith University.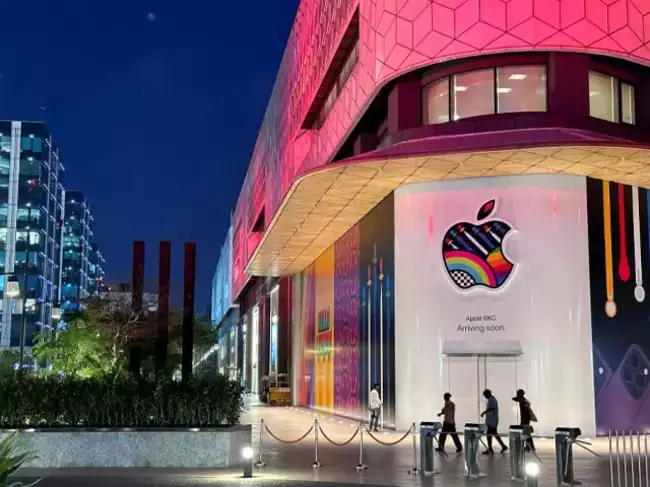 "Masters of science in information technology, MBA, BTech in electrical engineering, computer science, packaging, robotics, automation engineering, or bachelor in computer application – these are the backgrounds of most shop-floor employees of the two recently unveiled company-owned stores of Apple in India," ET reported.
While on-the-ground retail jobs in India pay around ₹20-25k on average, Apple is paying some of its employees ₹1 lakh a month! Yep, you read it right.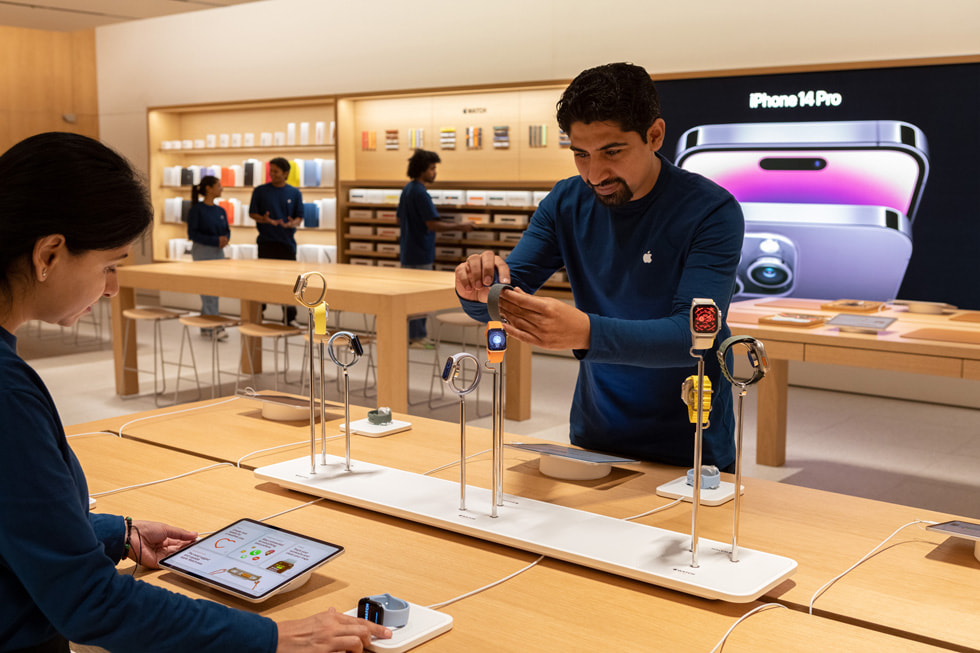 The employees are trained to global customer service levels. They come from different parts of the country, and some of them have even been internally relocated from Europe and the Middle East. The BKC employees collectively speak 25 languages while the Saket ones come from 18 different states and can collectively speak 15 languages.
According to Analysts, Apple wanted to create a premium experience which is reflected in their hiring.
According to Apple's website, it offers health and wellness medical plans, paid leaves, tuition expenses for educational courses, stock grants and discounts when purchasing Apple stock, and employee discounts for Apple products to its retail employees.
Considering a job switch, aren't you? There are still several positions open on their website, just in case.