Who doesn't want to know about unconventional professions that can also help in earning good money? Anything that can save us from the traditional 9-5 is all the rage these days. So, if you are also looking for one such profession, I'll give you a few.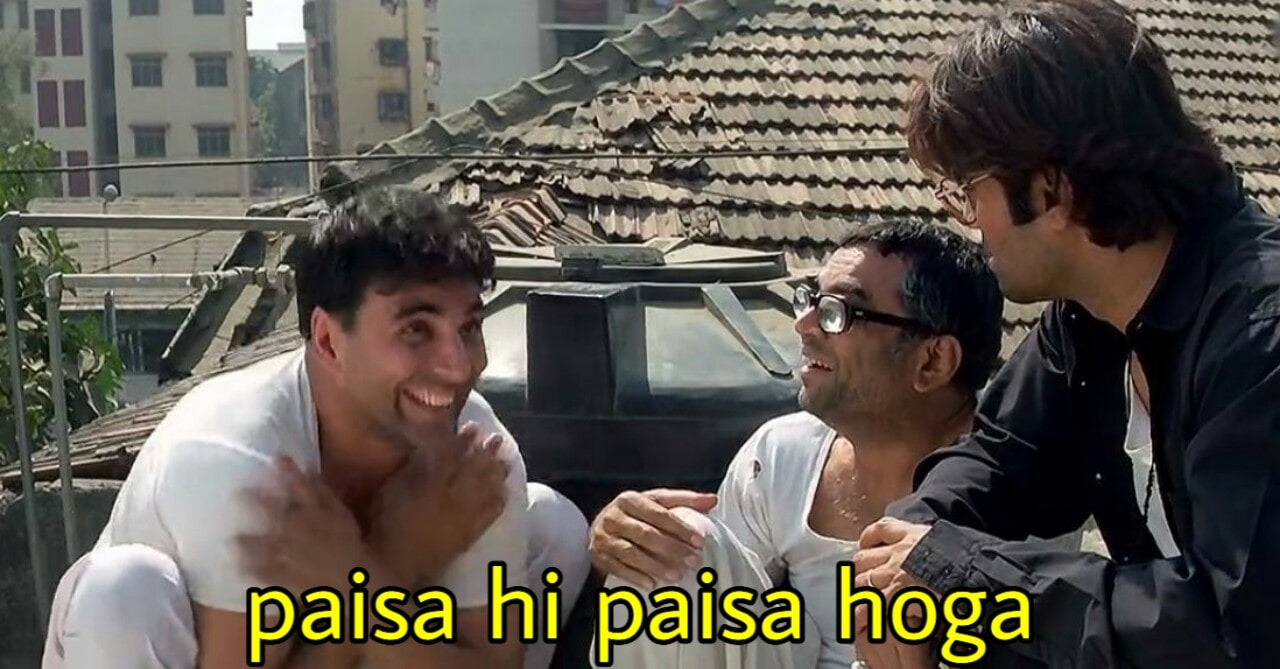 A lot of the professions mentioned here might induce you to ask, "Are these real professions?" Let me assure you that they very well are. And not just that, they even help you make realllyyy good money. Of course, you might need to learn a skill or two but the money these will bring in will make it worth it.
1. Professional Baby Namer
A professional baby namer helps rich folks with their kids' names. For this, they charge anywhere from $1500 to $10,000. That's around ₹1.2 lakhs to ₹8 lakhs! So, if you hold a certain affinity with the world of monikers, this could be a good profession for you.
2. Dog Food Taster
A lot of people who have been touched by the love of doggos, have tried or at least thought about trying out dog food. I, for one, know people who have tried it and even liked the food. So, if you are also among the curious bunch, you can become a dog food taster, which can pay you around $35,000 per year, approx ₹28 lakhs.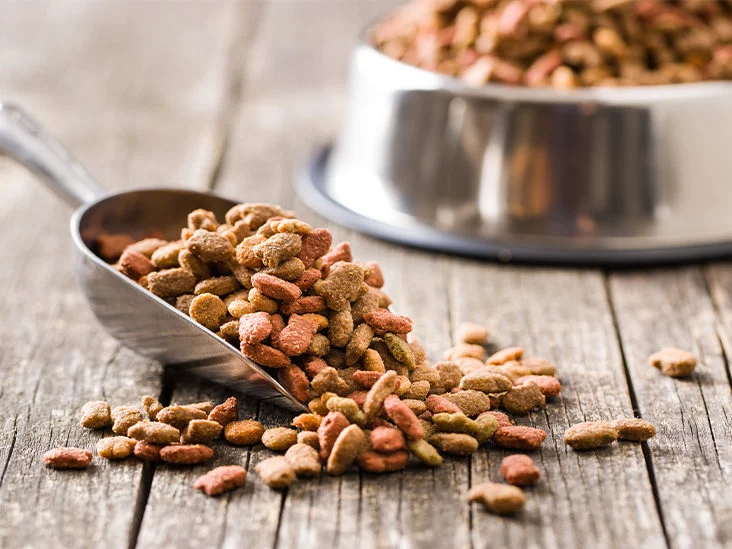 3. Chief Meme Officer
Yes, it is a real job. People by now should be aware of it. Recently, a Bengaluru-based company was hiring Chief Meme Officer and offered them ₹1 lakh per month. So, if you're a savvy chap who brilliantly articulates technical things in a hilarious manner, a Chief Meme Officer would be a good job for you.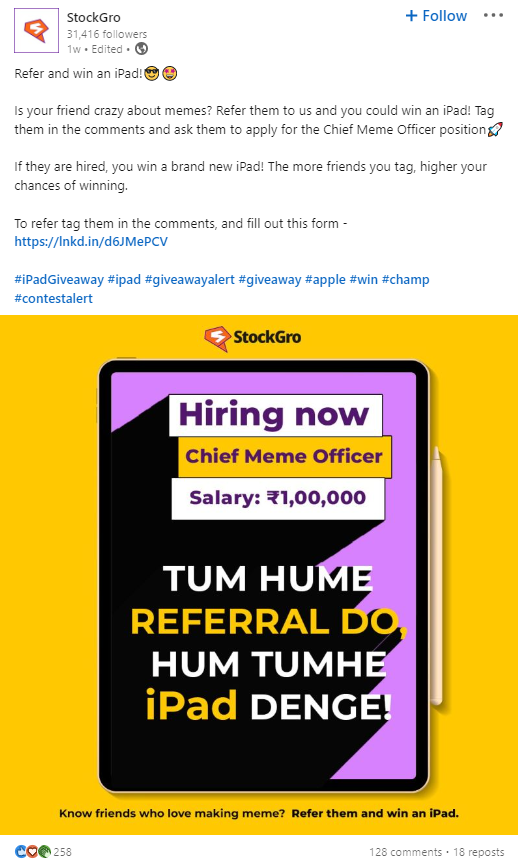 4. Professional Cuddler
Who doesn't love cuddles? And if it helps you earn money then that'd be a cherry on top; for people who don't mind cuddling with strangers, at least. A job as a professional cuddler could help you earn around ₹7100 per hour. How great?!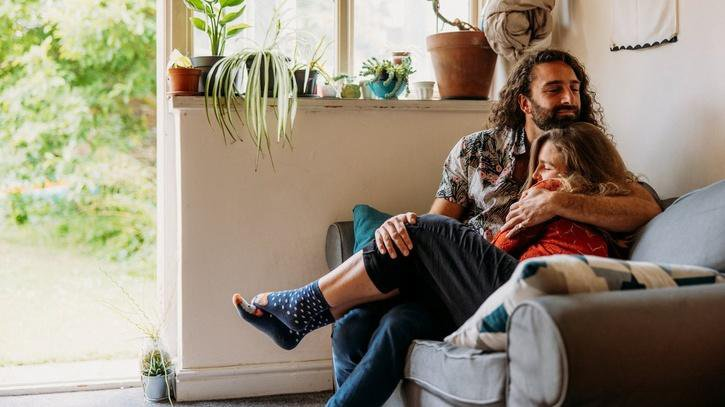 5. Professional Organizer
If you have the safai keeda in you and just can't stand messy surroundings, then this could be a good job for you. Professional organizers help clients declutter and organize their homes, offices, and personal belongings, for which they can make around $50,000 annually. That's around ₹40 lakhs!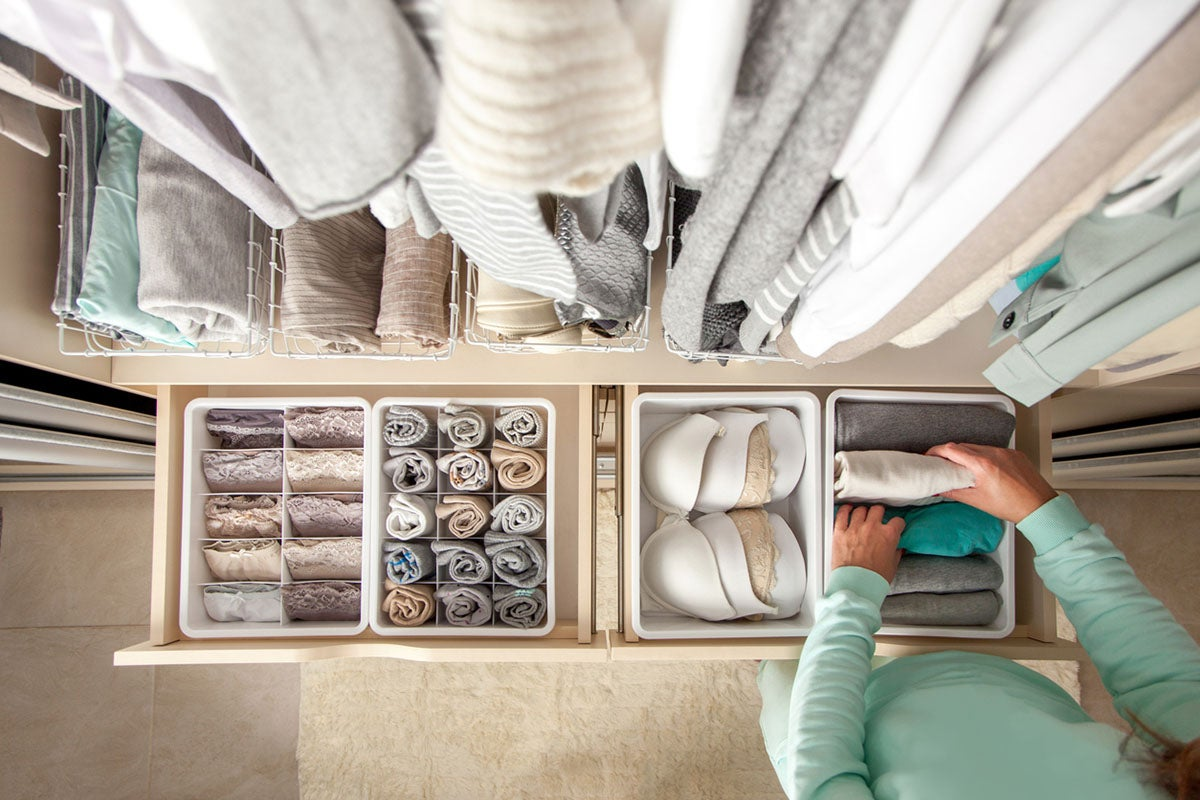 6. Snake Milker
A Snake Milker extracts venom from snakes for medical research and the production of antivenom. Although this job may require specialized training and is not without risk, it can be financially rewarding. On average, a snake milker earns around $35,000 or ₹28 lakhs.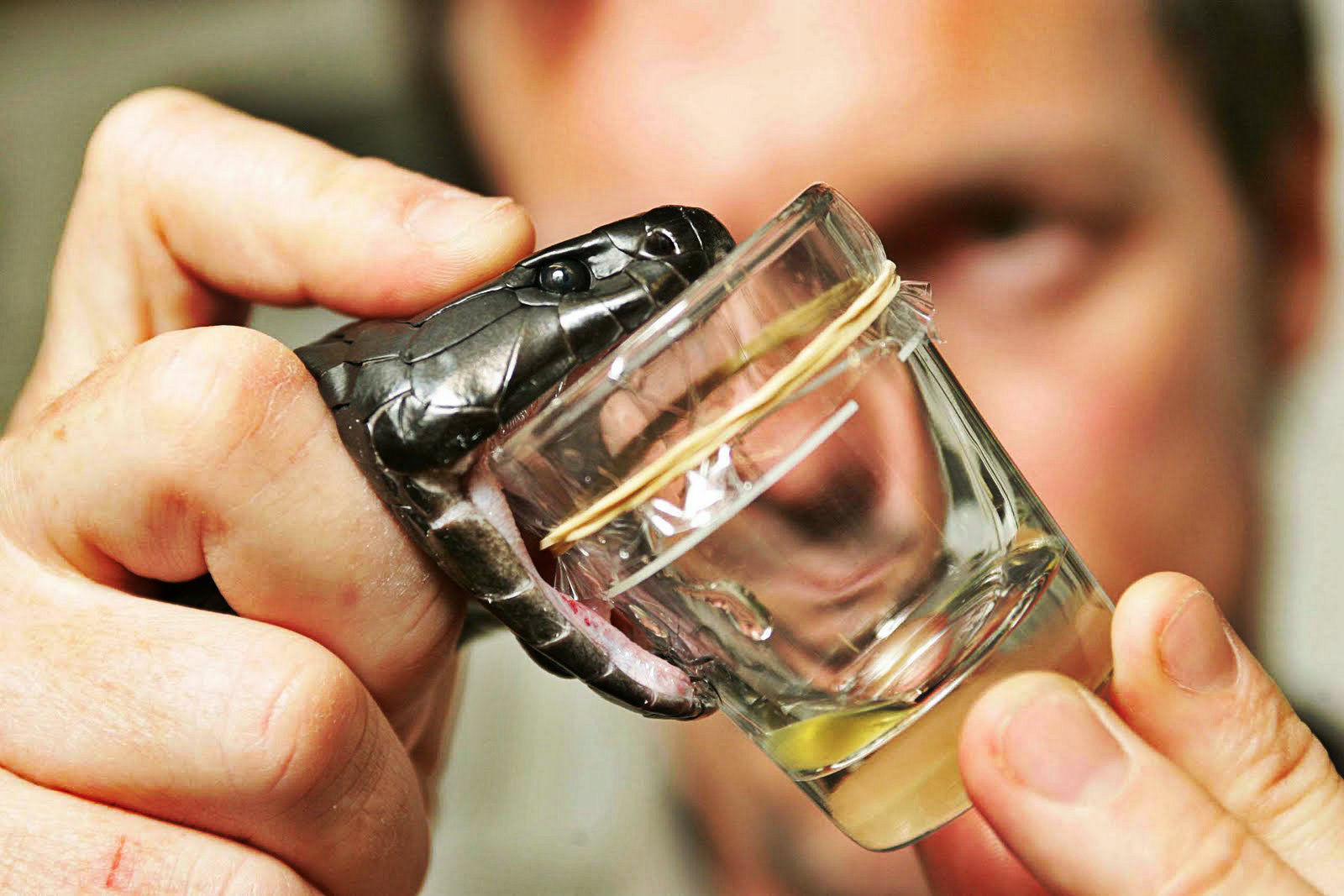 7. Professional Mermaid/Merman
Professional mermaids/mermen perform at events and attractions, such as theme parks and aquariums, while dressed in elaborate mermaid/merman costumes. This job requires swimming skills and a love for performing. To give you some idea about the earnings, according to a really old article, a professional mermaid charged $6,000 per appearance, that's like ₹5 lakhs!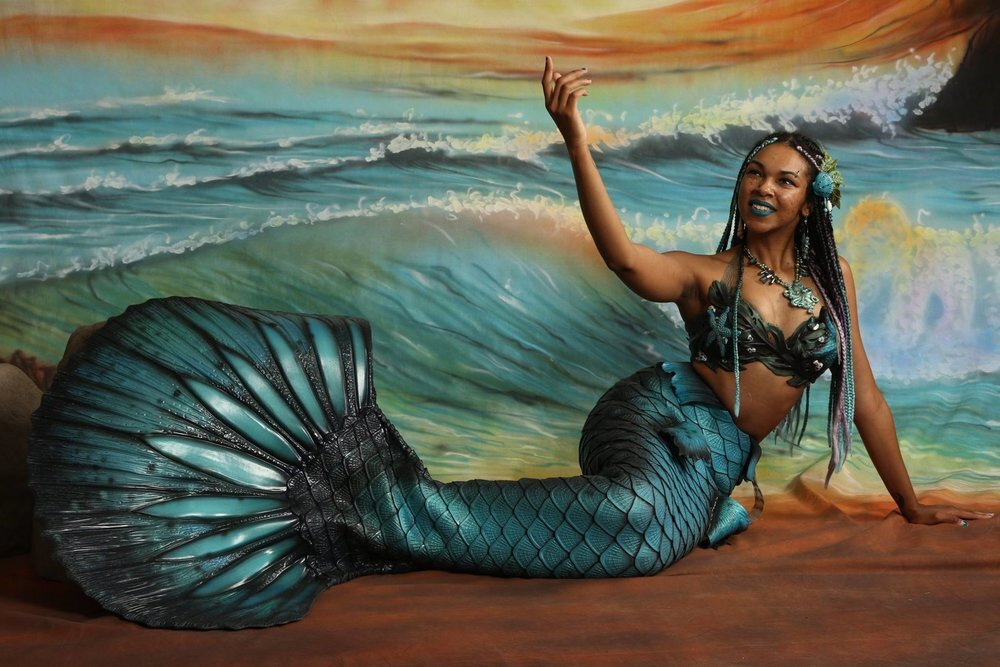 Those were some of the professions to choose from. So, what would be your pick?