Undoubtedly, having a distinctive name for your brand is crucial because it is what will differentiate you from your competitors. But in recent times, the number of such businesses with interesting names has garnered a lot of hype, majorly because of that – an interesting name. Not saying there were no other merits than their names, but it surely did help a lot. Let's have a look at some of these food joints.
1. MBA Chaiwala
MBA Chaiwala is a name most people on the internet must have heard of. Back in 2019, this cafe got famous for its brilliant strategy of giving free chai to all the singles in Ahmedabad. And when the news spread, the unique name and the story of an MBA dropout starting a tea joint got stuck with people. Articles were written by several media outlets and MBA Chailwala became a household name. Today, the founder, Prafull Billore is making crores. Better than getting that MBA degree, it seems.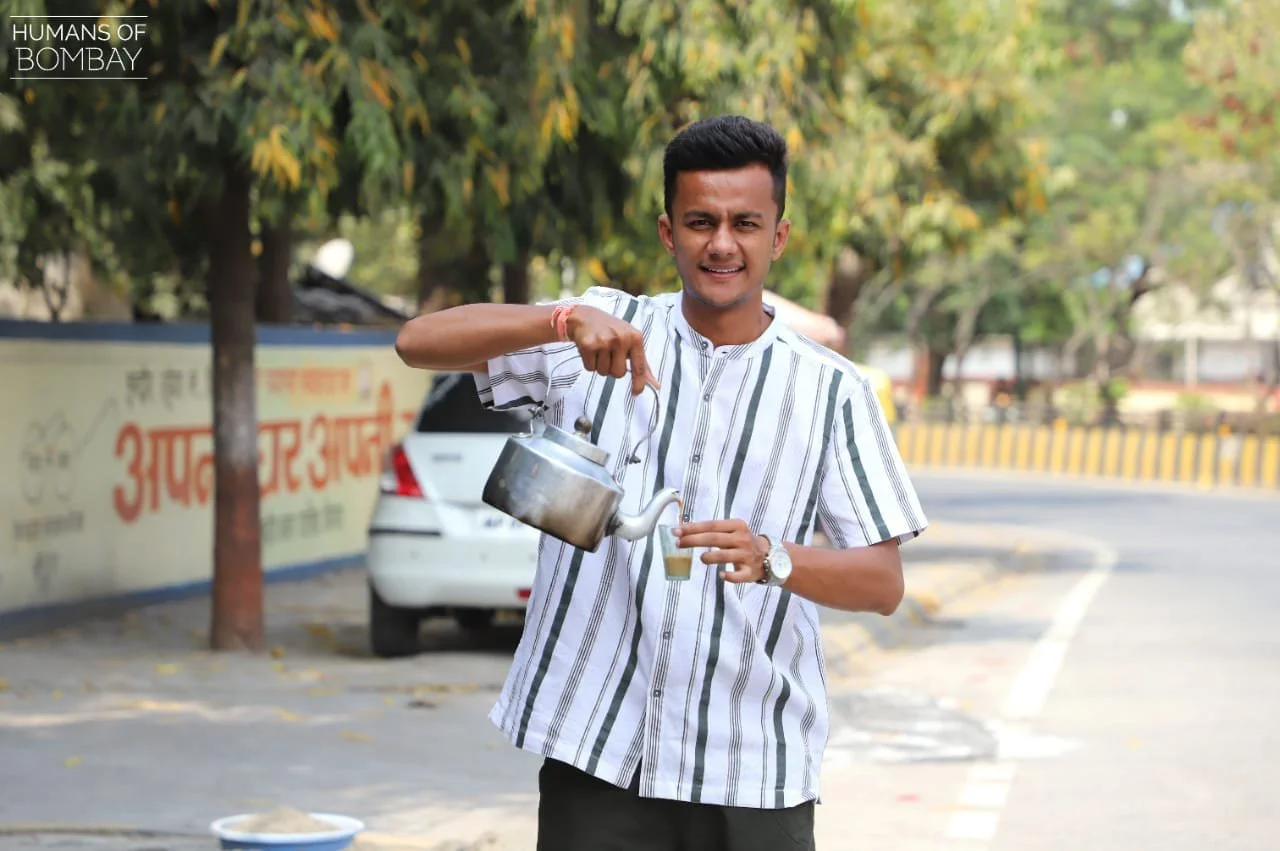 2. Chaiwali
Taking inspiration from Prafull Billore, Priyanka Gupta, an Economics graduate, started her own tea stall called Chaiwali after being unemployed for 2 years. She believes when there are so many Chaiwalas, why can't there be a Chaiwali? Again, the name and the story behind it intrigued people and articles were written about her creating hype on the internet.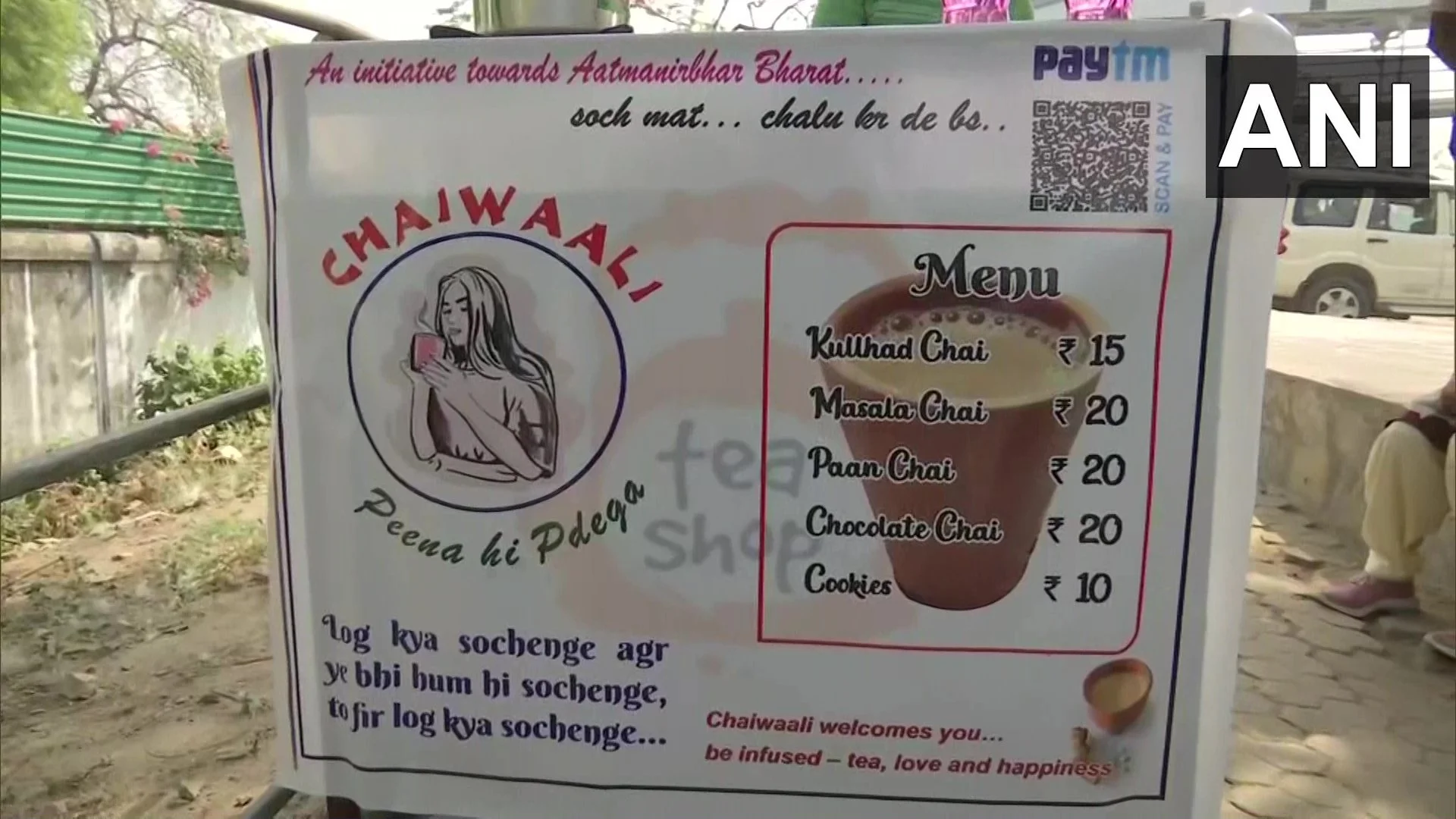 3. Jobless Chaiwali
After Chaiwali, came Jobless Chaiwali. Lucknow's Pooja lost her job during Covid-19 pandemic. She didn't want to go back home, and hence started her own tea stall and is famously known in Lucknow as Jobless Chaiwali.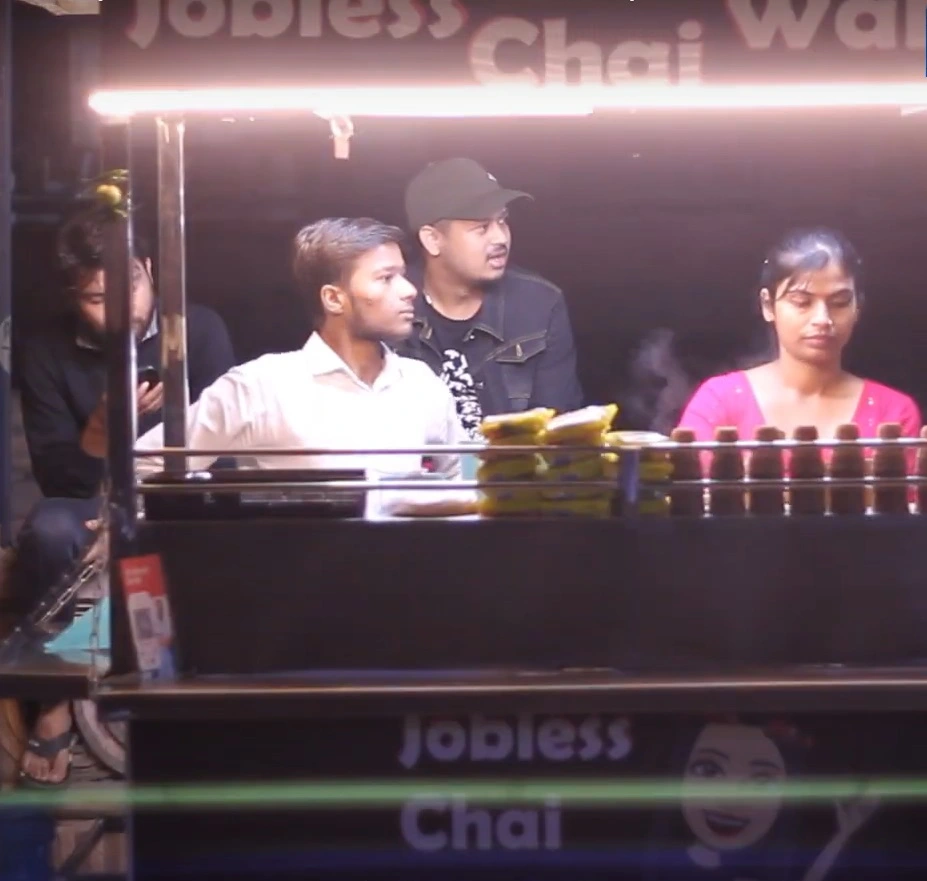 4. Jobless Juicewala
Just like Jobless Chailwali, another venture currently making ripples in the market is Jobless Juicewala. After the mass layoffs happening across industries rendered two friends – Abhijit Guha and Apu Sarkar – jobless, they decided to open a juice shop. And Jobless Juicewala was born. Who wouldn't get intrigued to ask the story behind this interesting name?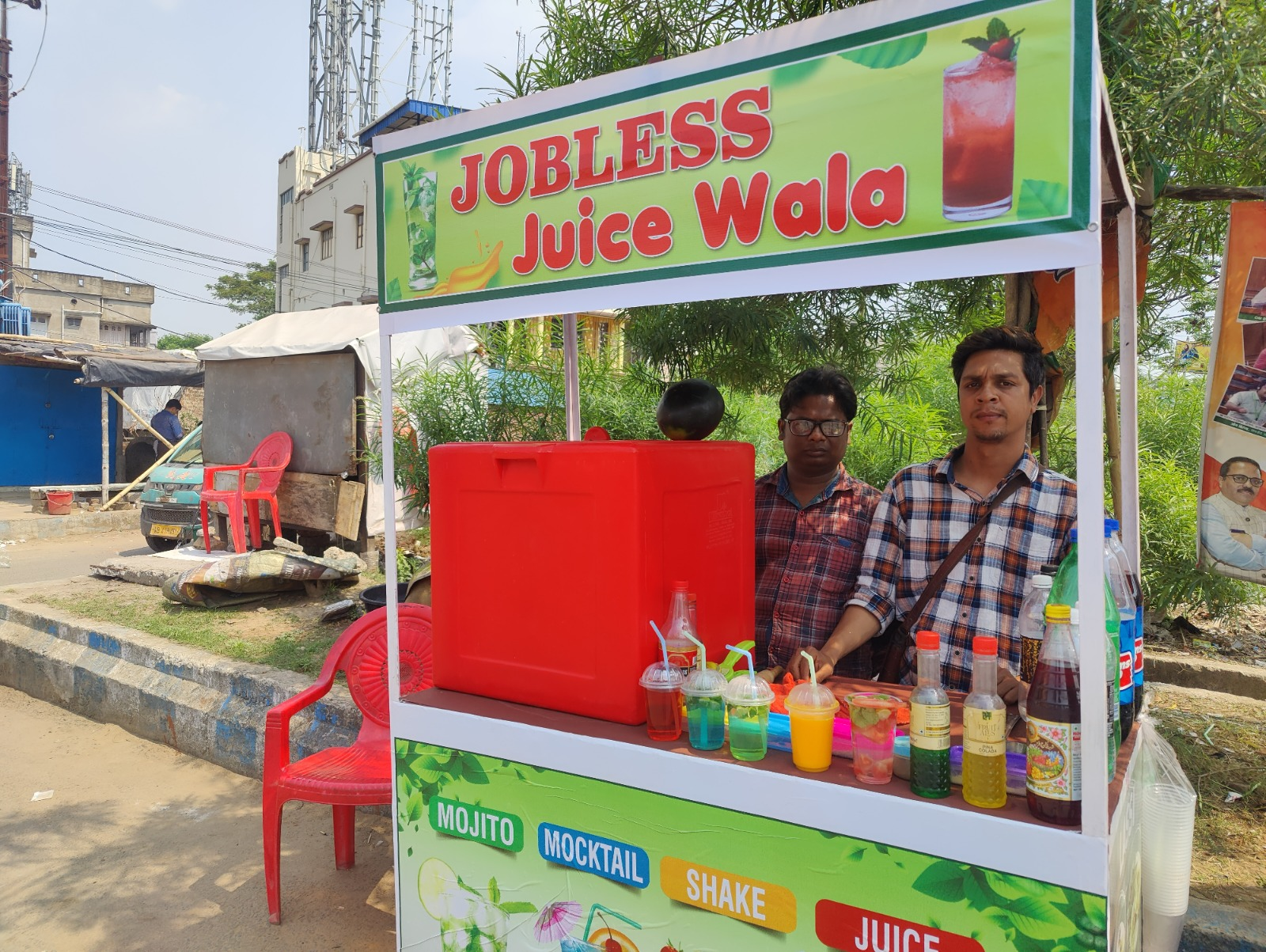 5. B Tech Paani Puri Wali
Another recent contender in the list of food joints which got hyped because of their name is B Tech Paani Puri Wali. This food joint is started by a 21-year-old BTech grad, Taapsee Upadhyay, who serves healthy air-fried paani-puri and moves her thela around using a bullet.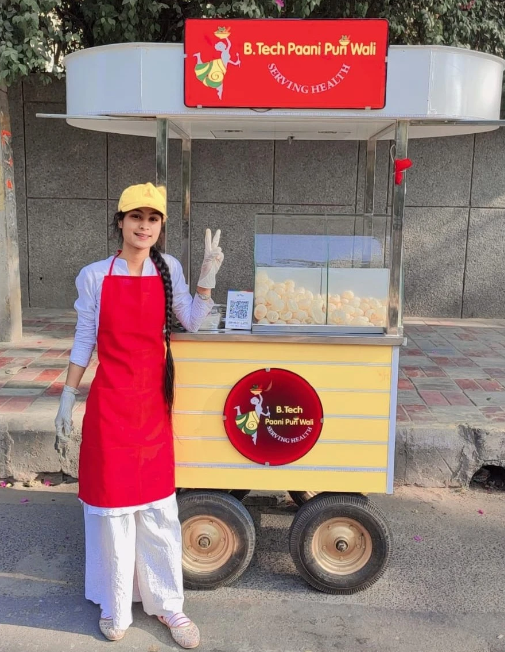 6. CA Pani Puri
Being someone who has tested the waters of the world of Chartered Accountancy, it's hard to believe someone opening a food joint after finishing CA. And it still somehow makes sense! I mean, if you have been through this course, you'd understand what I'm talking about. Anyway, once more a picture got viral on the internet because the food joint had an interesting name.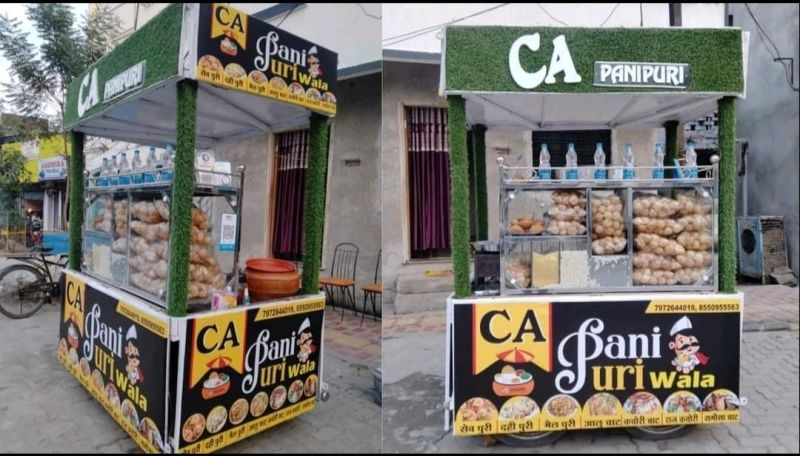 7. Patrakar Pohawala
Why should MBA, BTech, and CAs have all the fun? Meet Patrakar Pohawala who opened a food joint in Noida's Film City. It was opened by an IIMC graduate, after being a journalist for around 13 years. Safe to say, this as well garnered views online after it got viral.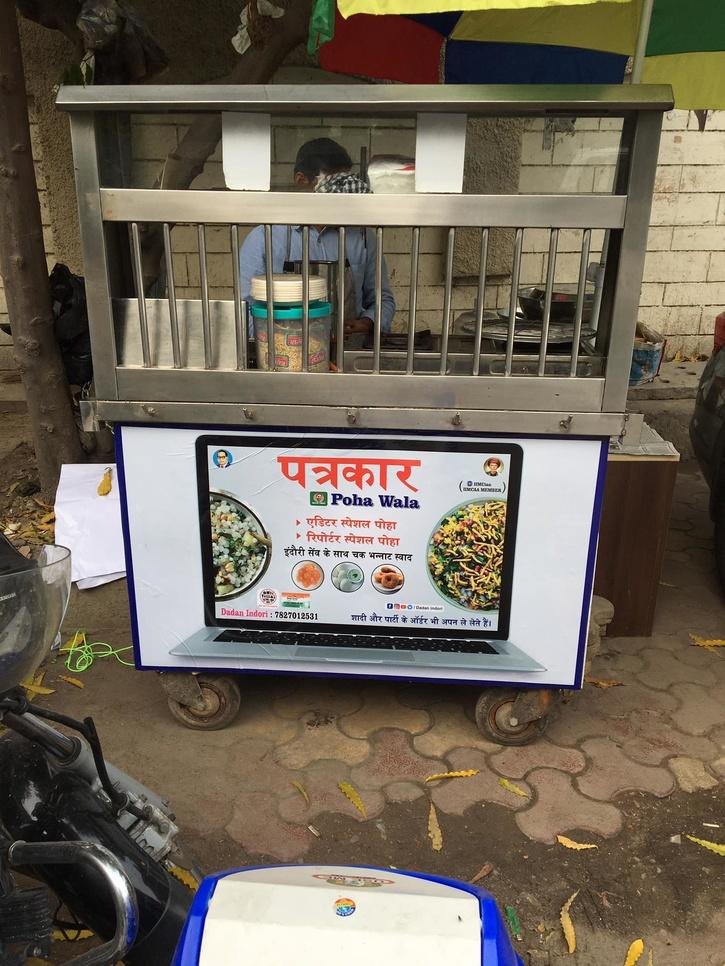 It indeed is all in the name.