We all have heard our mothers saying kisi ko paani pilaana bohot punya ka kaam hota hain. But, being honest, we never really do it, do we? However, this bus conductor is winning the hearts of thousands of people after a picture of him offering water to the passengers boarding his bus was posted online.
Needless to mention, his heartwarming gesture towards the passengers is winning applause across the internet.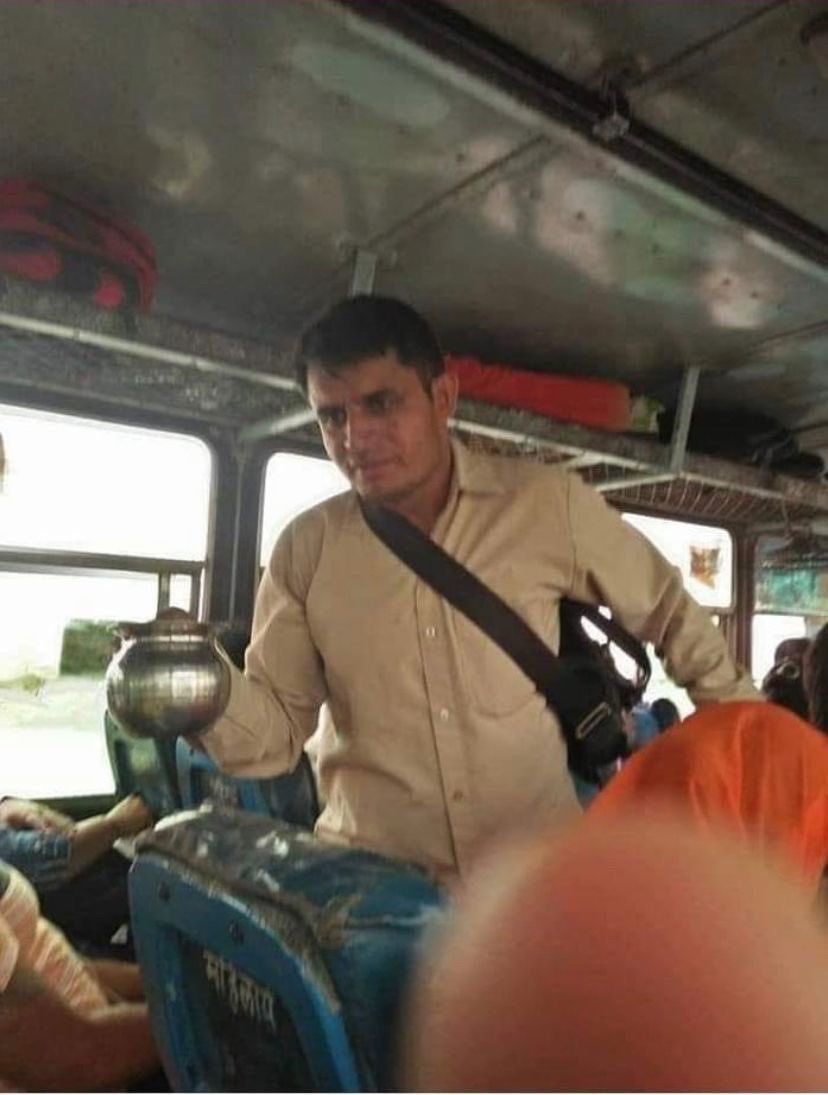 Surendra Sharma, a bus conductor from Rohtak, offers water to every passenger who boards the bus in this scorching heat. Interestingly, he has been doing it for the last twelve years, since he first joined Haryana Roadways.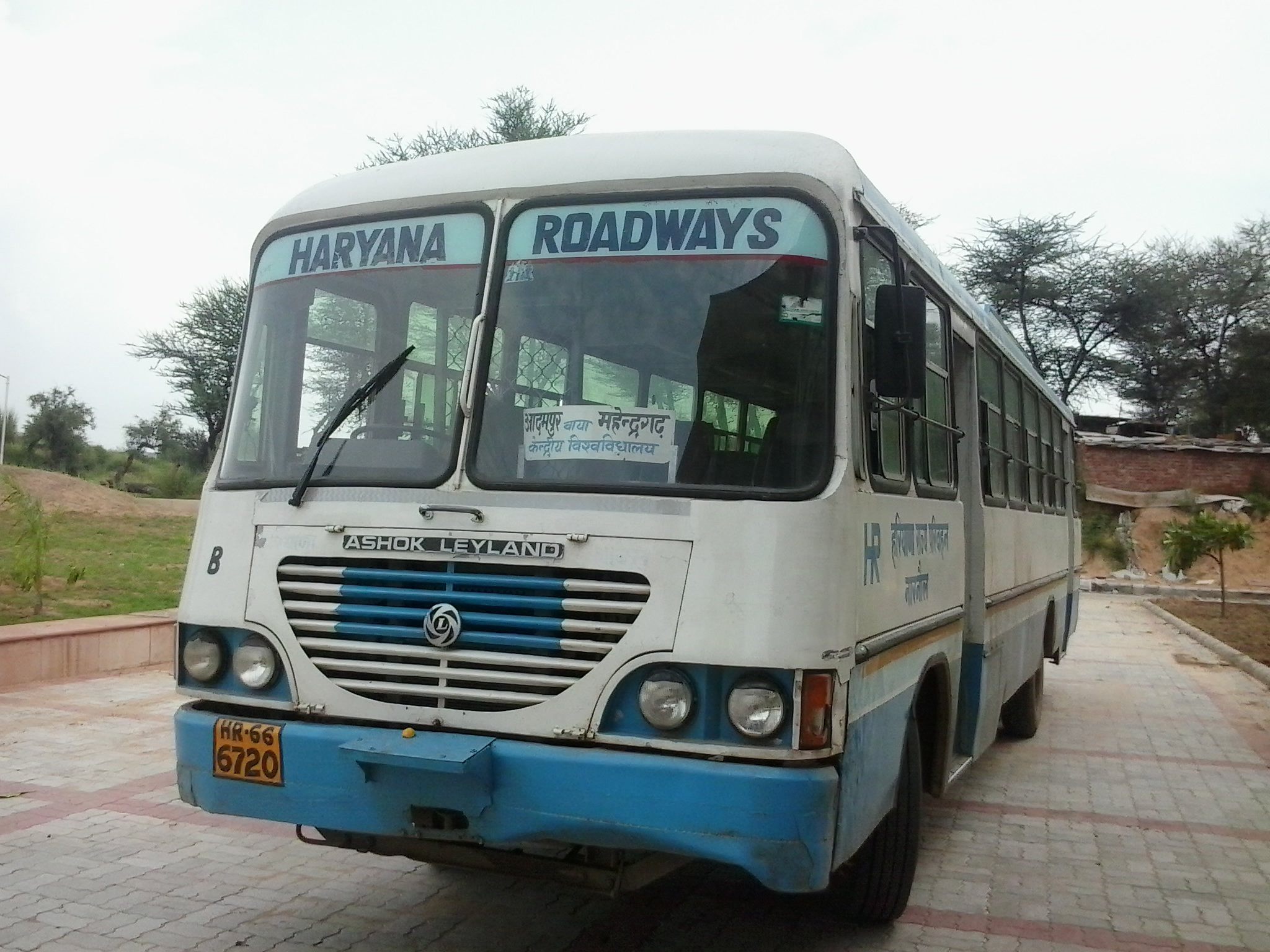 The picture was posted by IAS officer Awanish Sharan on his social media handle, with a beautiful caption.
While some people hailed him as a role model, others were simply stunned of his heartwarming gesture and here's what they had to say:
We definitely need more people like this hero conductor!