Every parent wants their kids to be successful, and for most the definition of success is having a stable job at a reputed organization. So, it was a dream come true for Venkataswamy Vignesh when he bagged a job with Infosys in Chennai.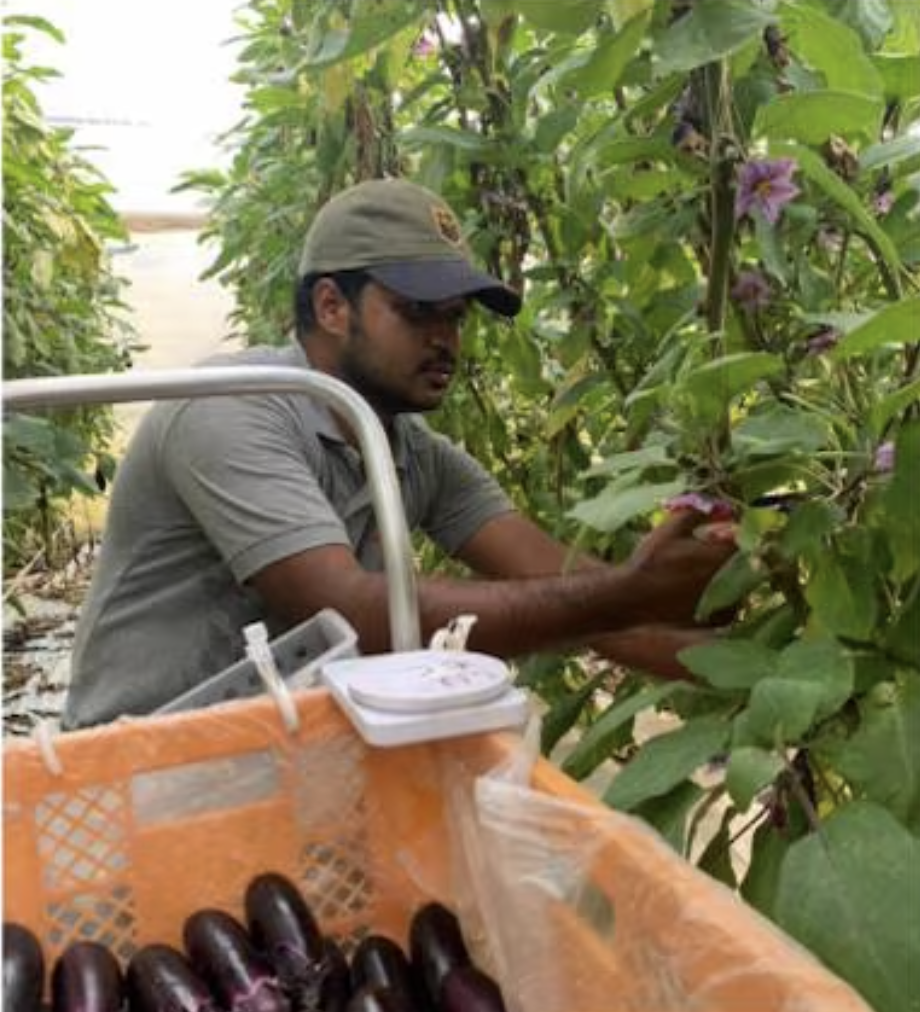 Venkataswamy Vignesh hails from Kovilpatti in Tamil Nadu's Thoothukudi district and as a techie at Infosys was earning ₹40,000. But then the lockdown hit and he realized his passion lies elsewhere.
Coming from a family of farmers, he always had a keen interest in agriculture. During the lockdown, he started tending to his family's farm and realized this is what he wanted to do. And that's how he got into farming.
His family, of course, wasn't happy with his decision. "They said there is no money to be made here. And they wanted me to have a stable income," Vignesh told MoneyControl.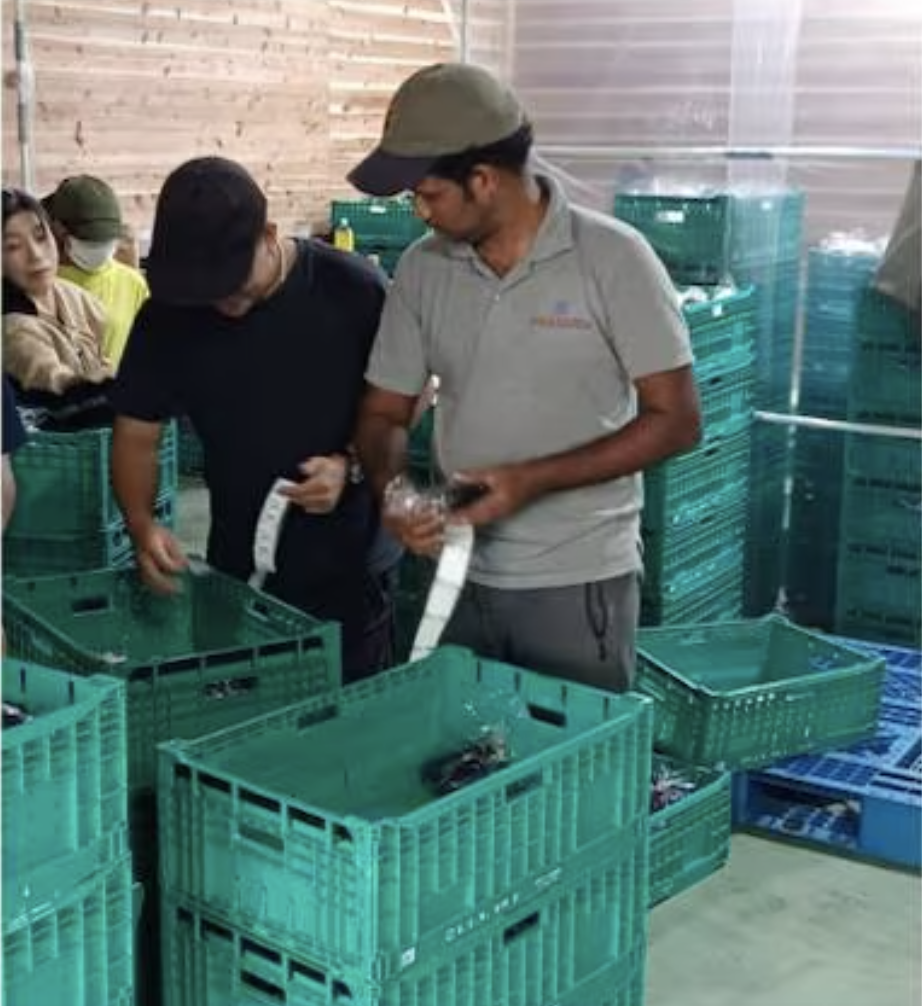 Things turned around when he got to know about an institute that trains people in Japanese language and culture before helping them find jobs in the country and he got himself enrolled.
Due to Japan's ageing population and the younger generation's disinterest in agriculture, the country is seeing a demand for farmers.
Vignesh took the training and flew to Japan where he started his work as an agricultural worker at a brinjal farm in the country's Kochi prefecture.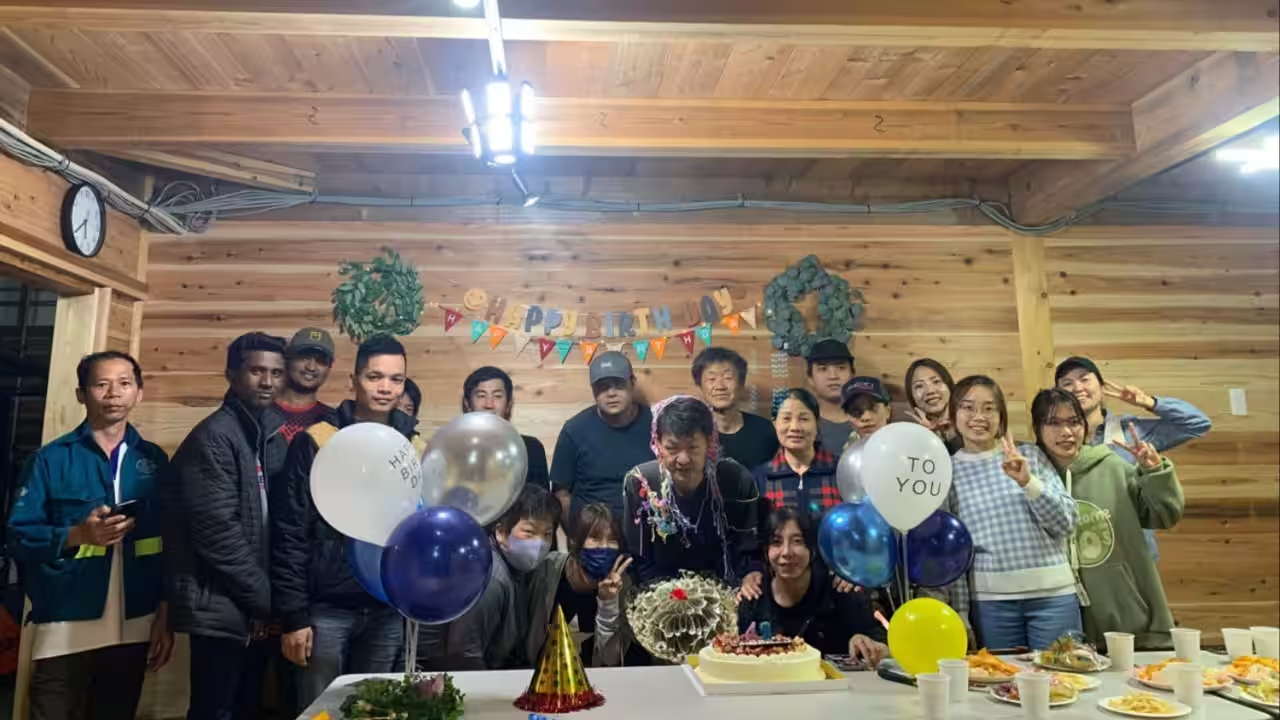 There, he takes care of the crops, and once they are ready, he helps in harvesting, cleaning, and processing it. Where he used to earn ₹40,000 as a techie, he now earns ₹80,000 as a brinjal farmer.
Vignesh plans to come back to India and use his learnings from Japan at home. For his parents, they are just happy that their son is earning more than what he was earning at Infosys, and that too in the agriculture sector.
Check Out | From Professional Cuddler To Snake Milker, 7 Bizarre Professions Which Will Help You Make Gooood Money