Us Indian kids know that classes 10th and 12th are rites of passage that are oftentimes excruciating to get through. Not only our education system, but our parents place a lot of pressure on us to excel and score good marks in these years. So, to see rare situations when parents celebrate and encourage their children even if they don't score the best in class is heartwarming. For instance, Vishal Karad's parents celebrated his 10th class result for getting a passing score in each subject.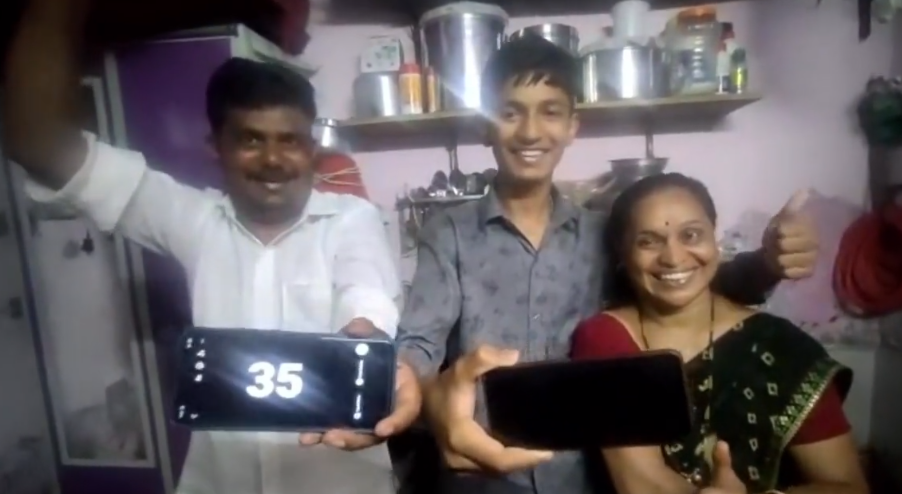 Vishal completed his 10th class from a Marathi medium school with 35% marks in all his subjects. His father, an autorickshaw driver and mother, a domestic worker both fought for him to receive a chance at education and celebrated this achievement with great joy.
"Many parents may be celebrating their children's high scores, but for us, Vishal's 35% holds a lot of importance, as he has done us proud by clearing his SSC exams," Vishal's father Ashok said.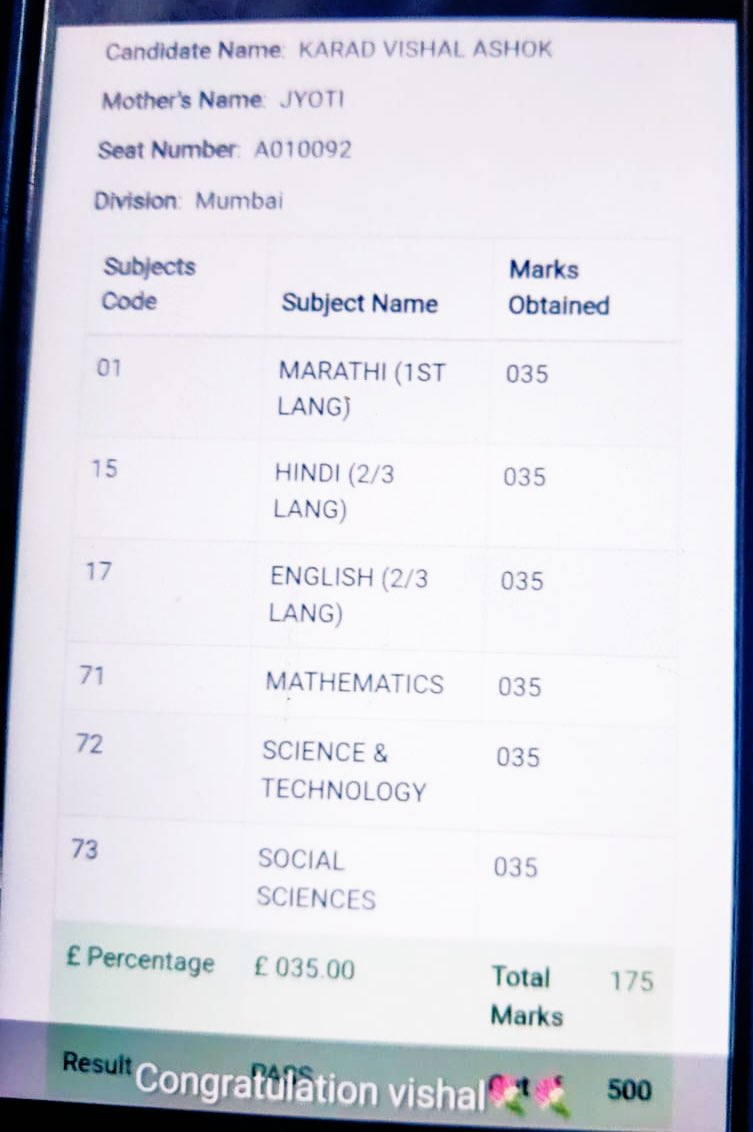 Vishal, who resides in Uthalsar, Thane, Mumbai also said, "I feel that I managed to clear the exams only due to constant encouragement from my parents." Clearly, his parents understood his good intentions and know that encouragement should be given at all times, not only when a child has achieved something that is conventionally acceptable.
Here are some really sweet responses to Vishal's good news on the internet.
In a world where education is weighed and judged by quantity more often than quality, this is so refreshing and heartwarming to read about.