The interview schedule for Civil Services Examination 2021 was released by the UPSC recently. The personality test conducted by the UPSC is a tough nut to crack. Aspirants always look out for assistance and guidance on the kind of questions that can be asked in the UPSC interview.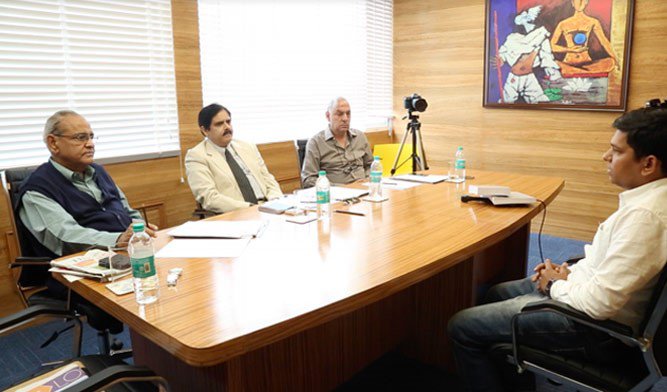 Candidates who have cleared the personality test or have appeared twice or thrice are the best people who can offer useful tips for the interview. Not everybody knows such candidates personally but thanks to the internet, we have some selected ones trying to help other aspirants.
We found an IAS officer sharing an elaborate list of tips for the UPSC personality test. 
15 Golden Tips for #UPSC Civil Services Examination Personality Test/Interview –

#1 Always allow the interview board member to interrupt you but never interrupt the board member.

#2 Answer one question at a time. Never mix the previous question with the new one.

— Jitin Yadav, IAS (@Jitin_IAS) March 29, 2022
Jitin Yadav is a 2016-batch IAS officer and keeps talking about UPSC preparation, in general, on Twitter. Interviews are different for each candidate. While you can learn from others' experiences, there are no standard rules. As per Jitin, 
Do not carry any pre-conceived notions about the interview on basis of the experiences of others. We explain interviews as per our perceptions.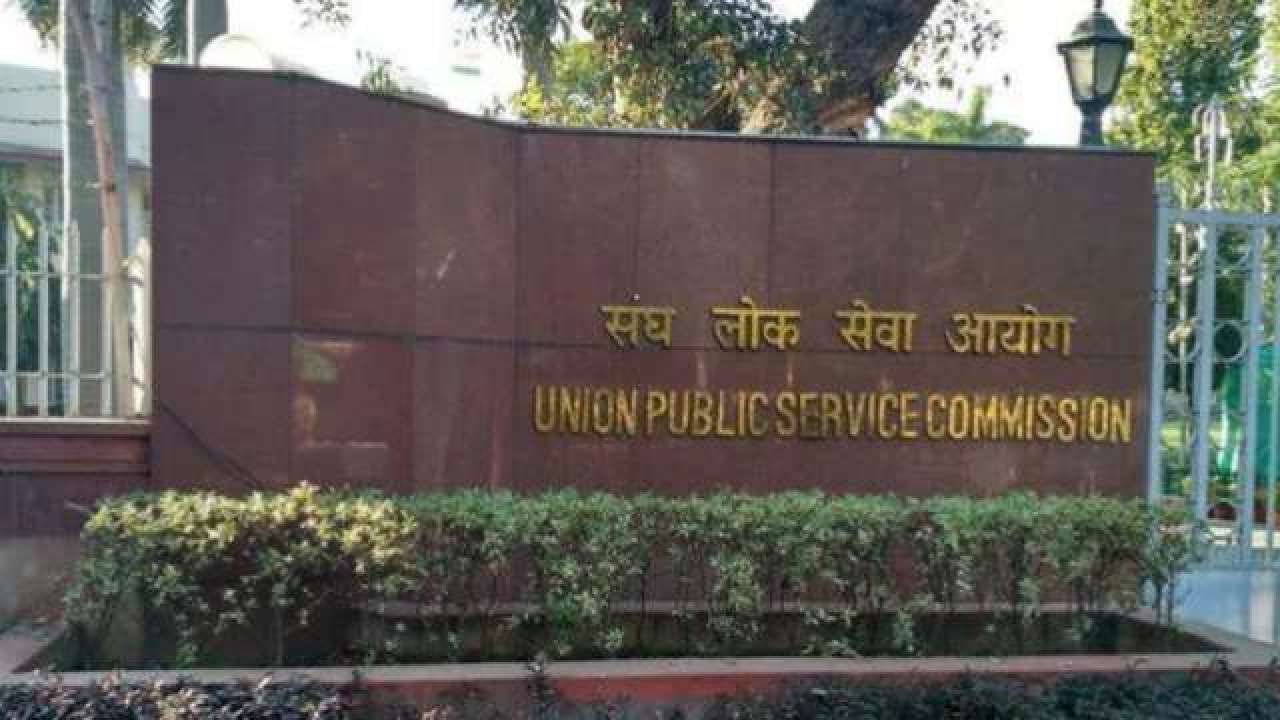 Another important thing according to him is not talking too much to fellow aspirants on the UPSC interview day. It can undermine your confidence.
Appearing for the UPSC interview is a dream for aspirants. It's a day full of nervousness and anxiety, which is understandable. Jitin shares a useful piece of advice for this too.
#7 Optimum amount of nervousness is actually good for interview. If anxiety is in extremes, either too high or too low, then only it's a concern.
(Read Yerkes-Dodson Law – individual performs best with optimum amount of arousal)

— Jitin Yadav, IAS (@Jitin_IAS) March 29, 2022
Dress code matters. While people generally opt for simple and professional clothes, one thing to keep in mind is,
Keep your dress code as simple as possible. There have been instances when a fancy watch or a tie decided the course of the interview.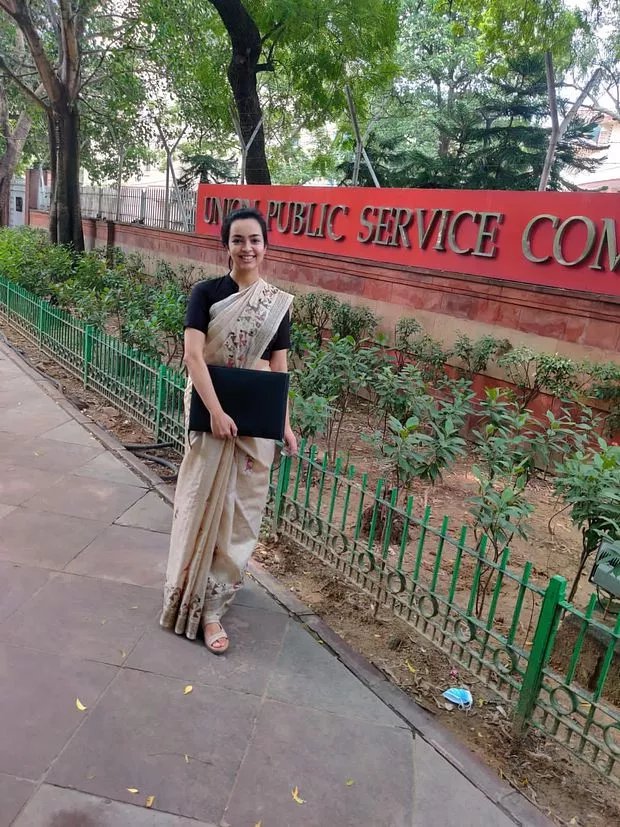 UPSC interviews are known for being spontaneous and tricky. You will never know the answers to all the questions. But this doesn't mean you are any less prepared than others. The IAS officer advices,
Saying 'No' to a question in a polite manner fetches you more marks than giving wrong answers. The interview board appreciates honesty.
#13 Factual questions are bombarded to make you nervous. It is completely fine even if you don't know their answers. Board wants to check how you respond after factual questions.
Your ability to bounce back will be tested.

— Jitin Yadav, IAS (@Jitin_IAS) March 29, 2022
Another tip of his on being a good listener helps in every interview and not just UPSC. Never rush into answering any question before understanding the intent of the interviewer fully.
Be a good listener and take a pause of a few seconds before replying to an answer. Some aspirants start framing their answers before the question is finished. Never do that, we end up giving incomplete answers.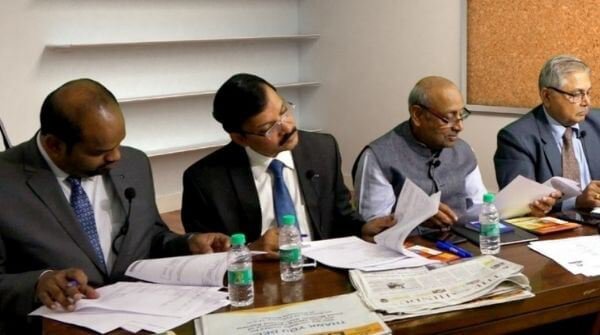 When you are preparing for CSE you will come across a lot of people motivating you. The key is to keep negativity at bay. Jitin Yadav shared how he stopped talking to people who passed on negativity before the interview, which is important.
Lastly, he emphasizes the importance of interviews as a means to assess one's personality and not that much knowledge.
Interview is not a knowledge test, which has already been tested in Mains. Interview checks your personality traits via an indirect method i.e. your response to questions will give them hints to assess your traits. So, be careful while giving responses to the questions asked.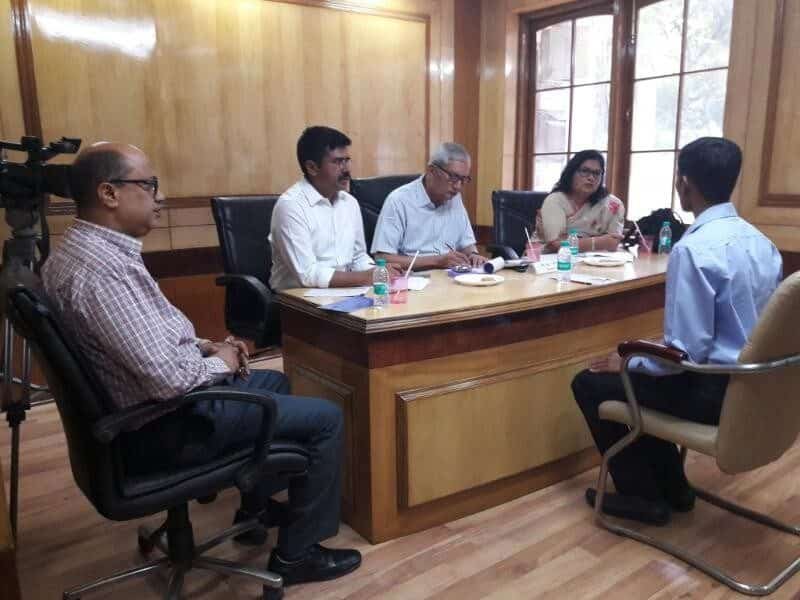 Hope these tips help you prepare for the interview better.