Nailing the interview is just one step when it comes to getting that job you had been eyeing for a while. The toughest part of any job interview is negotiating the salary with the human resource personnel. You are worried that you might overstate your preference and lose the job, but at the same time, you have this gnawing feeling behind your head that makes you think that maybe you settled for less.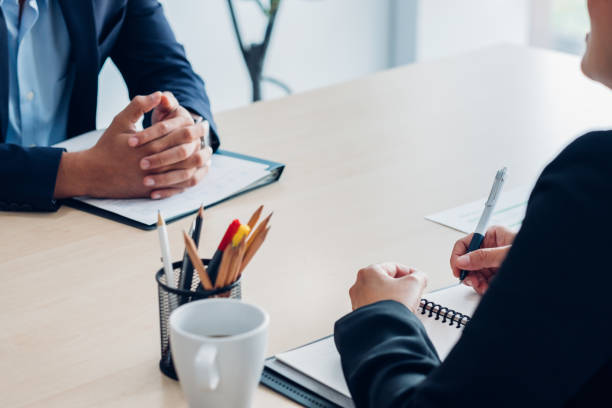 There are multiple blogs online that tell you how to negotiate for your salary in the final round of your interview but none of them hit the nail on the head. And that's why we went around and asked HRs directly for tips that will help you negotiate your salary. These corporate tips are extremely insightful, and not just salary, you can also use them to negotiate your hike. Read on below.
1. Make sure that you are well aware of the market standards of your industry. Study the job description well and tell the HR why would you be a good fit for the role. What's helpful is if you can substantiate those with some examples from your life.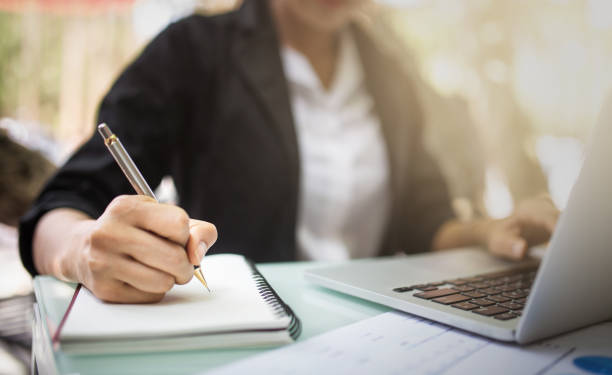 2. HRs in India, typically, have a budget given by their seniors and they have no power to increase it. It's better to set the expectations straight from the initial call. You have a number in mind or a range in mind, say it.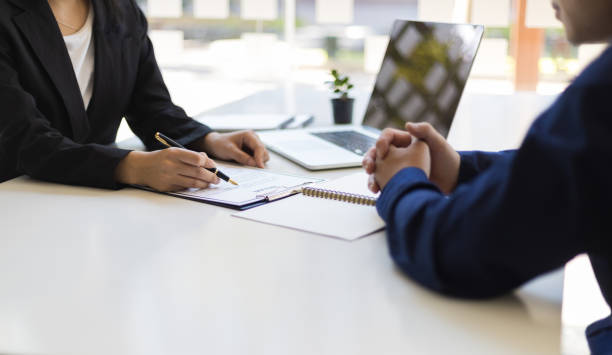 3. You can also give HR a range or a sliding scale to show them your willingness to negotiate in good faith. Don't fixate on one particular number. Do not state an outrageously high number.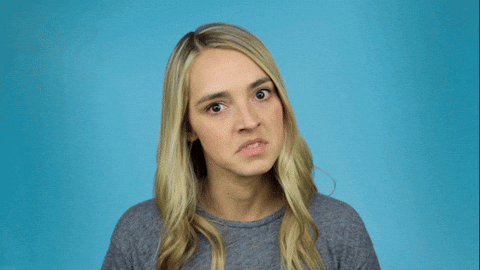 4. Be realistic with your negotiations because those who have received exorbitant hikes are also the first ones to face the axe.
5. Don't forget to study the company. This shows that you've taken the initiative to learn about the organization before even getting the offer.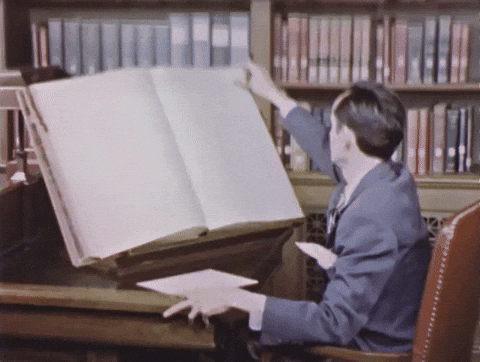 6. Listen closely to the HR. They might end up slipping or revealing their budget in the conversation. Once you get to know the figure, see if it fits your bill or if you are willing to compromise and take the call.
7. Salary is just one component. Take into account other additional perks that the company is offering – joining bonus, ESOPs, vacation days, health insurance, etc.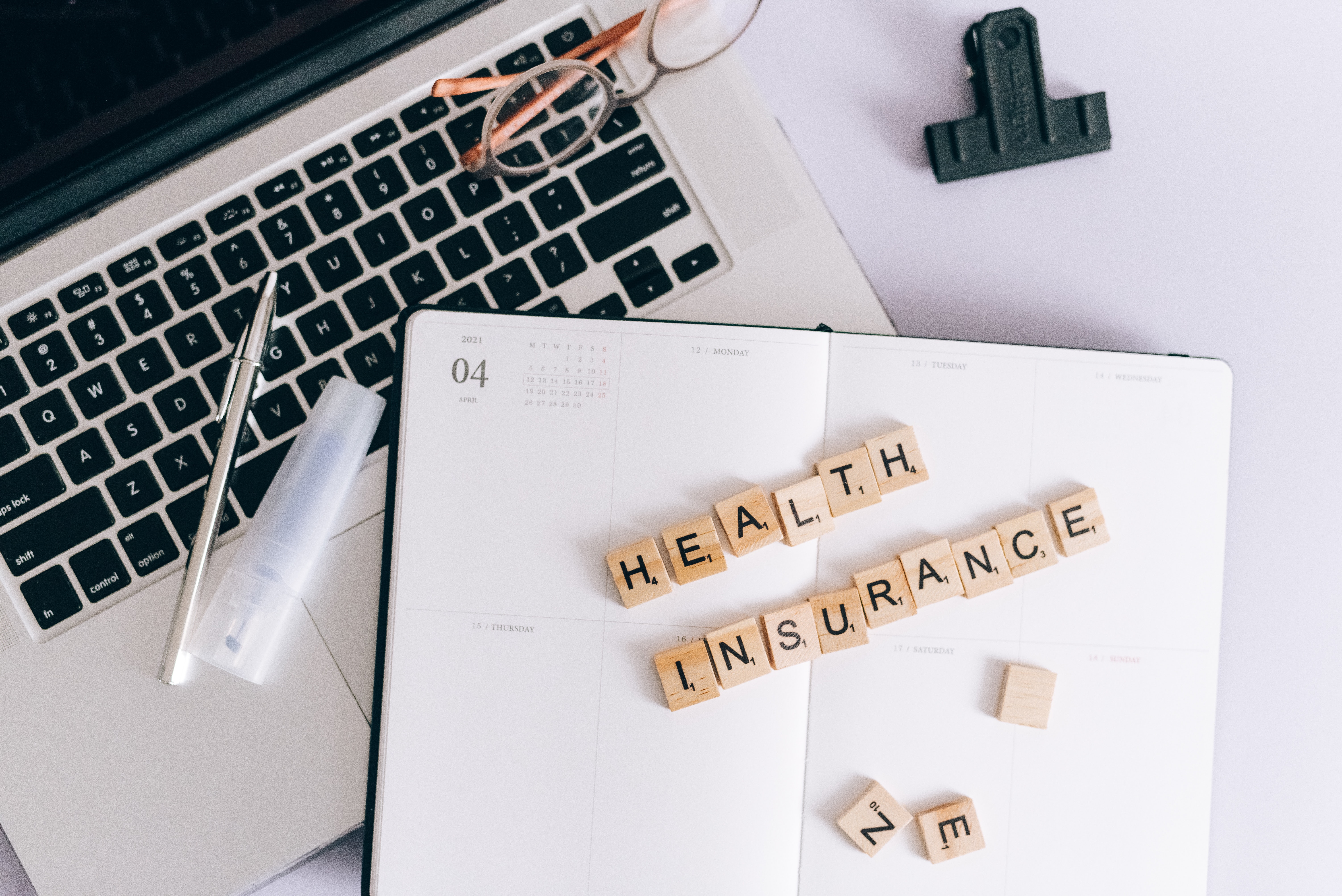 8. Don't shop around with your offer letters for long. If someone is willing to settle for the salary quoted by HR, they will offer the position to that person readily.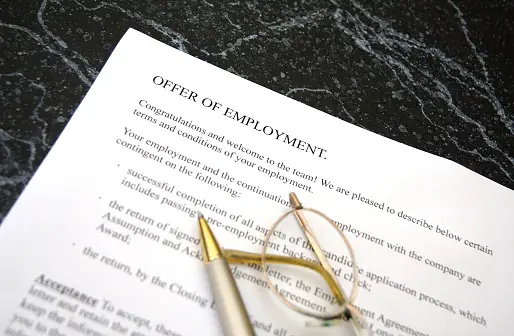 Go on, conquer that interview now.
Also Read- This Techie Revealed Her Plan That Helped Her Get Interview Calls From Some Of The Biggest Companies