Failure is a part of our journeys, and our loved ones providing moral support during that time is a blessing. Unfortunately, this practice is quite rare in a competitive world, especially in education, where even if someone scores 98 per cent in exams, they are taunted for losing 2 per cent. Remember when in Kota Factory Season 2, Jeetu Bhaiya organised a failure party for his students? "War mein haarne waale warriors kehlate hain loosers nahin," he said. Motivation ho toh aisa, isn't it?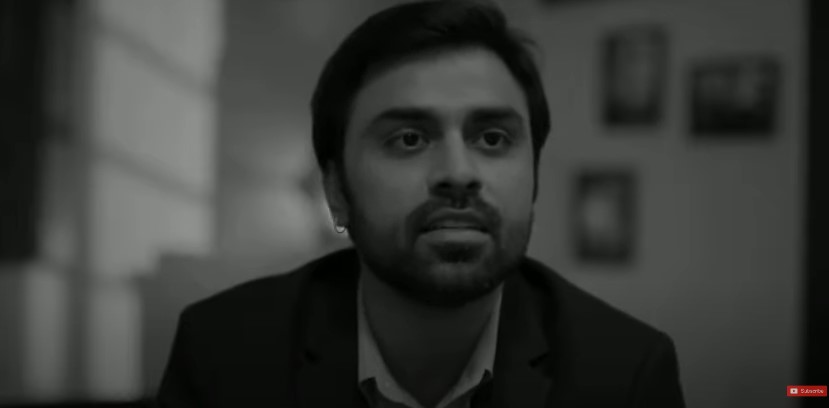 Speaking of moral support, a heartwarming story of a mother celebrating her child's average score in exams has caught our attention on Twitter.
A Twitter user, @wahiladkiyaar, posted an incident of witnessing the woman who happily shared her daughter's Class 10th board result online. Going by the tweet, the daughter scored 76 per cent in the exams.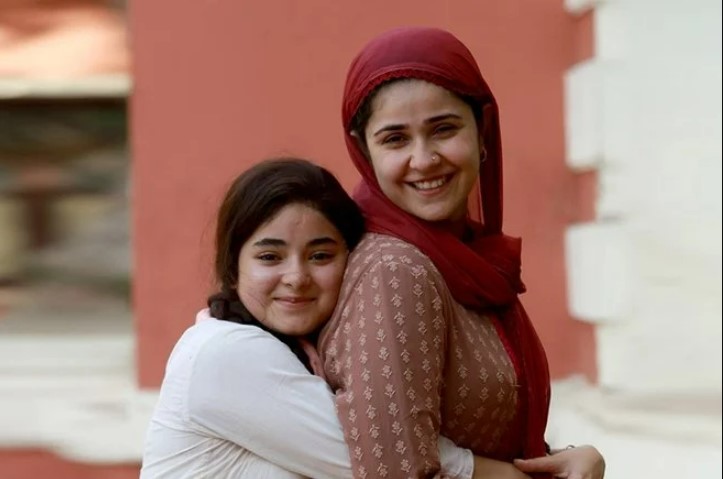 "Saw this one aunty posting her daughter's 10th boards result which is 76% and she's celebrating her so much, like that's exactly the kind of support parents should give," the user wrote.
Here's the post in discussion:
Netizens are recalling personal stories of how their parents reacted to the scores in exams:
Here are some tragic stories when parents were expecting more from their children.
Here are some happy stories:
This aunty might as well be me. I was overwhelmed with emotion after seeing the results. I know how much we've struggled in the past 12 years of schooling, no thanks to our education system. It's easy to say marks don't matter, but each successive low score affected my son's ++ https://t.co/Q1Ib9lRmr4

— Sheetal Sakpal (@sheetal_bsakpal) June 2, 2023
Some Twitter users couldn't believe the celebration of scoring average marks.
Marks matter, but they do not define who you are or who you want to become. In other words, your scores may or may not get you the best institutions that you had always dreamed of, but those digits can never be the basis of your talent and intelligence. Also, there is a dire need for parents to be supportive of their children, especially after results, no matter what the digits on their report cards are. Isn't it?