It's no big secret that Koffee With Karan is a mean, mean show.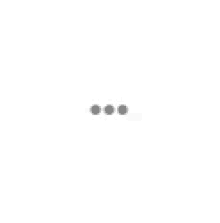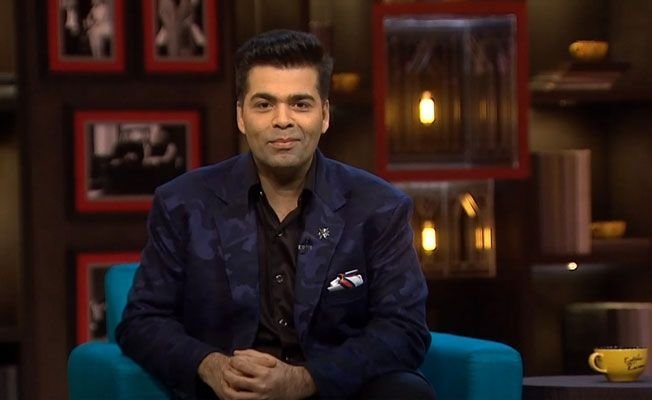 Season after season, celebrities come and say the meanest, sassiest things about each other on Karan's couch and just like the audiences watching it on TV, KJo himself has a wonderful time.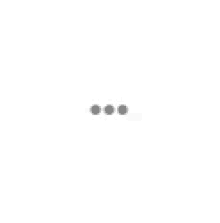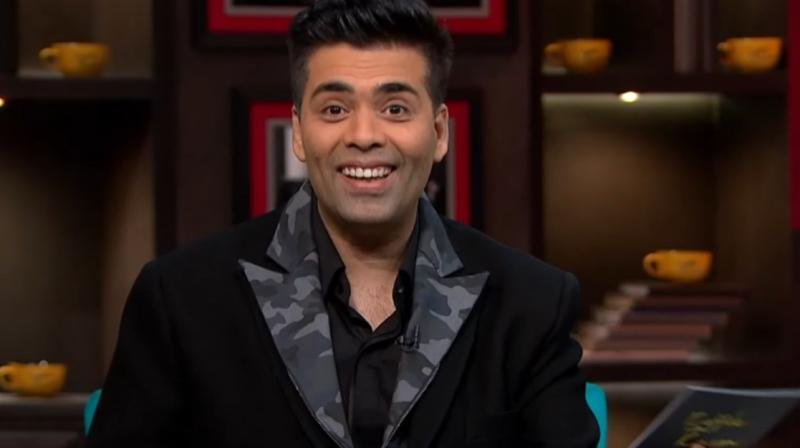 But then, much to Karan's dissapointment, there have been multiple occasions when Karan's guests have given him a taste of his own medicine, responding to his questions with a barb on Karan himself. 
Take, for instance, these 19 examples:
1. When SRK shared the biggest regret of his career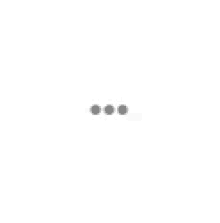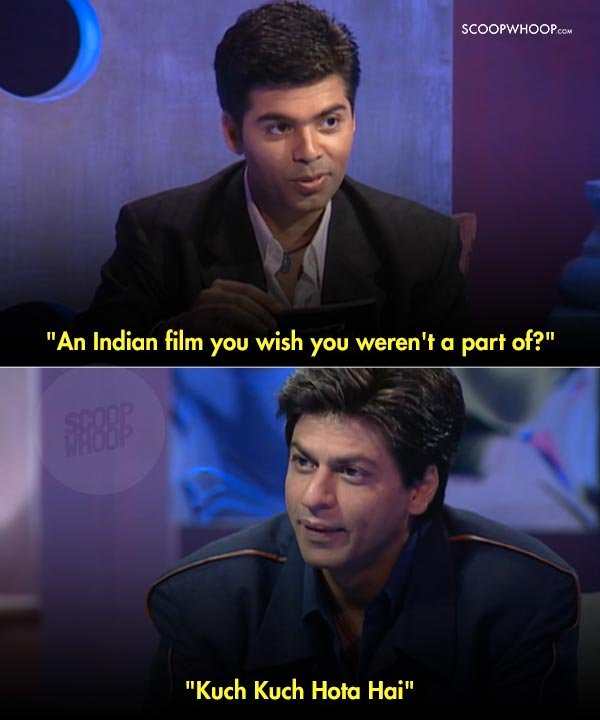 2. SRK gave Karan a really important advice!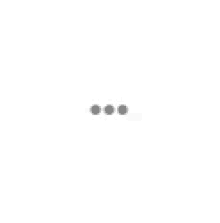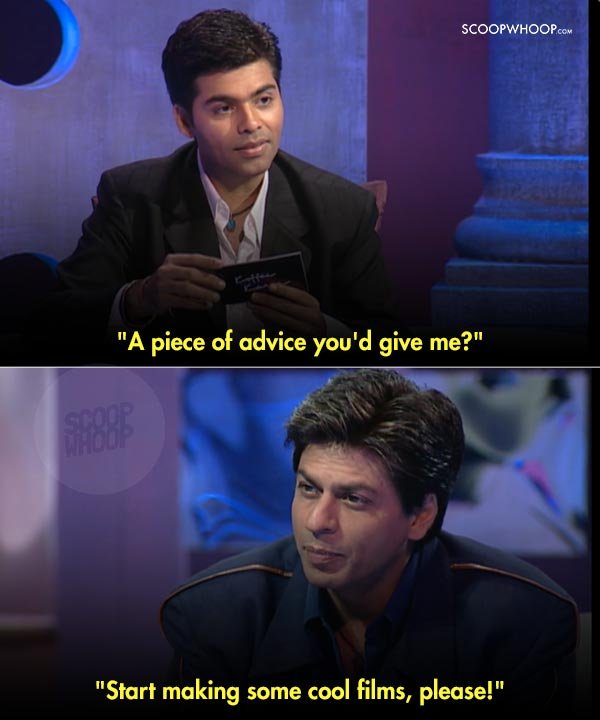 3. Kajol may have preempted Bombay Velvet!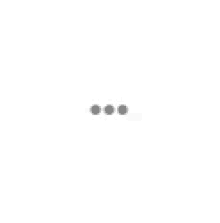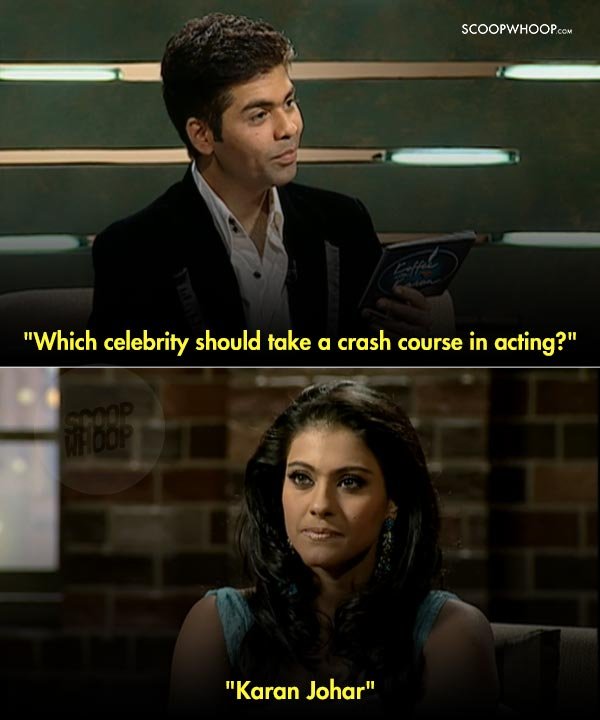 4. One of the most iconic responses on KWK!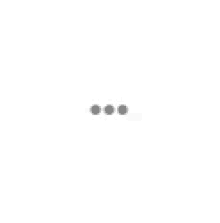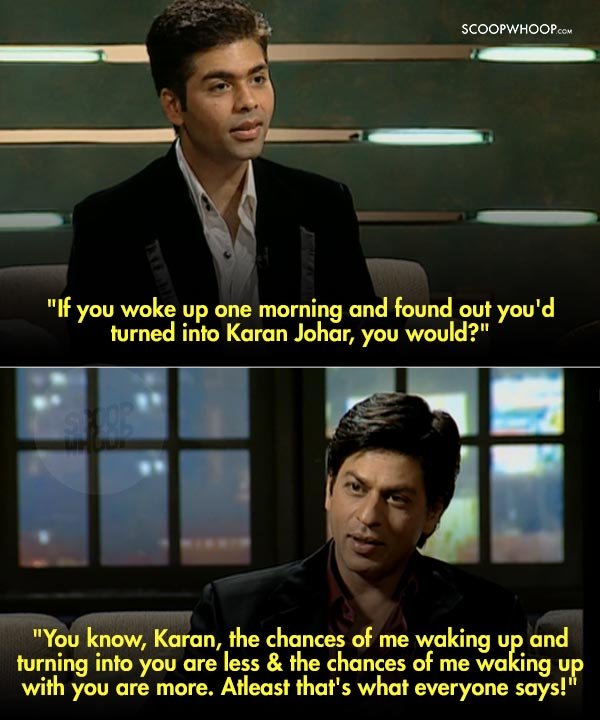 5. Kareena played it smart! (Hint: Remember how she famously called a brawny actor 'expressionless'?)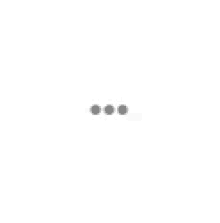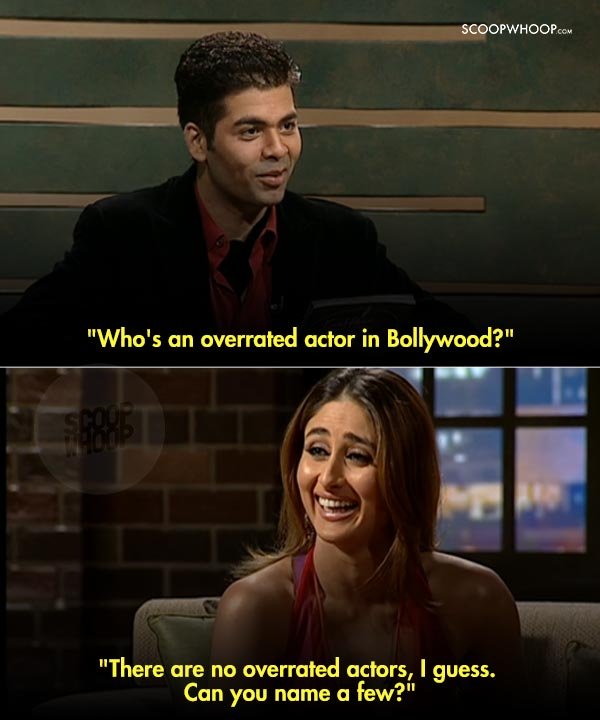 6. Katrina gave us a day in the life of Karan Johar!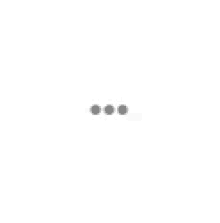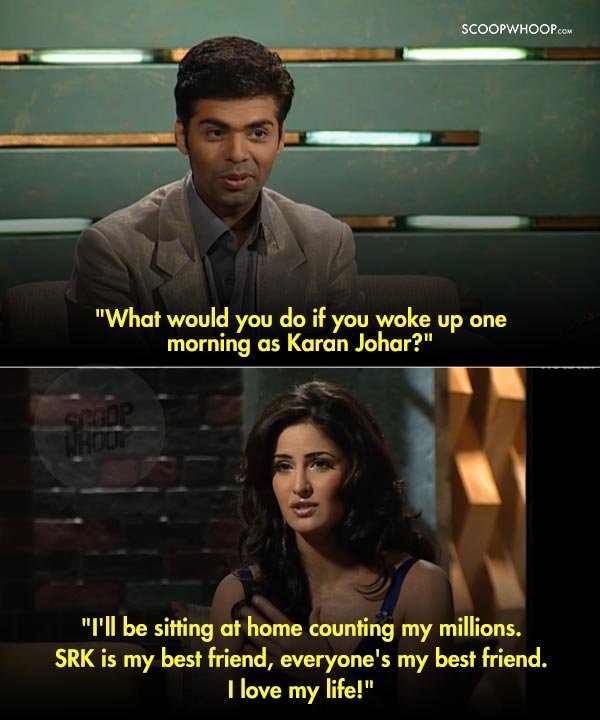 7. When Aishwarya had her sass totally on point!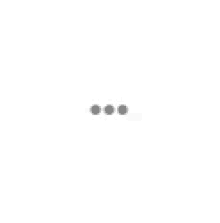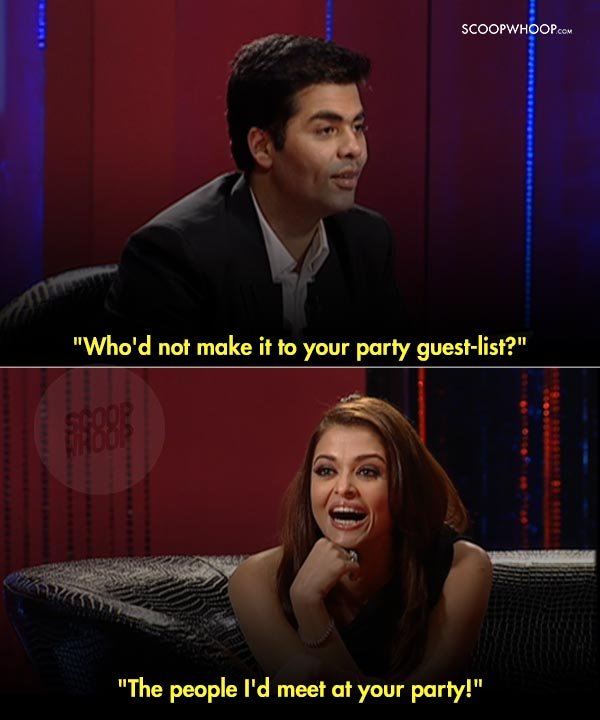 8. Abhishek doesn't like Karan's moves!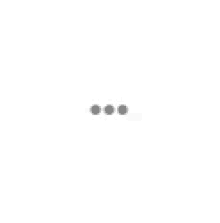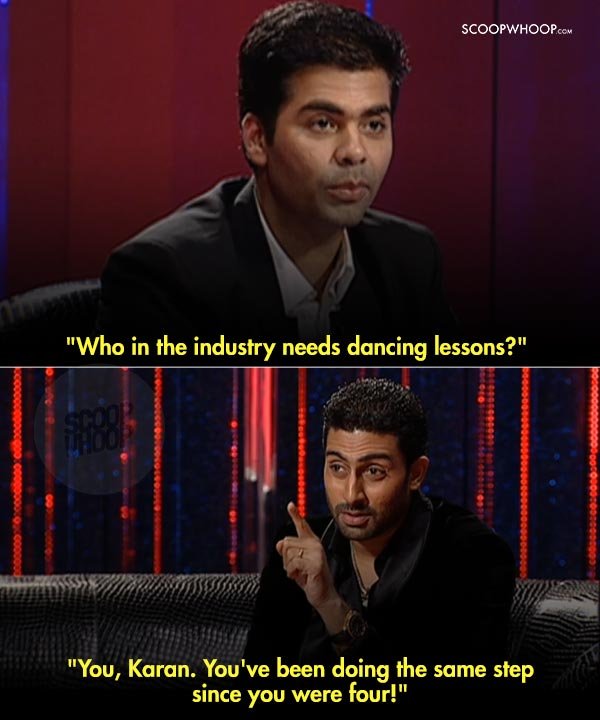 9. Who would have thought, right?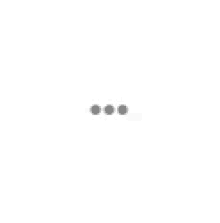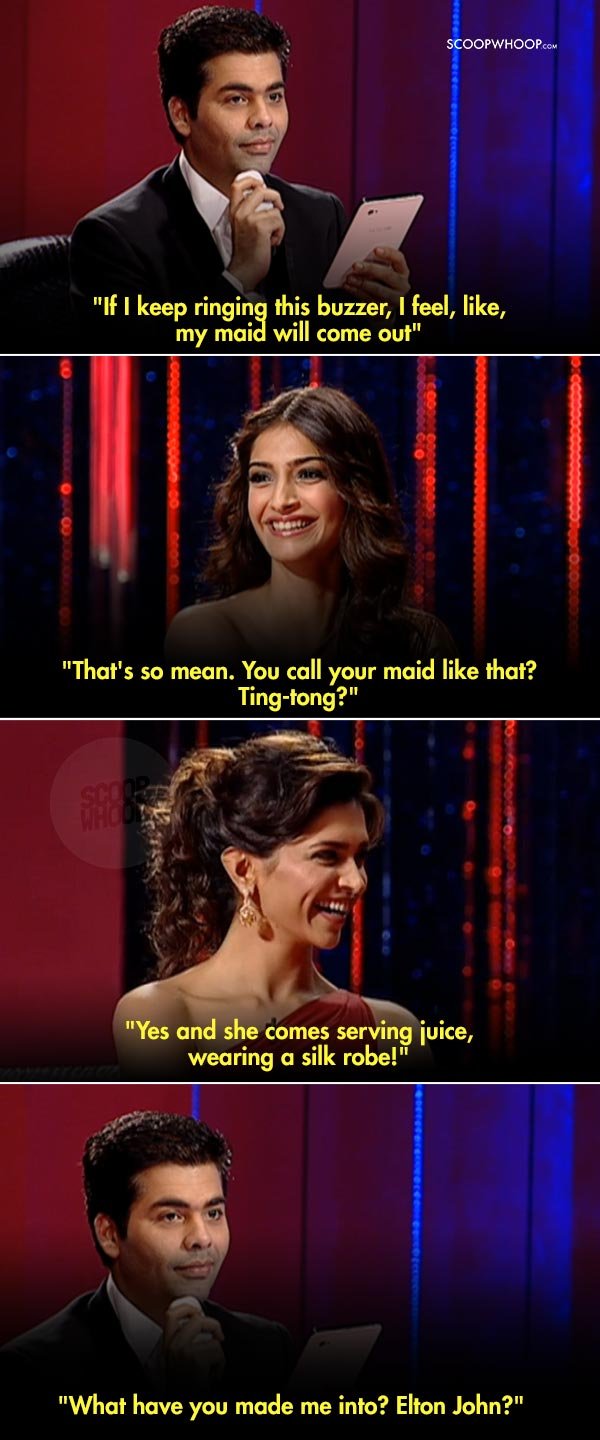 10. When Salman created his own Ram-Leela!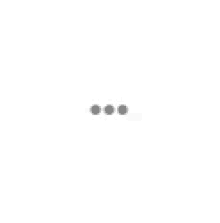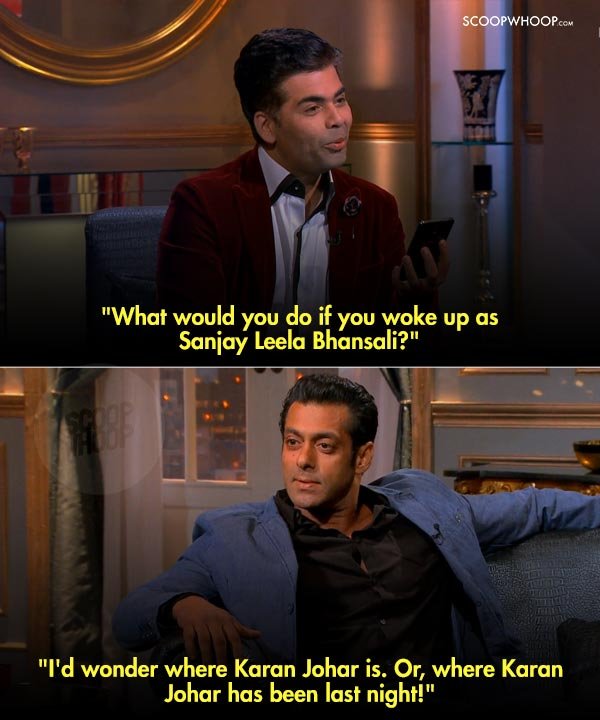 11. Is that what Karan wanted to hear?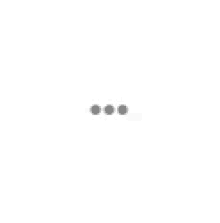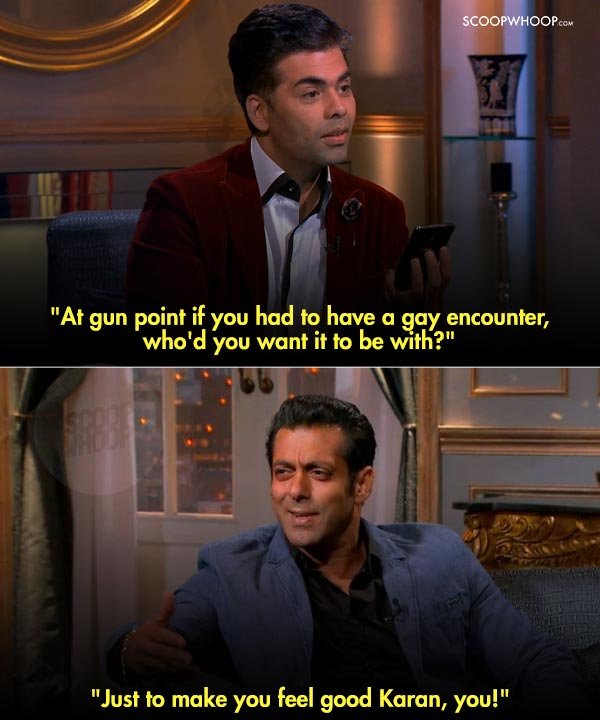 12. Farhan showed how it's done!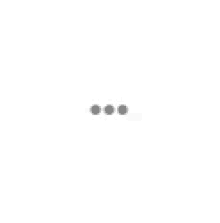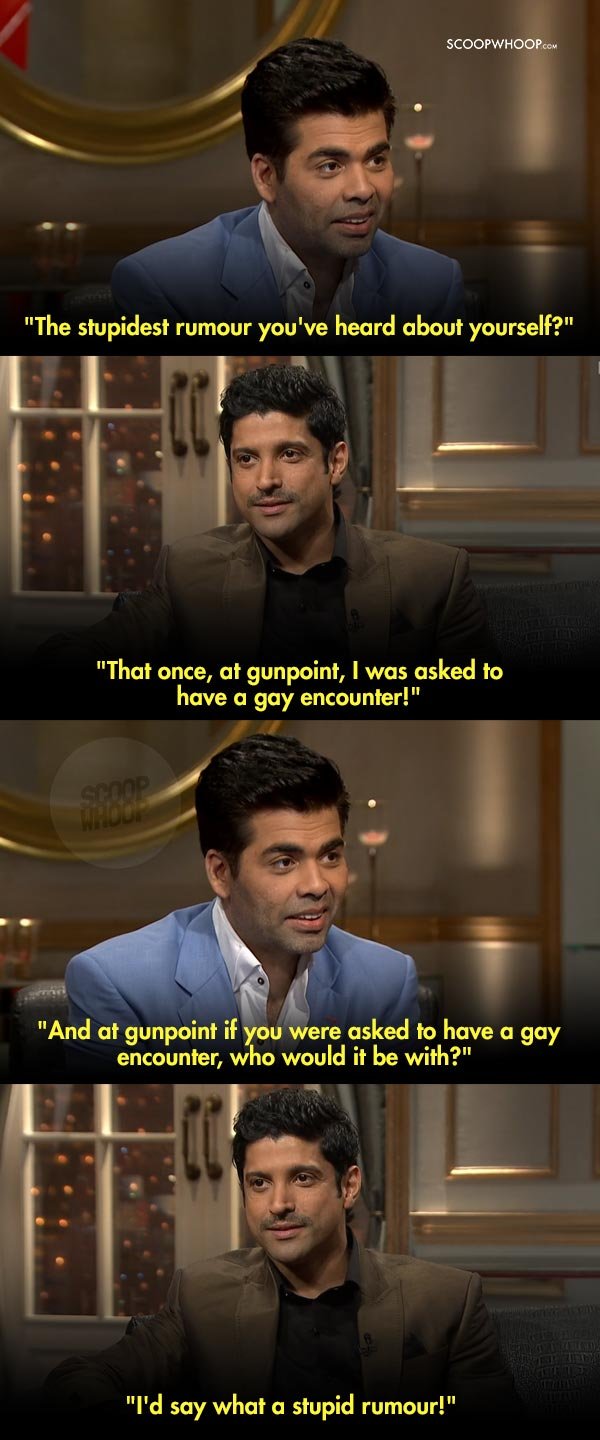 13. When Akshay was his savage best!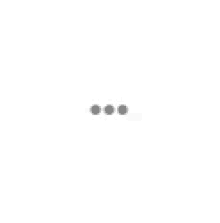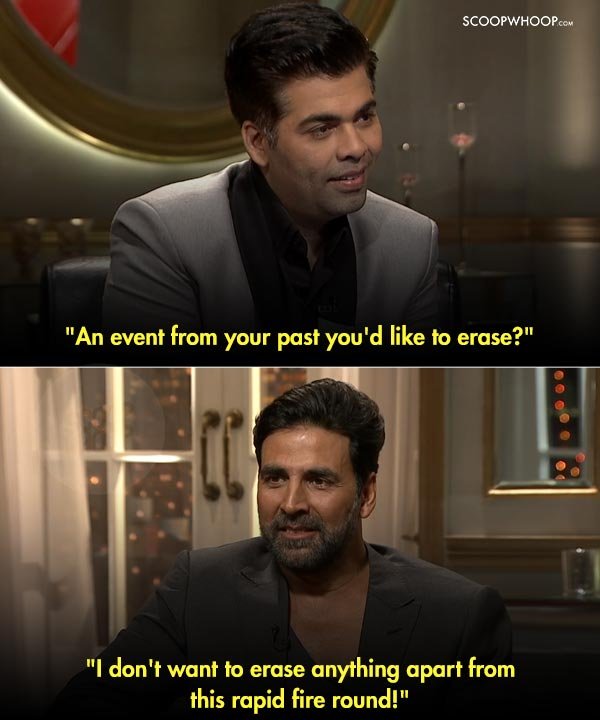 14. Even we'd like to know!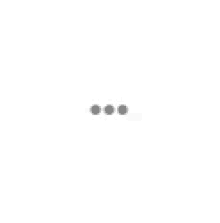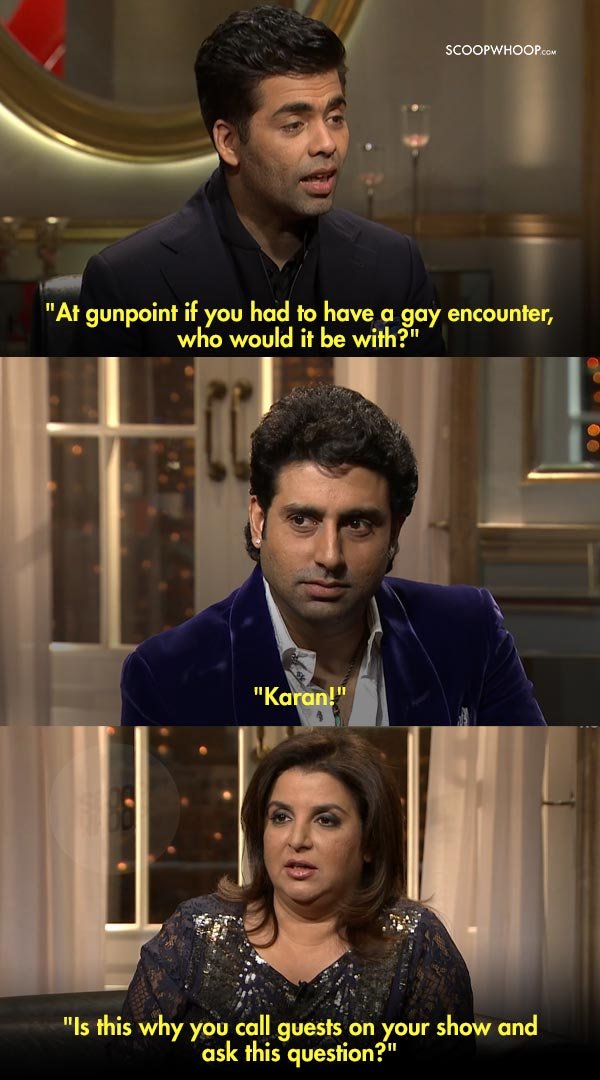 15. When Alia was done with the same options, season after season!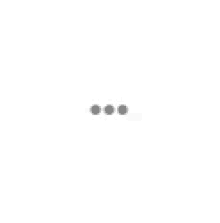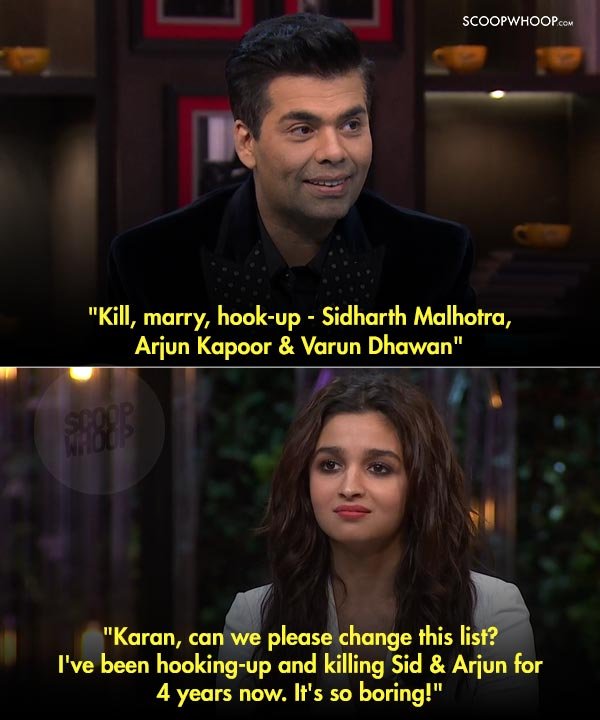 16. When Twinkle royally turned the table on Karan!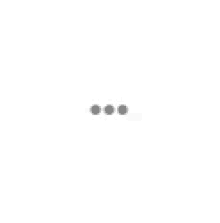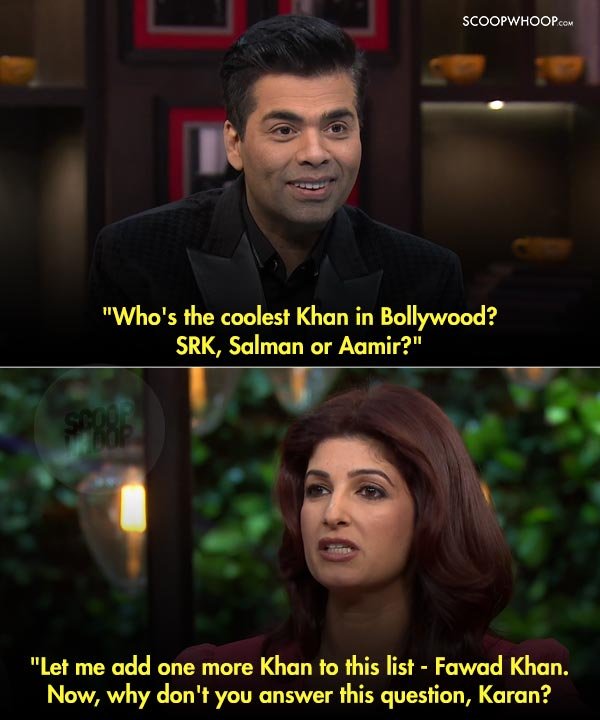 17. That was harsh!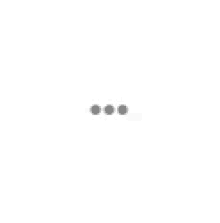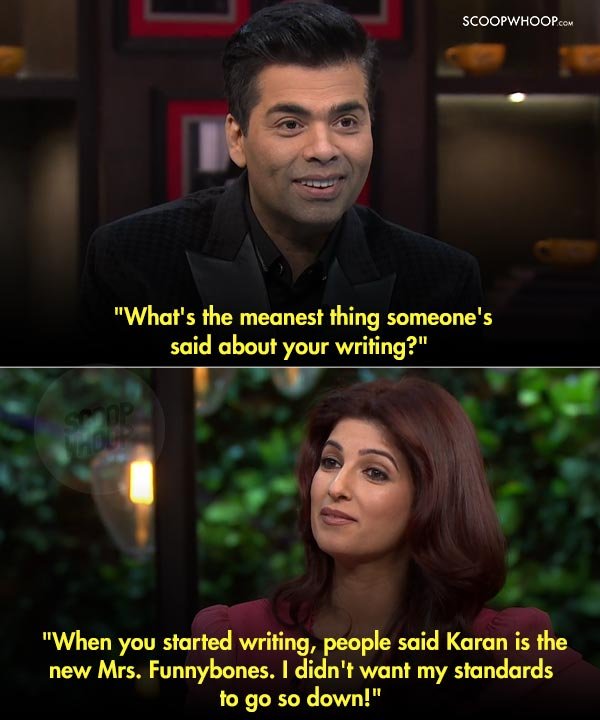 18. Kangana didn't hold back...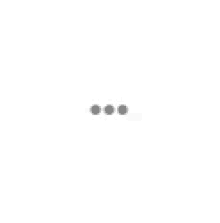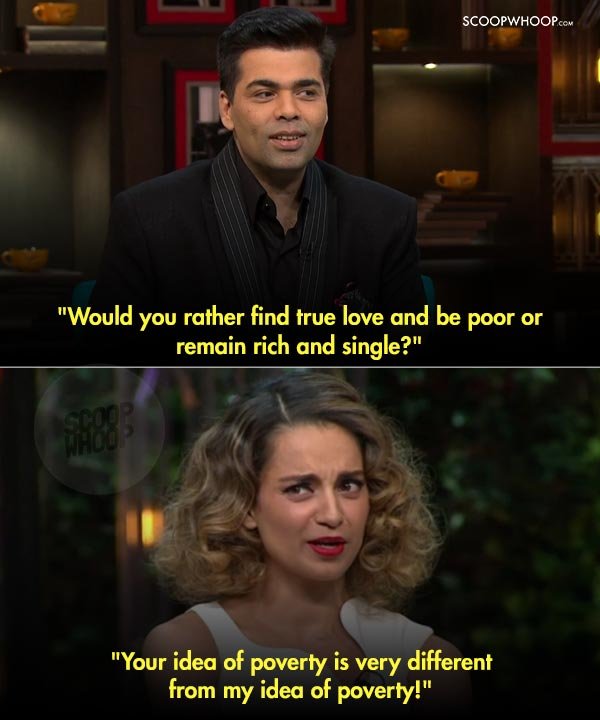 19. And made THIS statement that started many controversies!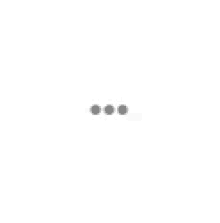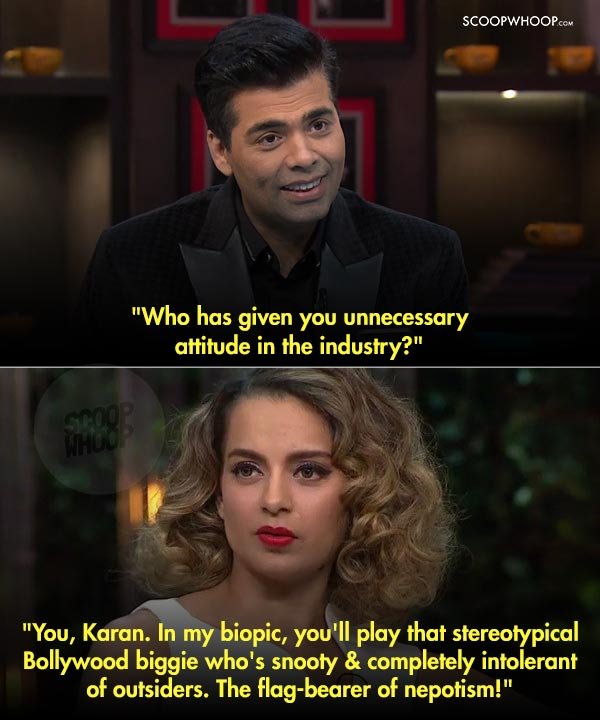 Designs: Ashish Kumar