Recently ace cricketer Virat Kohli became the highest-earning athlete in India and that made his net worth stand at ₹1,050 crores. He is the highest-earning athlete in the country and it has been reported that he earned ₹256.52 crores alone through his commercial deals. Virat charges approximately ₹7.5 – 10 crores a day for brand endorsements. And considering he endorses more than 10 brands, if we do the math, it's quite a sum!
Let's take a look at how much these brands are paying Virat Kohli for their brand endorsement deals.
1. MRF
Previously Virat Kohli endorsed MRF for three years. In 2017, the cricketer signed a stunning deal with the brand for ₹100 crores. The deal is set for eight years and if we do the math, Virat's earnings come up to ₹12 crore a year from MRF alone. It is considered to be the costliest bat sponsorship deal in cricket.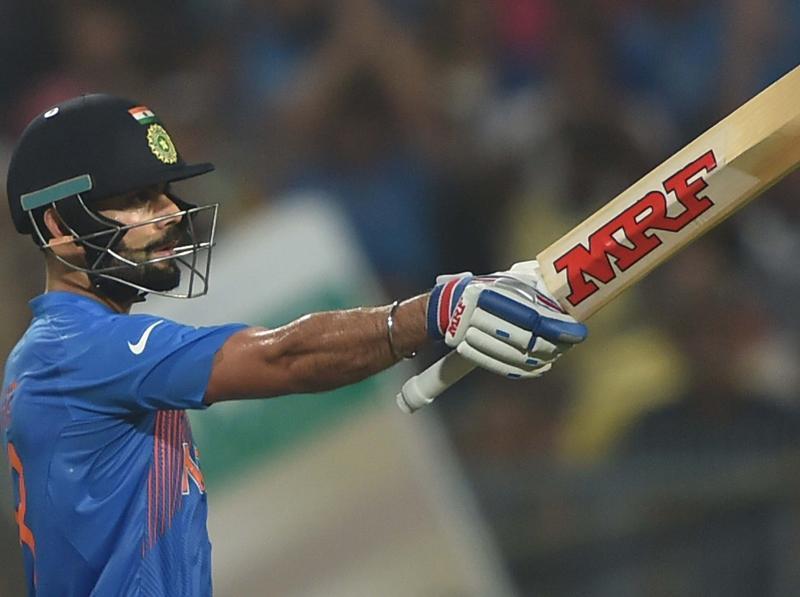 2. Puma
Puma roped in Virat Kohli for a long-term partnership. According to a report by The Economic Times, the brand roped in Kohli back in 2017 for ₹110 crores for eight years. Abhishek Ganguly, managing director of Puma (India and SE Asia) said, "It's our privilege at Puma to be in a long-term partnership with Virat. He leaves behind an outstanding legacy of captaincy; he is an exceptional performer as a leader and athlete."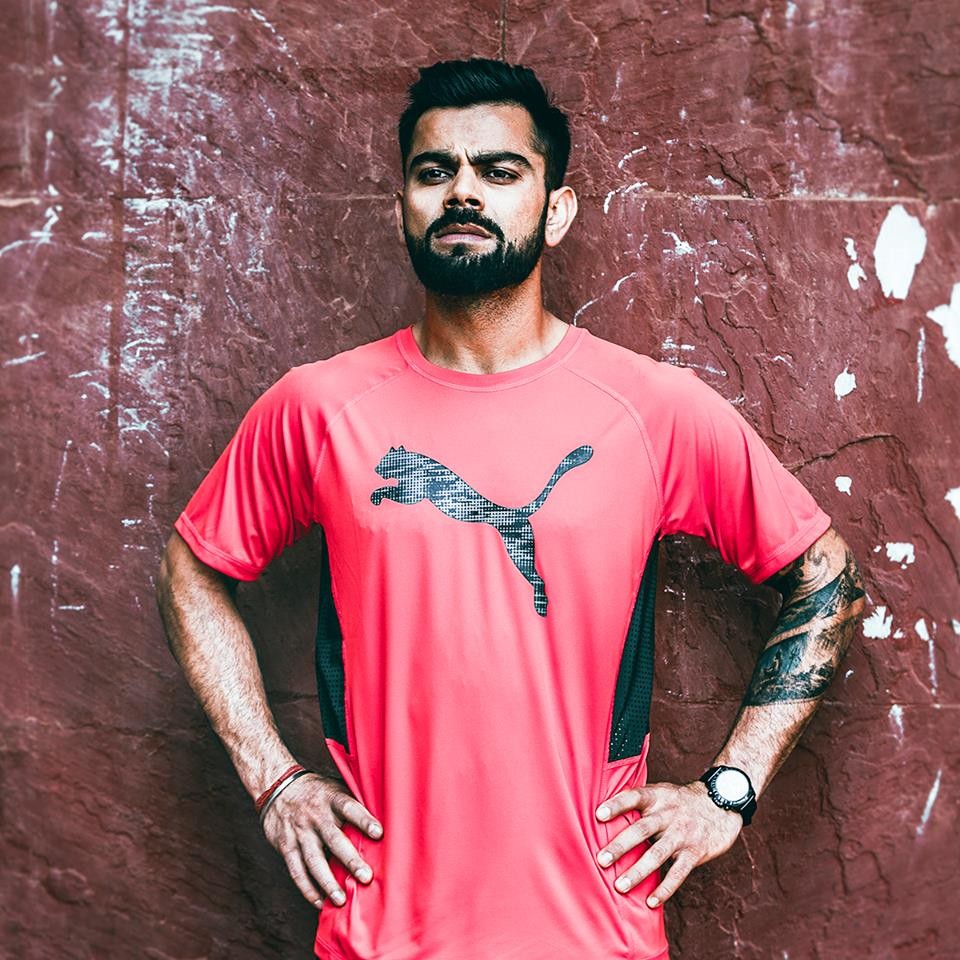 3. Myntra
While Myntra has not revealed the brand endorsement deal amount or the period of association, a report by Mint has stated an approximate figure. Going by the estimates that have been shared by PR agencies, the report states that the fashion e-commerce platform might have signed both Virat and Anushka for an amount of ₹10 crore and upwards.
4. MPL
In 2019, MPL signed Virat Kohli to endorse their brand. The mobile e-sports platform signed the cricketer for ₹12 crore and it was reported to be the biggest deal ever by a startup. MPL renewed their association with Virat in January 2020.
5. Audi
Virat Kohli is a major car head and who would be a better person to endorse Audi than him? The cricketer has driven an Audi since 2012 and that was his first car. In 2015, Audi India officially struck a ₹5 crore 18-month deal with him. Later, the German luxury car continued its association with him. While the amount is undisclosed, it has been reported that the current amount is much greater than what he had initially signed for back in the day.
And these are just the tip of the iceberg!
Checkout: Virat Kohli Water Price