It is always fascinating to flip through the pages of history and understand what it was like to be in the past. Be it learning about a king having most queens or how warriors would dress up in the war. That's what history books, museums, and old artifacts are there for. We have borne witness to a lot of historical documents in the recent times on the Internet including telegrams, train tickets, marksheets and more.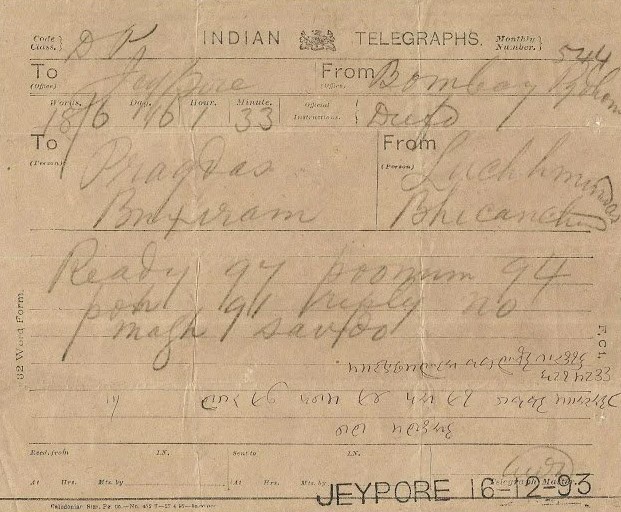 Now, a man has taken us back in time to show what an old passport looked like around 92 years ago during the pre-Independence era.
Twitter user Anshuman Singh (@anshumansingh75) shared some pictures of the 'British Indian passport' issued to his grandfather in Lahore in 1931.
Singh added that his grandpa must have been 31 years old back then. The photos include a glimpse of passport holder Panjab Rai along with his signature in Urdu. As mentioned in a photo, the passport was only valid in Kenya Colony (British Kenya) and India.
Here's the tweet in discussion:
Let's check out how Twitterati are reacting to this prized possession:
Someone asked Anshuman Singh about the source of the passport. To which, Singh shared that his uncle gave it to him, a few years before his grandfather's demise.
A Twitter user advised him to sell the passport to a museum. He replied saying, "Never. My grandfather was my hero."
What a great treasure to cherish, isn't it?
Also Read: Japan Tops The List Of The Most Powerful Passports For 2023, Here's Where India Ranks