Eggnog for Christmas. Obscure cocktails for New Year's Eve. No party during the holiday season is complete without alcohol in the midst. And while you're used to gifting the usual liquor chocolates to your alcoholic friends, there are quite a few thoughtful gifts you could give to them who are always up for a drink.
Here's a list of 20 such items which you can gift to your booze-loving friends, and these will surely make them happier than receiving anything else during the festive seasons:
1. Das Boot
A boot-shaped mug for beer looks exactly like the kind of thing all beer-lovers should own. Also it looks so fancy.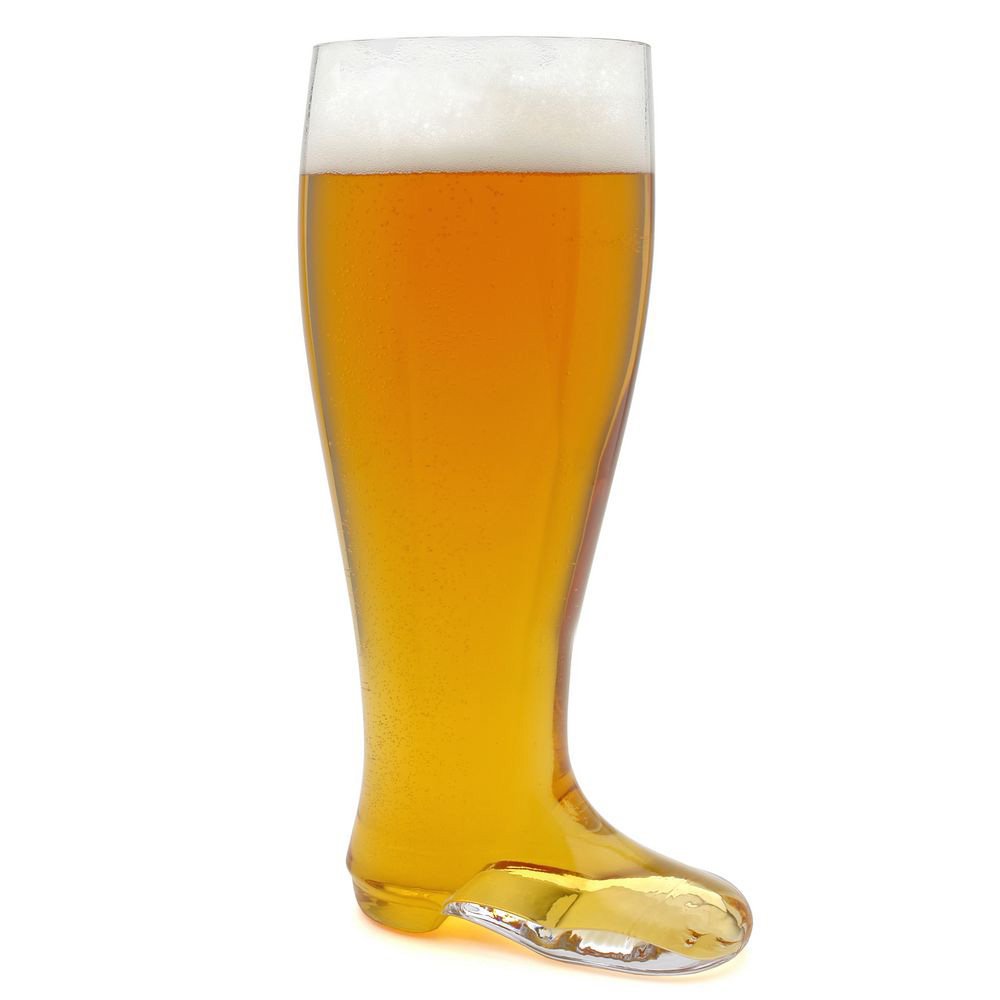 2. Deluxe mini beer pong set
For those late night drinking games, this deluxe mini beer pong set enables you to play the game with this fancy piece of equipment and beautiful glasses.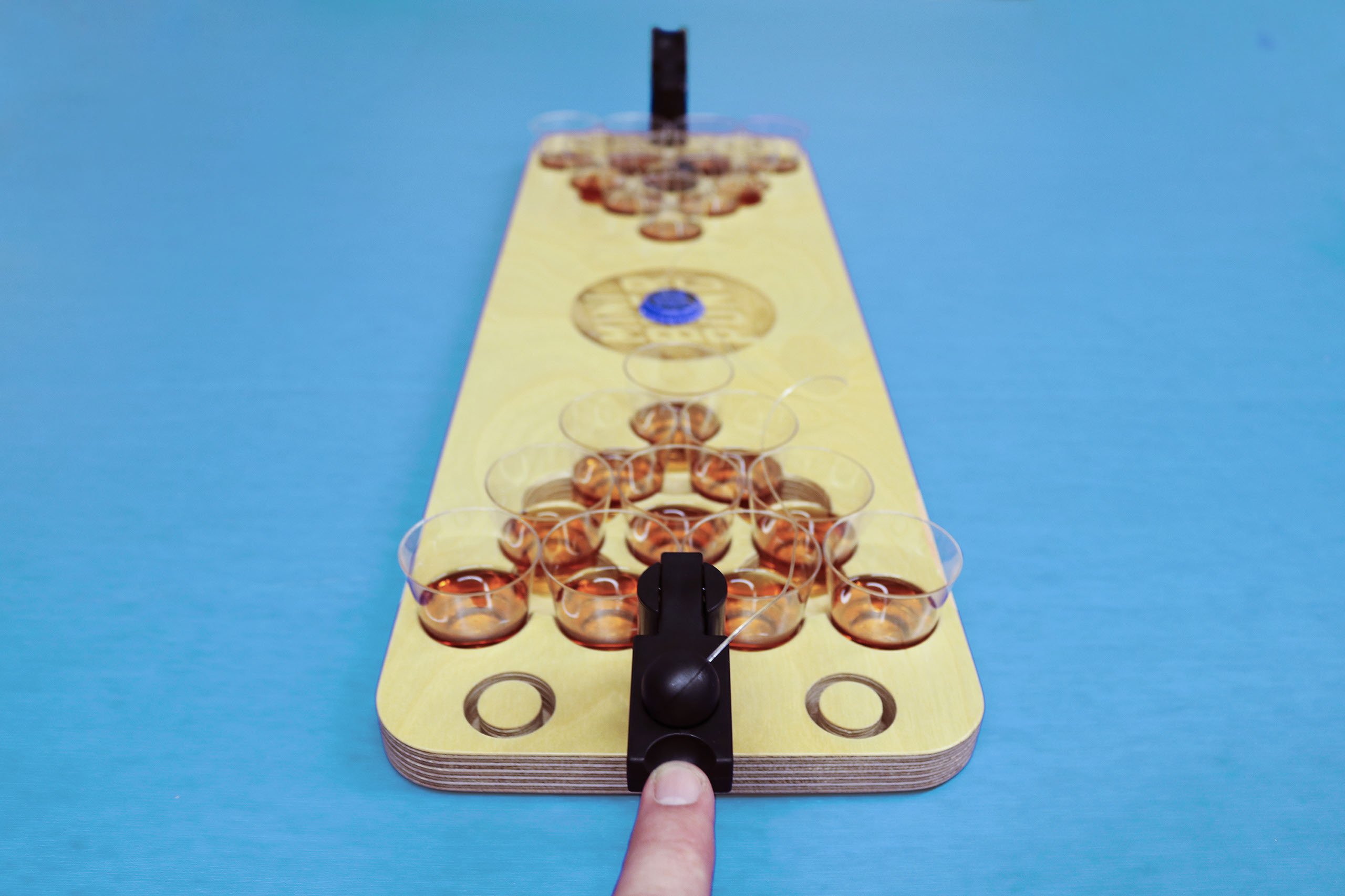 3. Shot glass roulette
The ultimate drinking game during parties, this roulette will ensure even the most competent alcoholics in your friend circle are buzzed way beyond imagination.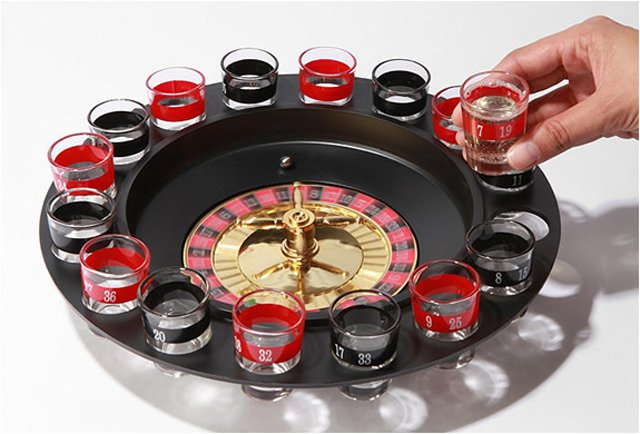 4. Insanely hot chilli vodka 'Instant regret'
Naga Chilli Vodka is exactly the kind of obscure alcohol, the connoisseurs in your circle will appreciate. The party is ready to be lit up!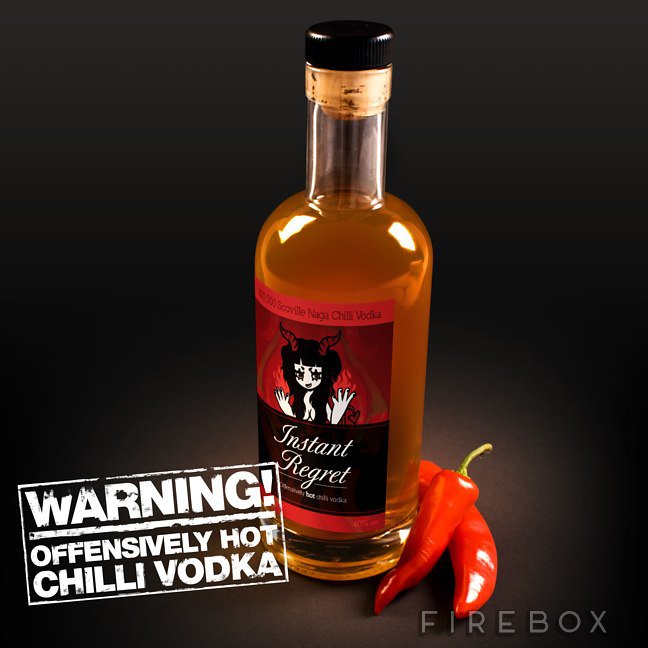 They don't ship these to India. Maybe ask someone from the UK to send it over?
5. Bloody Mary beef straws
These look like the most tasty and interesting way to drink Bloody Marys at the Christmas party. Have a sip of the drink and take a bite of that meaty straw.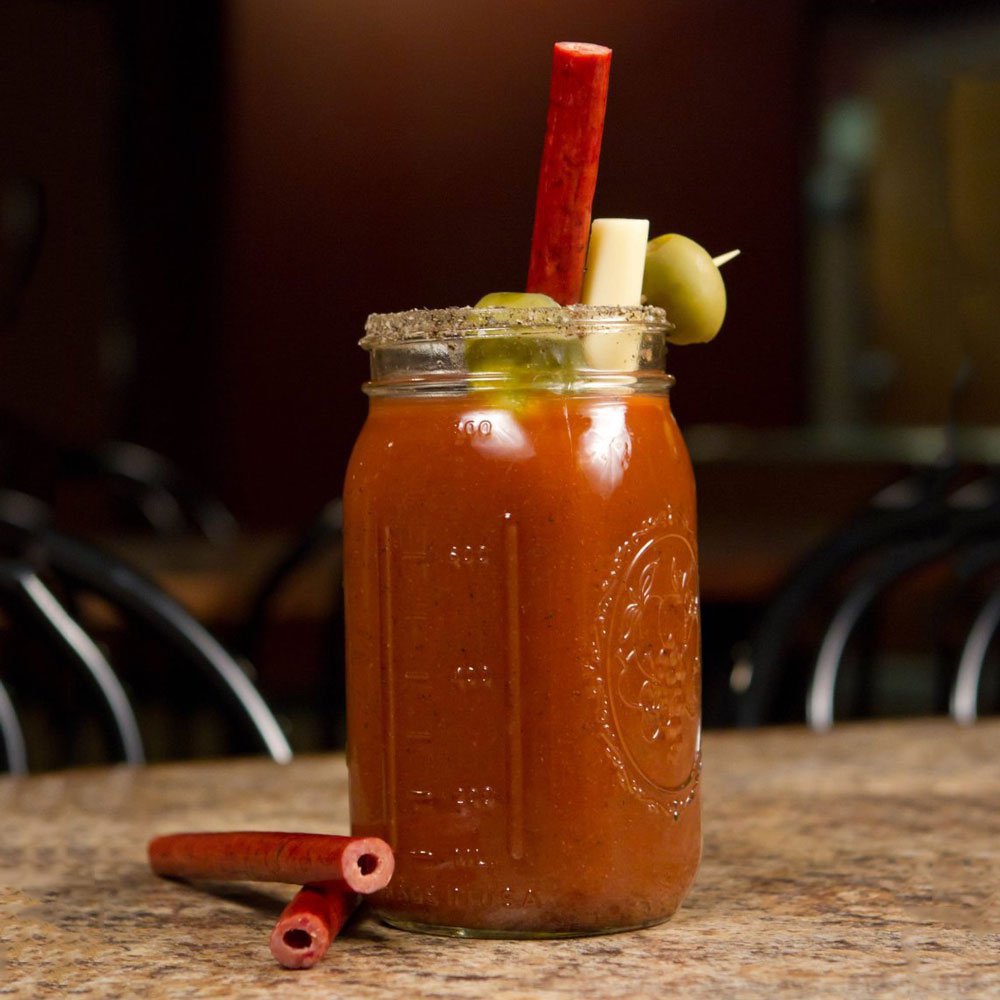 6. Candy cane-flavoured Vodka
Vodka lovers can be treated to the festive season with this candy cane-flavoured vodka. Looks fancy, and tastes yum too!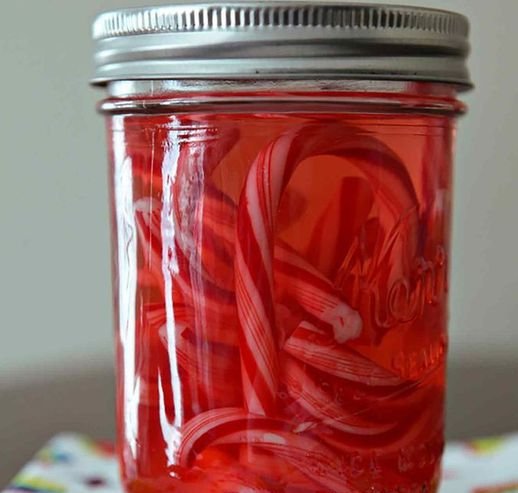 You can make it yourself, as told here. 
7. Home-brew beer kit
This kit enables you brew your own beer at home with all the requisite equipment. Slightly expensive, but totally worth it for the friend who bathes in beer every weekend.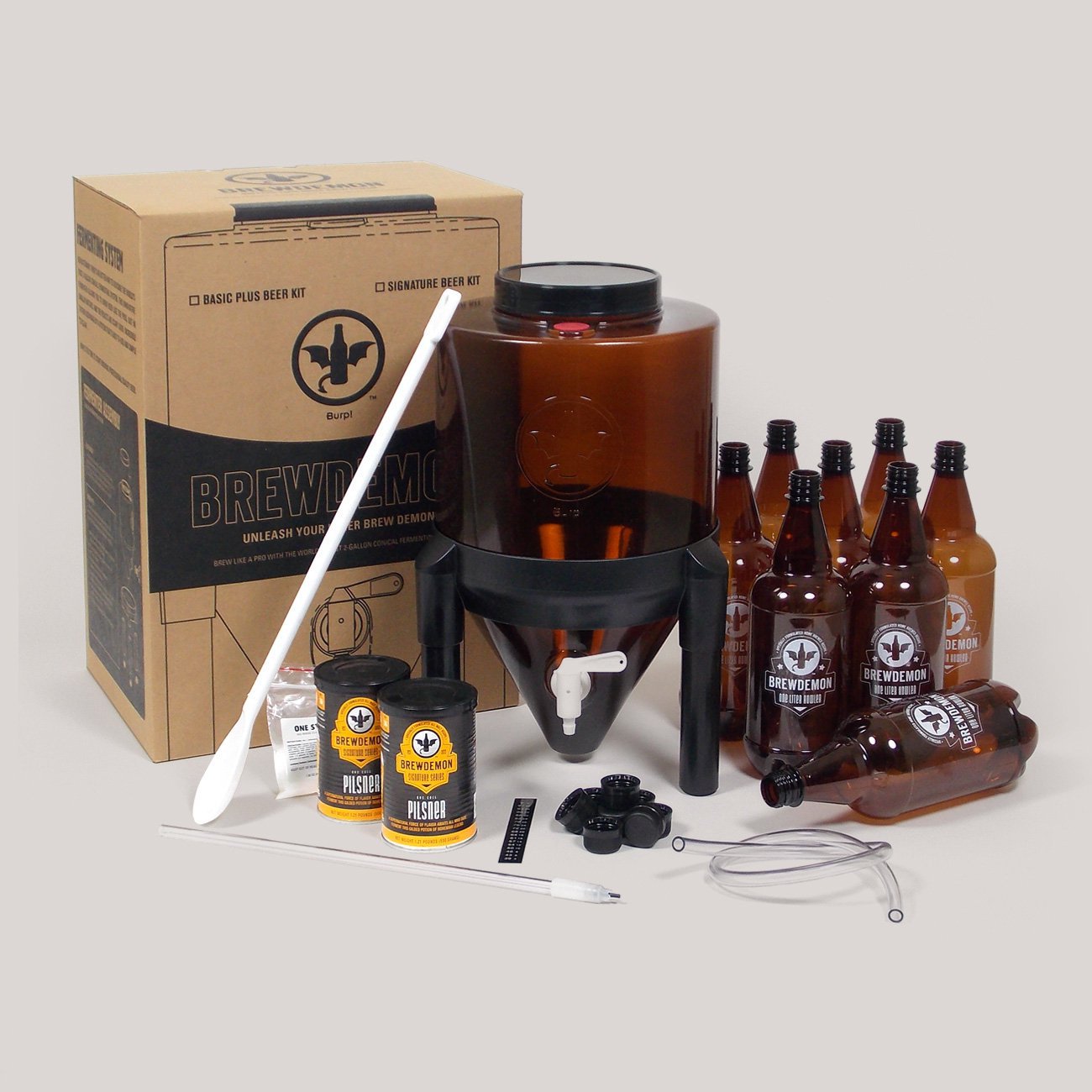 8. Breathometer
This one's a keeper for those who party often and need to know if their alcohol consumption is within permissible limits. A handy gift during the week between Christmas and New Year's Eve.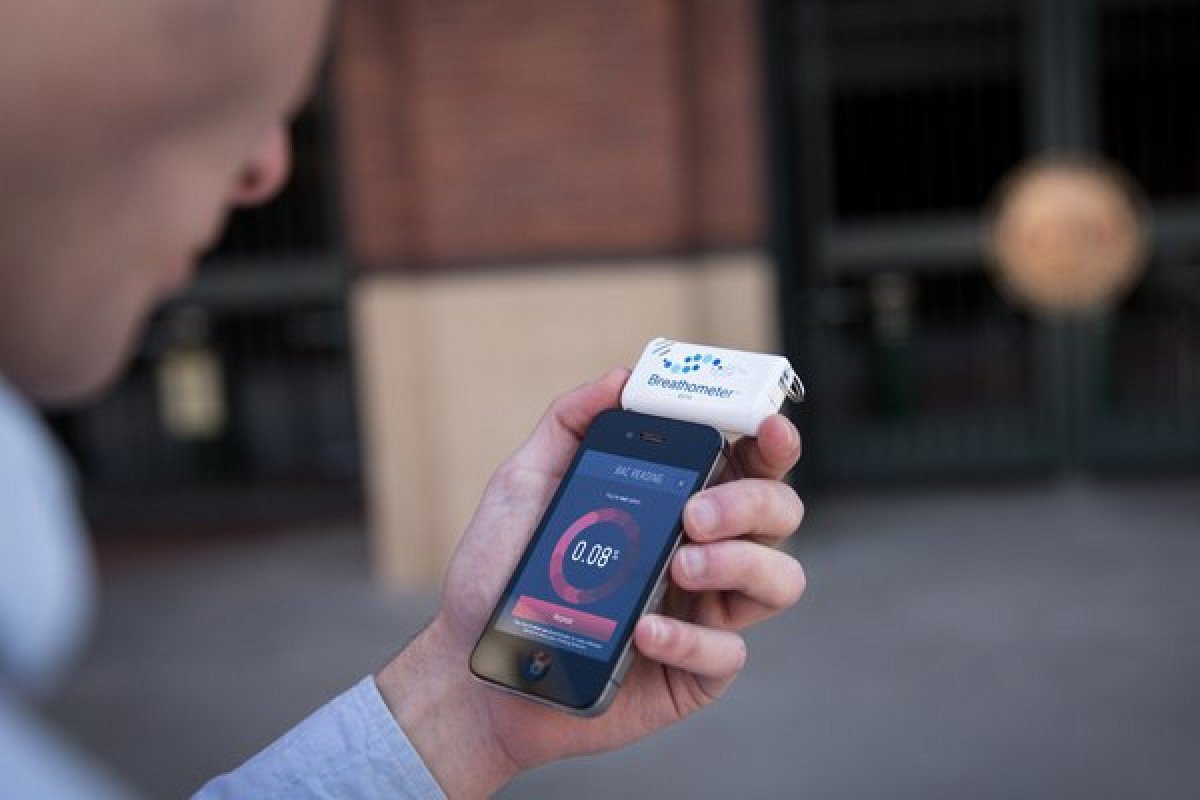 9. Chambong
This quirky-looking glass for champagne is for those who believe in more than sipping their champagne. And would want to finish off their drinks in a few gulps.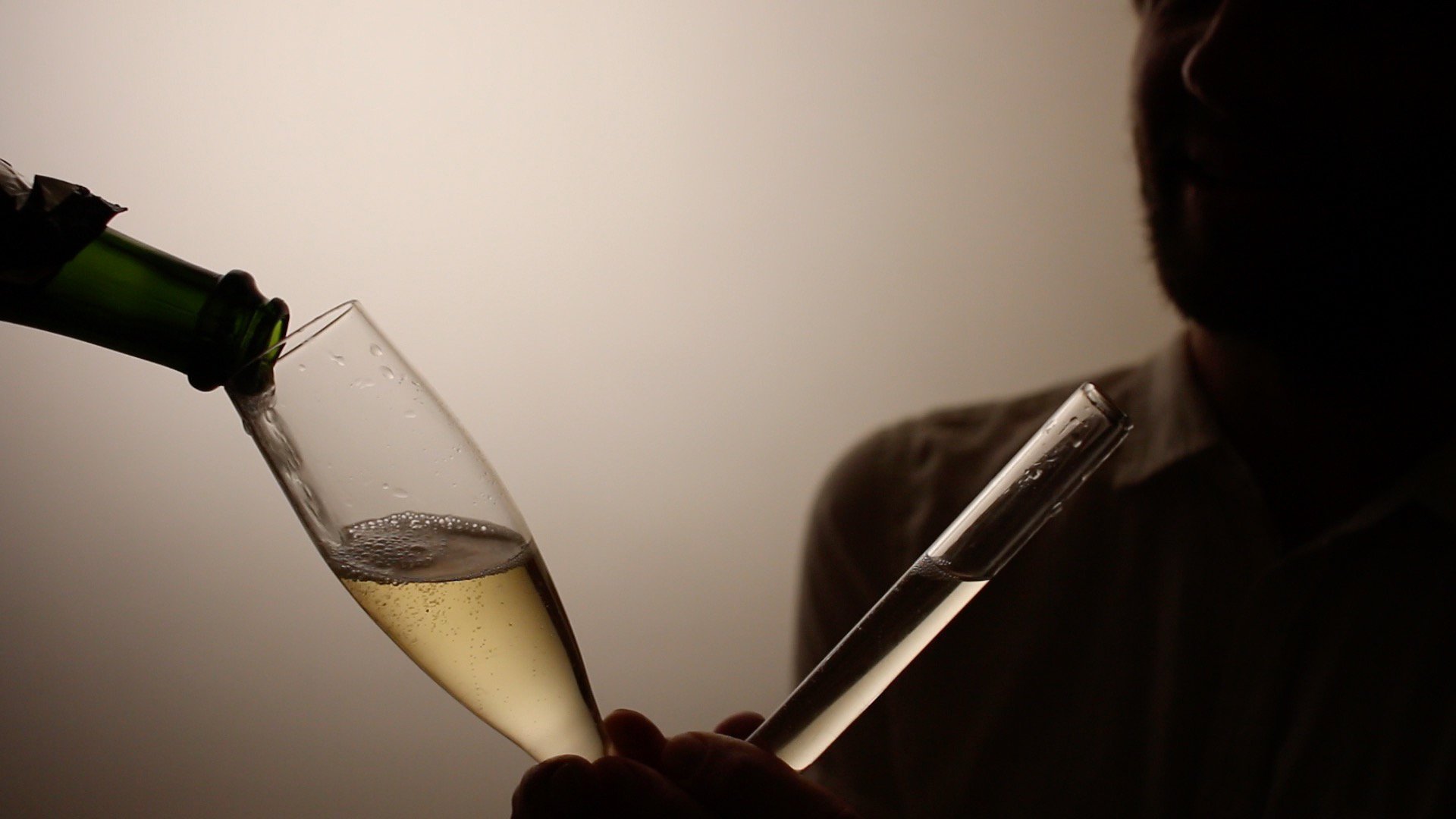 10. Whiskey Wedge
So this is the answer to everyone's prayer, for the people who want their whiskey on the rocks, and still don't want their drinks to get diluted. This is for all the scotch lovers in your circle.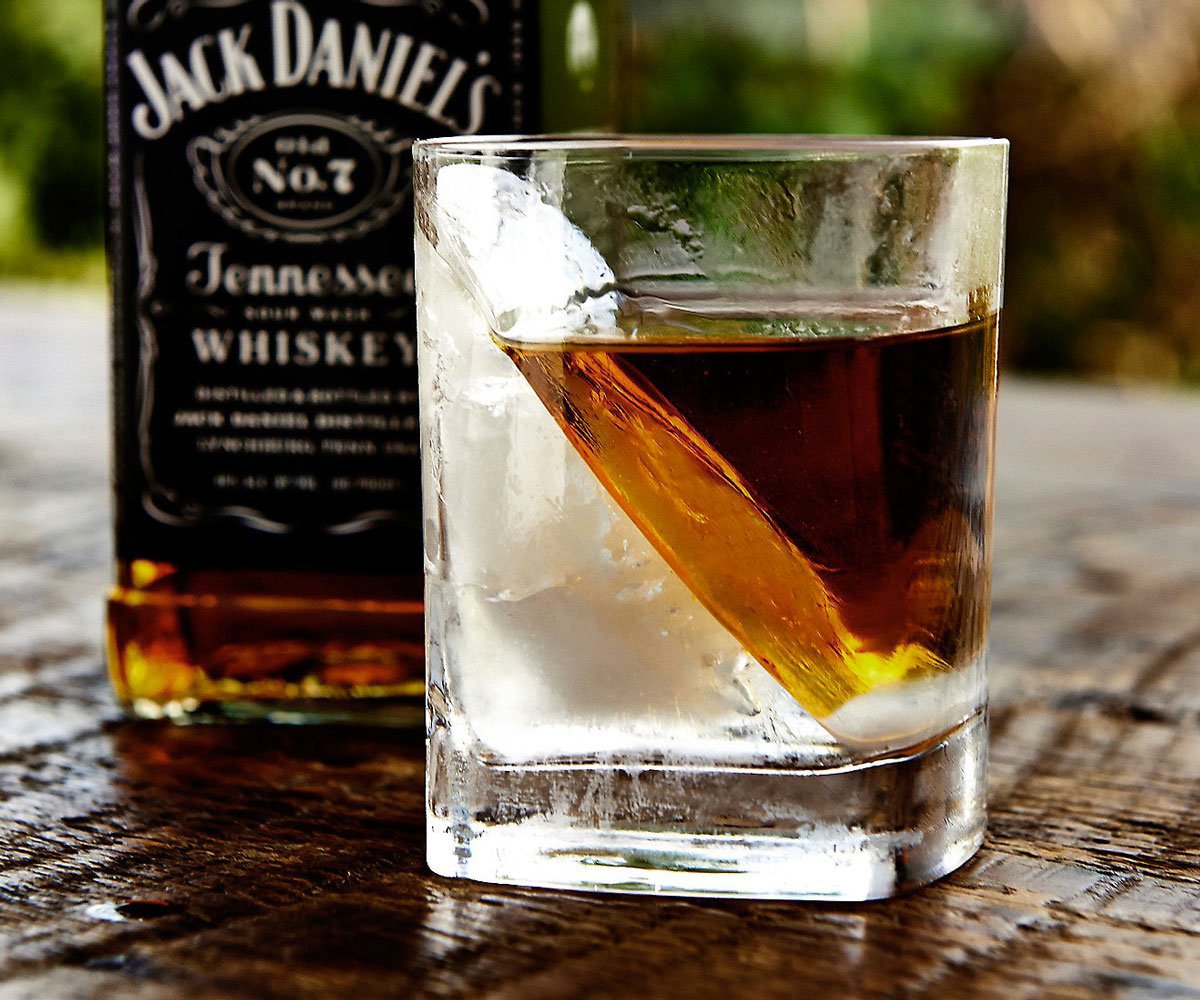 11. Ultimate cocktail bar tool
The most valuable tool to gift to a friend who enjoys bar-tending to everyone at the party with his/her fancy cocktails. This all-in-one pocket tool has everything from a knife to a wine-opener.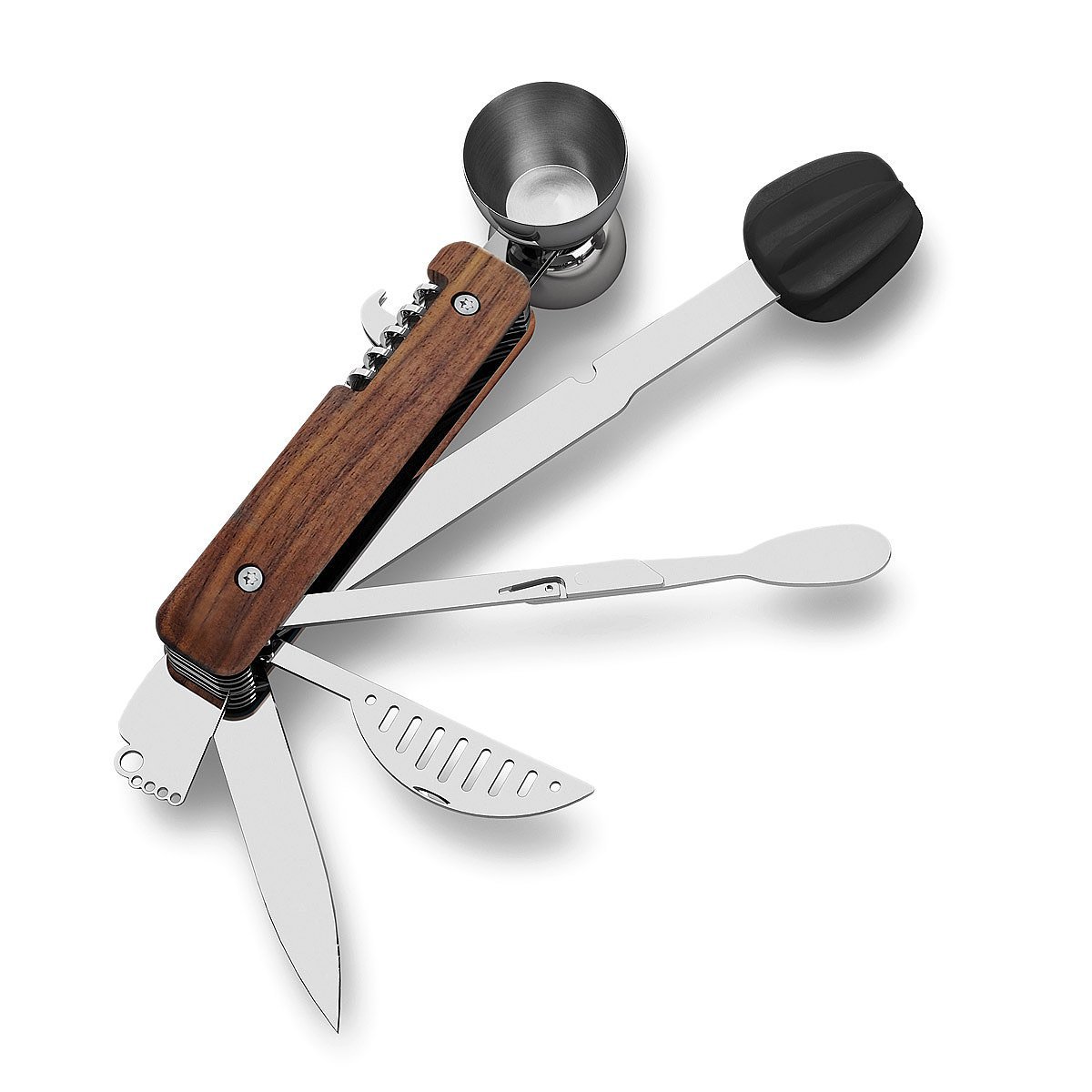 12. 'This might be vodka' mug
This is a cool mug to gift to those friends who can always be counted on for a drink. So even while they have their morning coffee, people wouldn't be sure what it is they are drinking.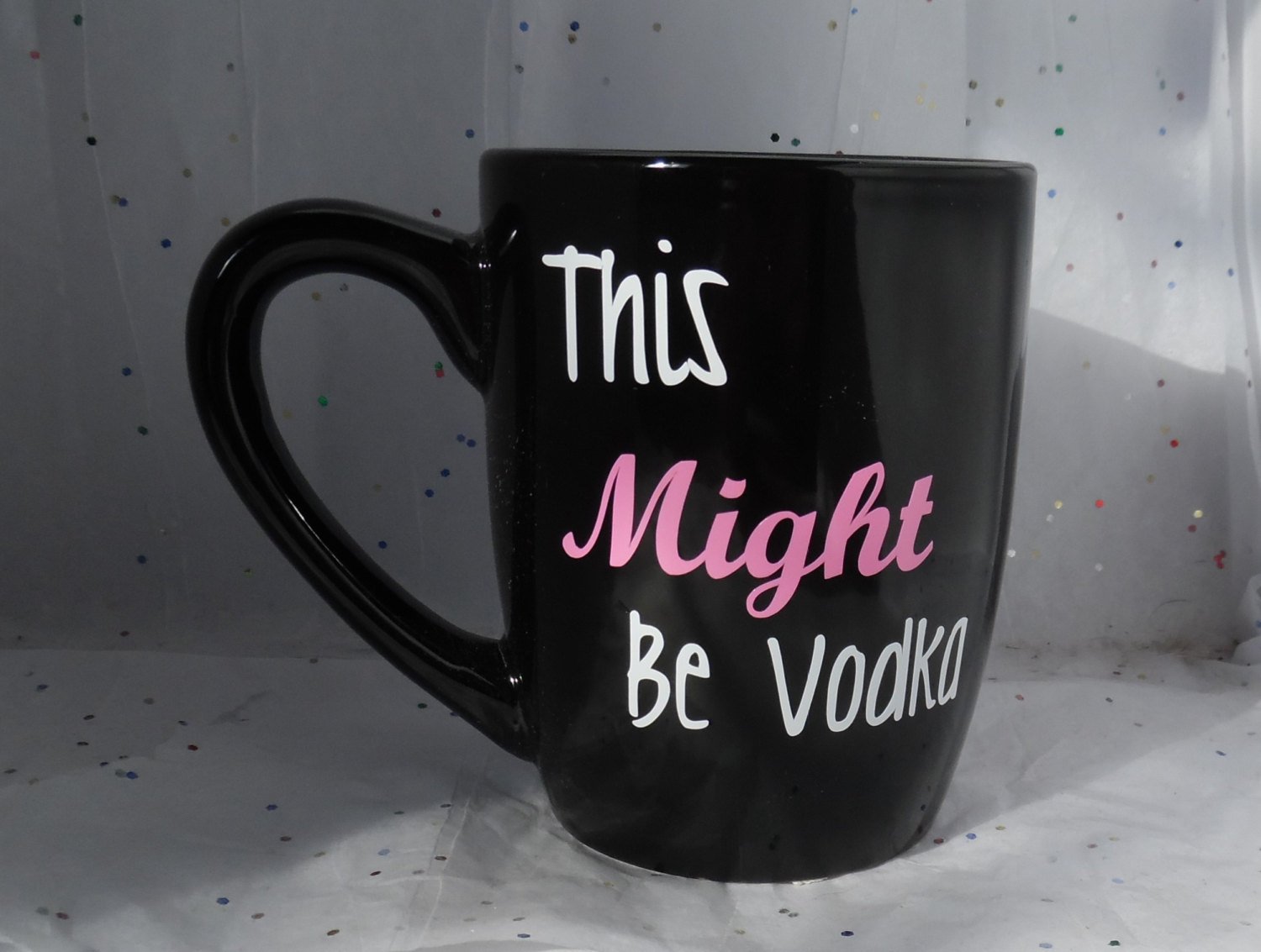 13. Picnic travel bar
Oh yes! Those lovely little cases which allow you to pack in a couple of glasses (at least), wine openers and a bottle of wine to carry to picturesque location during a day picnic.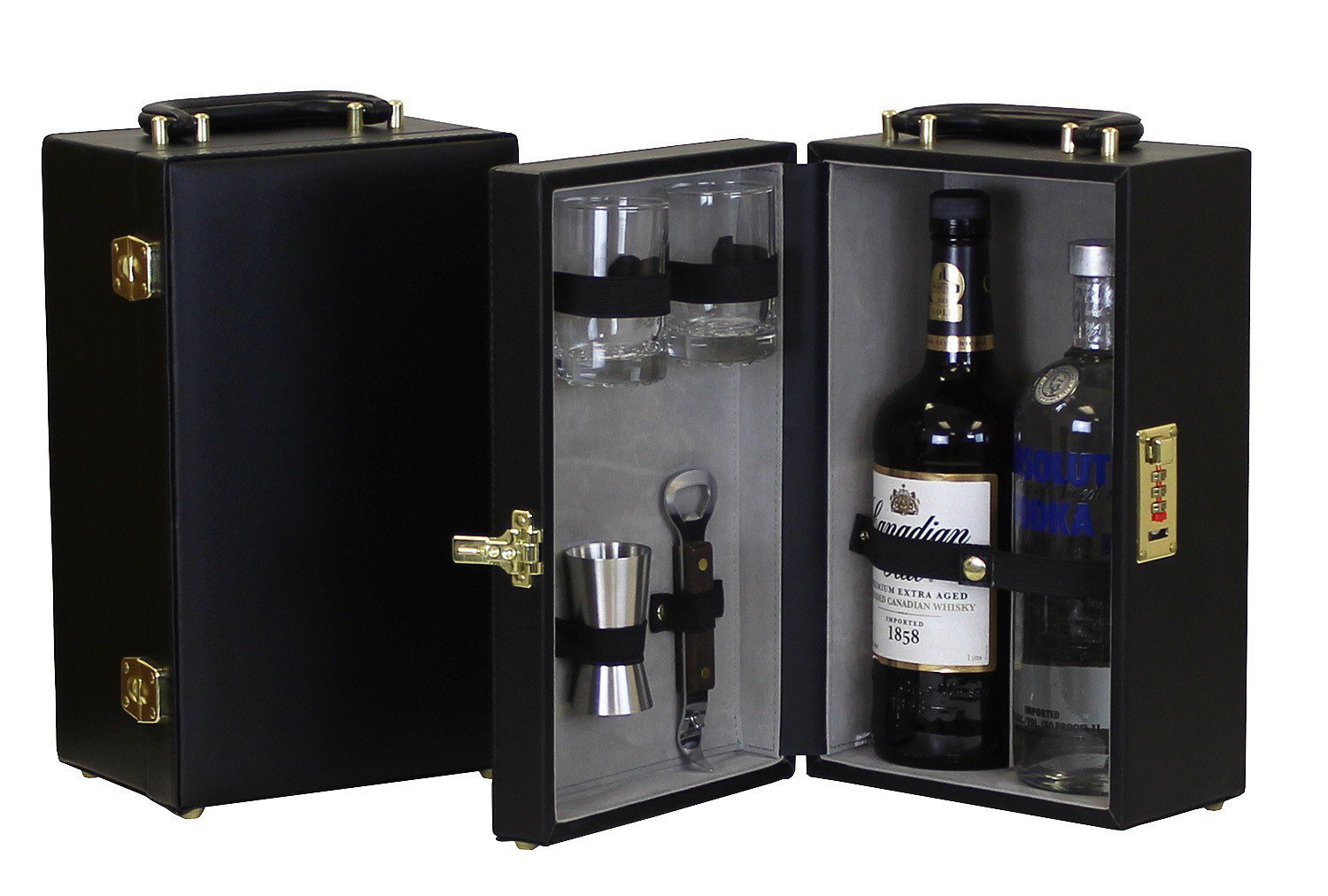 14. Beer-shot glasses
Multi-faceted these work as both beer glasses with a crown underneath. And if you open the crown and turn the glass upside down, you can have a shot of Jaegermeister before pouring yourself another beer.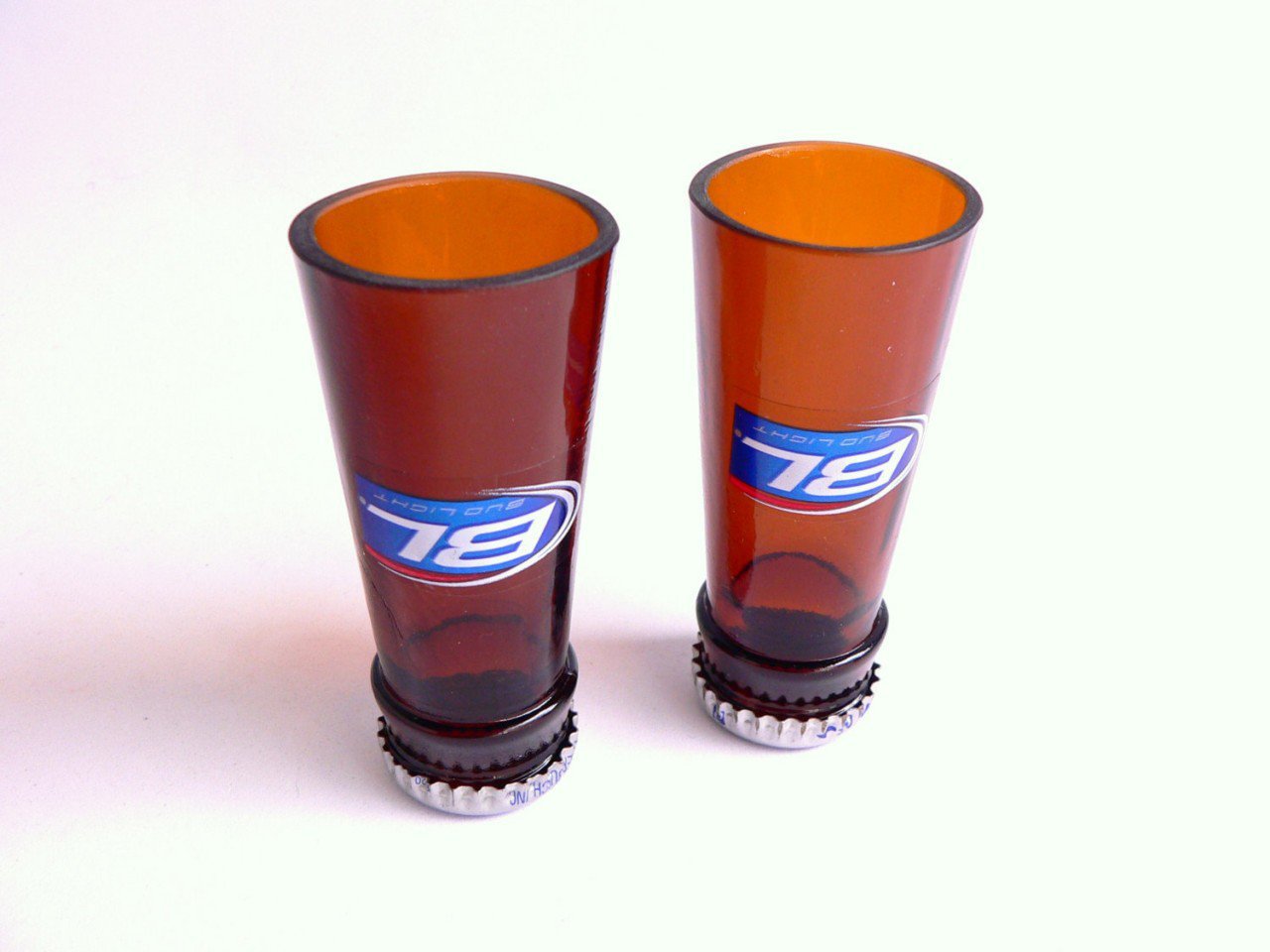 15. Floating drink guard
For the crazy pool parties, this guard enables you to go swimming while letting you float your drink with you. It's cool.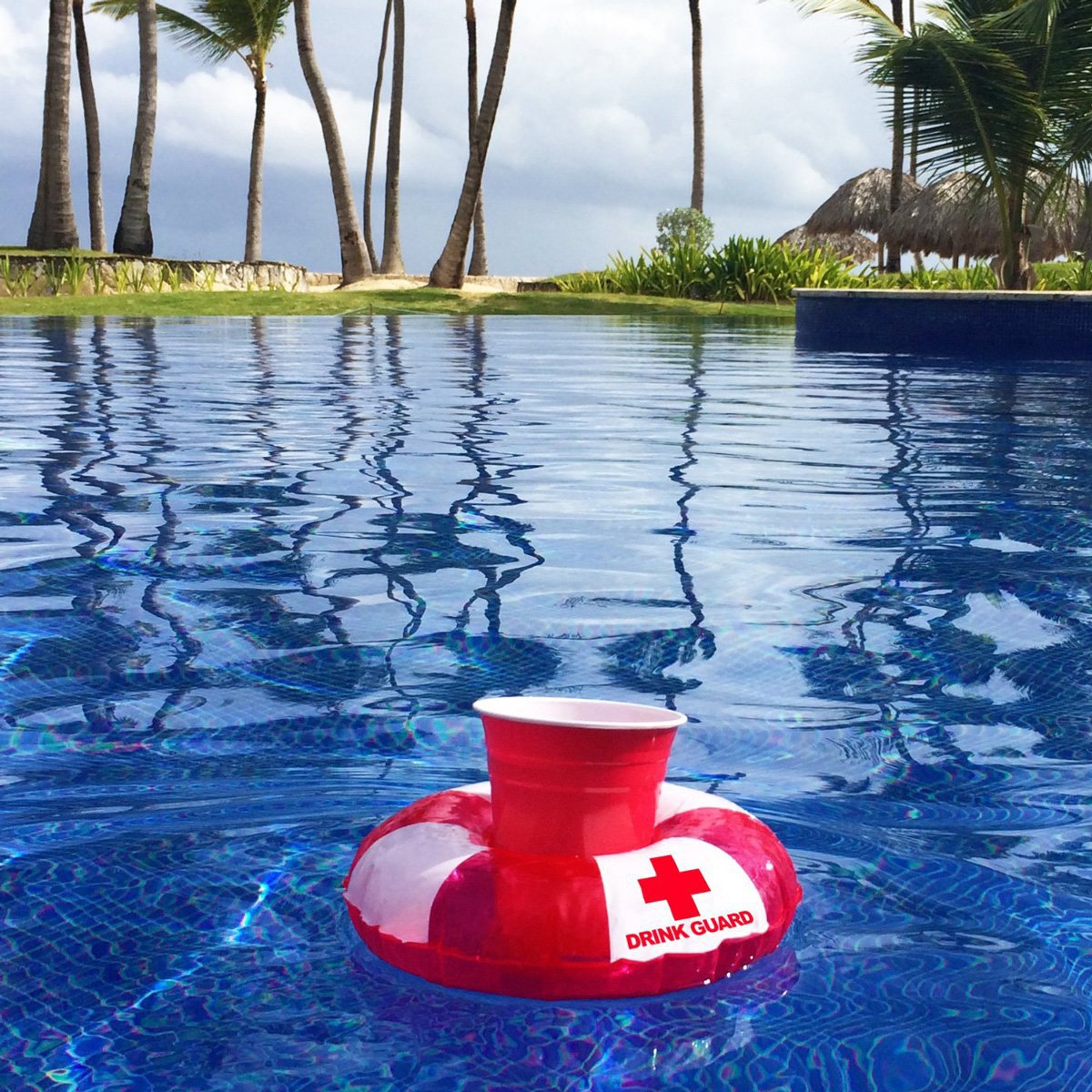 16. Wine bottle-glass
For those with crazy capacity to intake wine, here's a bottle-glass which means you can drink a whole bottle in one sitting.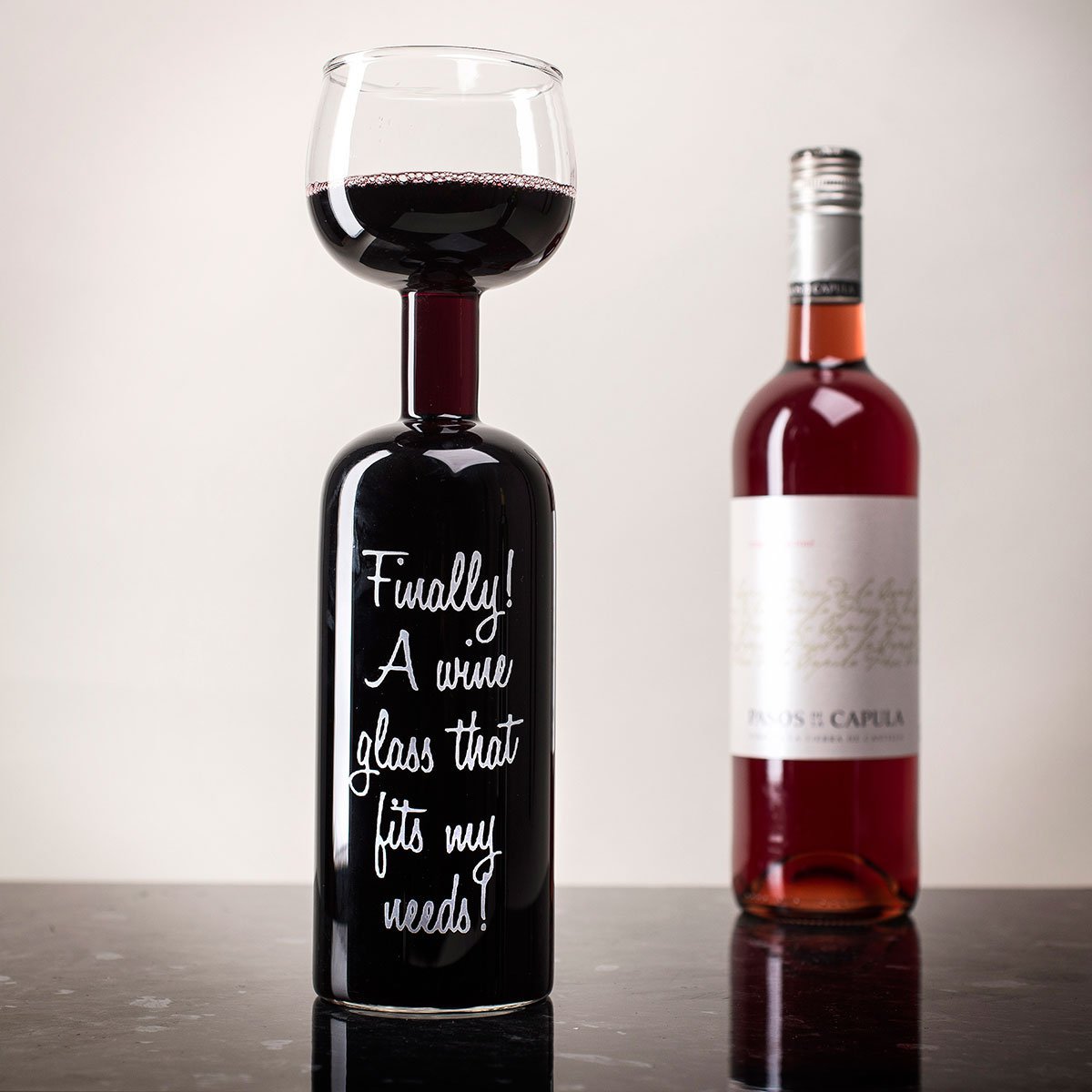 17. Hangover tea
A therapeutic gift for the weekday drinkers or for those who have work the day after the Christmas or New Year parties. Should help them recover faster for the day's work.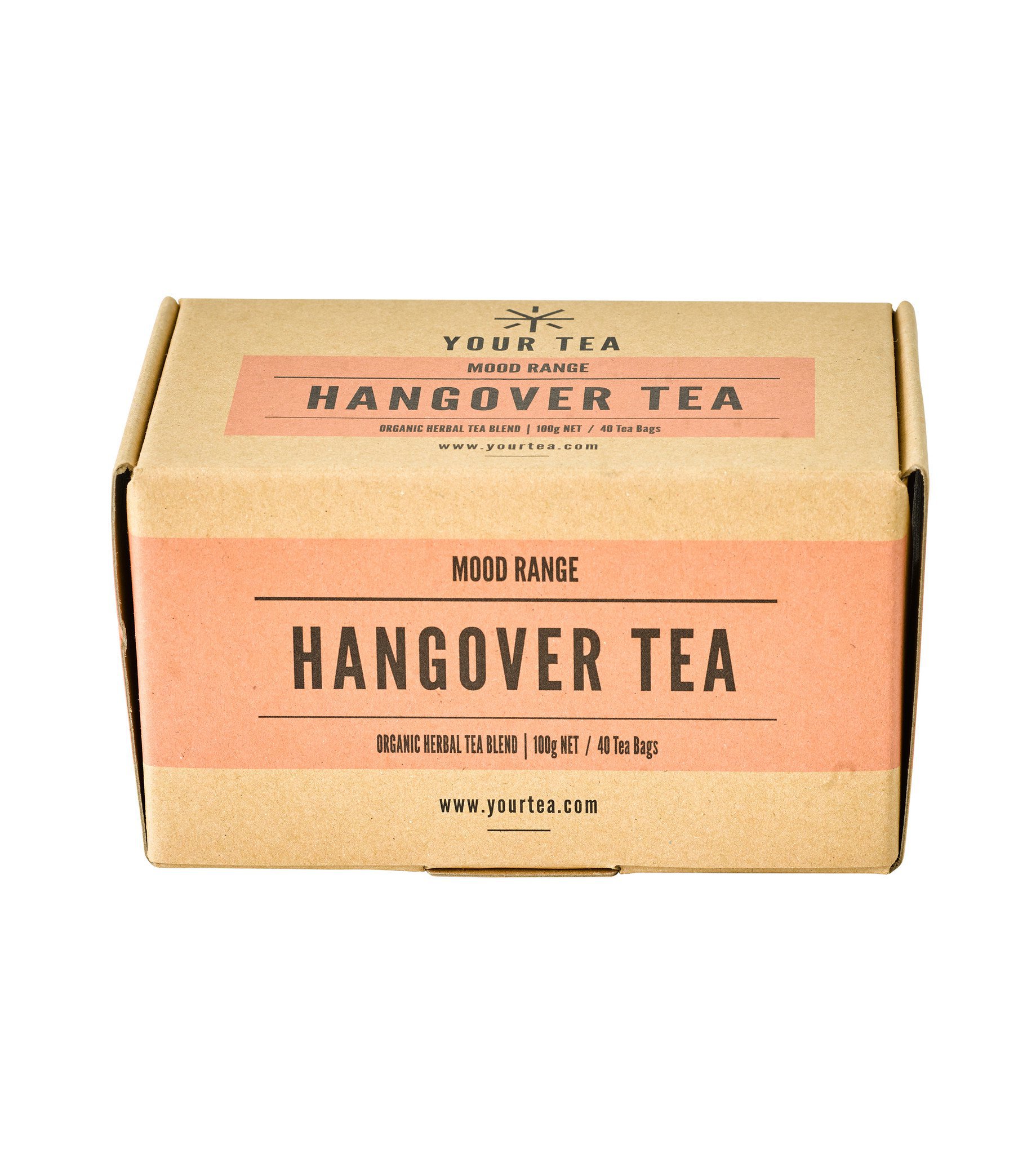 18. Ice shot glass mould
Out of glasses? Why not make your own glasses using some moulds and mineral water? Fancy glass for the fancy cocktail while keeping it really cold.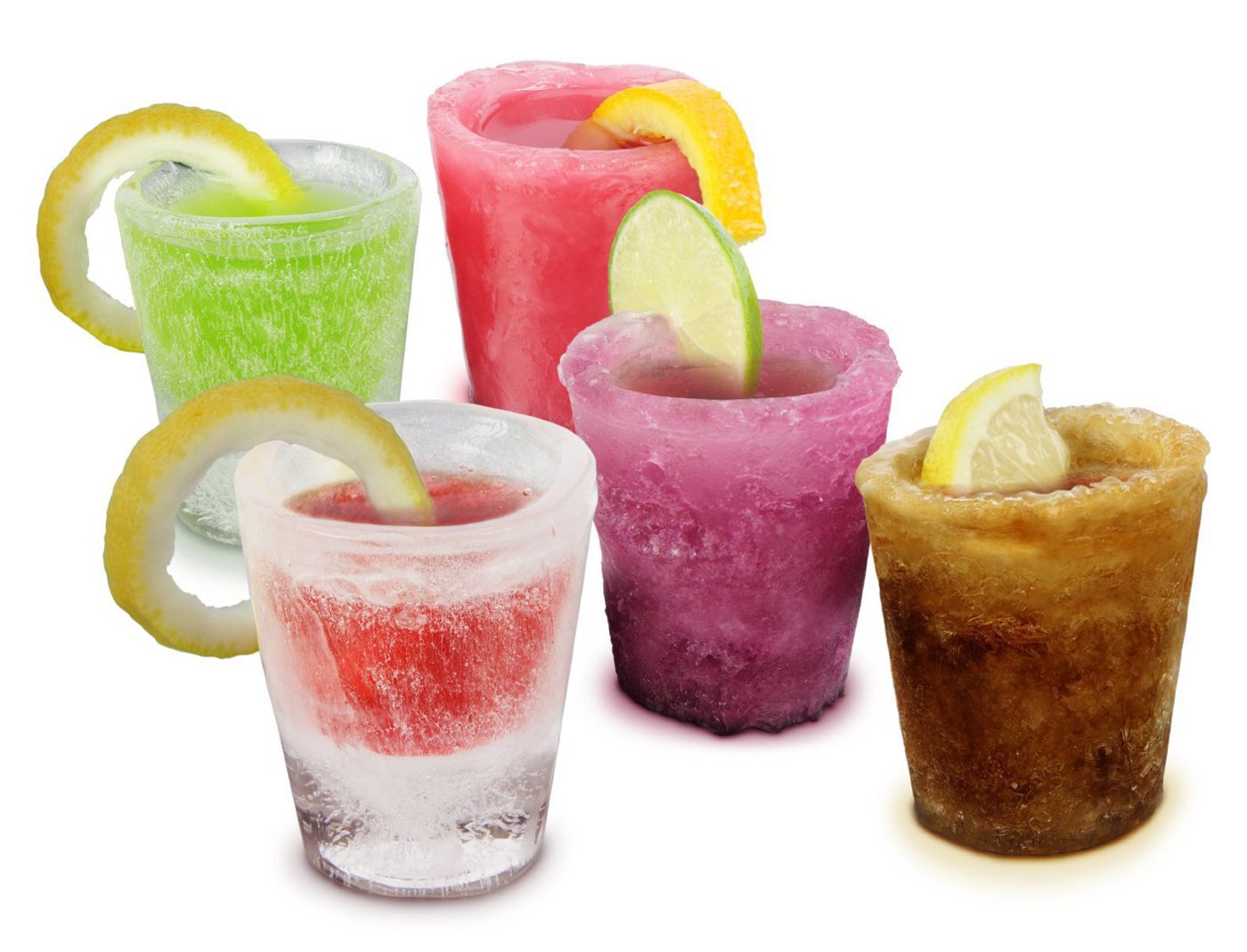 19. Gin and tonic popcorn
For those who like an alcohol in their munchies, here's a strangely flavoured popcorn which you can munch if you're not in the mood for fluids.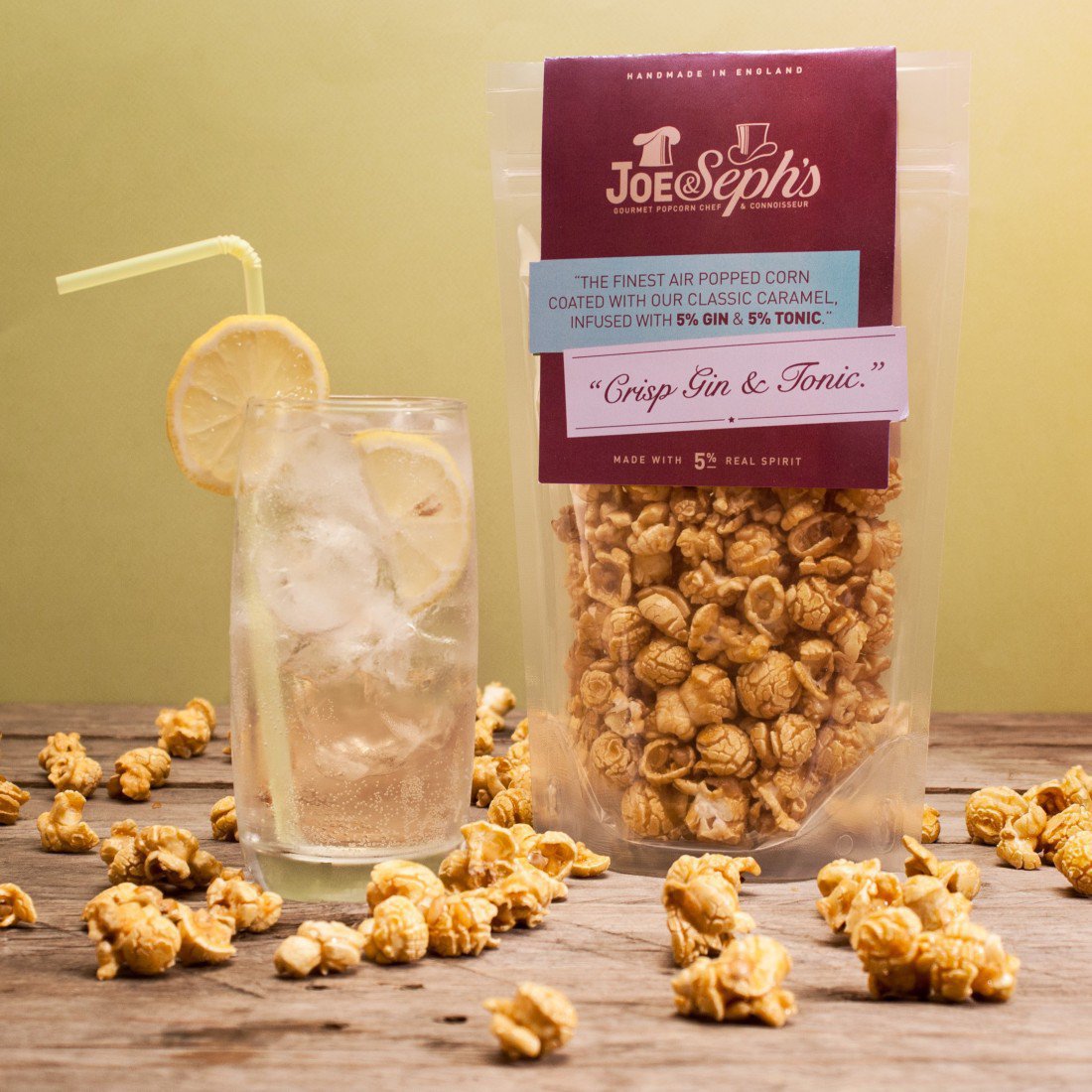 They don't ship to India. Ask your UK friends and relatives.
20. Good ol' liquor chocolates
Chocolates shaped like bottles, with a hint of liquor in them is the perfect gift for those who enjoy chocolates with a hit of alcohol. This one takes care of both.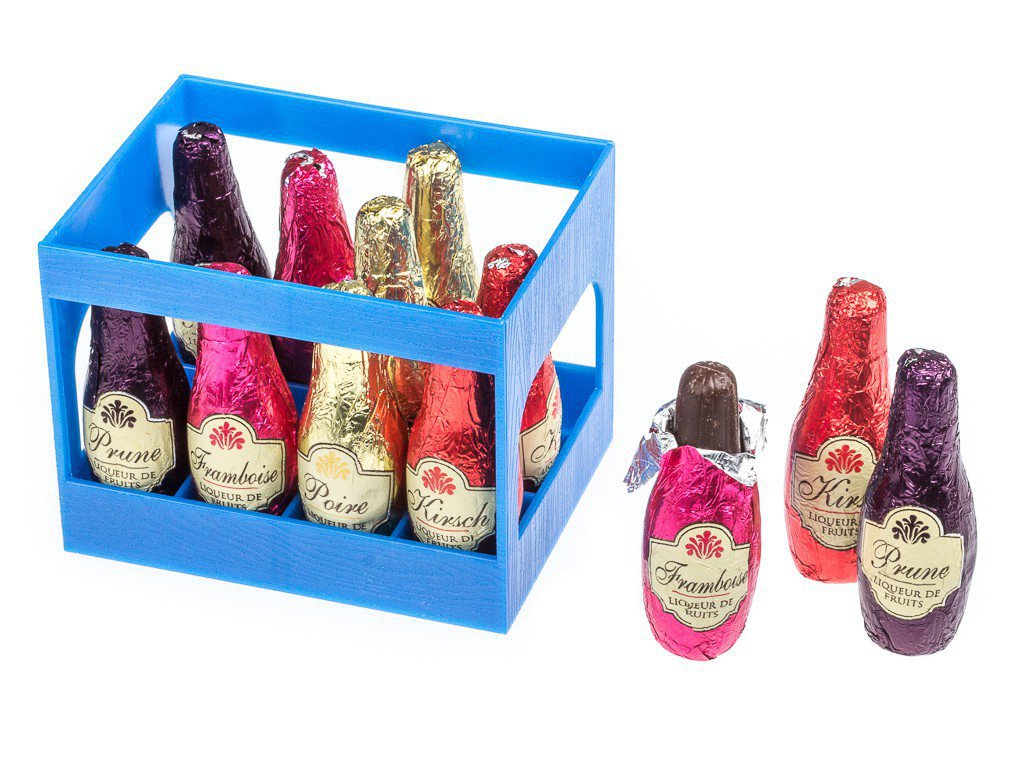 Drink responsibly during this festive season.