Confused about what to gift your friend/colleague for secret Santa? Here are a few secret santa gifts under 1000 rupees that will make your friend/colleague feel extra special. Read on. 
1. Clock safe 
This gift is ideal for your friend/colleague to keep all their prized possessions safe. This item can deceive even the smartest. One can keep keys, jewellery, cash and much more in this safe. You can buy this cool product from here for ₹900 only.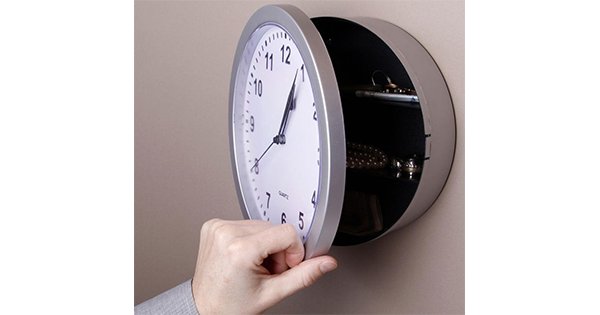 2. Bluetooth speakers
If your friend/colleague is an audiophile then there is nothing better than gifting them a good pair of Bluetooth speakers. Why? Because they are portable, compact and can be used anywhere. They are rechargeable and come in cool shapes and sizes too. You can buy this gadget here for ₹550 only.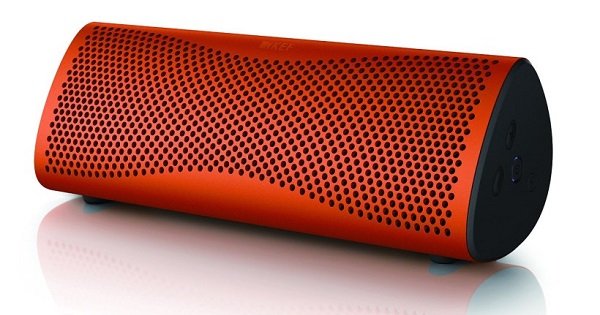 3. Victoria Secrets fragrances
Which girl doesn't like a good fragrance? Victoria secrets fragrance is an ideal buy for your female friend/colleague. They are long-lasting fresh fragrances that come in more than one fragrance that you can choose from. You can buy it from here for ₹899 only.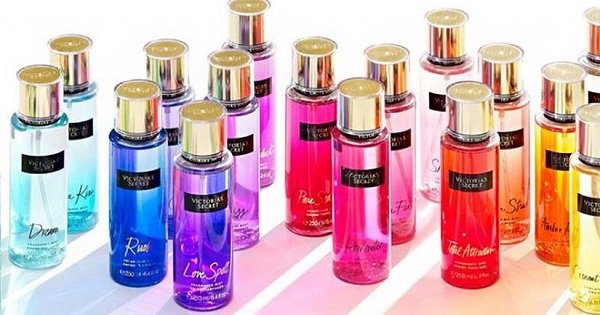 4. USB lighter
This USB lighter is compact, portable and it comes with anti-wind technology that can be used outdoors too. It comes in various cool shapes and sizes. And the best part is that your friend won't ever have to bother about the lighter running out of gas because this one is rechargeable. You can buy this product here for ₹799 only.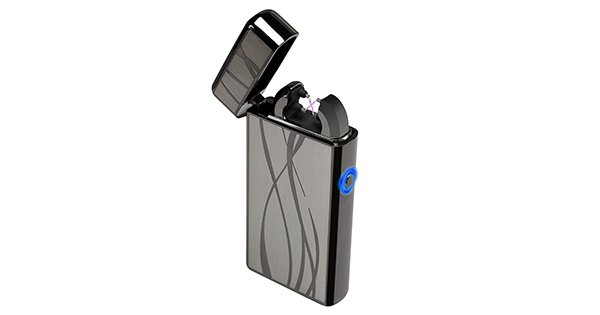 5. Decanter
If your friend/colleague is a wine lover and you want to spoil him/her then you should consider buying a decanter? This decanter is ideal for that one friend/colleague who loves sipping on their wine. You can buy this amazing product here for ₹889 only.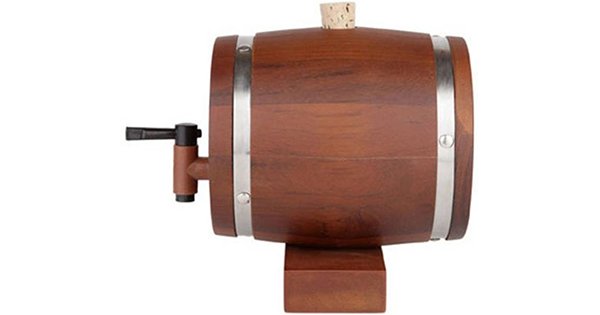 6. Portable water purifier 
This portable water purifier can filter up to 1000 liters of water and can kill 99.99 percent bacteria. It is compact, clean and durable with a shelf life of 5 years in normal room temperature. Gift it to your friend/colleague who is a health freak. Check out this award-winning product here and buy it for ₹949 only.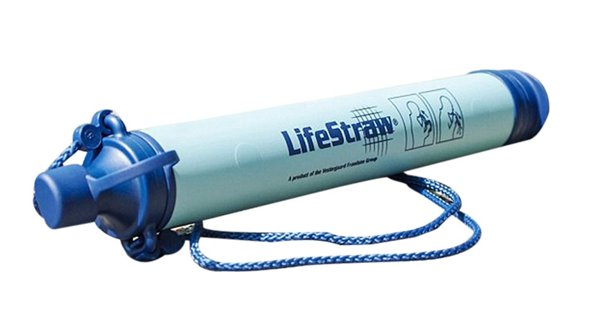 7. Cuff links
This is a great item to gift your male friend/colleague. They come in different shapes and sizes and they can add that extra funk to your loved ones formal and semi-formal attire. You can buy it from here for ₹931 only.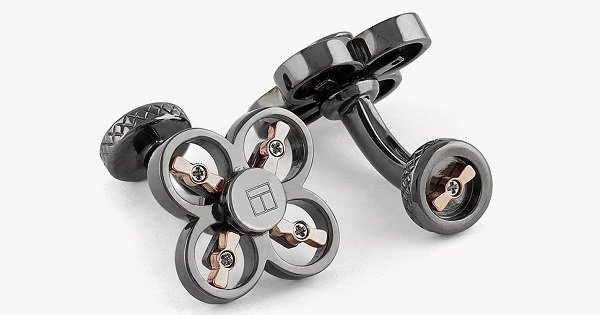 8. Coffee maker
If your friend/colleague is a caffeine addict, then there is no better gift than a coffee maker. It is extremely practical and damn easy to use. It will brew a hot cup of coffee within just a few minutes and it is available in different sizes and shapes to choose from. You can buy one here for ₹559 only.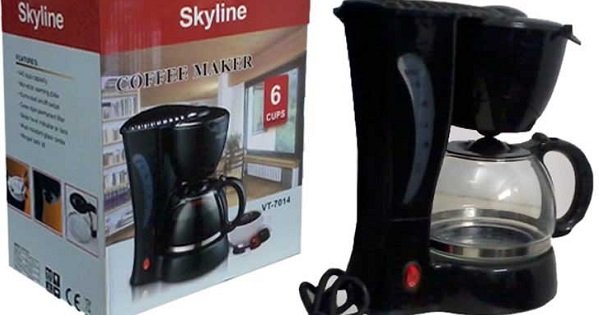 9. Waterproof travel pouch
Does your friend/colleague love traveling? If yes, then this travel pouch is ideal for that friend/colleague who is always on the go. This item is ideal for daily use too. This pouch comes with a waterproof surface and multiple pockets. You can buy this product here for ₹599 only.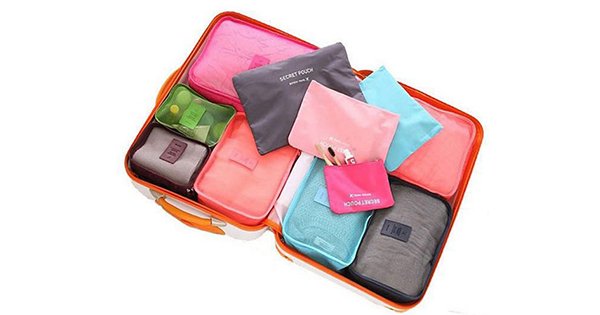 10. Power nap pillow
We all love our sleep and if your friend/colleague is someone who loves sleeping and lazing around too then this power nap pillow is the ideal gift. This pillow is easily portable and the compact cushion design gives your head the perfect resting place. Your friend/colleague can use this pillow to take a quick nap anywhere he/she likes, even in the office. You can buy this product here for ₹899 only.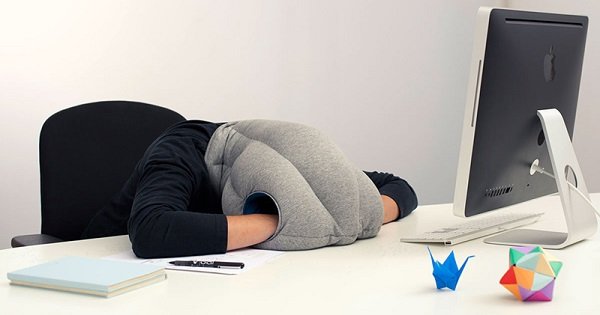 Be a good Secret Santa.