If you're the kind who enjoys scrolling through gorgeous, mouth-watering images of food this may not be the story for you. Because, we've stumbled upon a Reddit account that posts terrible food pictures. r/badfoodporn has endless posts by people where the food looks super off-putting.
If you're up for the challenge, scroll through (at your own risk).
1.
2.
3.
Check Out – 6 Harmful Food Combinations
4.
5.
6.
7.
8.
9.
10.
11.
12.
13.
14.
15.
16.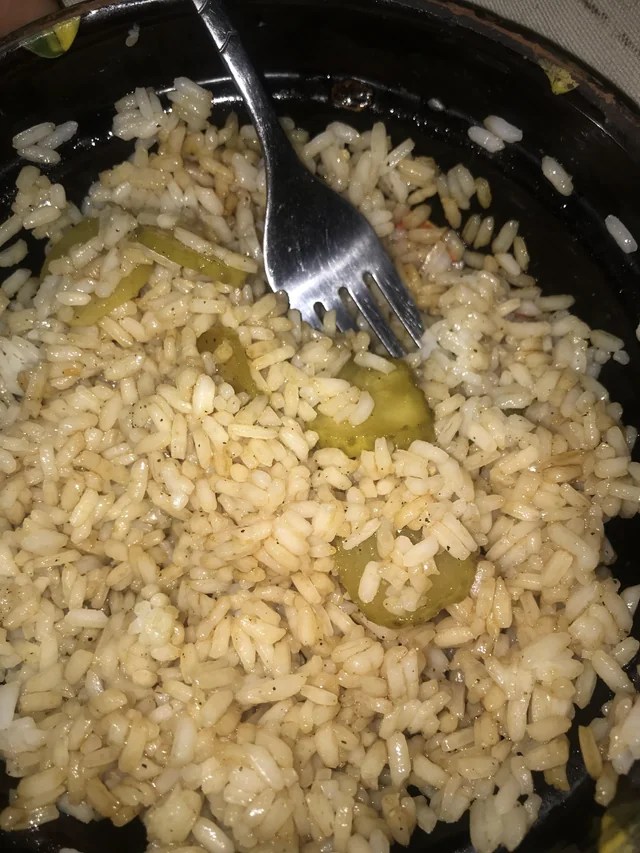 Let's just take a minute to take a deep breath and try not to puke.